10 Celebrities Who Rock Red Carpet Without Any Make Up
Most of us are used to seeing the celebrities with full make up. These brave celebrities show that no make up trend is strong and growing. What are your thoughts on this?
If you ask us with or without make up, these women look amazing!
***This article was originally published on the Bright Side.
1. Kate Winslet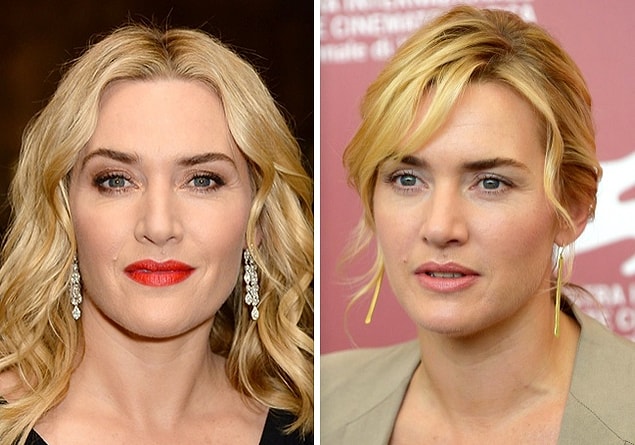 2. Naomi Watts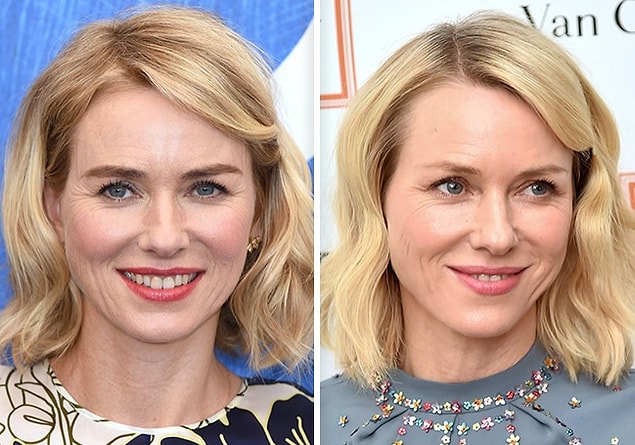 3. Natalia Vodianova
4. Heidi Klum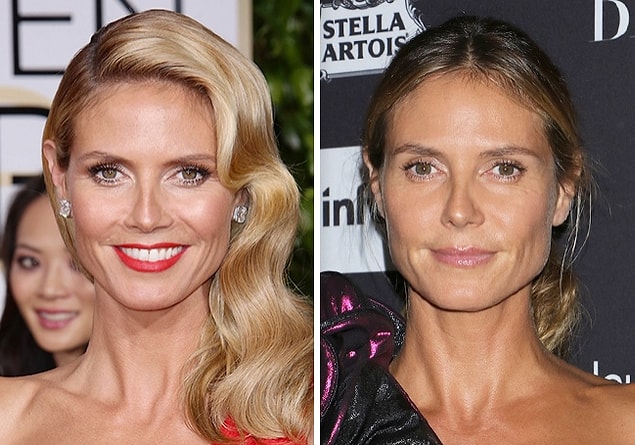 5. Jennifer Lawrence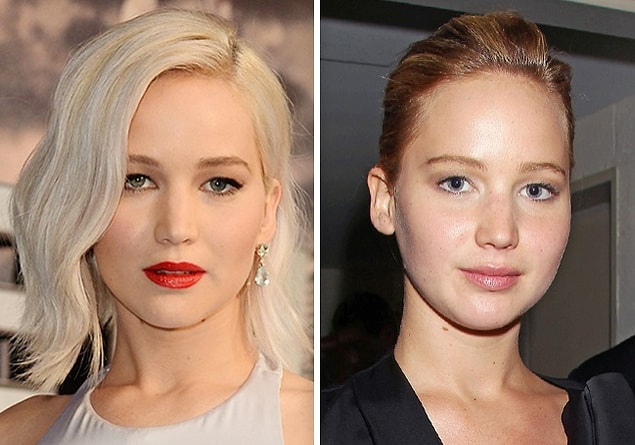 6. Gisele Bündchen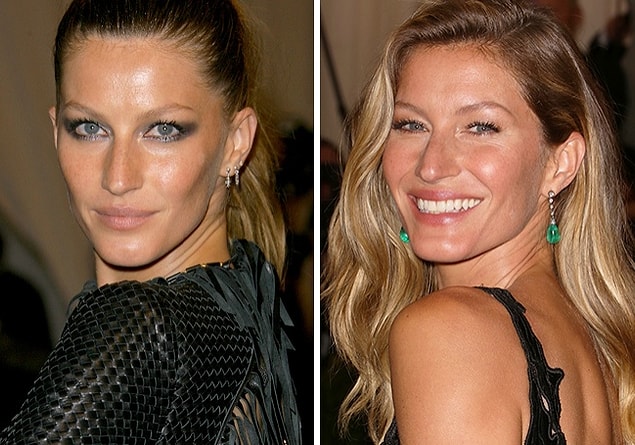 7. Tilda Swinton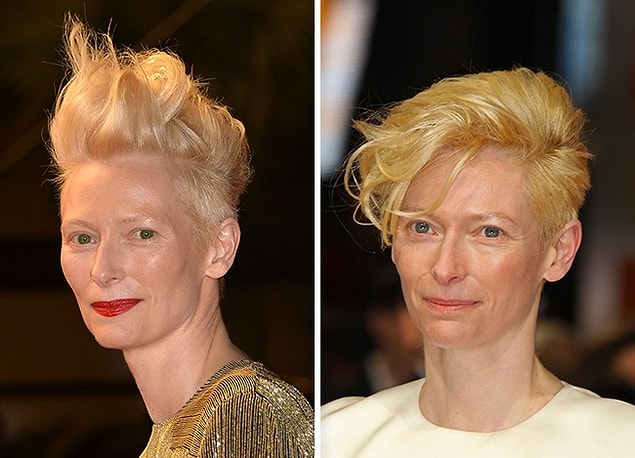 8. Amanda Seyfried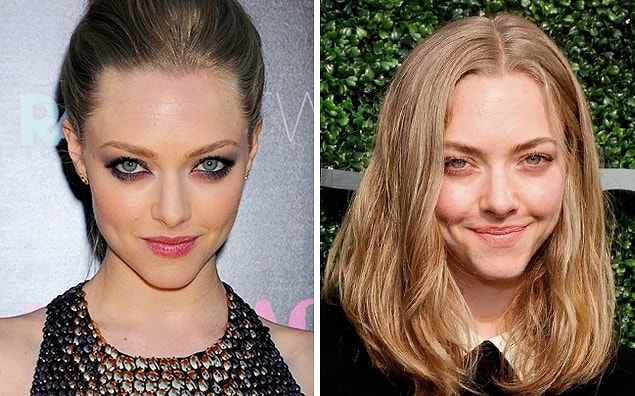 9. Jennifer Garner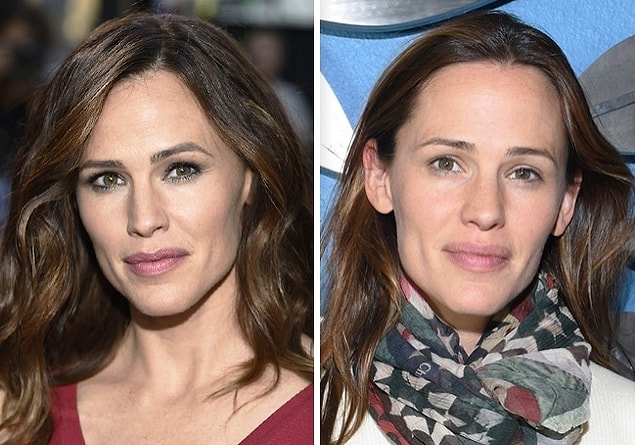 10. Alicia Keys