Yet Another Woman Who Is Selling Her Virginity (For 1 Million Euros)
We have heard about women selling or auctioning their virginity quite often. This is yet another one. Alexandra Khefren's virginity is for sale for 1 million Euros! With this money, she wants to buy a house for her family and get a college degree!
She is 18 years old.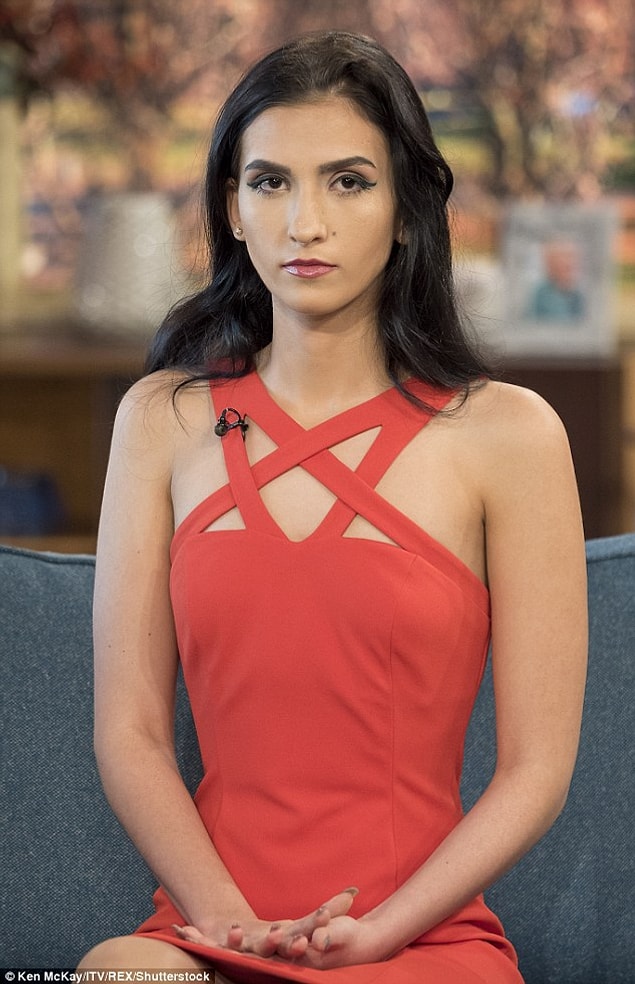 She has broken the record for the highest price demanded for virginity by asking for 1 miliion Euros.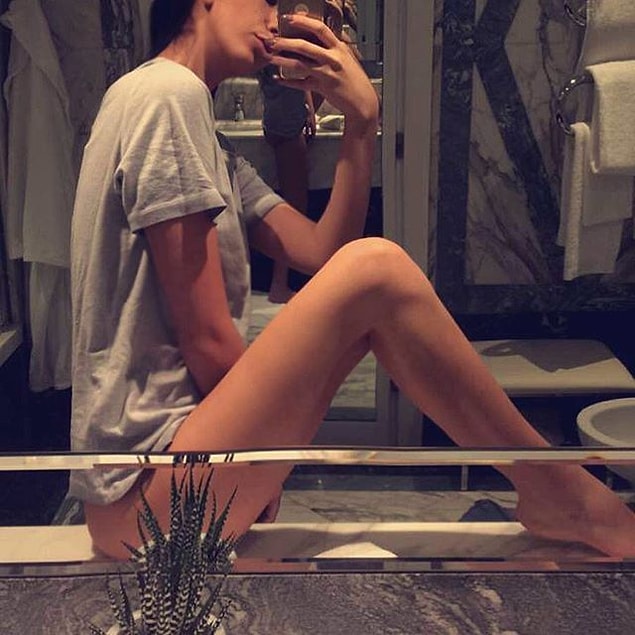 She wants to save her family from losing their home.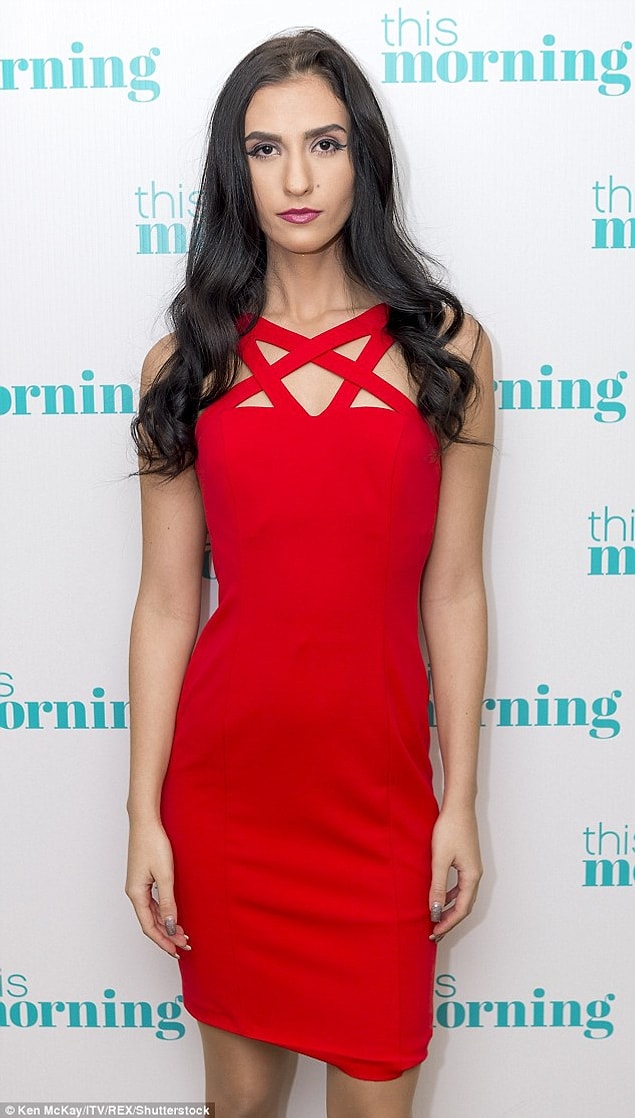 She wants to go to college.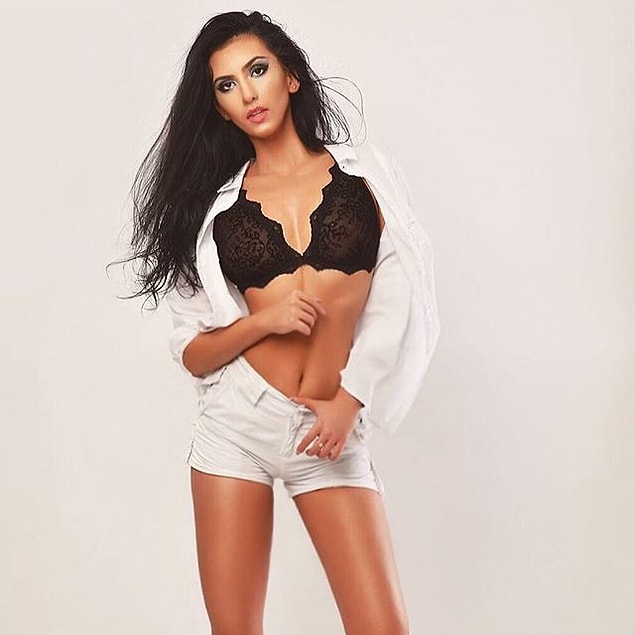 She has no worries about completing her side of the bargain, no matter who gets to buy her virginity and no matter how this person looks.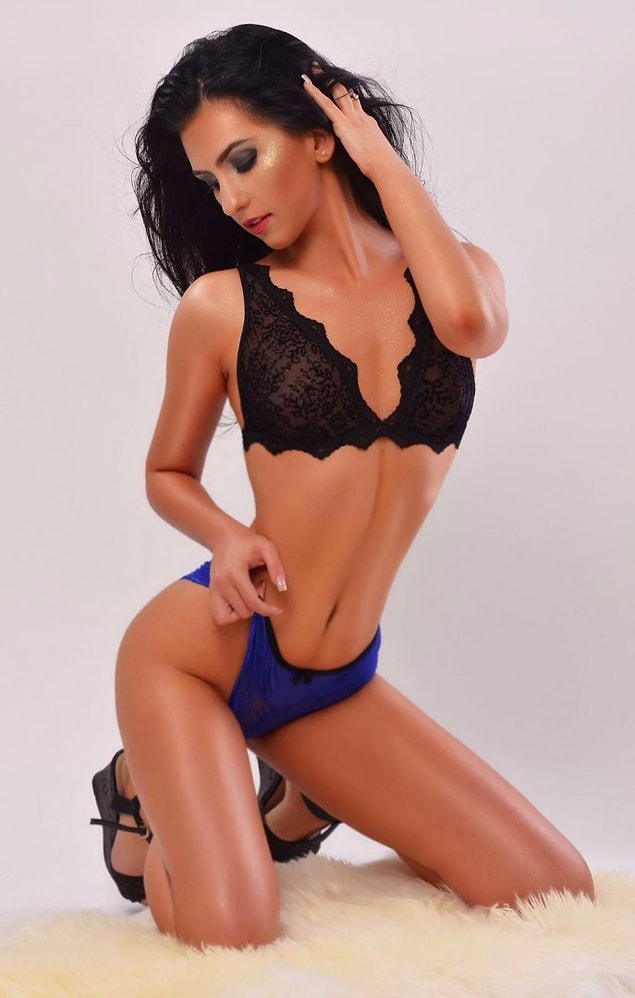 Her virginity has been tested and confirmed.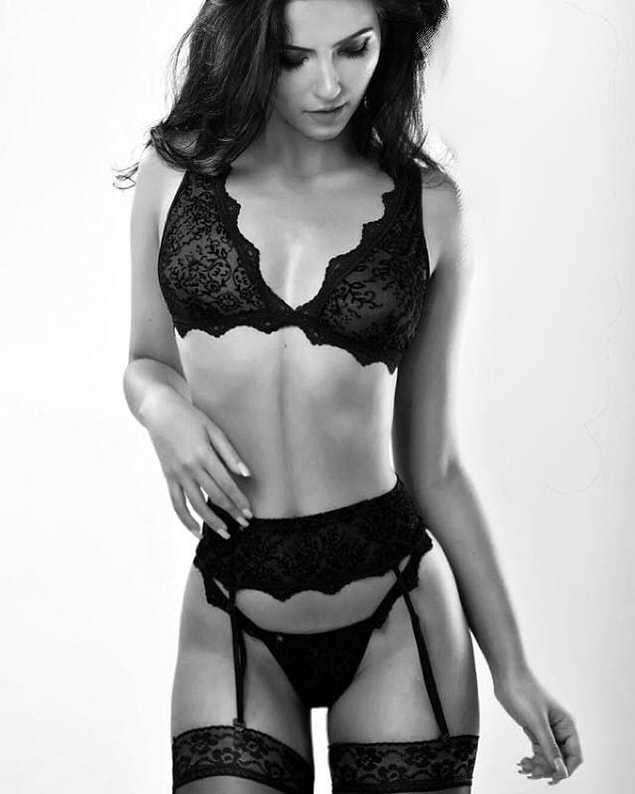 She seems to be more concerned with earning enough money than with her health.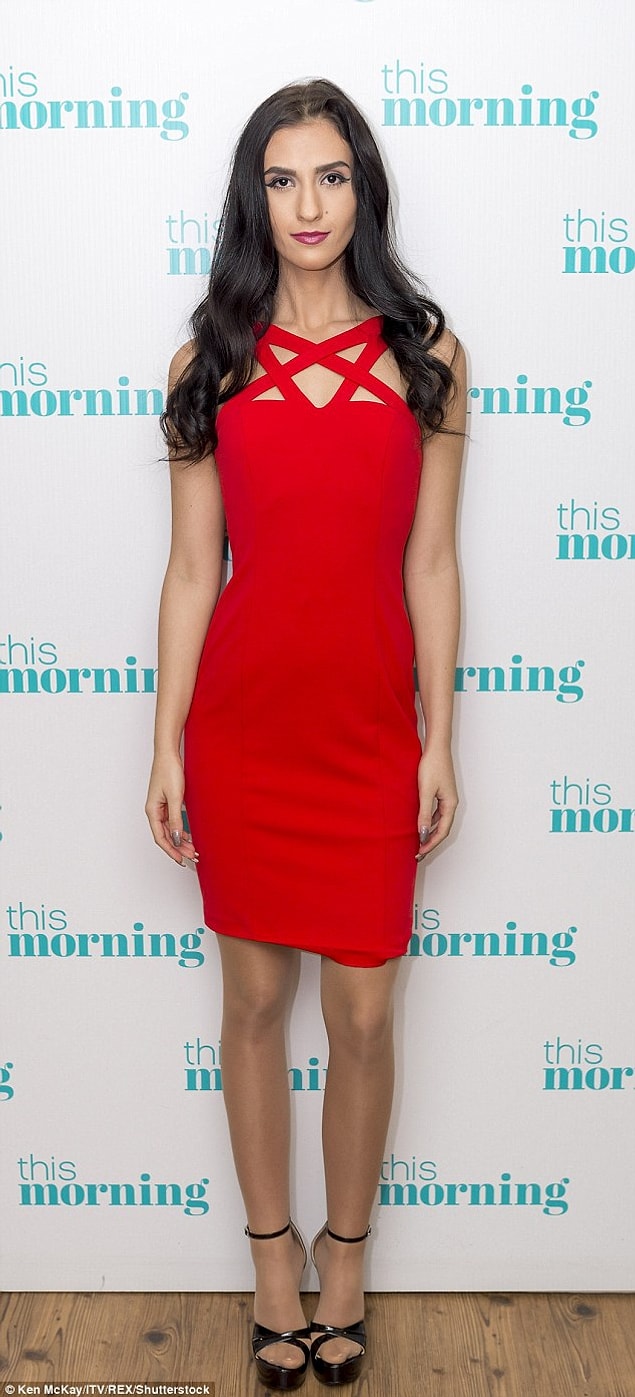 She also talked about how he negotiated the commission and lowered it to 20% from 50%.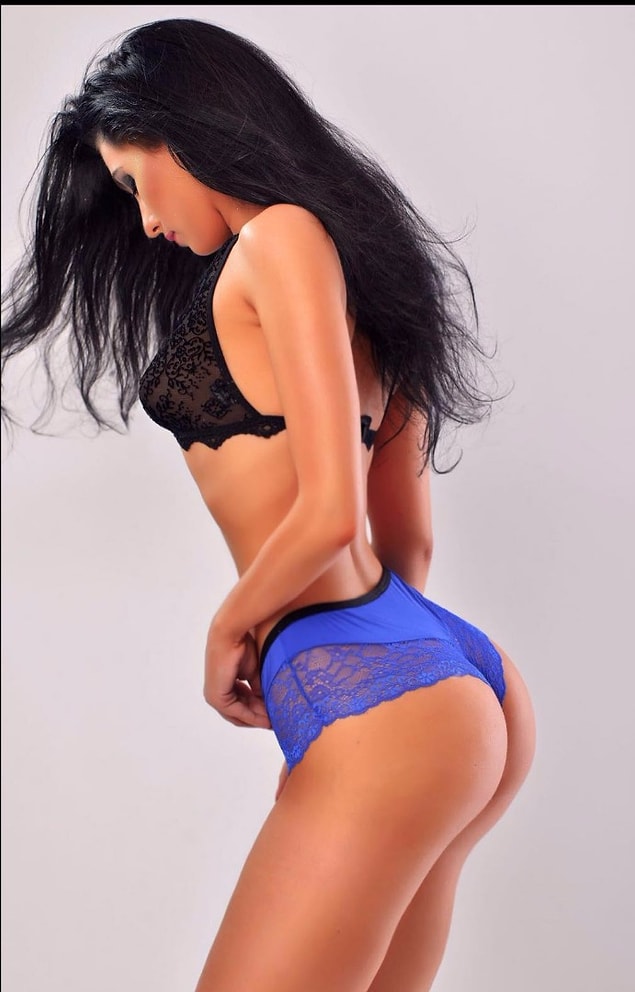 She says that many women give their virginity to men who will at the end leave and hurt them, for nothing in return.