Wicked! Here Are The Most Horrifying Wikipedia Pages To Make You Scared To Death!
1. Fred and Rosemary West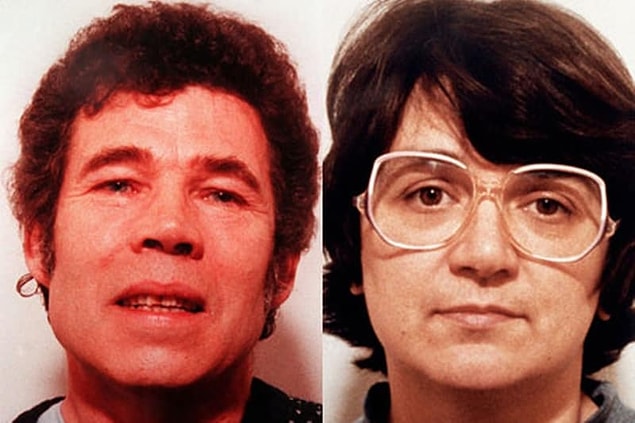 2. Black-eyed children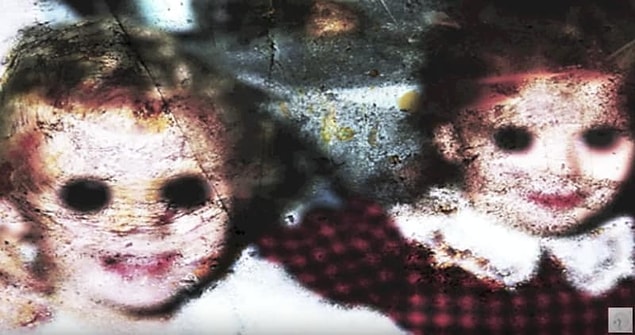 3. Lizzie Borden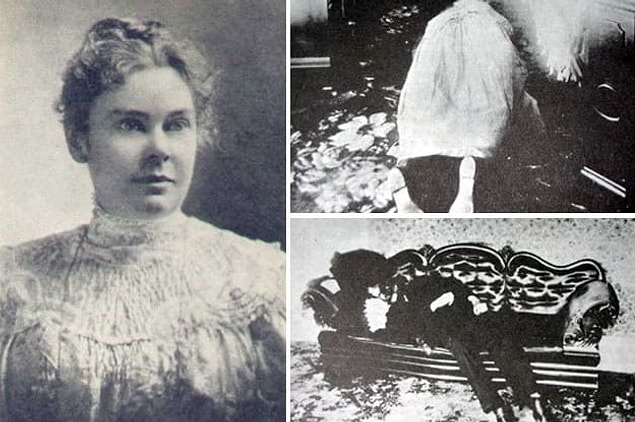 4. Possible fate of our universe.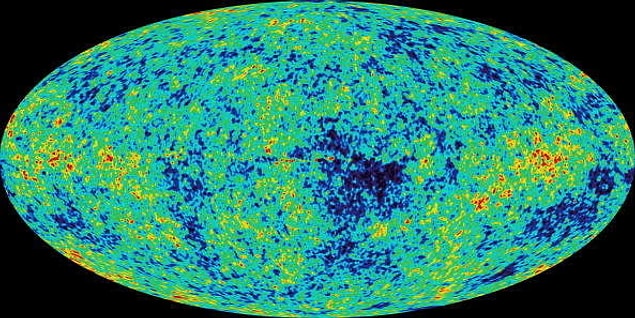 5. Joyce Vincent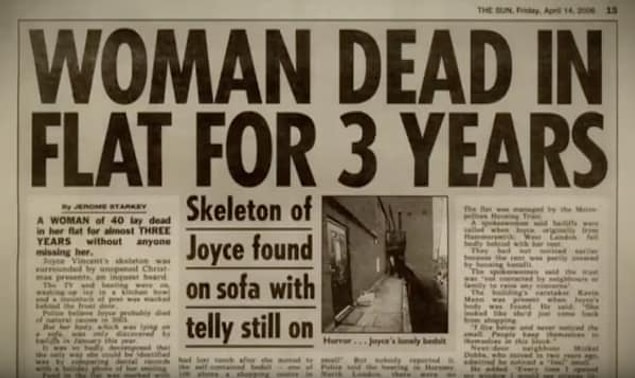 6. Project MKUltra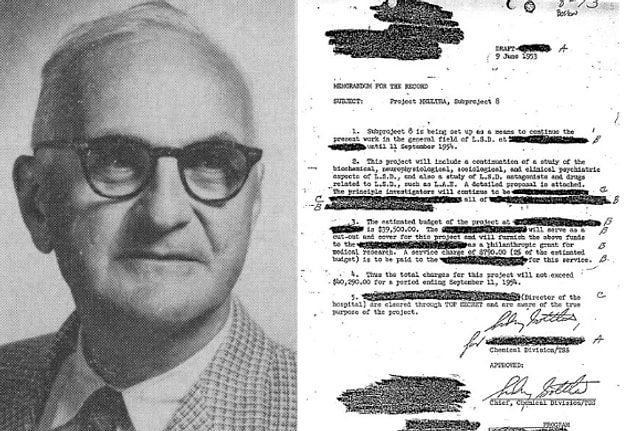 7. List of unusual deaths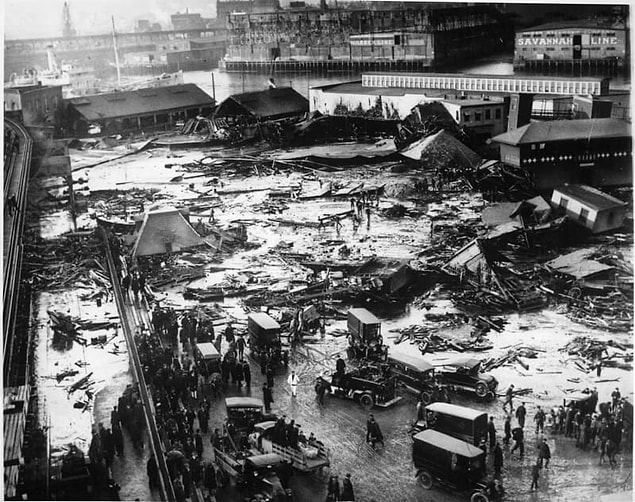 8. The disappearance of Maura Murray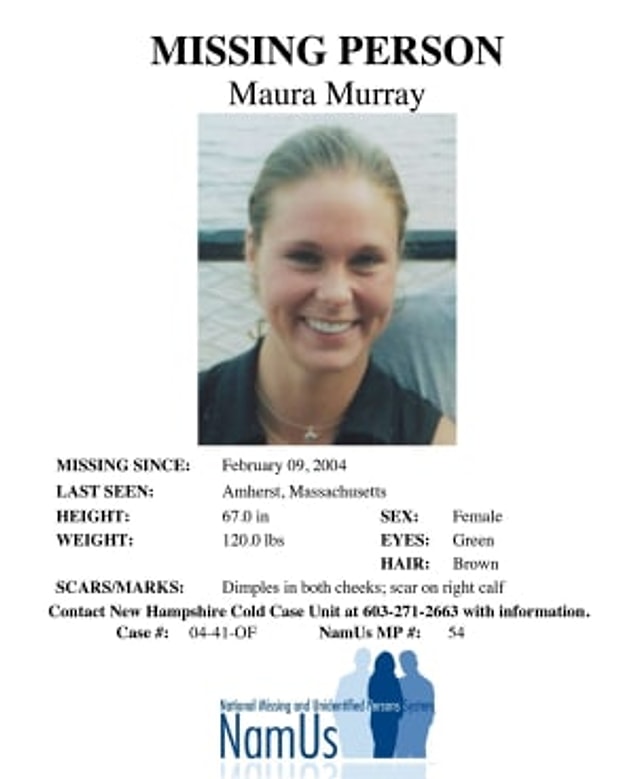 9. June and Jennifer Gibson, aka "The Silent Twins"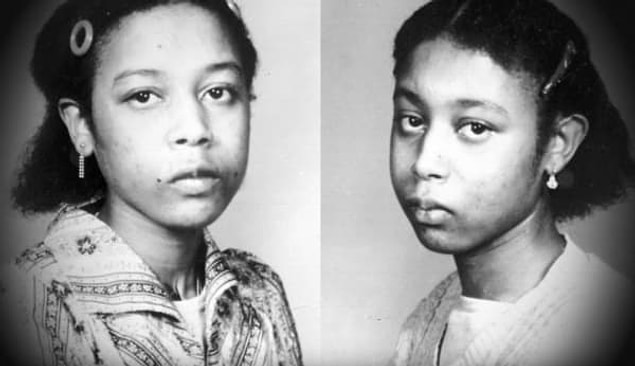 10. The Hinterkaifeck murders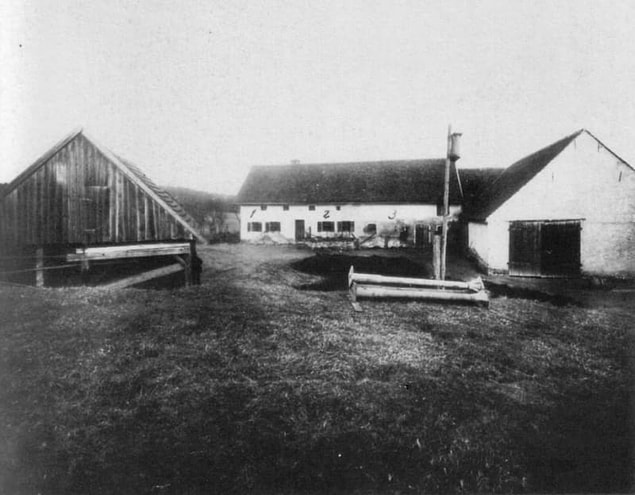 11. Armin Meiwes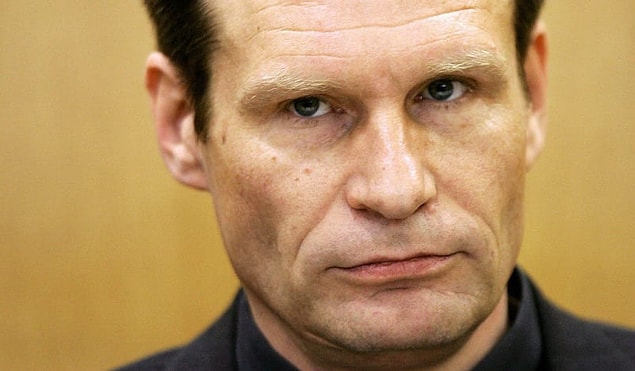 12. The Villisca axe murders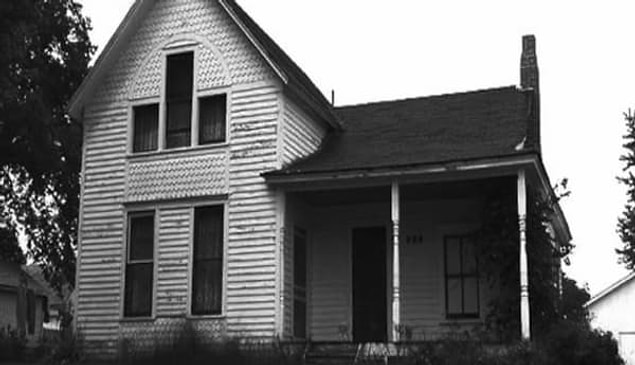 13. Nathaniel Bar-Jonah
14. Charles Domery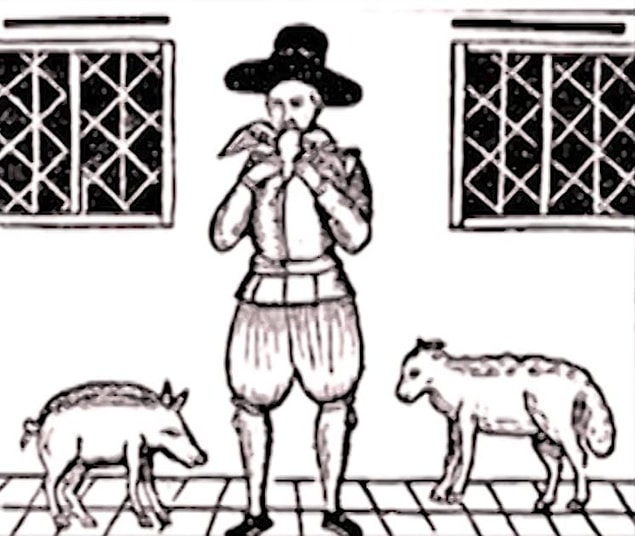 15. David Parker Ray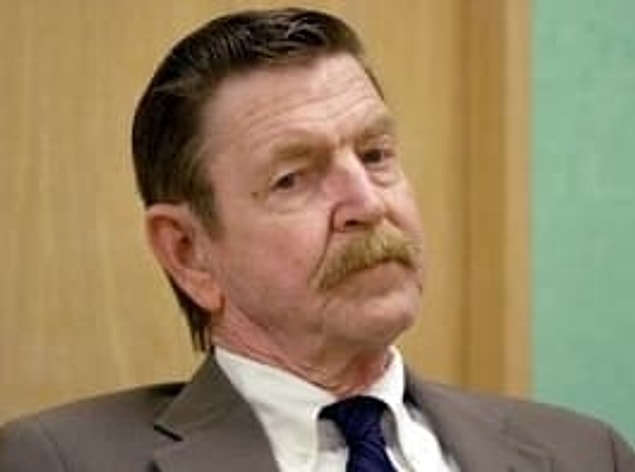 16. Karl Patterson Schmidt