Which Romantic Movie Couple Are You?
There are adorable couples that we watch with great admiration. 500 days or summer, The Notebook and many other movies have them all. Take our test to find out which movie couple you and your partner are most like! Make a movie special for you two!
1. What word best describes your relationship?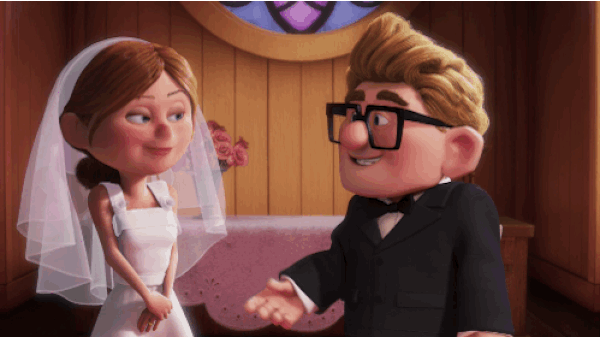 2. Which of these colors reminds you of your love?
3. Where would you like to live with your partner?
4. Pick a house to spend the rest of your life with your other half.
5. Let's go a little special. How would you describe your bf/gf?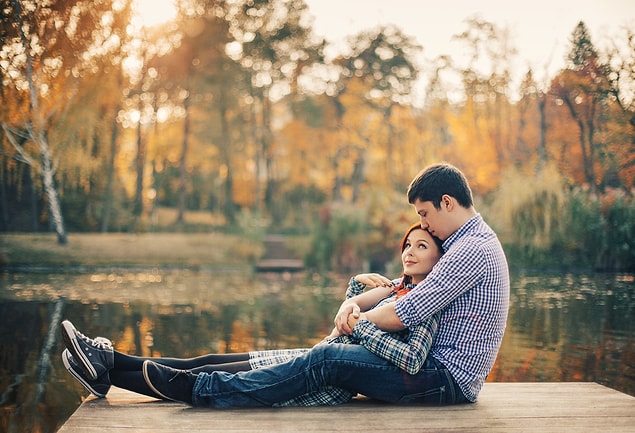 6. Was it love at first sight?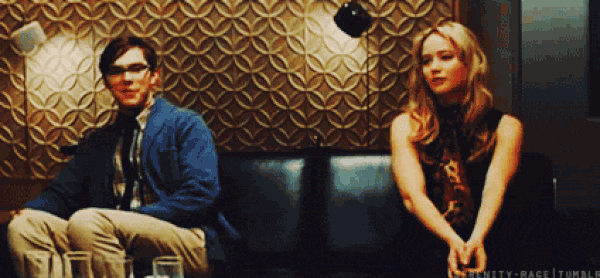 7. Now pick the song that reminds you of your significant other.
8. What is your favorite activity to do together?
9. Finally, do you think your love will last forever?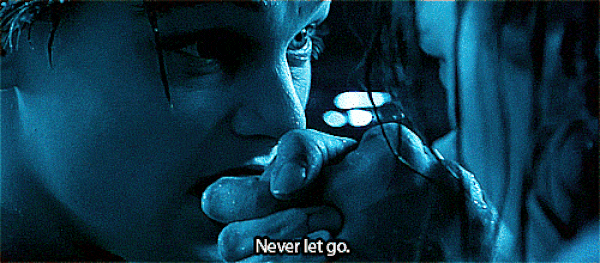 ''The Notebook - Allie & Noah!"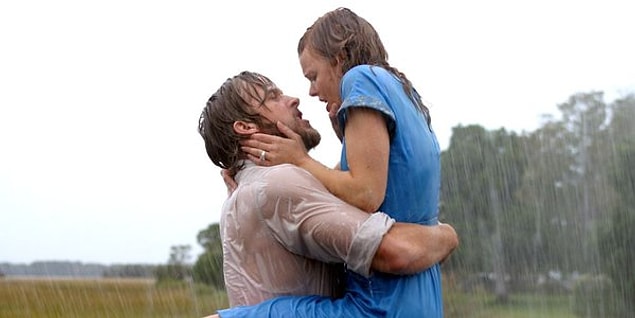 ''Eternal Sunshine of the Spotless Mind- Joel & Clementine!"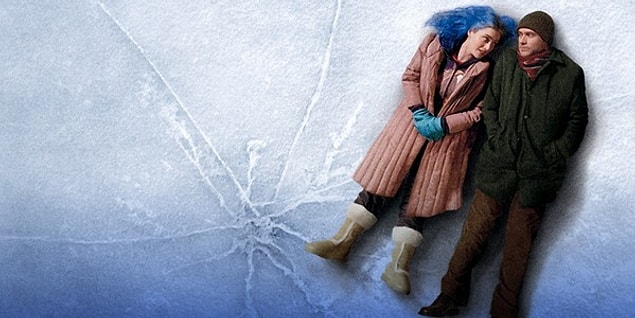 ''500 Days of Summer - Summer & Tom!"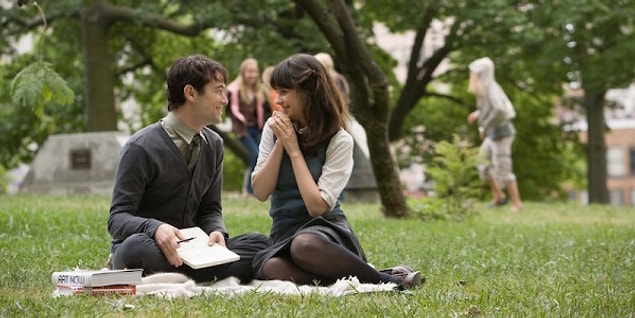 "Only Lovers Left Alive- Eve & Adam!"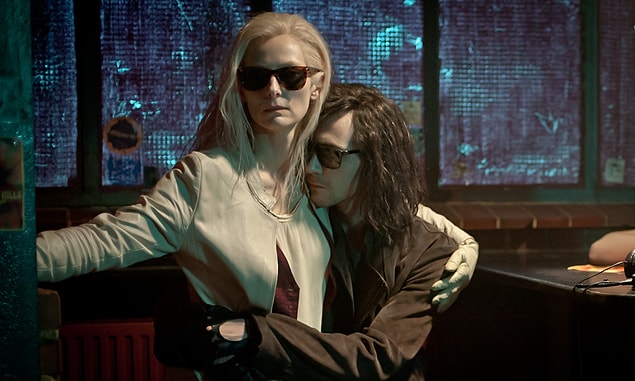 ''Love Me If You Dare!- Julien & Sophie!"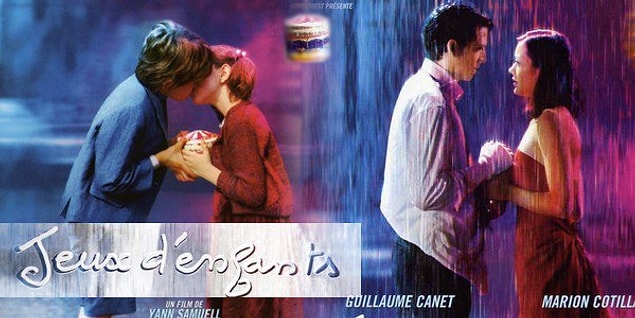 ''Titanic - Jack & Rose!"