Which Drink Are You In Bed?
Once we have fun, there is always a drink involved to make the moment more enjoyable. Clearly, we all have fun in bed! But have you ever wondered why people prefer you in bed? Or let me ask it this way, have you ever wondered which drink you are in bed? This test has the answer for you!
1. Let's start with asking which sex you are attracted to.
2. Tell us which sauce you like the most.
4. Which one of these men is the hottest?
5. Now tell us which one is the prettiest!
6. What underwear color is the sexiest?
7. Which sport you think is most fun to watch?
8. What season were you born in?
9. Finally, which city would you want to go for your honeymoon?
Coke!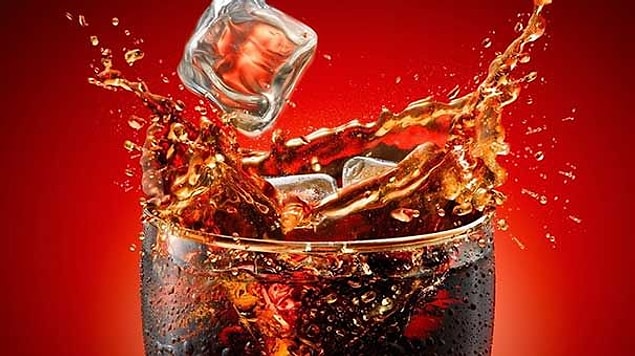 Lemonade!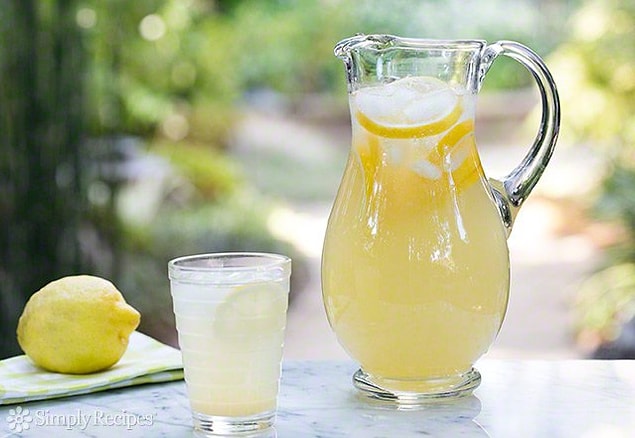 Water!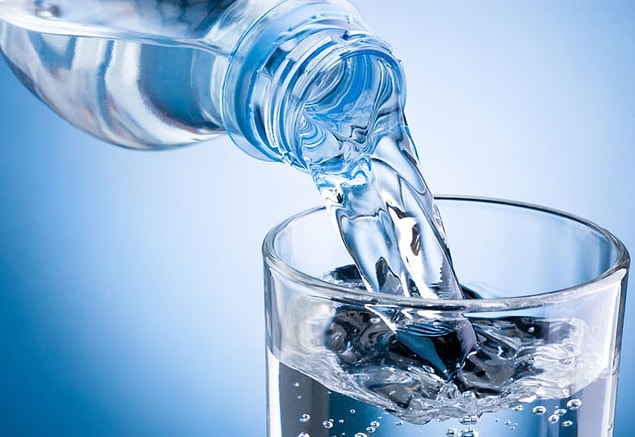 Vodka!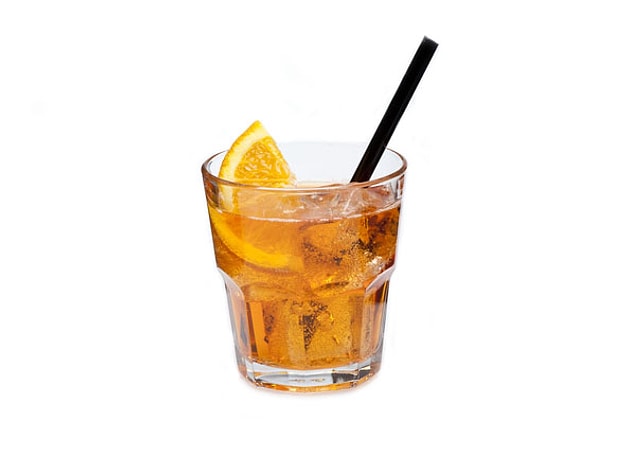 Whiskey!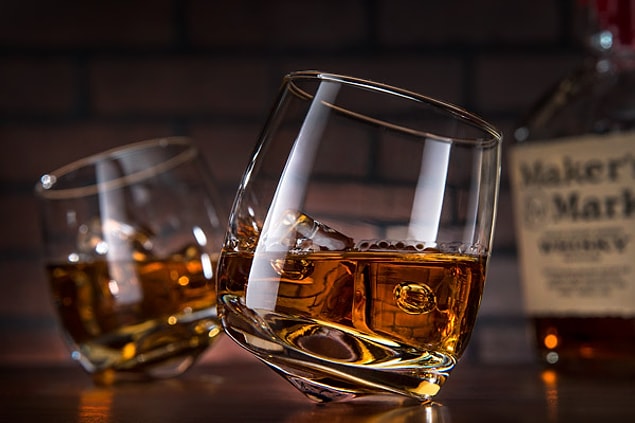 Wine!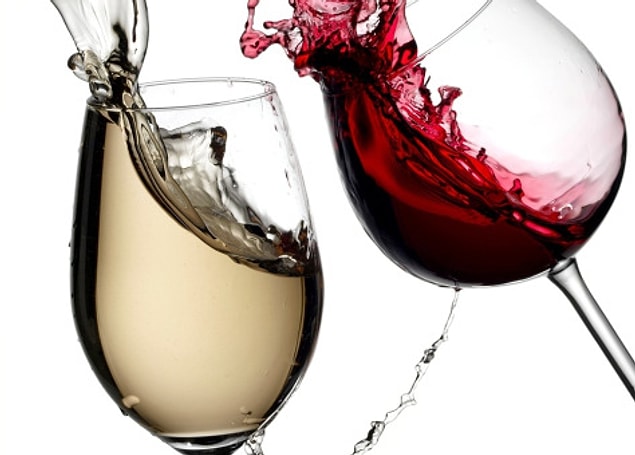 Beer!