Which Composer Is Your Soulmate?
Welcome to most aristocratic quiz of all time!
1. If you were in an orchestra, what instrument would you play?
2. What is your demonic feature?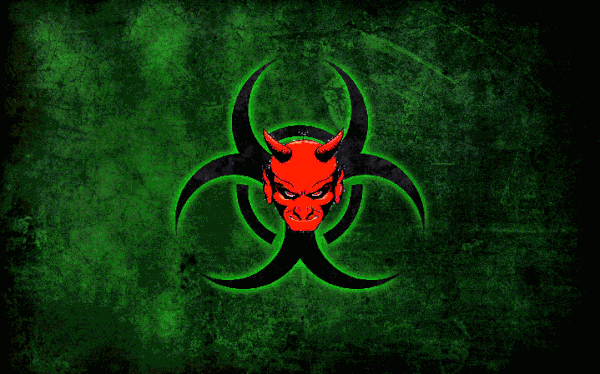 3. Which award do you want to win?
4. What inspires you to compose a masterpiece?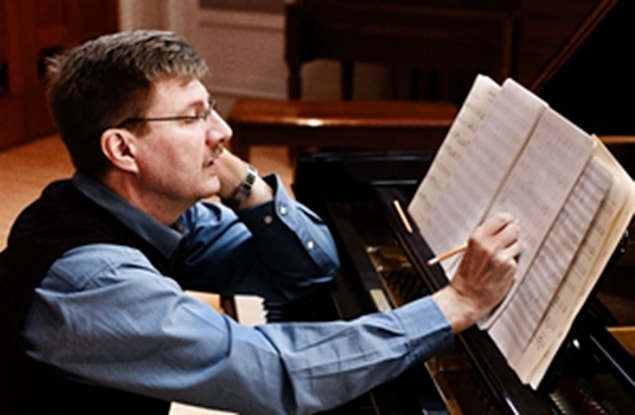 5. Pretend that you're a thief. Why do you steal?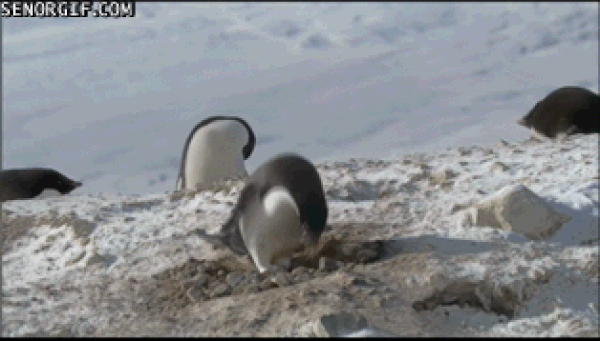 6. What do you think about when you hear the word "WATER?"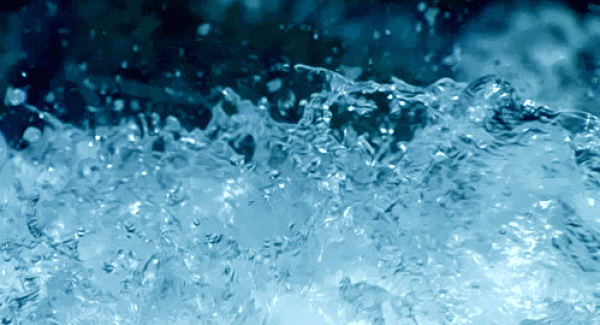 7. You got a major role on a famous TV series. What kind of character are you playing?
8. Final question is from Tolstoy... What Do Men Live By?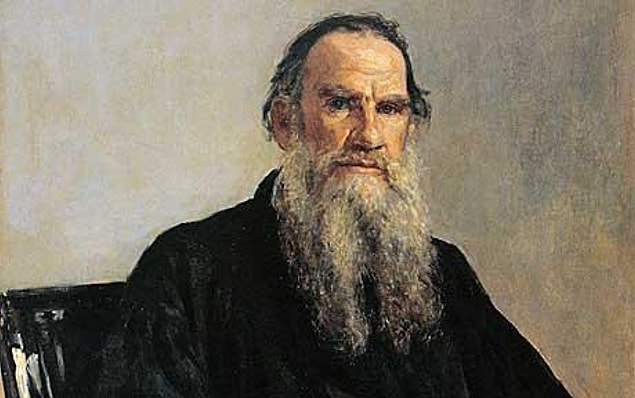 You got "Mozart!"
You got "Beethoven!"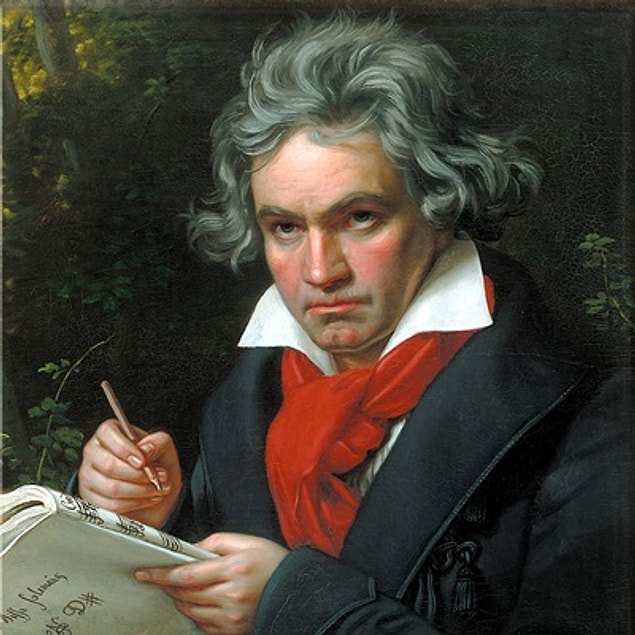 You got "Chopin!"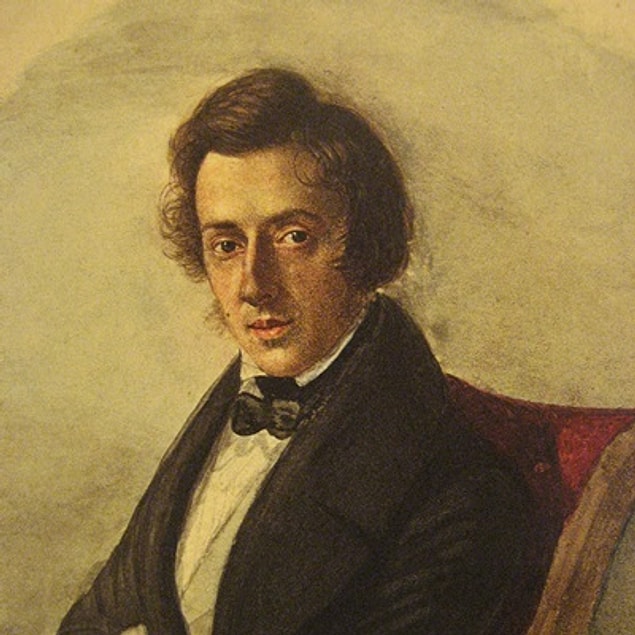 You got "Bach!"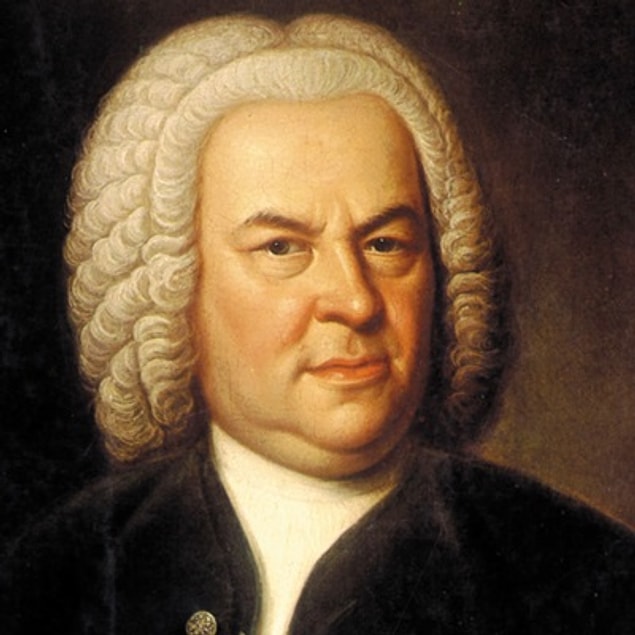 You got "Wagner!"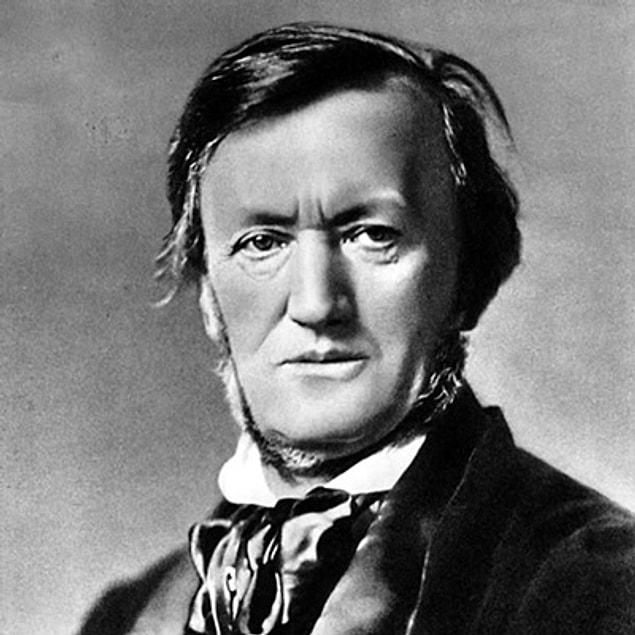 You got "Tchaikovski!"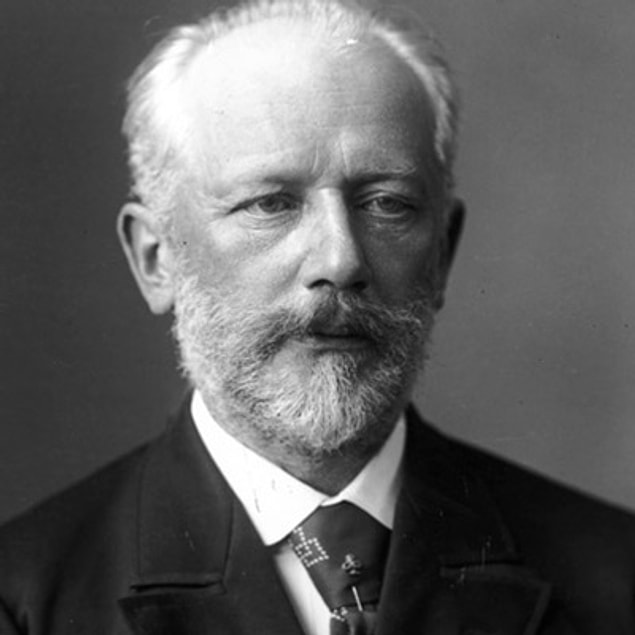 You got "Vivaldi!"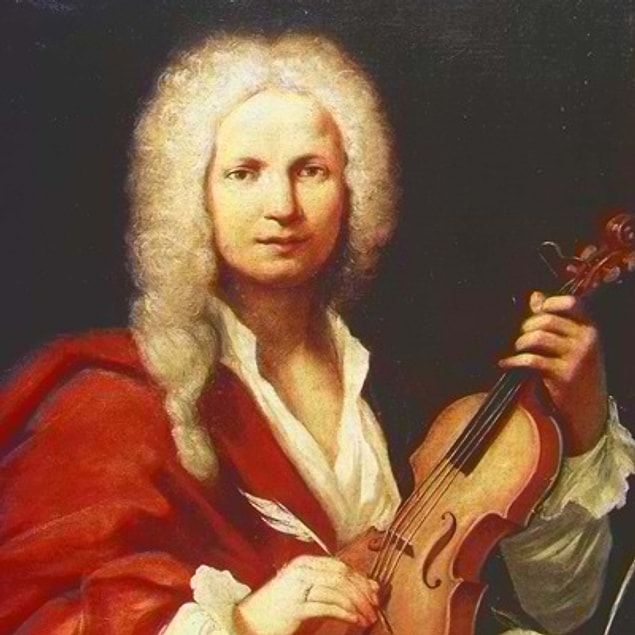 You got "Rahmaninov!"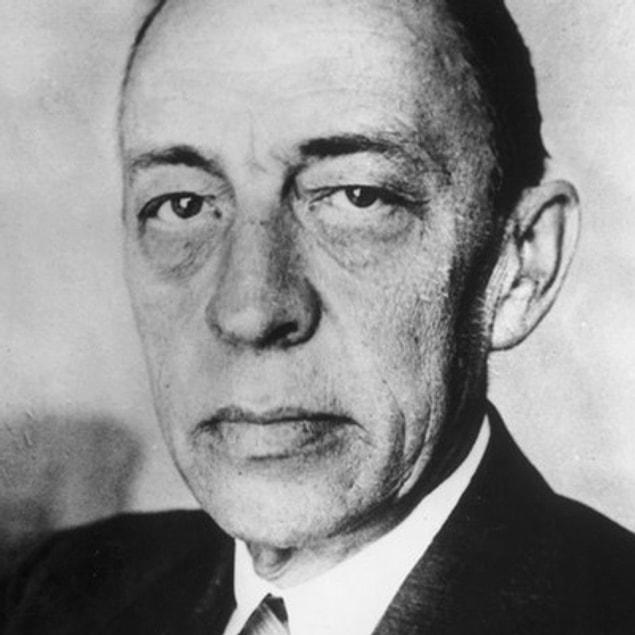 You got "Brahms!"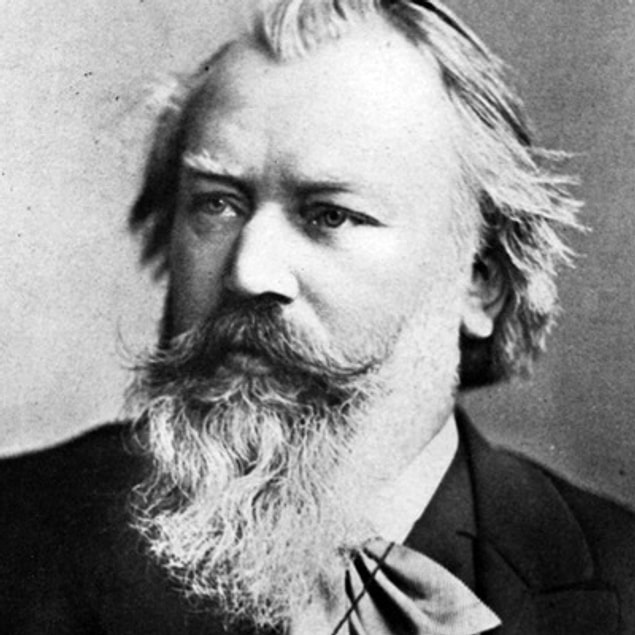 You got "Salieri!"