When 'Eating Clean' Takes A Whole New Level: These Vegan Bloggers Think Periods Are Not Natural
News
>
When 'Eating Clean' Takes A Whole New Level: These Vegan Bloggers Think Periods Are Not Natural
This may or may not be the controversy of the month, but it seems the more people are involved, the more this discussion gets weird. Some vegan bloggers think periods are not natural and we can actually make it stop if we eat clean.
We bet most of you have never thought about periods could not be normal, or toxic. But recently, some people do.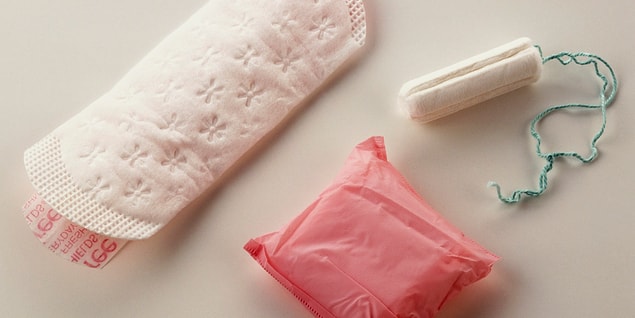 Vlogger Freelee the Banana Girl posted a video called "How I lost my period on a RAW VEGAN Diet" on YouTube.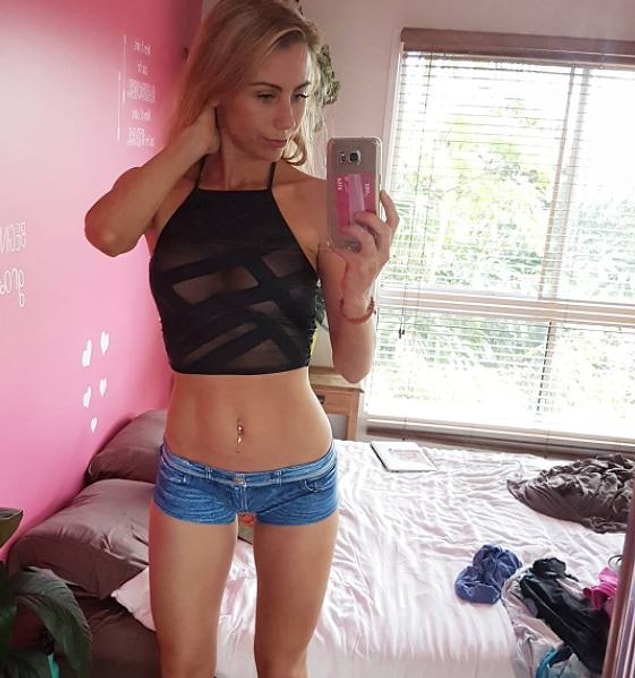 She says that within a month of starting a "100 percent raw vegan diet," her periods stopped and only returned after nine months, but much more lightly.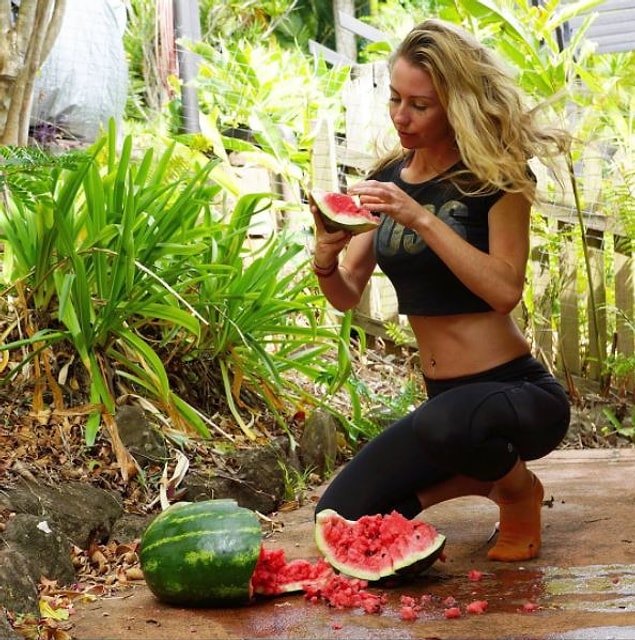 The video saw heavy criticism from some viewers and eating disorder charity Beat.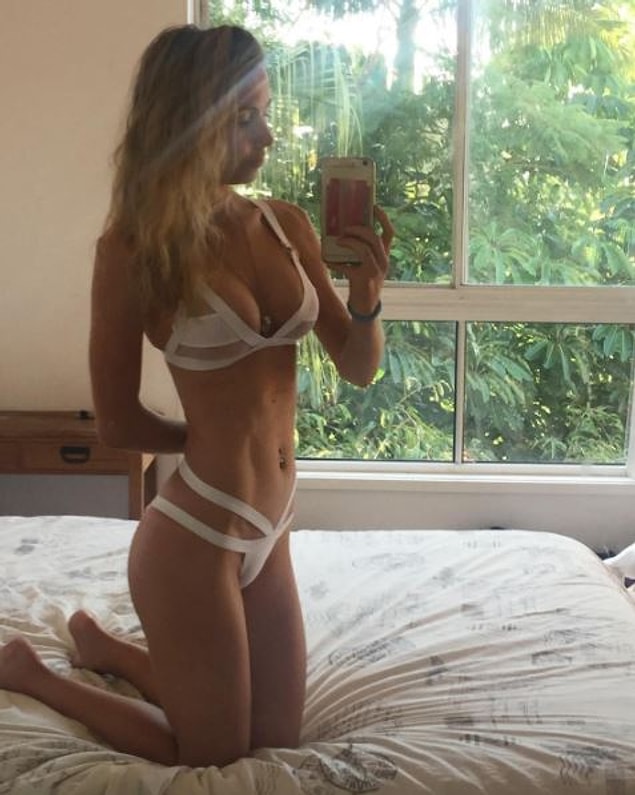 Freelee believes a light period—or "mega light," in her words—is a healthy one, and that uncomfortable periods are "not natural," and down to a fatty or "toxic" diet.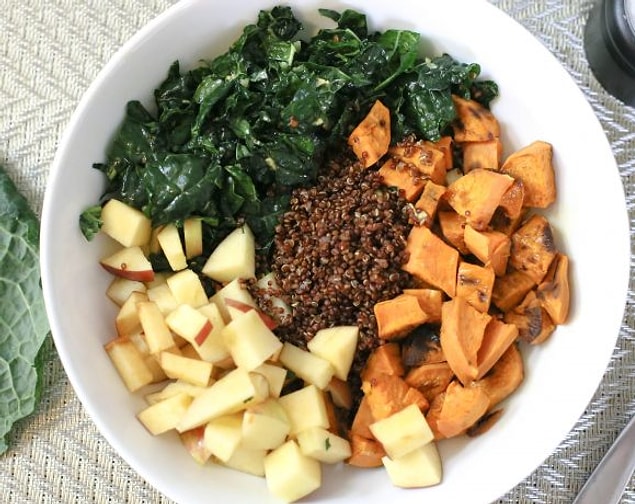 Her video has attracted almost 400,000 views since it was uploaded.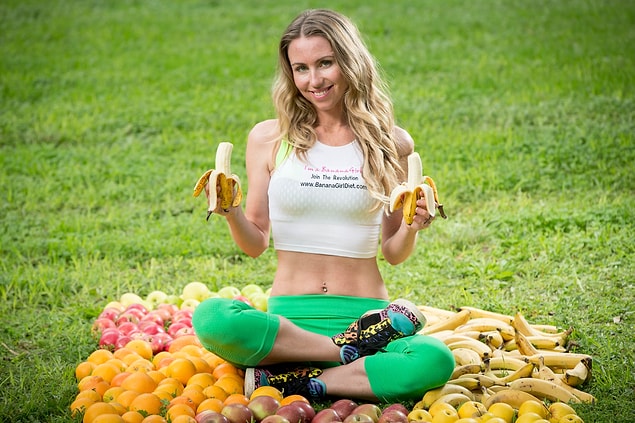 But a handful of vegan, raw, and clean eating bloggers claim that using your diet to achieve a sporadic and light period, or one that's completely nonexistent, is healthier and more natural.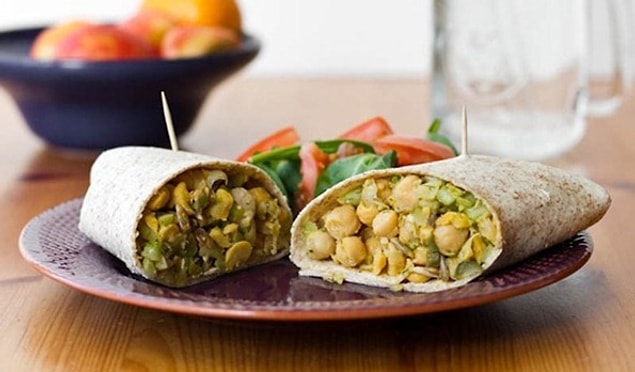 Miliany believes "a non-menstruating body indicates the body is clean."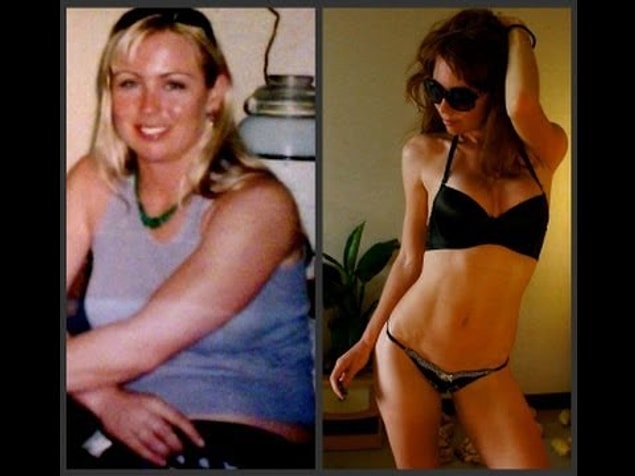 However, Dr Jackie Maybin, a clinical lecturer in obstetrics and gynecology at the University of Edinburgh, warns against changing your diet in an attempt to alter your menstrual cycle.