What Type Of Memory Do You Have?
We'll tell you which kind of memory you have with this test! Just look at the images carefully and try to remember as many details as you can!
1.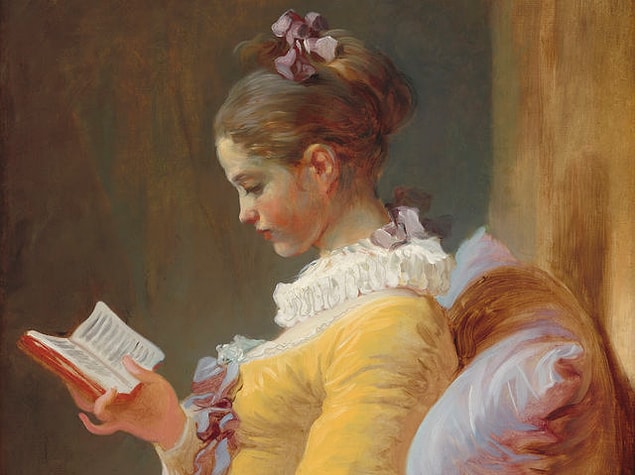 2.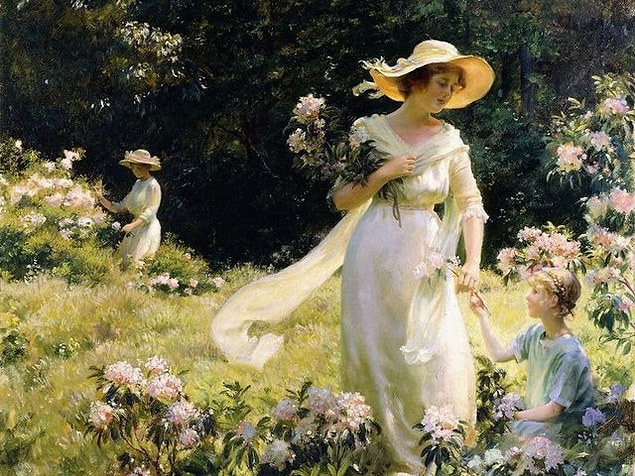 3.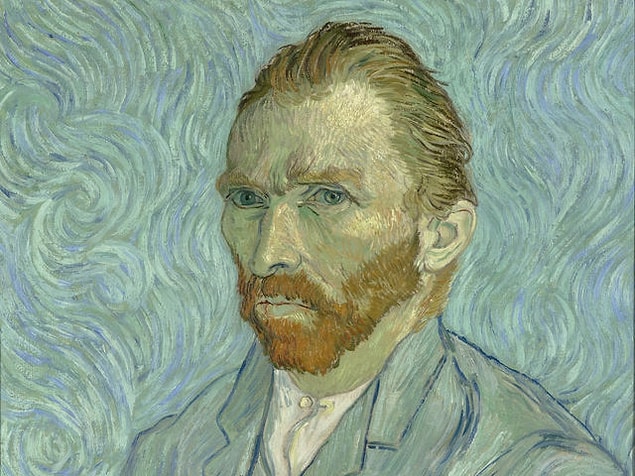 4.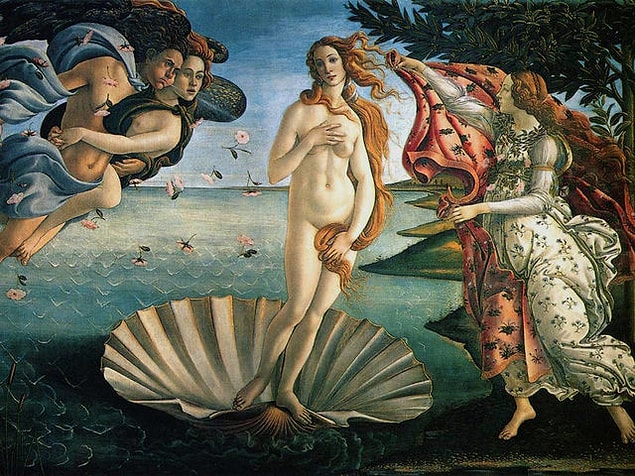 5.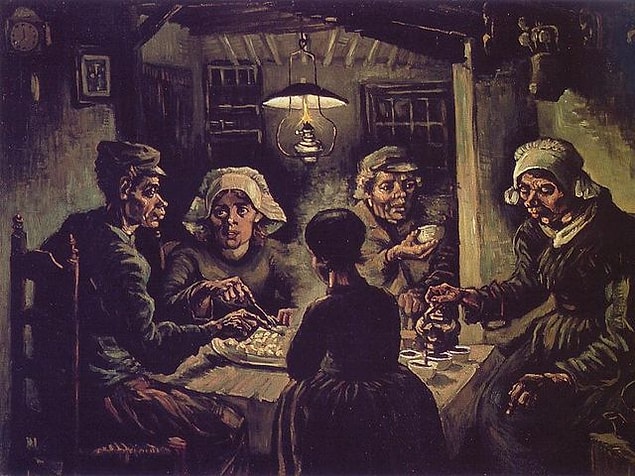 6.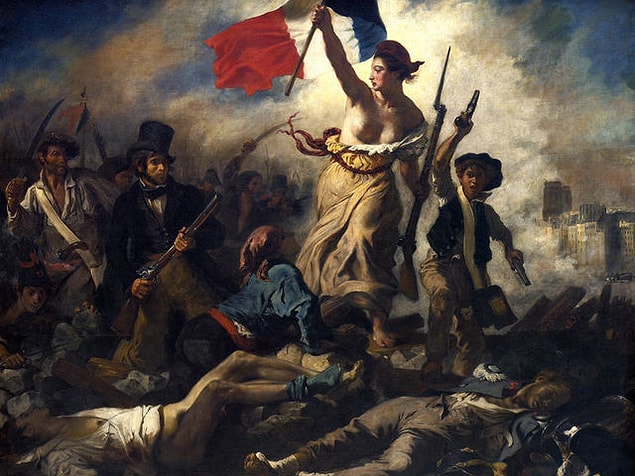 7.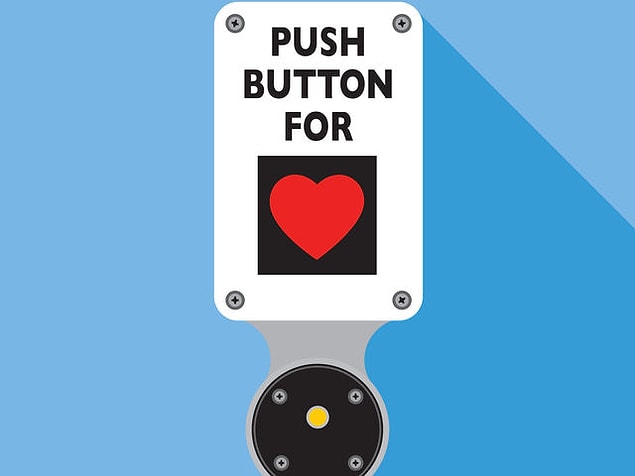 Have you seen this image before?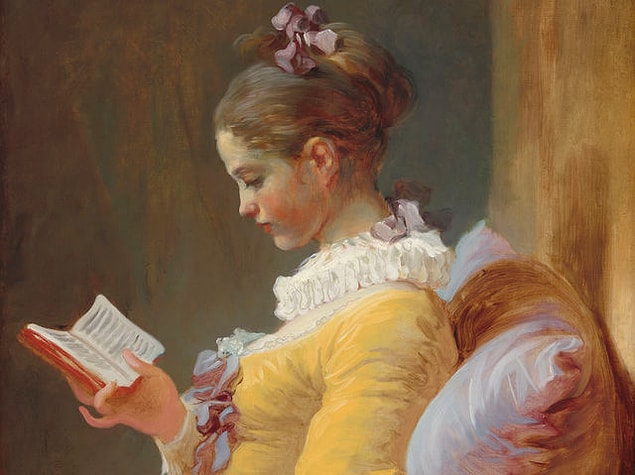 What about this cute little girl?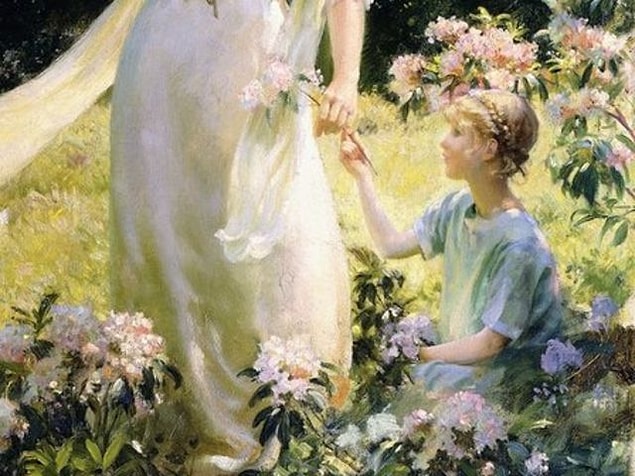 What did this image have in the blank?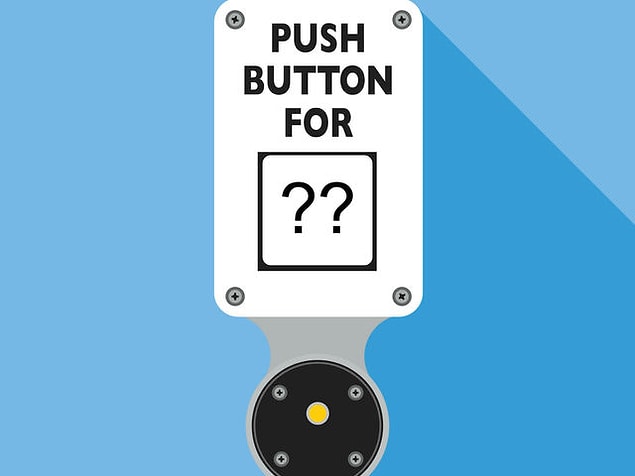 How many people were in this picture?
Which self-portrait did you just see?
Where was the Venus standing in this painting named "The Birth of Venus?"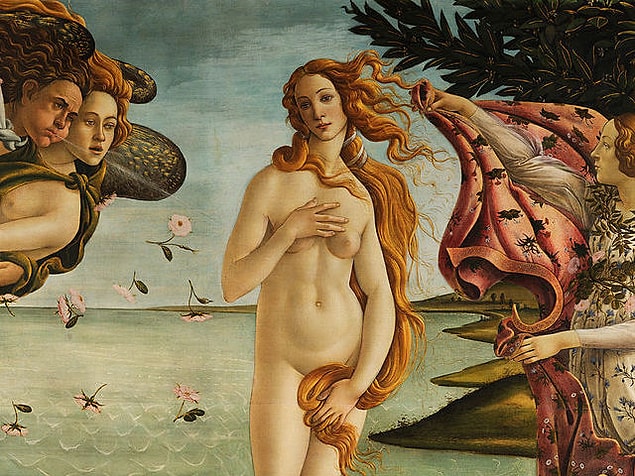 Which flag was in the painting?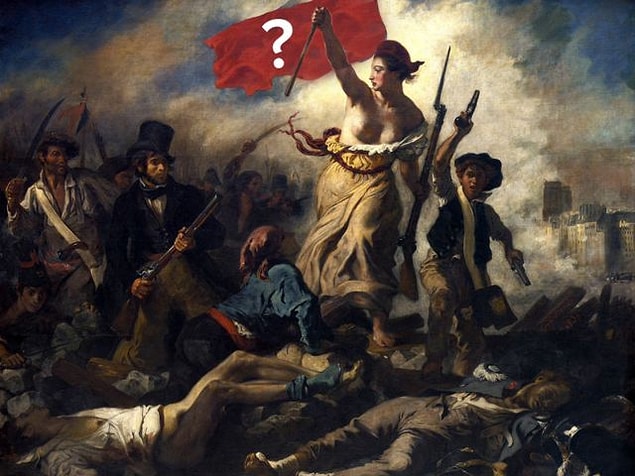 Last one! Which one is the real Van Gogh portrait?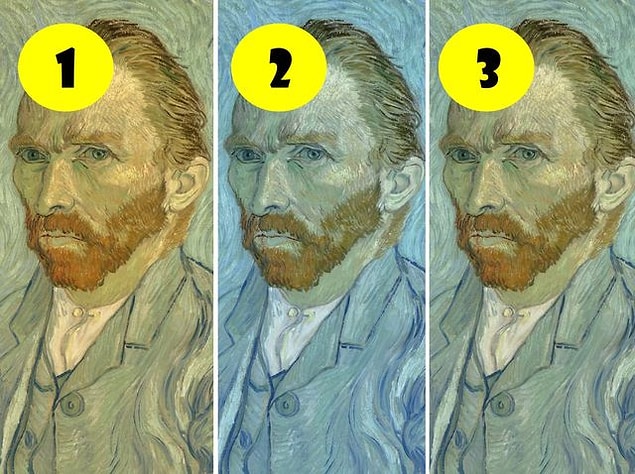 You have an ultra photographic memory!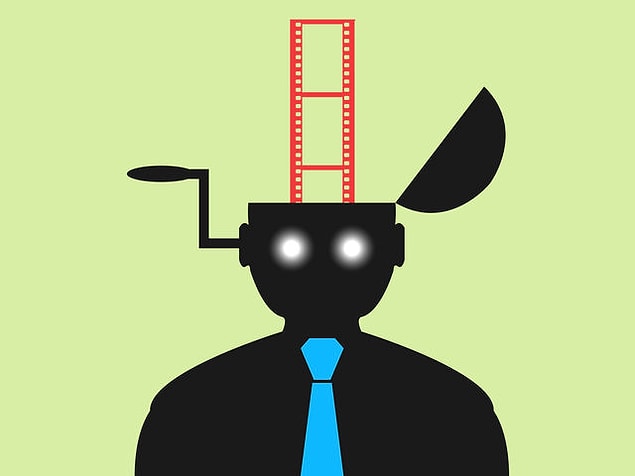 You have a very strong emotional memory!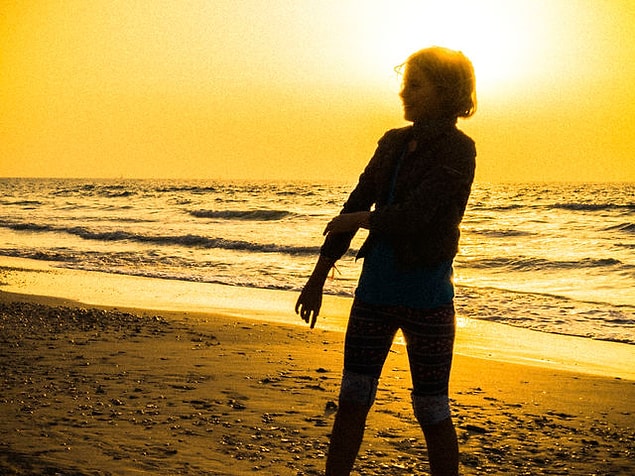 You have a perfect long-term memory!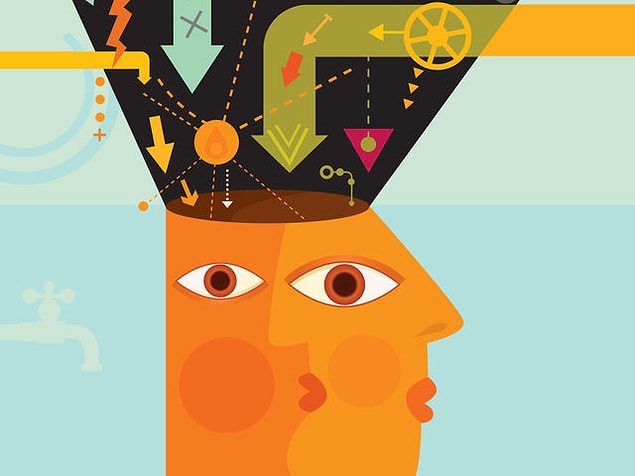 Your short-term memory is outstanding!