What Kind Of Addiction Do You Cause Other People?!
What's so special about you that people just can't seem to give you up? Here, we find out what kind of an effect you have on people!
1. Let's start with a critical question. Your friend's partner is cheating on 'em. How would you approach?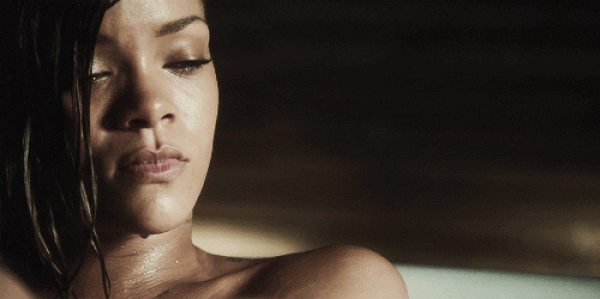 2. And what would be the case if you were cheated on?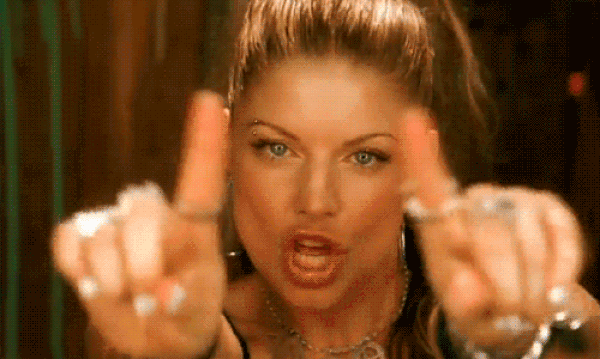 3. Which one's more important for you?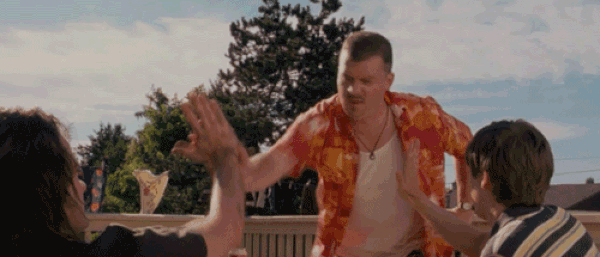 4. Pick your addictive TV-series!
5. Rate your mood from 1 to 6, 6 being the best.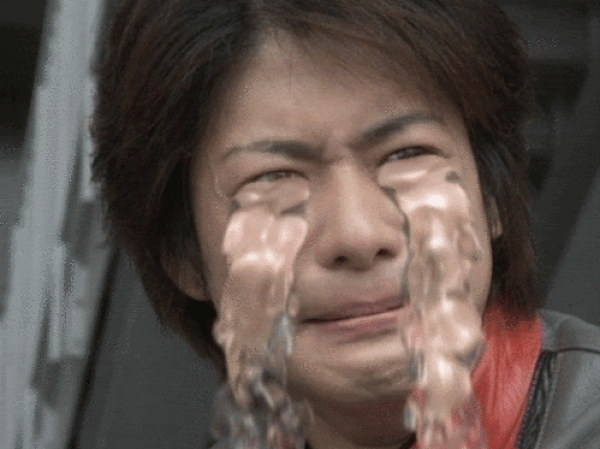 6. How much do you think you mean to others?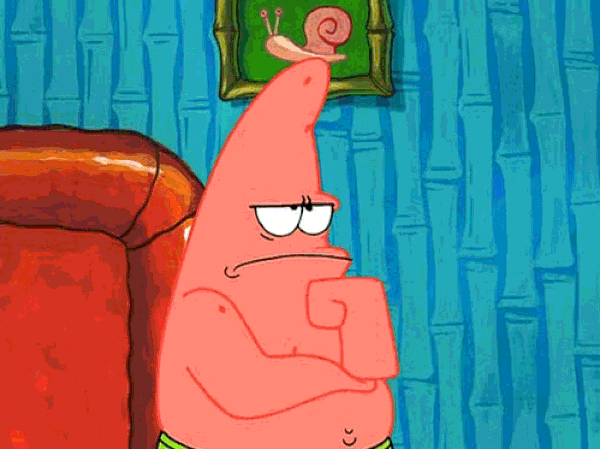 7. Which superhero effect do you think you have?
8. Your friends made plans without you, how would you react?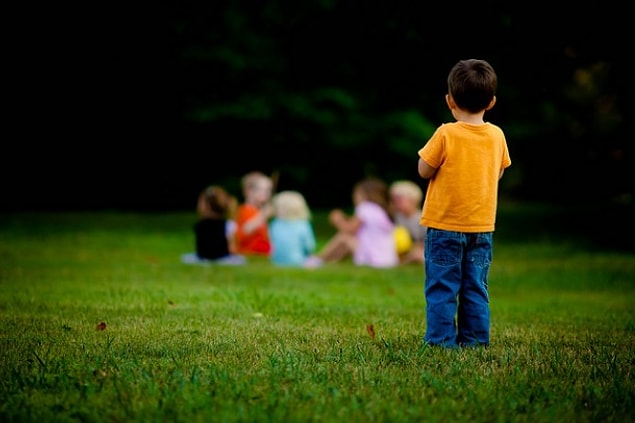 9. The last one's a bit interesting. If people around your friends were a keyboard, which key would you be?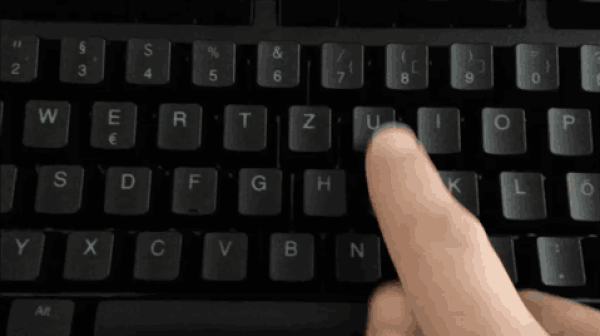 As addictive as adrenaline!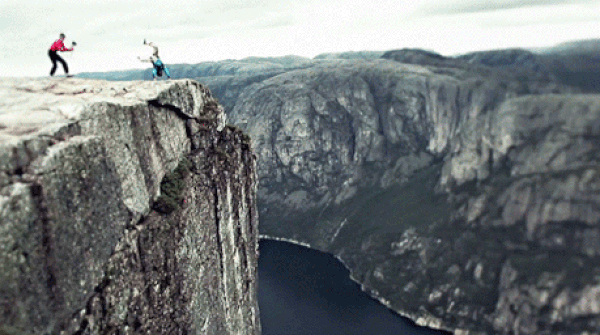 As addictive as smoking!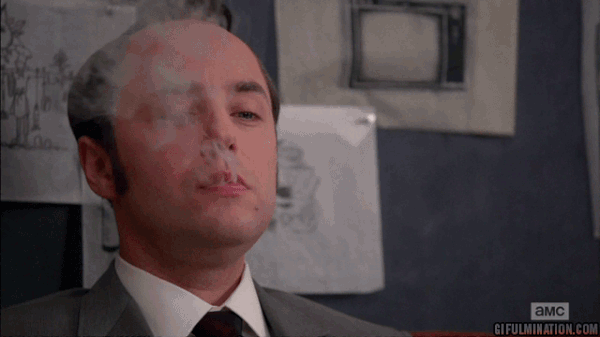 As addictive as drinking!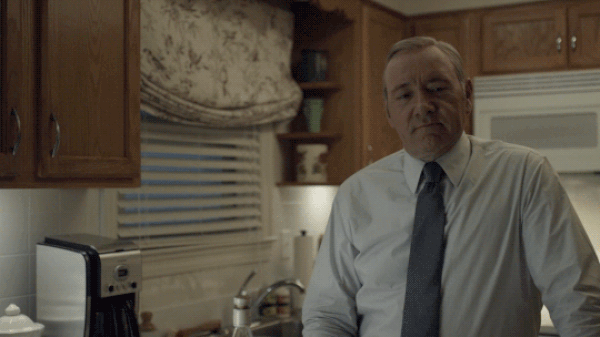 As addictive as anti-depressants!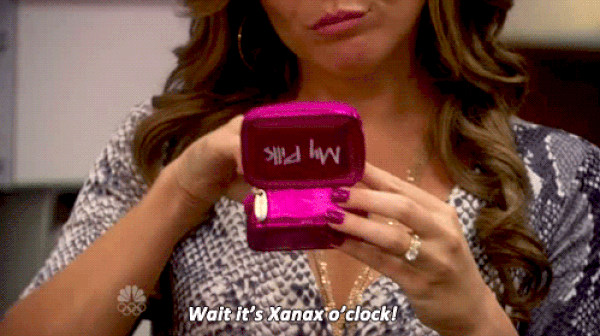 As addictive as chocolate!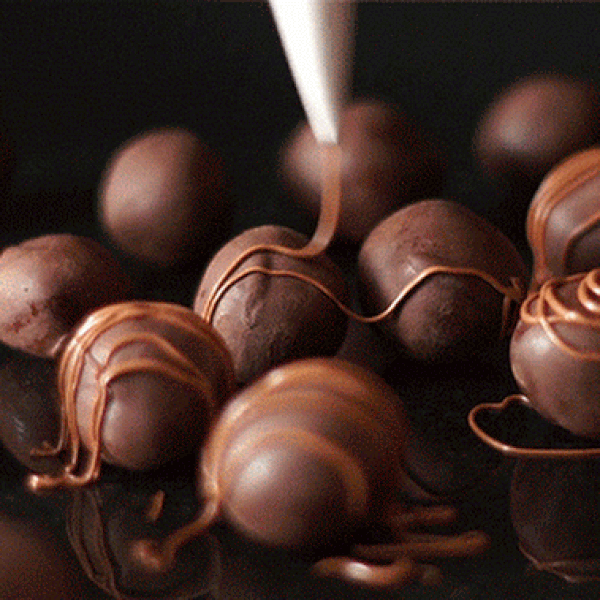 As addictive as weed!