What Is Your Leadership IQ?
We have 10 questions for you in this test to reveal your leadership IQ! Start the test if you're wondering about how good you are at leading teams!
1. Let's start. Pick a TV Show character you feel closest to.
2. Now pick a movie character.
3. Which one are you?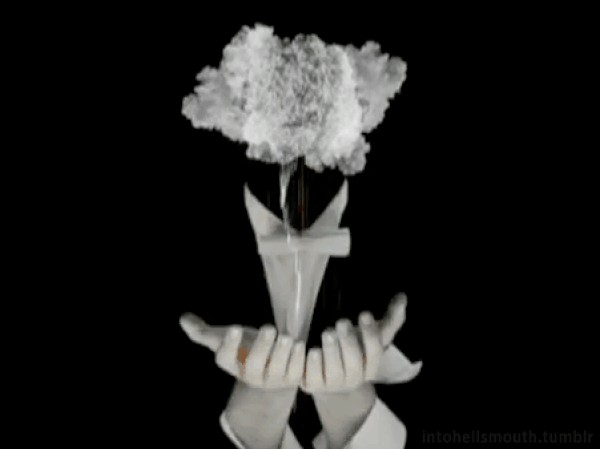 4. What does the word 'responsibility' mean to you?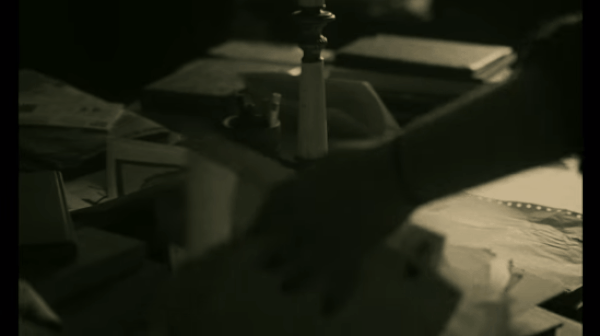 5. How often do you leave things until the last minute?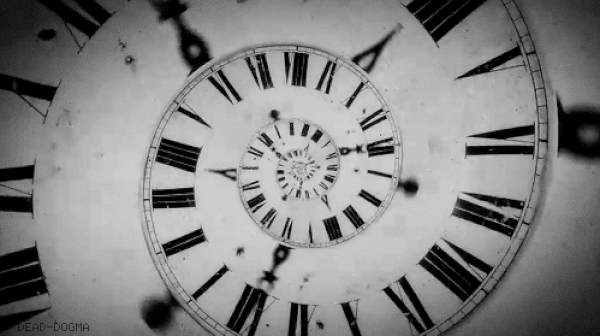 6. Which one is more important to reach success?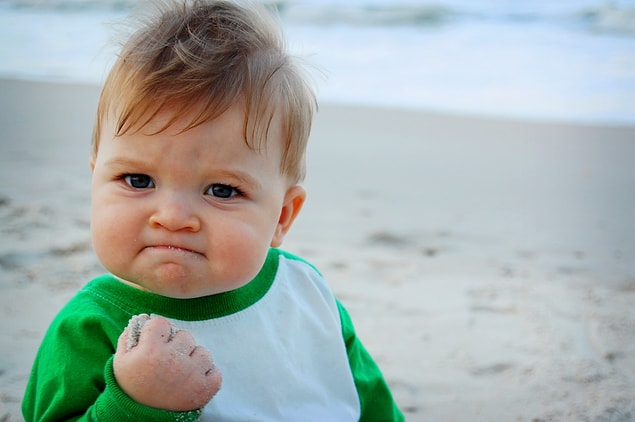 7. What is the biggest thing that you can't stand?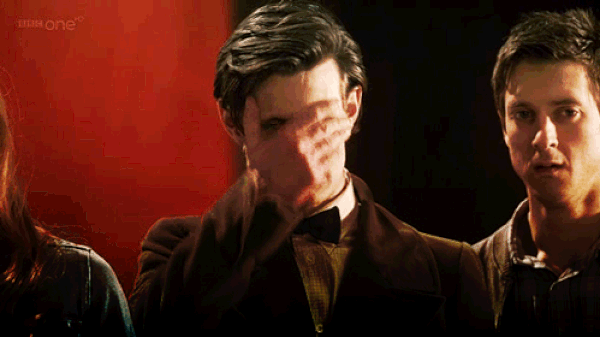 8. Someone from your team made a critical mistake on a really important project and you lost the customer. How would you react?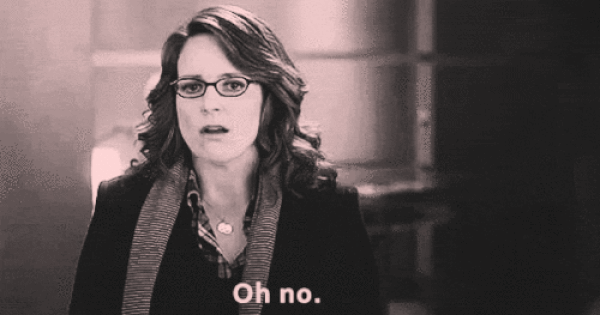 9. Let's pride ourselves a little. What's your best feature?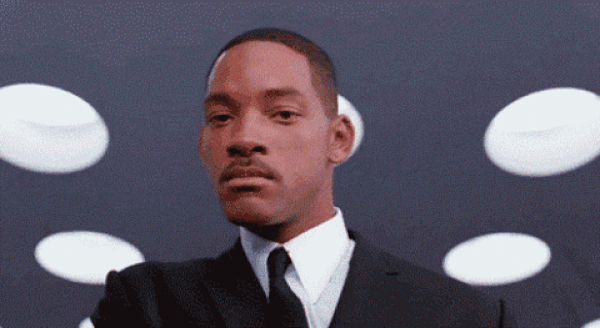 10. Finally, pick one of these quotes.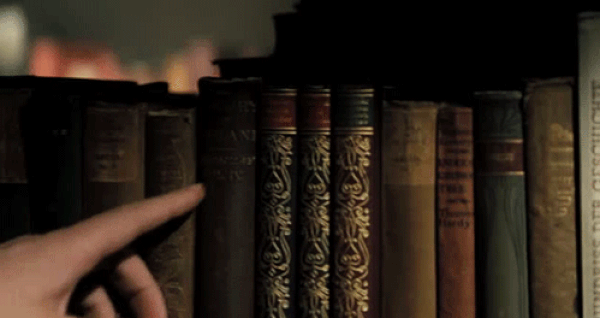 You're born to be a leader!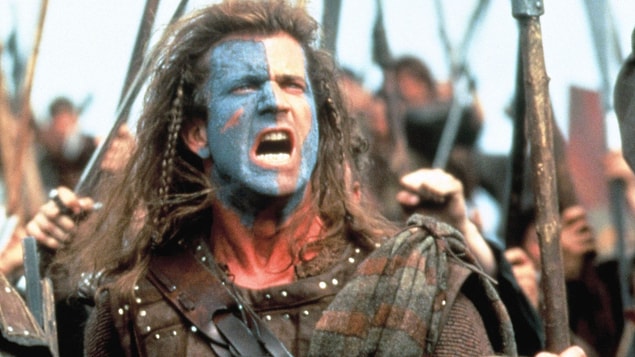 You can be a great leader!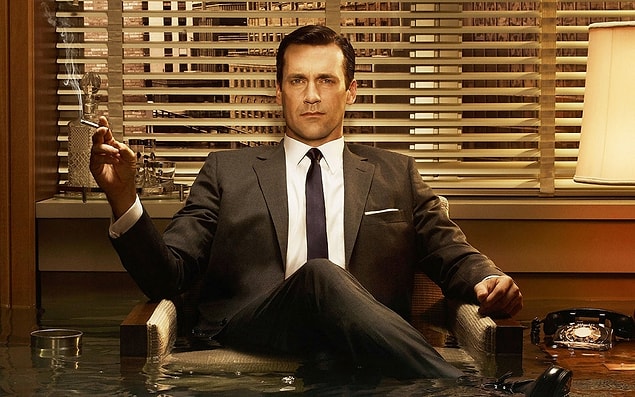 Maybe you're not a natural born leader, but you're definitely the best teammate!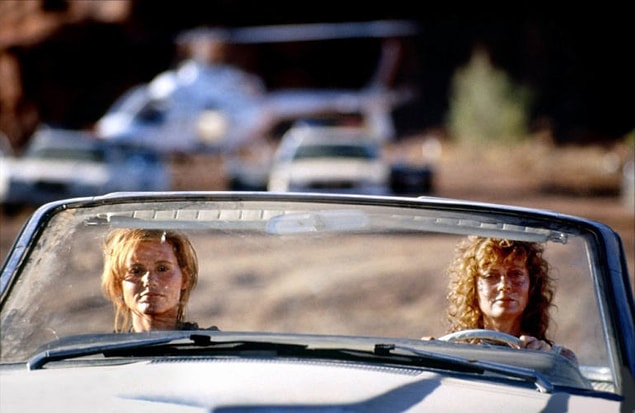 U ain't bout that life.