We Know You Wonder How Edward Cullen Managed to Get Bella Pregnant and Here's the Answer
News
>
We Know You Wonder How Edward Cullen Managed to Get Bella Pregnant and Here's the Answer
We all know that Edward is a vampire which means he has no bloodline and he's not even breathing. And that's bring the WTF question when he manages to become a father.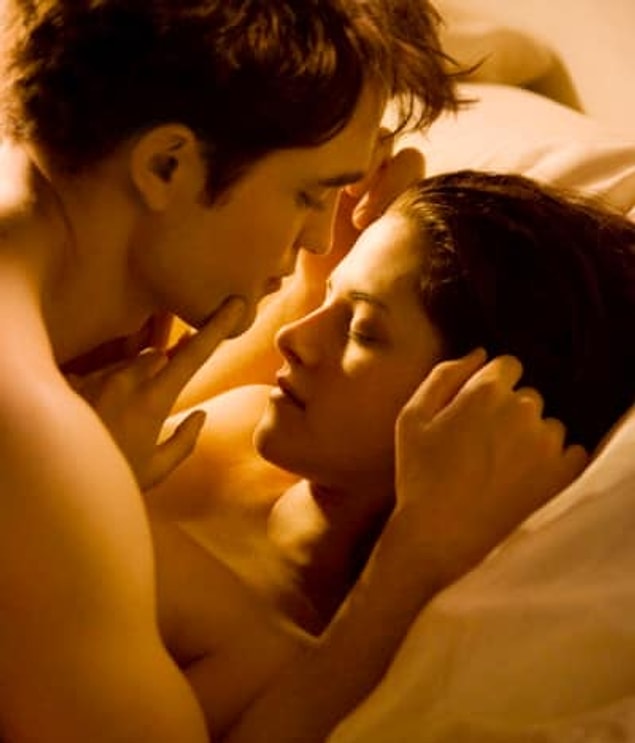 Let me enlighten you.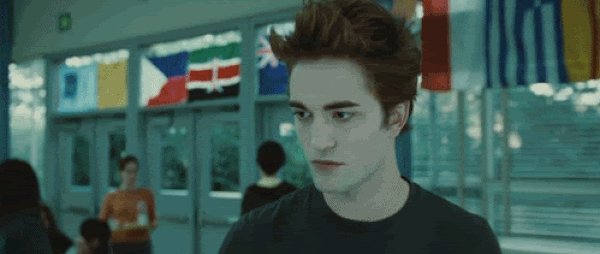 Here's a quick 101 on vampire biology from Meyer herself:

So... Now you know that...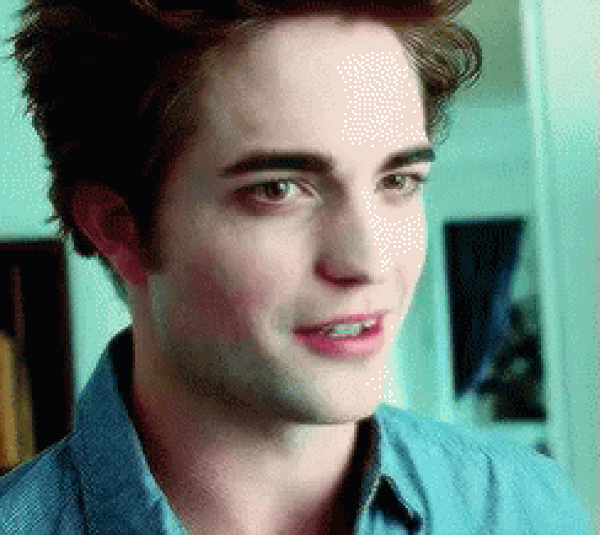 ...Stephenie Meyer says that vampires have a venom-like fluid that powers their boners.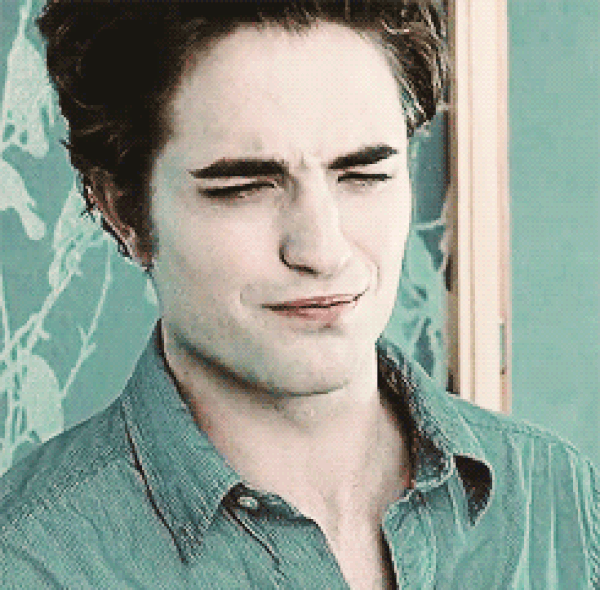 But WHAT ABOUT THE PREGNANCY, righttt?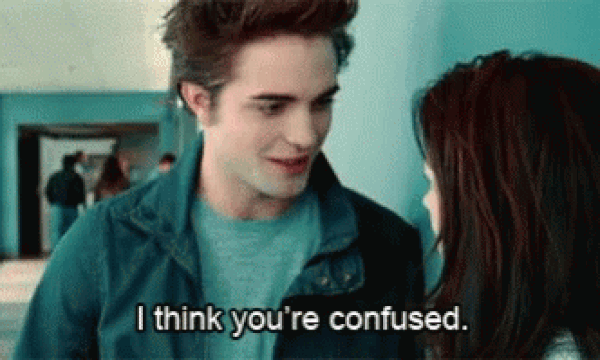 Now, you know... And you're welcome.