Try Hard: 14 Things You Can Never Change About A Man!
Men can hardly give up their routines, habits or even looks. They like to keep their lives running around their rituals. Whether call it a comfort zone or habit, here are 14 things you can't easily change about a man!
1. His barber.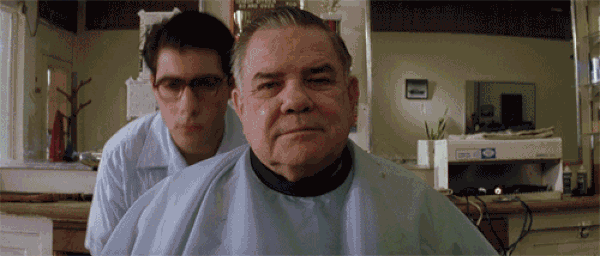 2. The team he supports!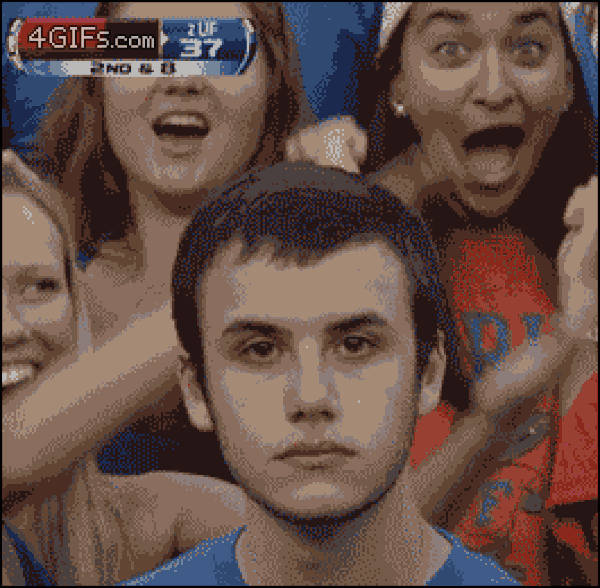 3. His car...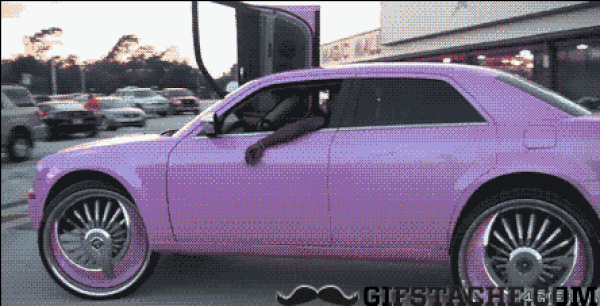 4. His razor.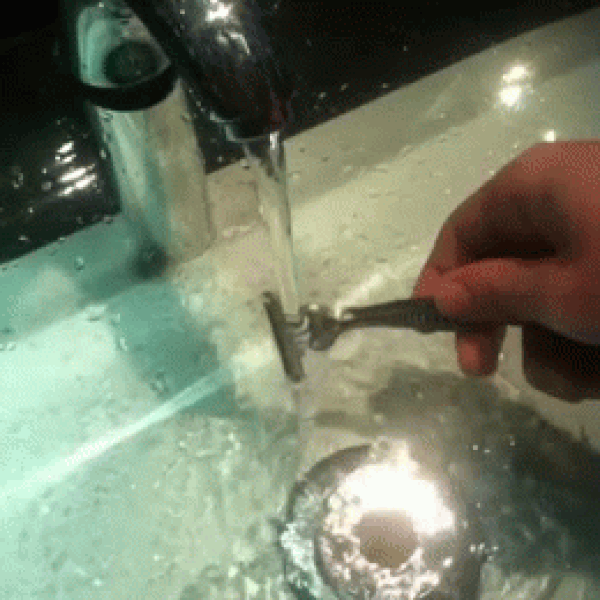 5. Commuting route...

6. His weekend getaway!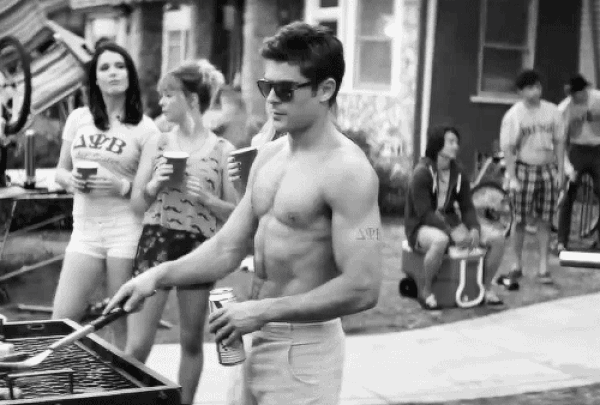 7. Hairstyle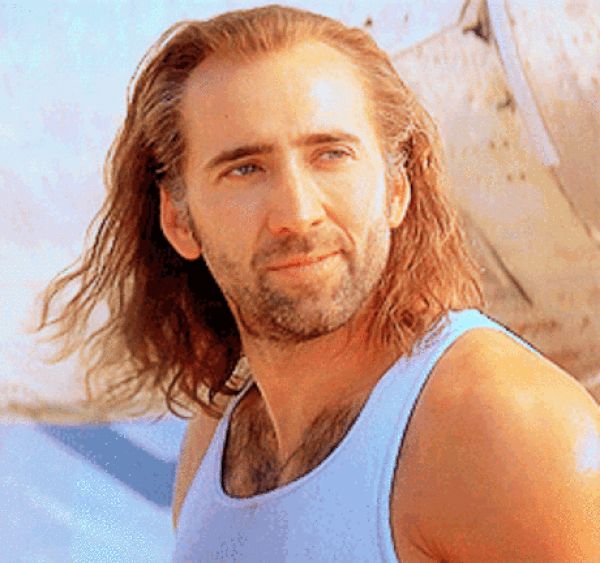 8. Pre-match rituals & superstitions!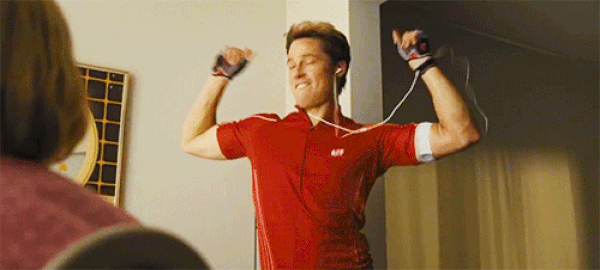 9. His romantic words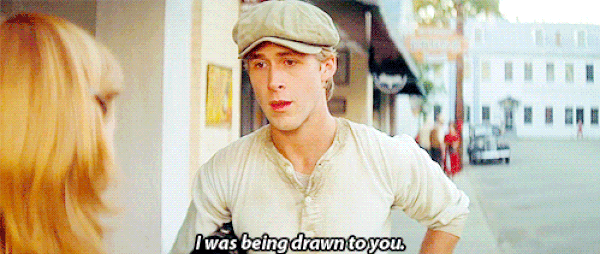 10. Gifts to buy for special occasions...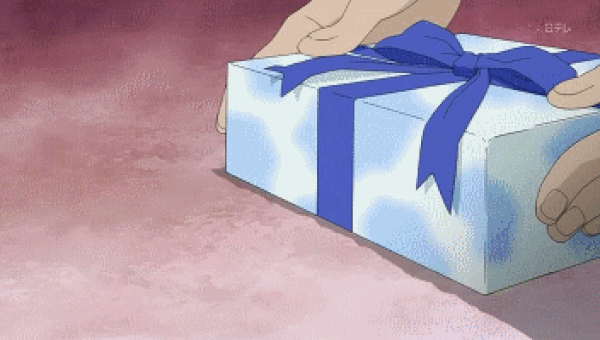 11. His favorite drink...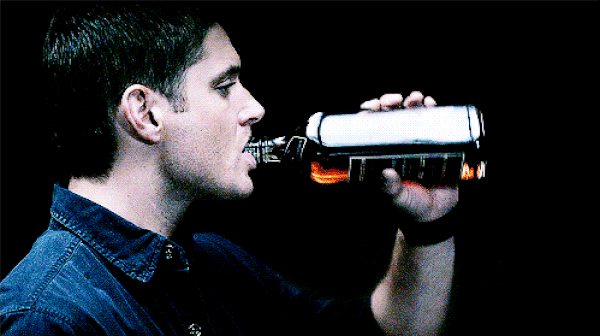 12. His daily routine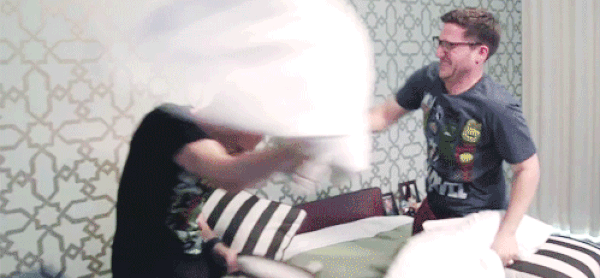 13. His watch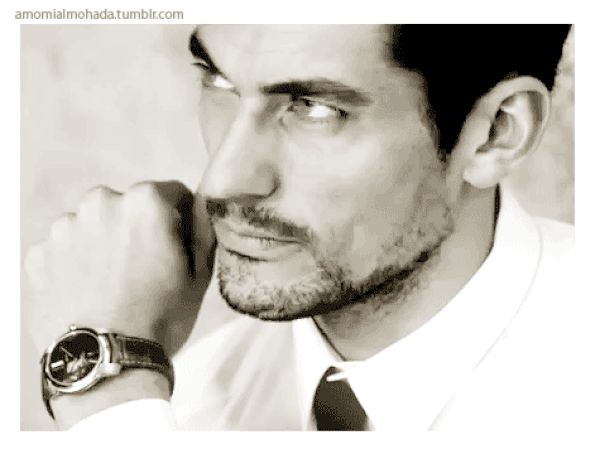 14. Pickup tactics