Total YOLO Mode: ON! Start Drinking In Essex And End Up In Barcelona!
Like all drunk and funny stories, this one also DOES NOT start with 'So I was having this lovely dinner the other day...'
21 year old finance consultant Alexander Caviel from Essex, went out just as every other weekend to have a couple of drinks with his pals. 
However, Caviel drank a bit too much because when he was sober, he found himself in freaking BARCELONA! WOW!
1. Alex just recently started checking out this cool bar with his friend James during weekends in Chelmsford.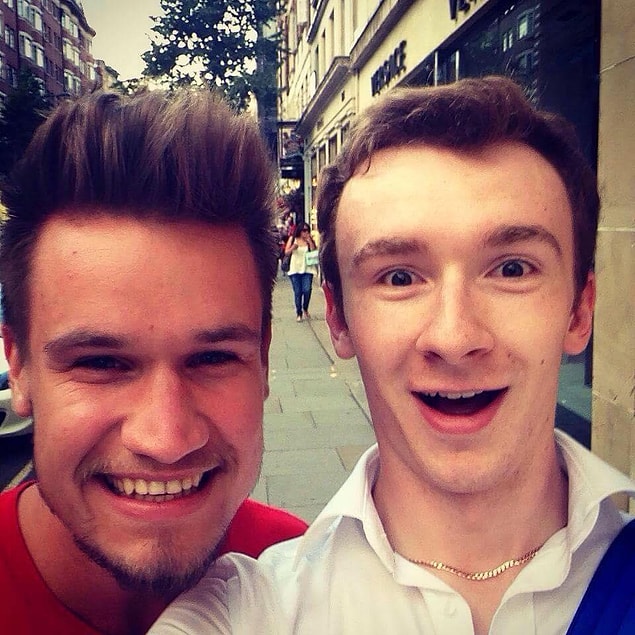 2. According to the eye witnesses and their friends, Alexander just did a couple of Jager shots straight ahead!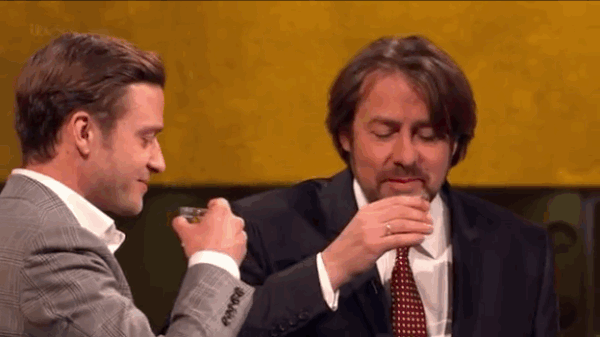 3. As they had more and more drinks, they craved for munchies and hit a local, small restaurant after leaving the bar.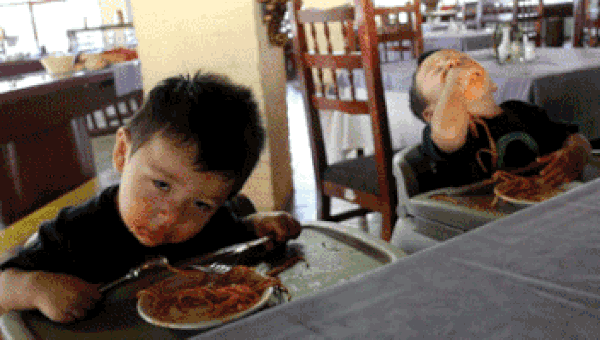 4. Last thing he remembered was a bus heading to the airport as he was looking for James.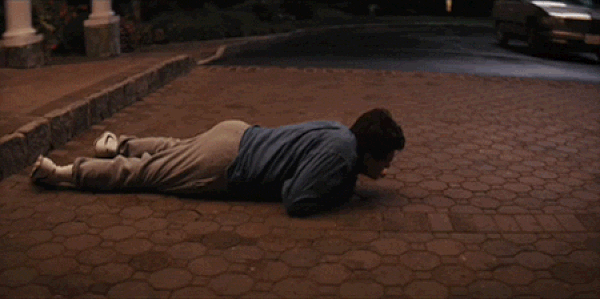 5. When gets to the airport, he buys a ticket for 200 Euros and takes a flight!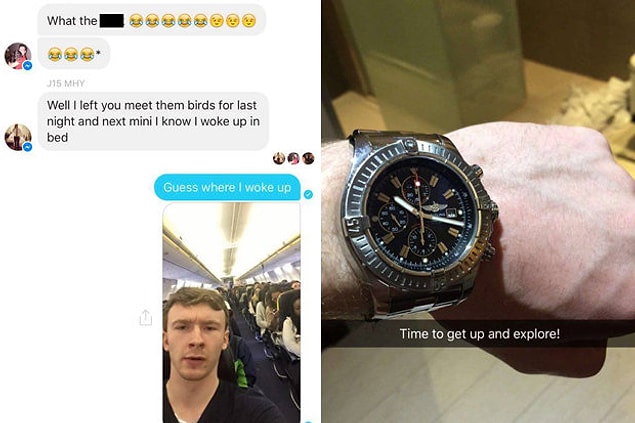 6. Feeling just a bit more sober, he leaves the plane, only to realize he was in Barcelona!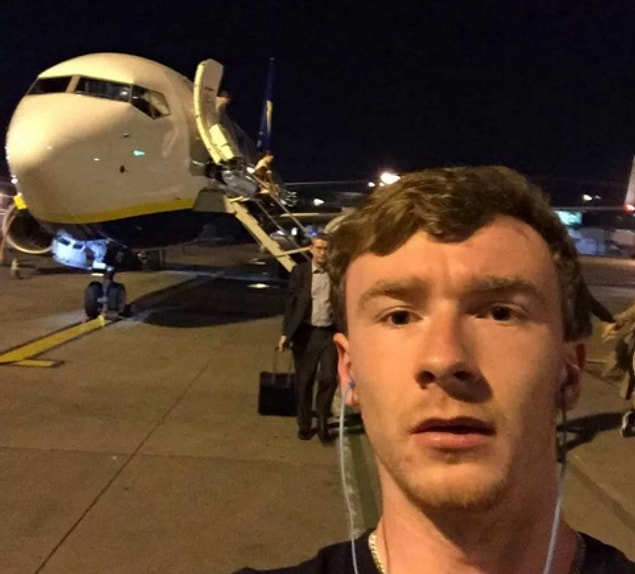 7. He decides to drink more to cure his state and starts sending more photos to his friends!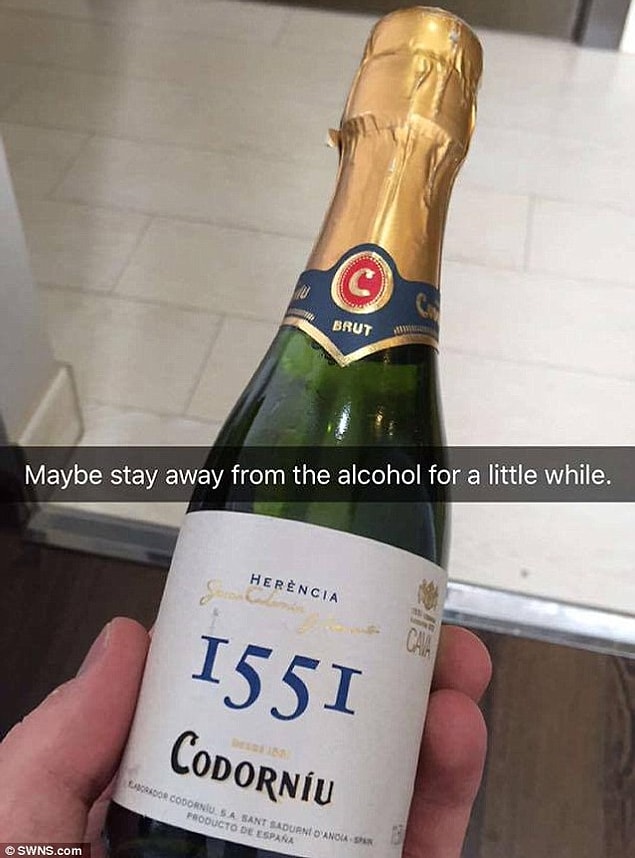 8. He makes brand new friends with that drunken self confidence and closeness. 😂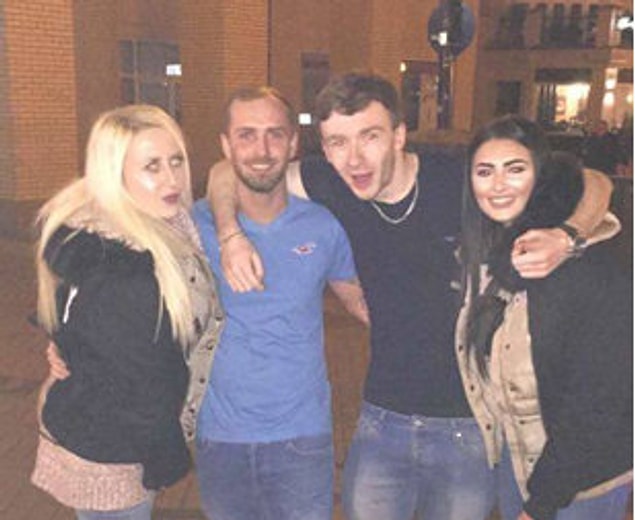 9. He keeps dancing, drinking and taking more and more selfies.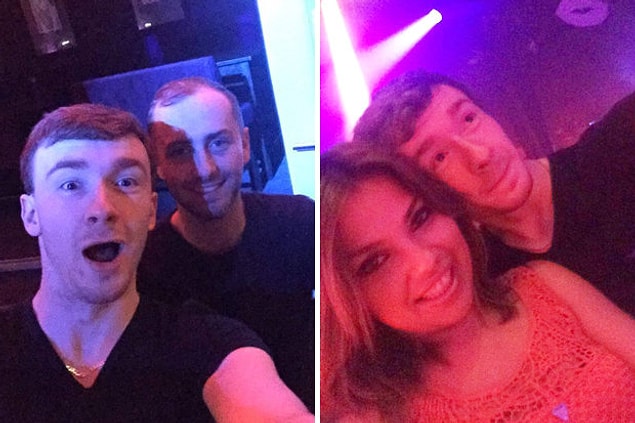 10. He stops at points thinking what he is doing with his life but then again he goes all YOLO and drinks MORE!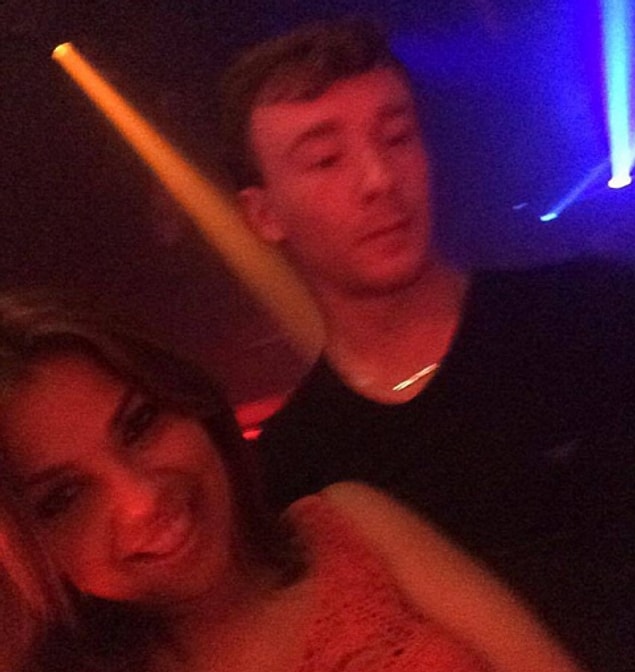 11. He wandered around in the streets in the morning after he woke up.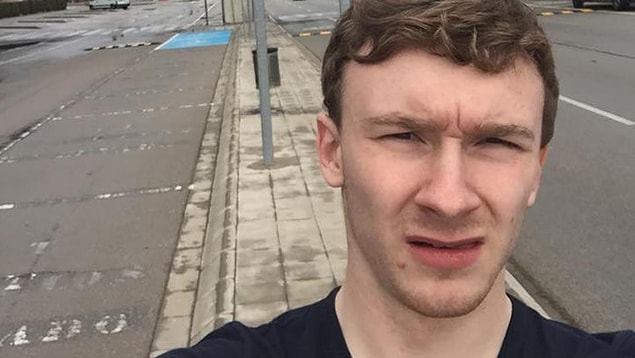 12. He thinks it's not wise to just head back and he finds a hotel room to spend the rest of the day.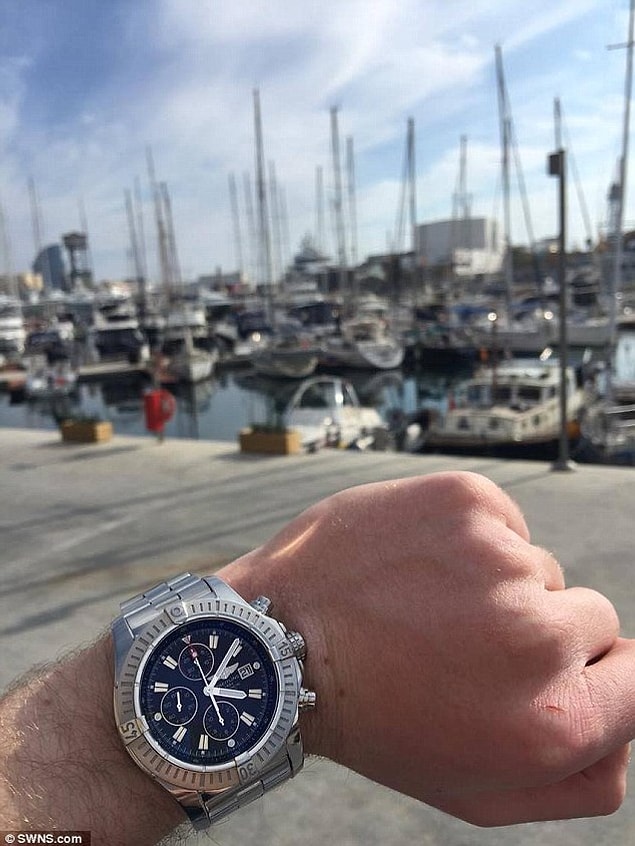 13. All he had with him during all this mess were these items.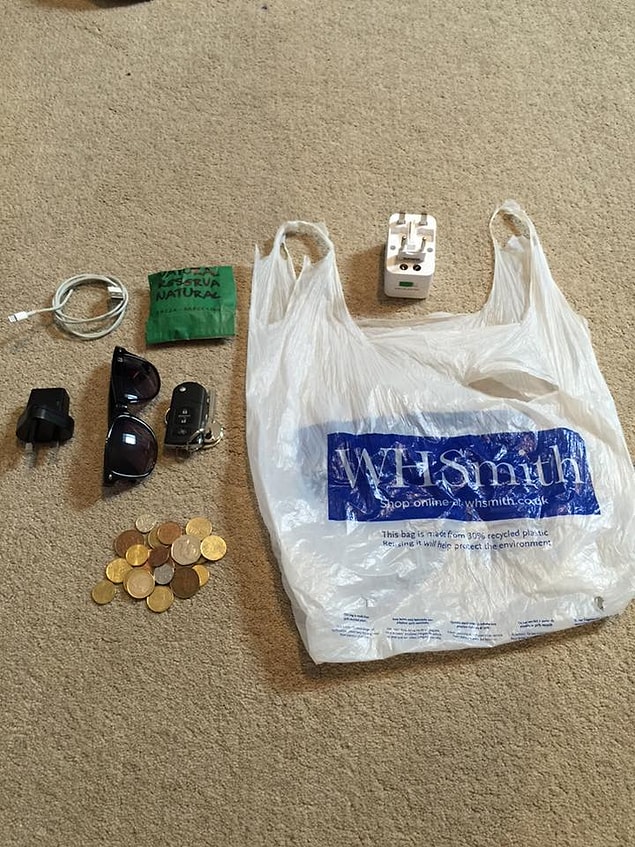 14. In the end, he's clearly very happy to have experienced all this as the was heading back home to England.