Top 9 Ridiculous Movie Plots To Make You Lose Faith In Cinema!
Romantic comedies when you're in love, fantasy movies for your imagination, or mystery movies for your mind... There is a cure for everything in cinema. But if you want to go completely mad, we have 9 movie suggestions for you to smash your brain for good.
By watching just one movie each day, you can destroy your sense of reality. It's recommended to take them hungry at night and with no news channel watching beforehand.
1. Chucky (1988) - A murderer trapped in a doll's body messes up the place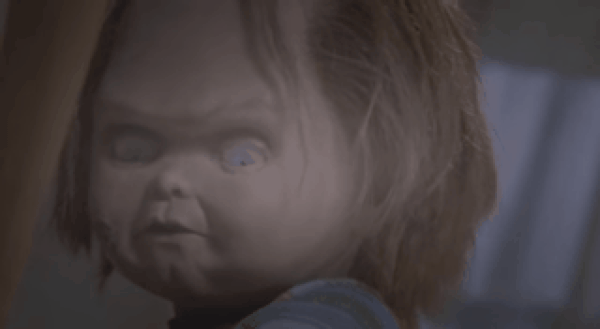 2. King Kong (1933) - A gigantic gorilla falls in love with a blonde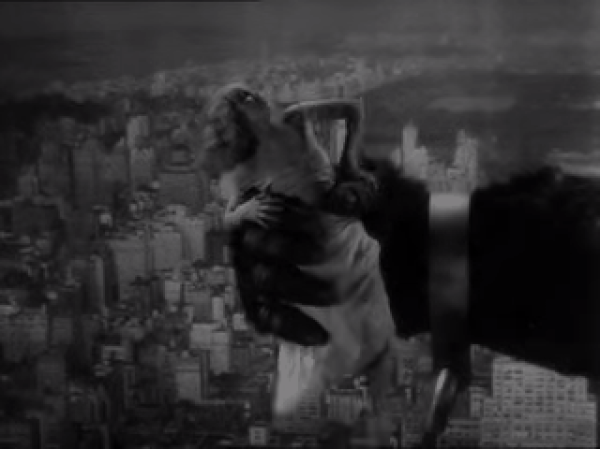 3. Killer Klowns From Outer Space (1988) - Alien clowns kill people and spin them into cotton candy.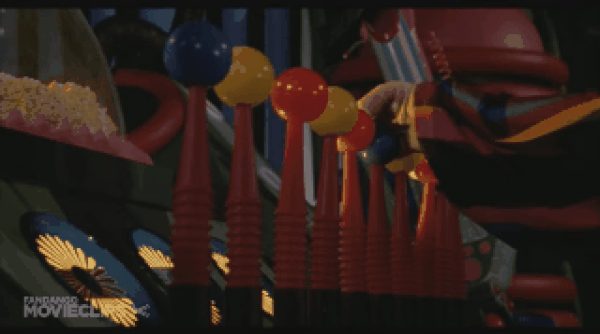 4. Hell Comes to Frogtown (1988) - The operation of saving the woman from mutant asshole frogmen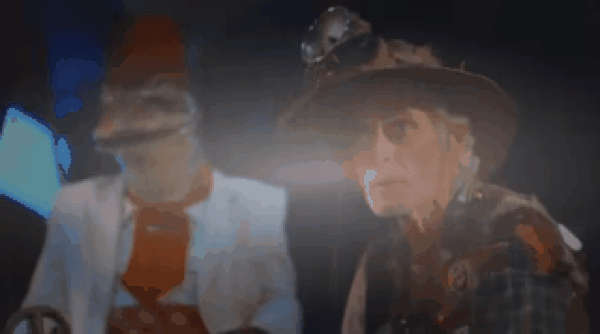 5. Attack of the Killer Tomatoes (1978) - Killer tomatoes who hate off-key human voices start attacking people
6. Rubber (2010) - A killer tire is obsessed with a girl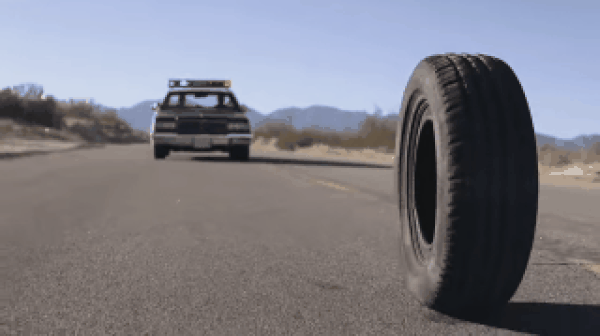 7. Night of the Lepus (1972) - Bunnies who are supposed to be eating carrots and be the cuties they are start eating people.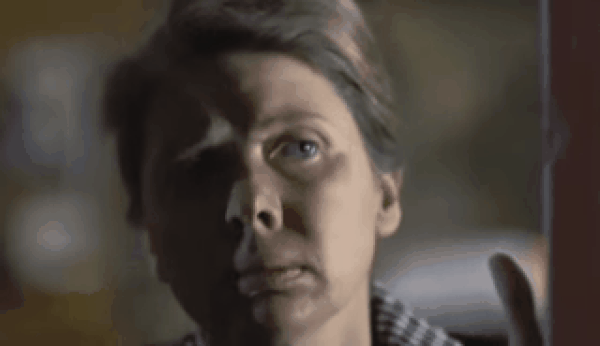 8. Sharknado (2013) - It's raining sharks from the sky. Enjoy.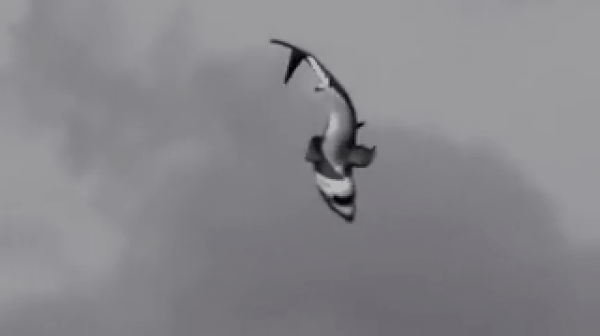 9. Bad Biology (2008) - Crazy penis leaves the man's body and start attacking women