This Question Lets You Know If You're A Psycho Or Not!
Here's the question scientists recently developed to diagnose if someone has antisocial personality disorder:
First of all, let's explain what antisocial personality disorder is: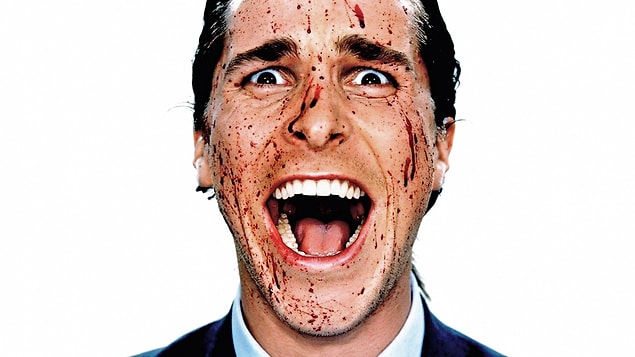 People who suffer from Antisocial Personality Disorder can be either very good or very bad, depending on their disposition.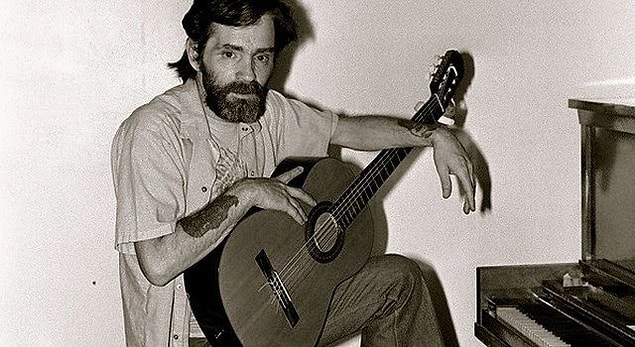 So how can you tell if you're a psychopath or not?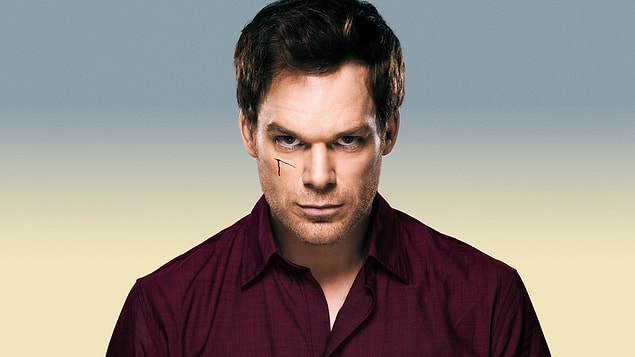 We start with a preliminary question: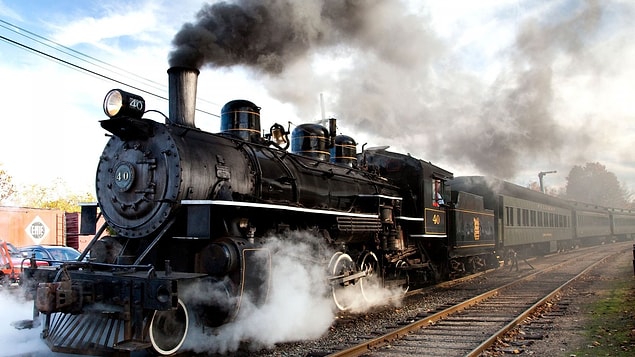 Would you flick the switch?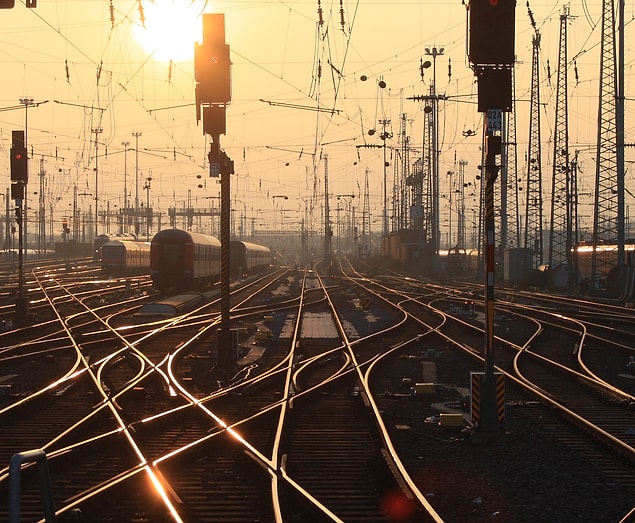 The second question describes a similar process but with only one difference: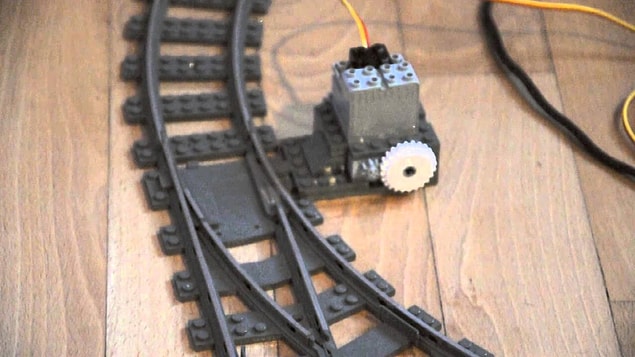 In both situations, you have to make the decision to kill someone to save more people.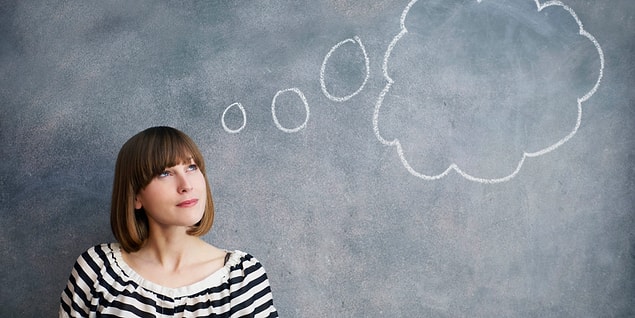 Based on this example, Dutton says that psychopaths have the potential to save life as much as taking it.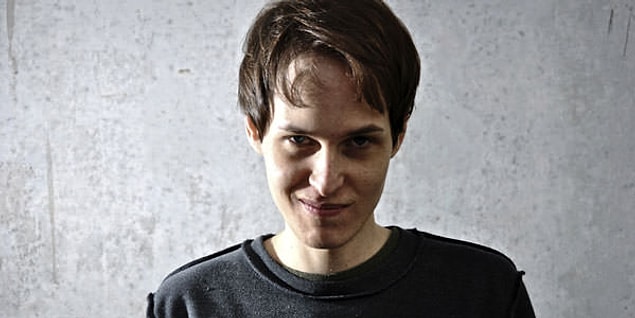 Therefore, based on the two examples, we are faced with another criterion when trying to diagnose antisocial personality disorder.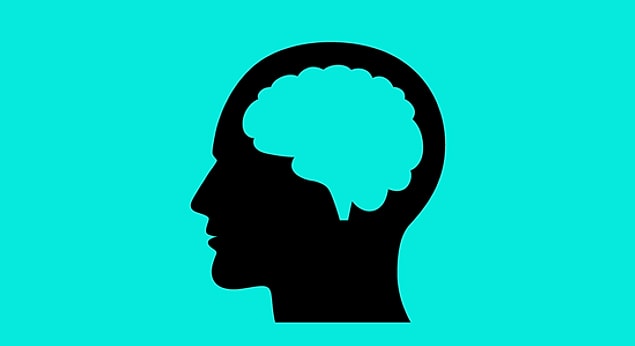 According to Dutton, there's no difference between the thought processes of psychopaths and non-psychopaths when it comes to non-personal dilemmas.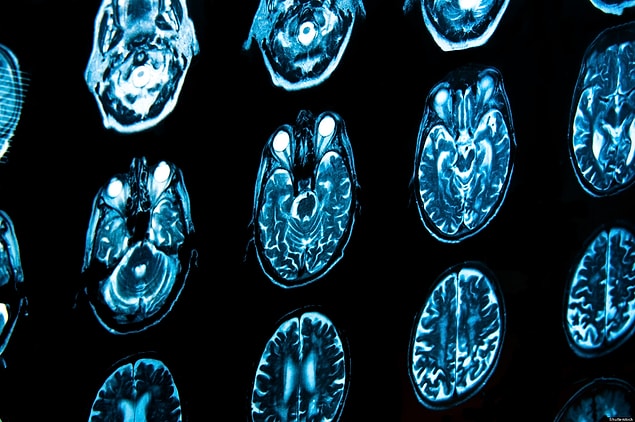 Here's the video where Kevin Dutton explains the subject: