This Artist's 13 Mind Bending Drone Photos Will Also Bend Your Limits!
Aydın Buyuktas' photographs capture you from the moment you laid your eyes on them. Buyuktas usually applies the same technique to create these captivating landscapes: using a drone to capture the photographs and warping them through 3-D rendering and Photoshop.
This time, Buyuktas picked American Southwest as a subject. He claims that this area is almost like heaven for a photographer.
Now we leave you some space to enjoy these sublime landscapes!
1.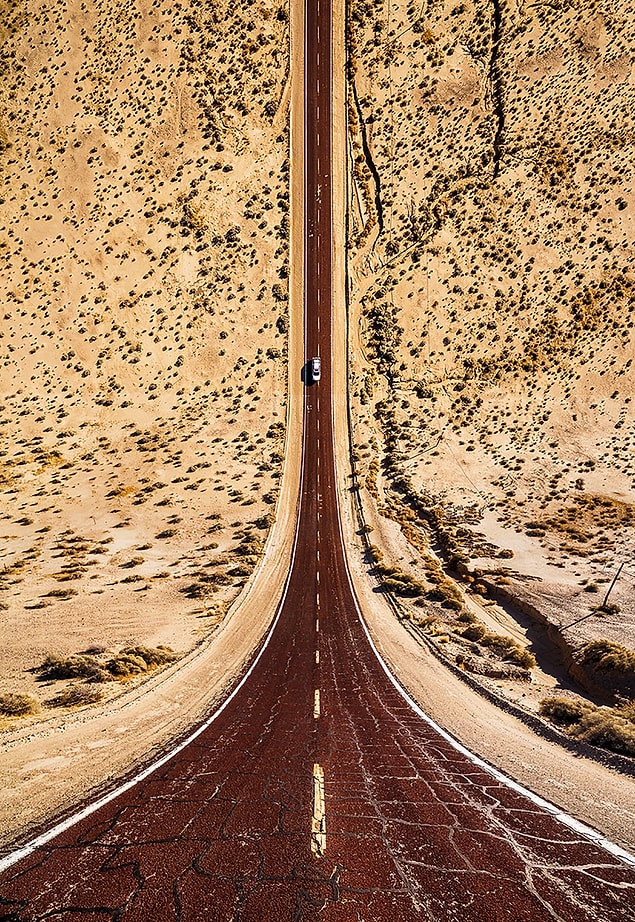 2.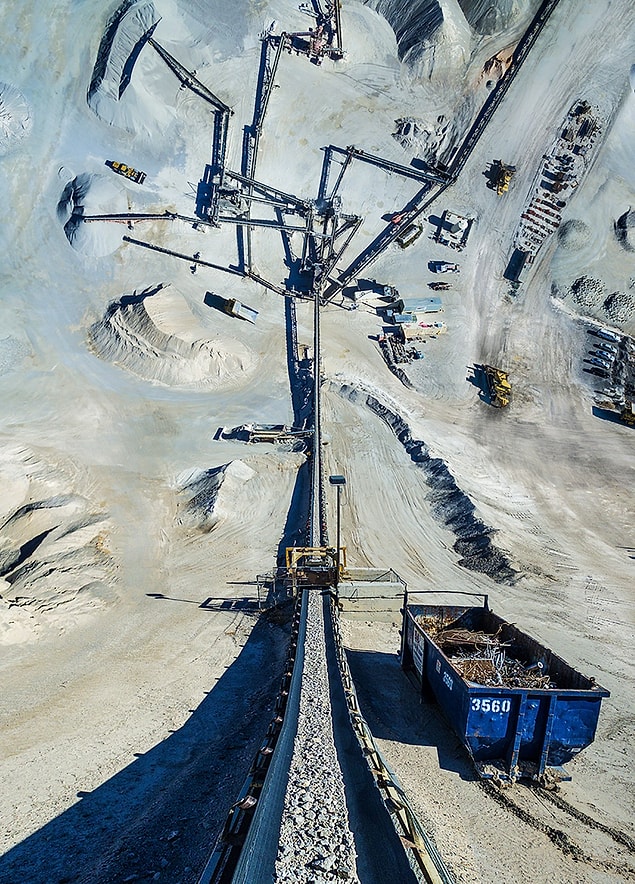 3.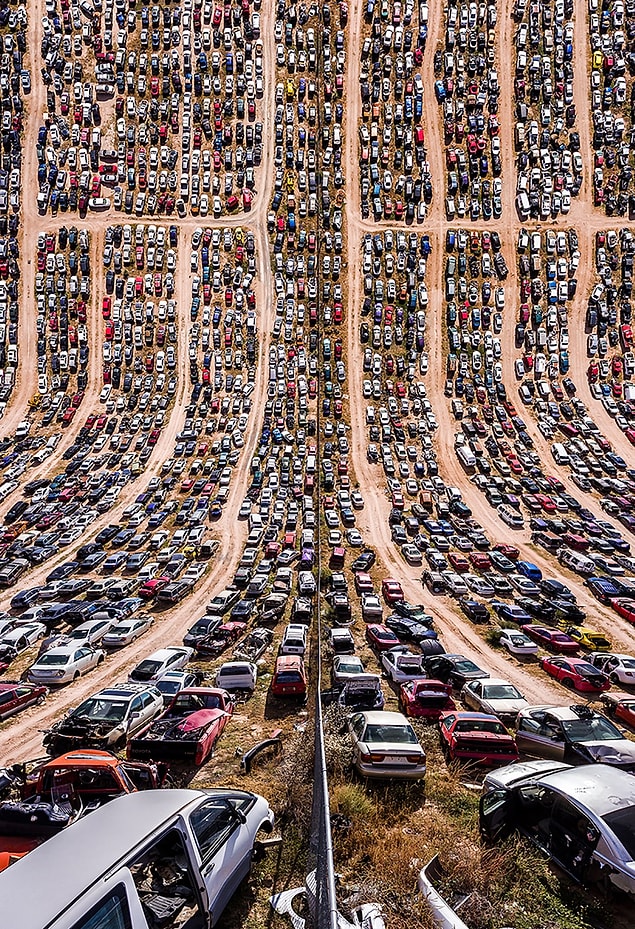 4.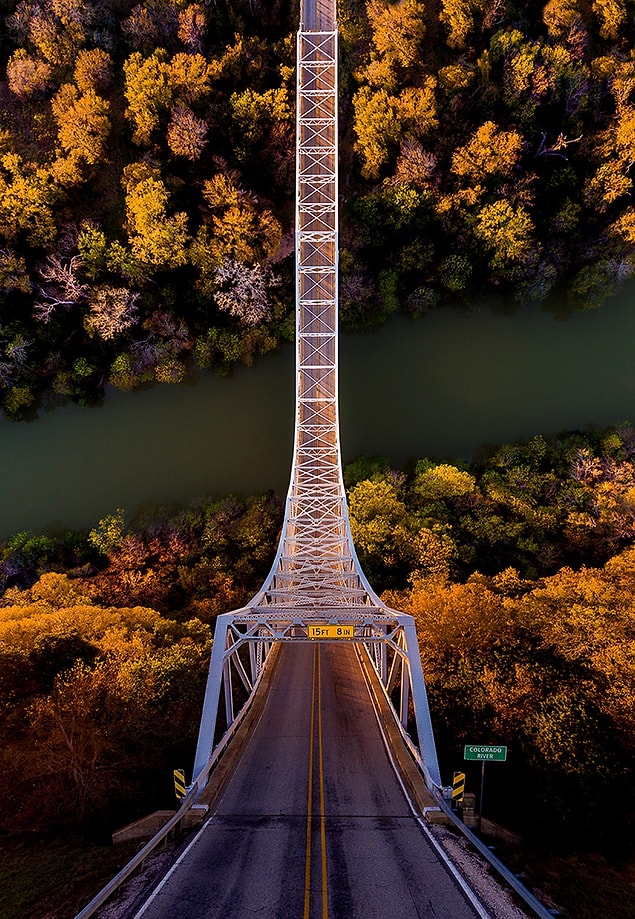 5.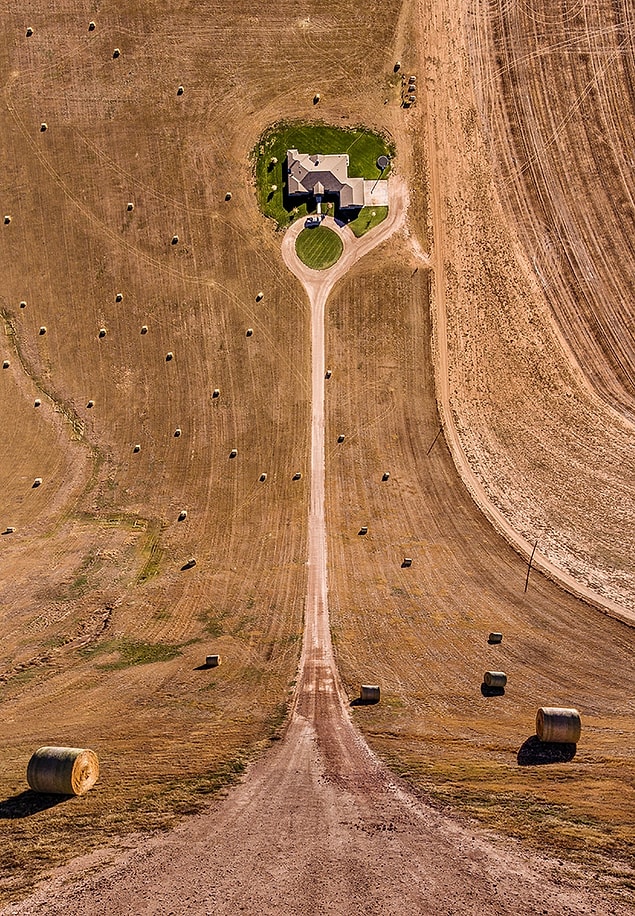 6.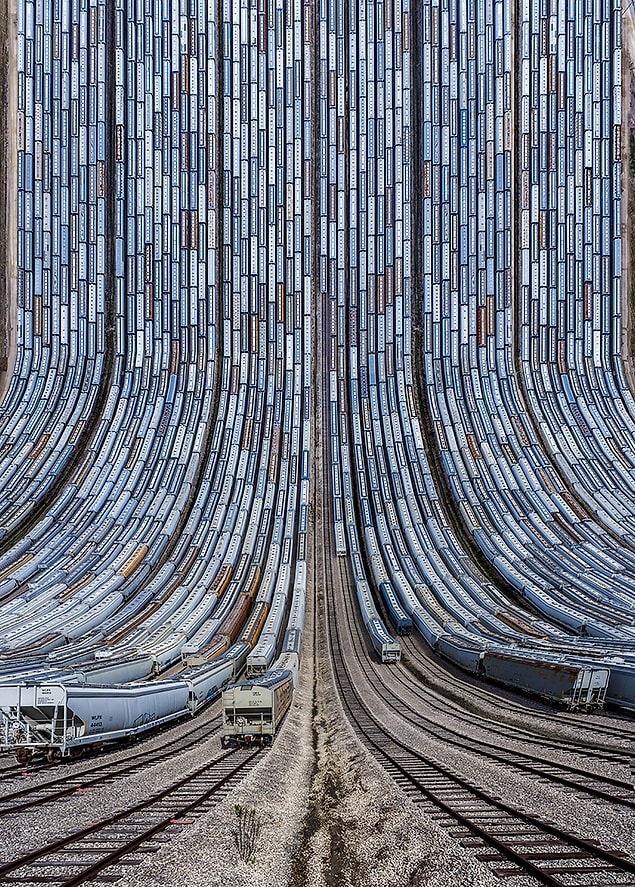 7.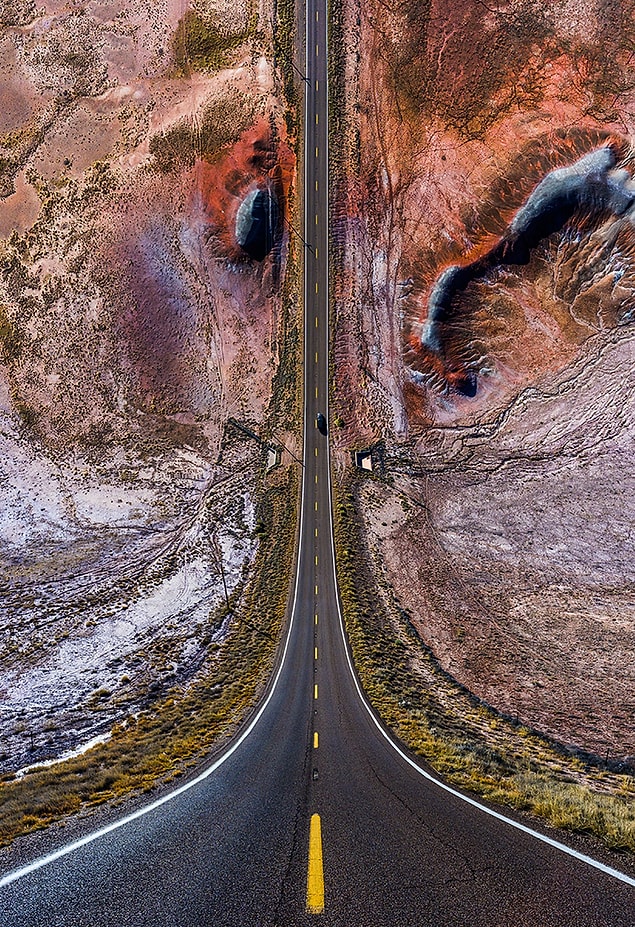 8.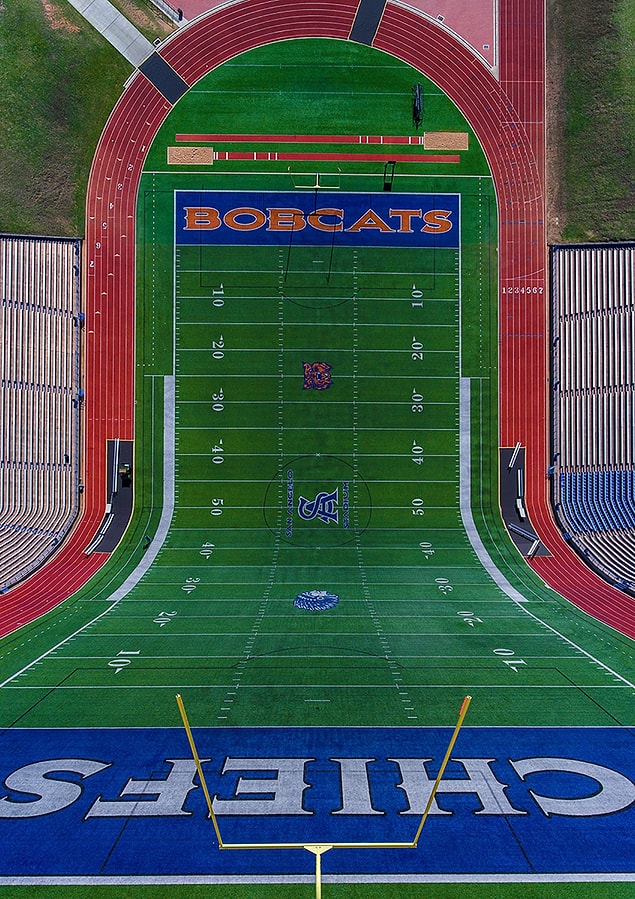 9.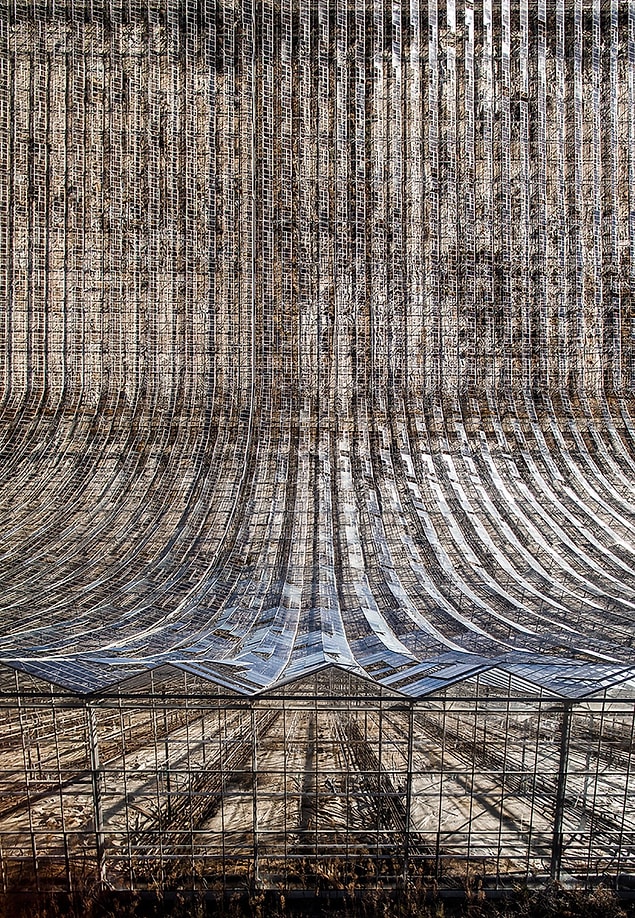 10.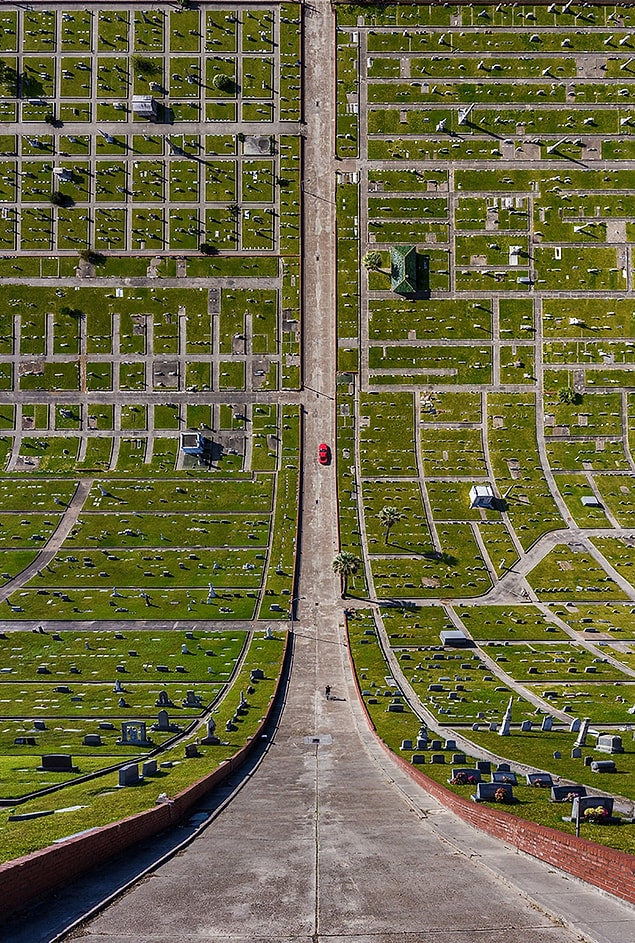 11.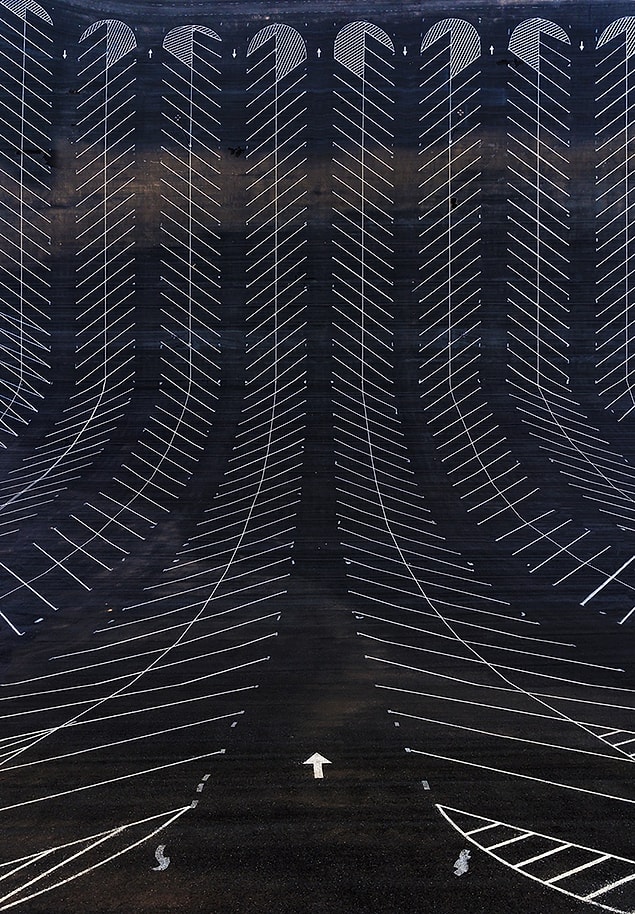 12.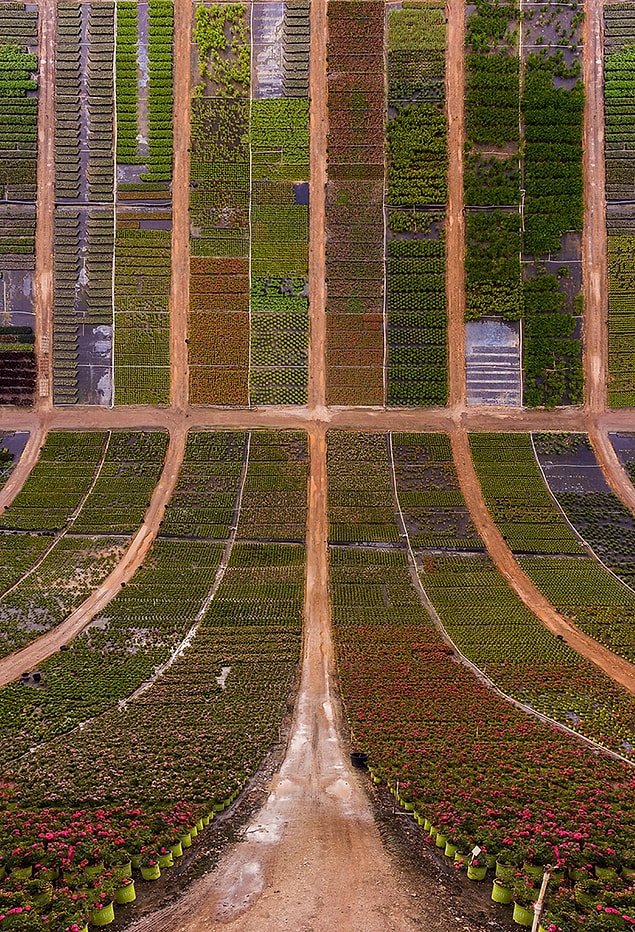 13.