News
23 Creepy Historical Photos That Will Haunt Your Nightmares
23 Creepy Historical Photos That Will Haunt Your Nightmares
Isn't it amazing to know and understand what really happened in the past? It's truly an eye opener to know how people lived before, how they suffered and survived those times. By learning history, it makes us appreciate what we currently have.
But history can also give us fear, an unimaginable creepy feeling of uneasiness, especially if you see these spooky old photographs. After seeing these images you'll break out in a cold sweat and we can't guarantee that you will sleep peacefully tonight.
1. A baby in a refugee home in Kuala Lumpur, Malaysia.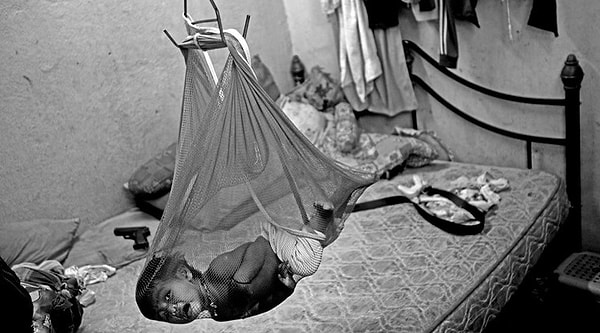 2. Burned and melted wax figures after the 1925 fire at Madame Tussauds in London.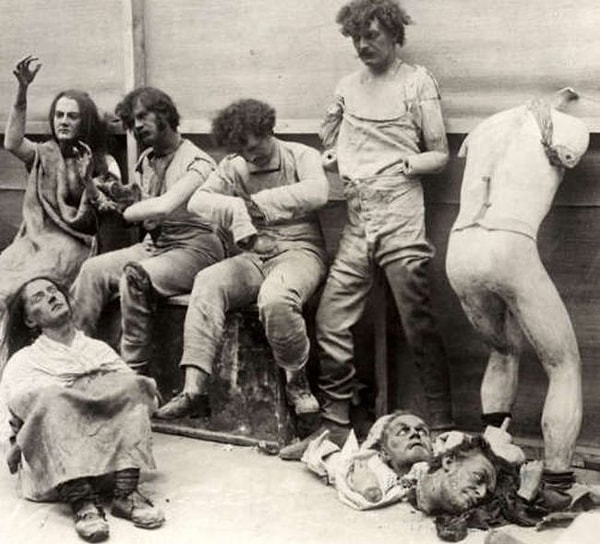 3. .Two-Headed Dog experiment in Russia, 1954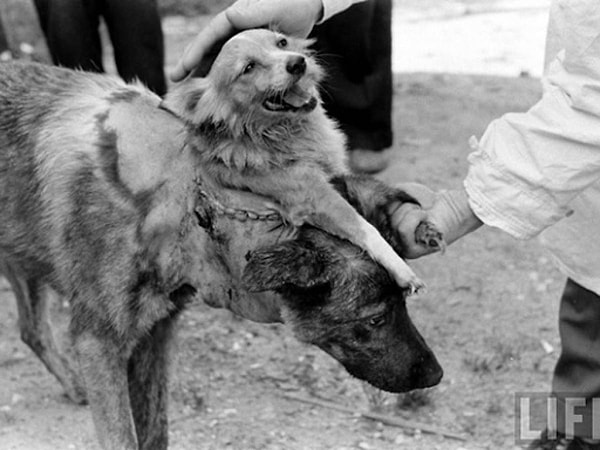 4. Two women wearing bird headdresses have a chat.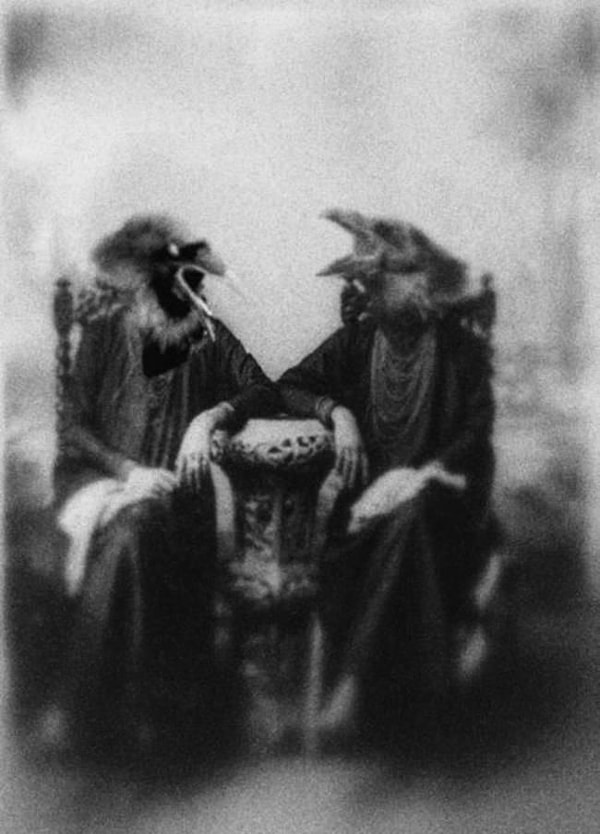 5. Two engineers fix a Disney animatronic.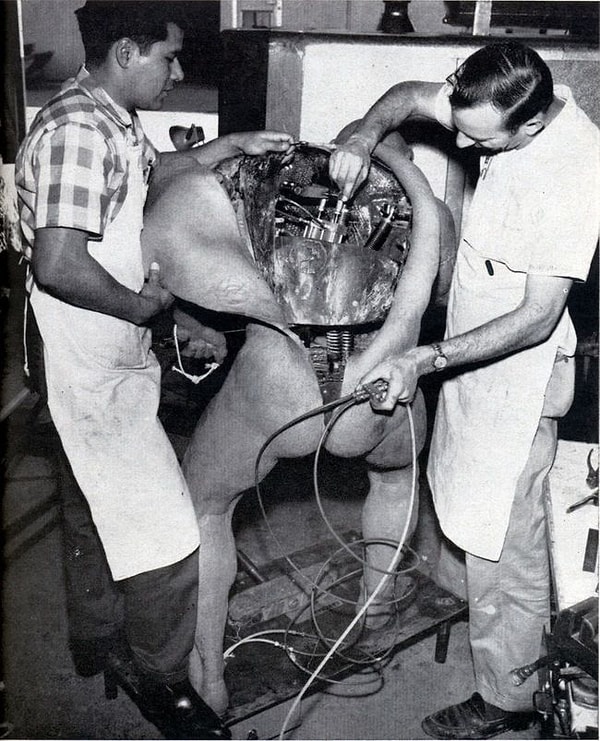 6. The original Ronald McDonald, 1963.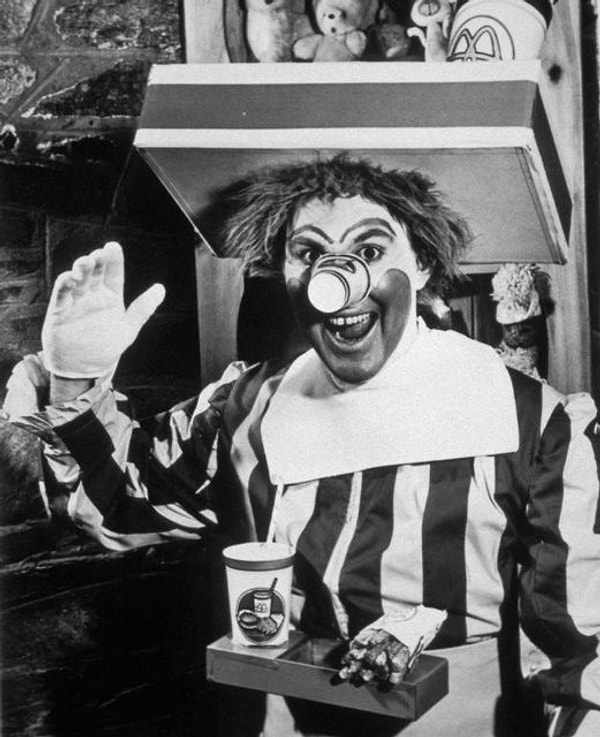 7. Myrtle Corbin, who was born in 1868 as a dipygus, which is a medical term for having an extra pelvis.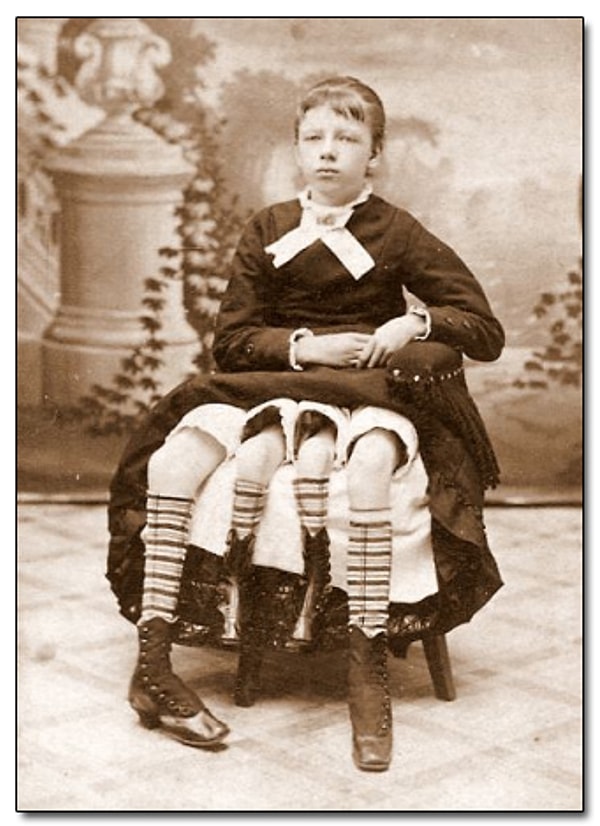 8. Parents posed with their dead daughter.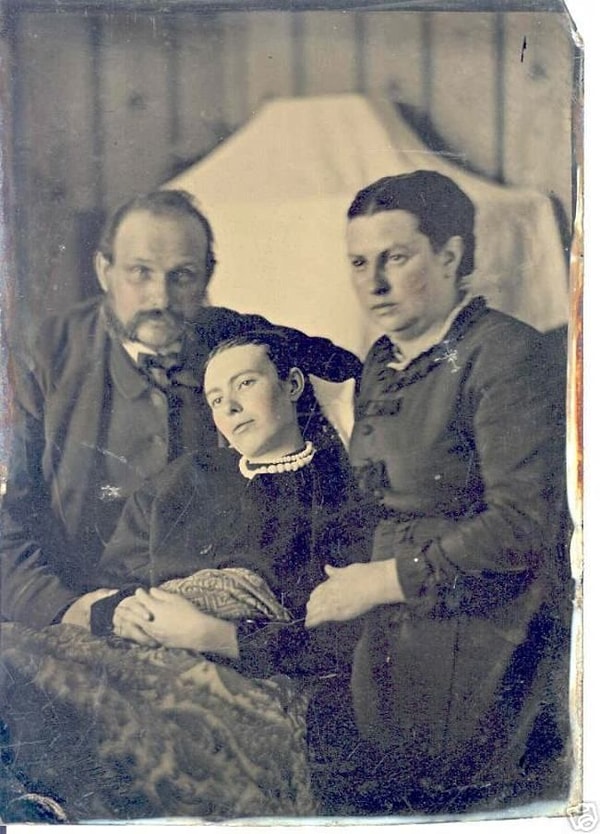 9. Katharina Detzel, a mental patient who built her own man out of the straw in her bed, 1910.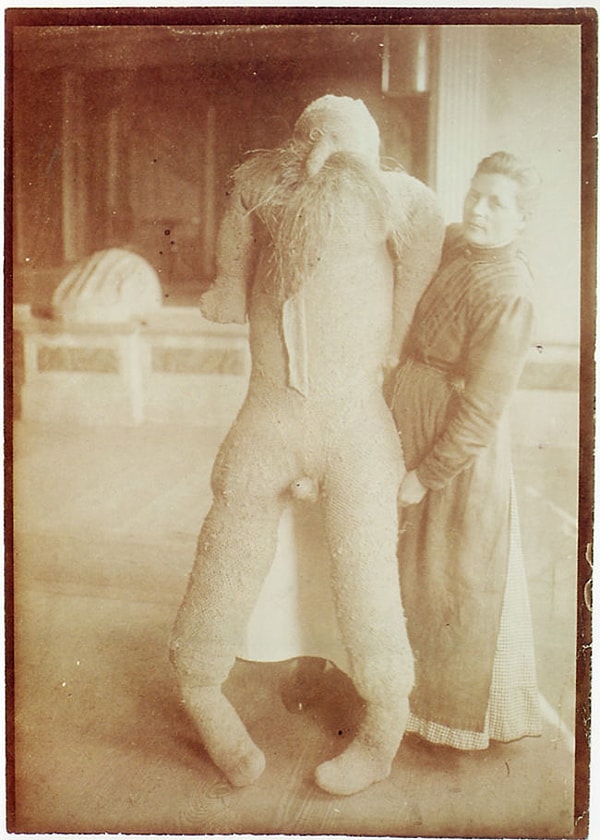 10. Hell's Cafe in Paris in the 1920s.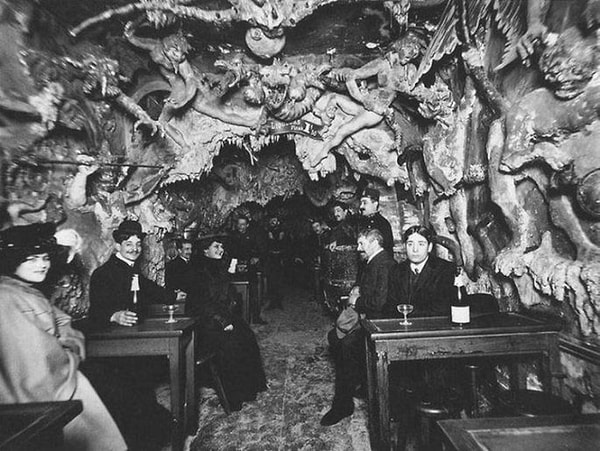 11. Children's Halloween Costumes in the early 1900s.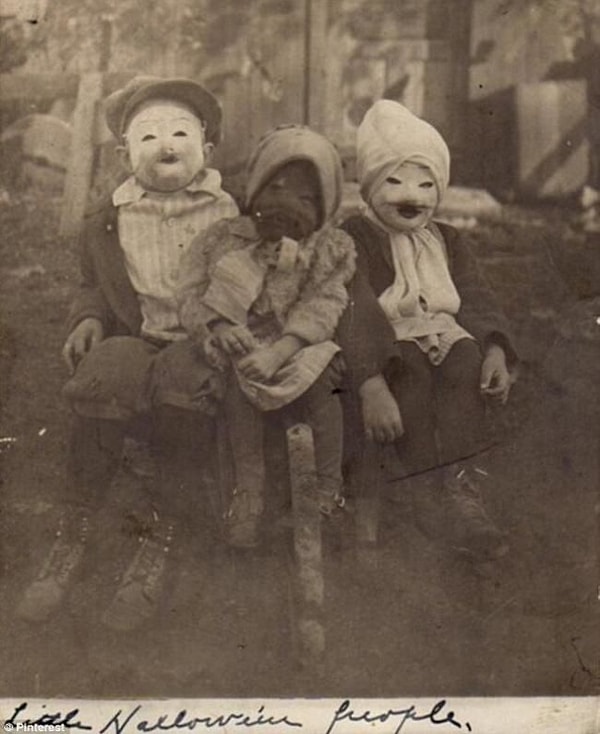 12. An anatomy class posing with a cadaver, 1901.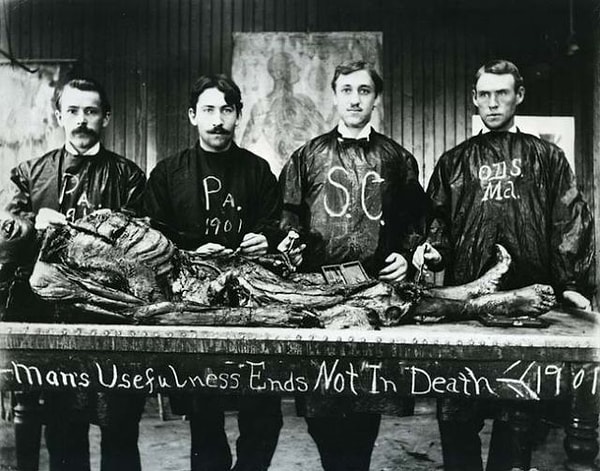 13. Terrifying Halloween costumes from 1925.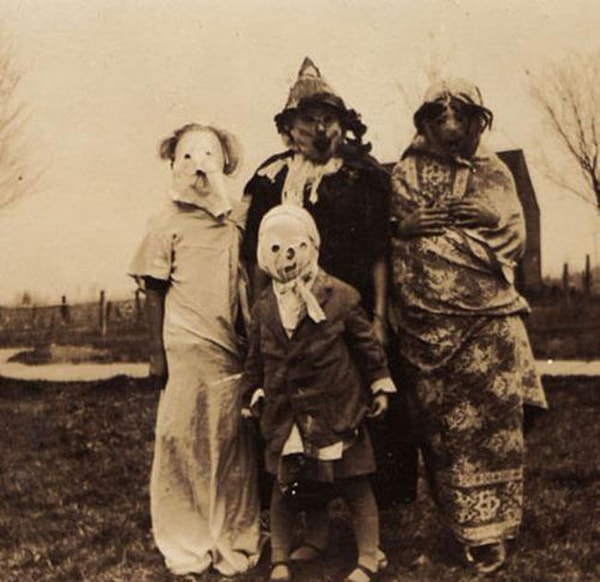 14. A patient undergoing treatment for mental illness in Germany by being forced into a crucifixion pose, 1890.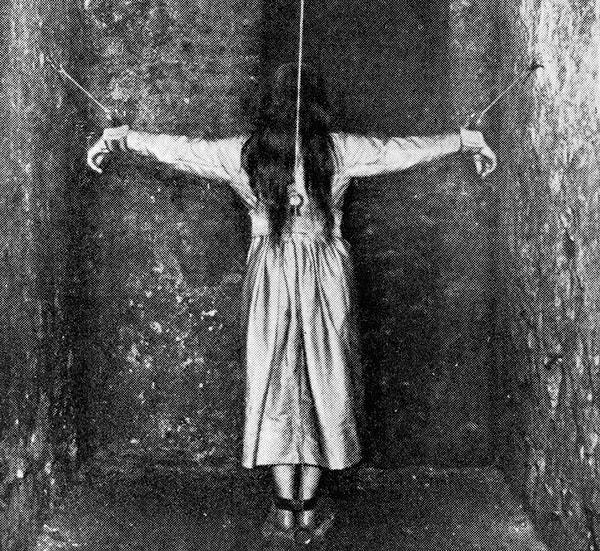 15. The Mad Bomber's Hair-Raising Smile.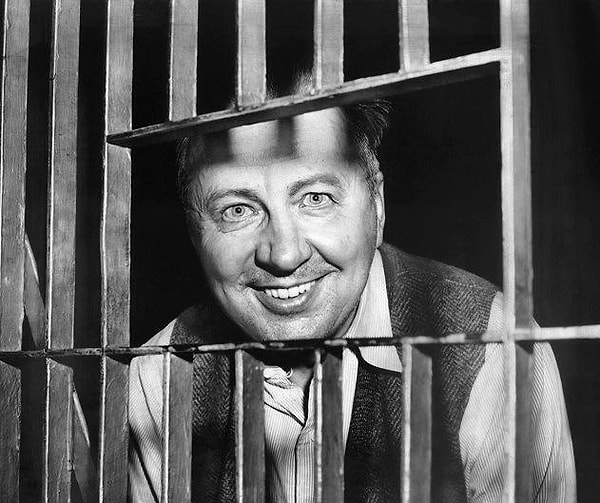 16. Creepy Santa.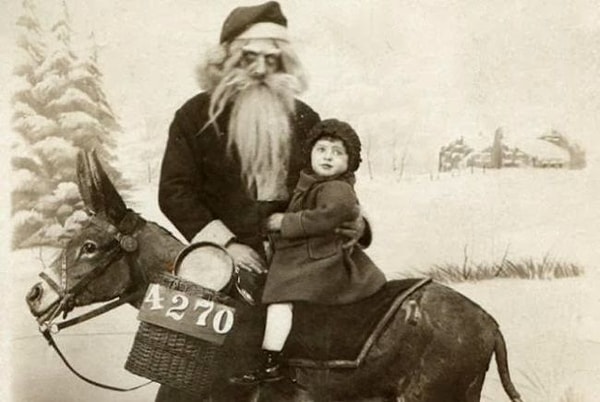 17. A girl who grew up in a concentration camp draws a picture of "home" while living in a "residence for disturbed children," 1948.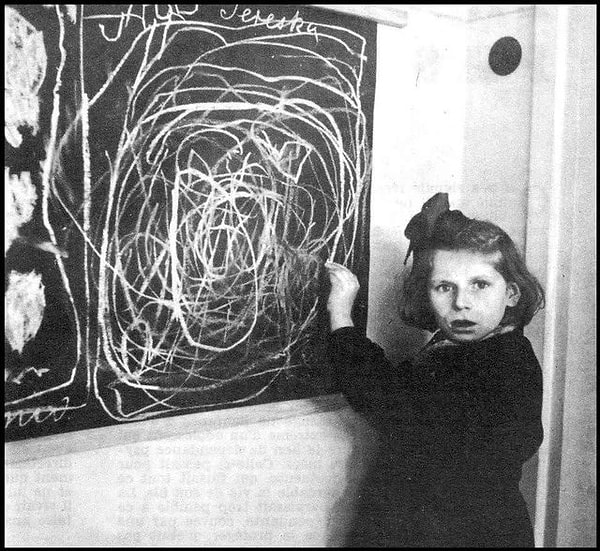 18. Andersonville Prison Camp Inmate.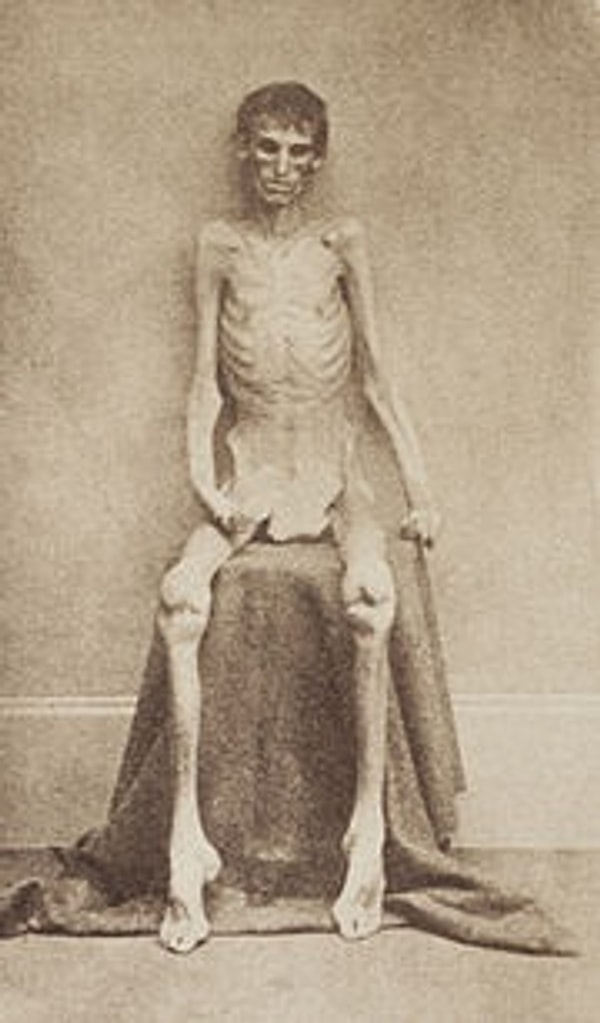 19. Leg of John Bentley.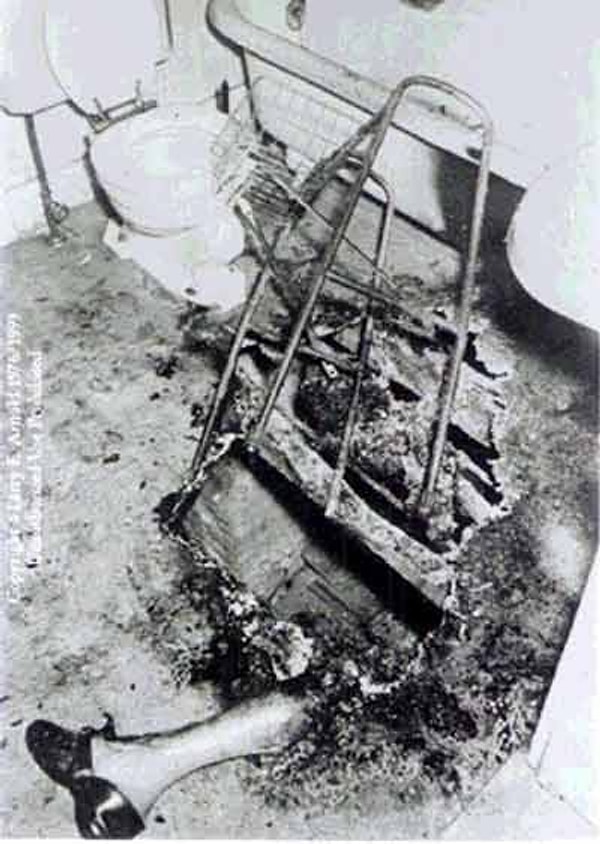 20. Camel girl.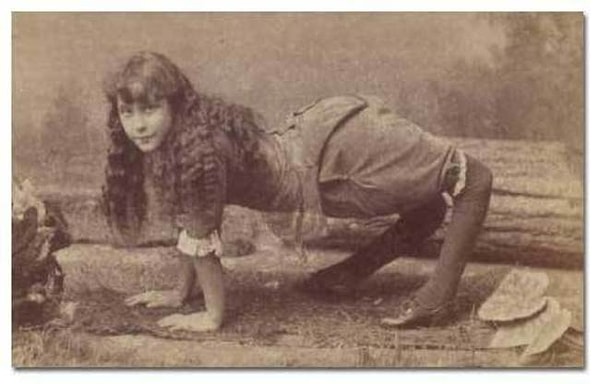 21. Creepy Ventriloquist Doll.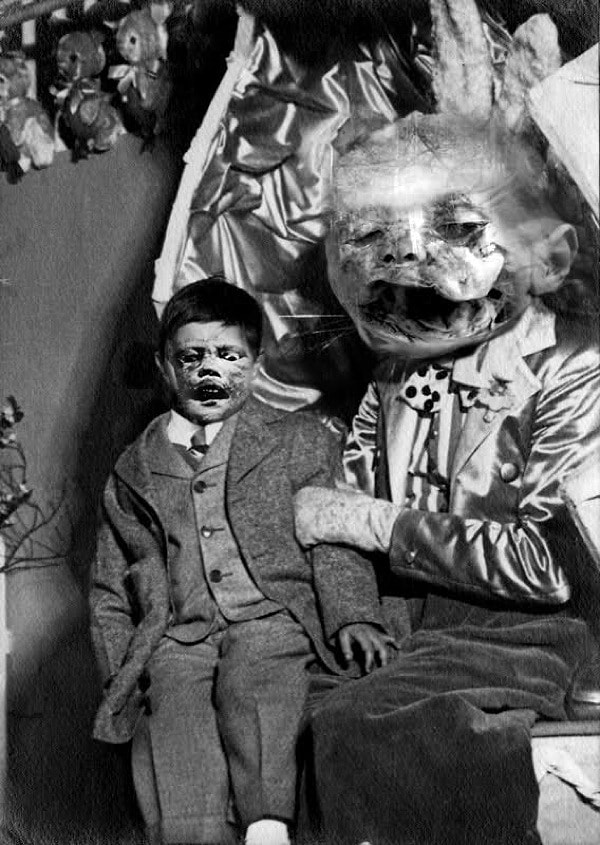 22. Last picture of 14-year-old Regina Kay Walters taken by serial killer Robert Ben Rhoades.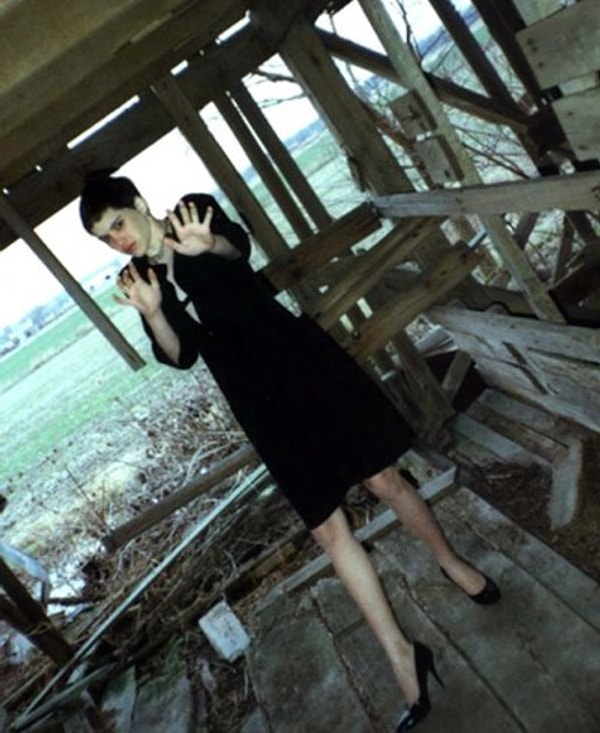 23. Creepy family photo.