The World's Most Identical Twins Spent $250k On Plastic Surgery To Look More Alike!
Twins Anna and Lucy DeCinque splashed out nearly $250,000 on surgery!
Identical twin sisters Anna and Lucy DeCinque spent nearly $250,000 on plastic surgery to make themselves look more alike.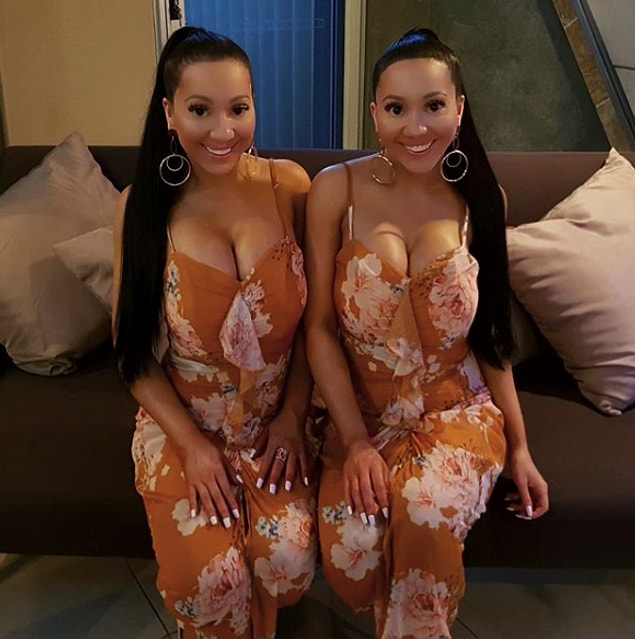 The siblings say they were driven to change their "spider-eyed, trout pout" looks after online trolls started making fun of them.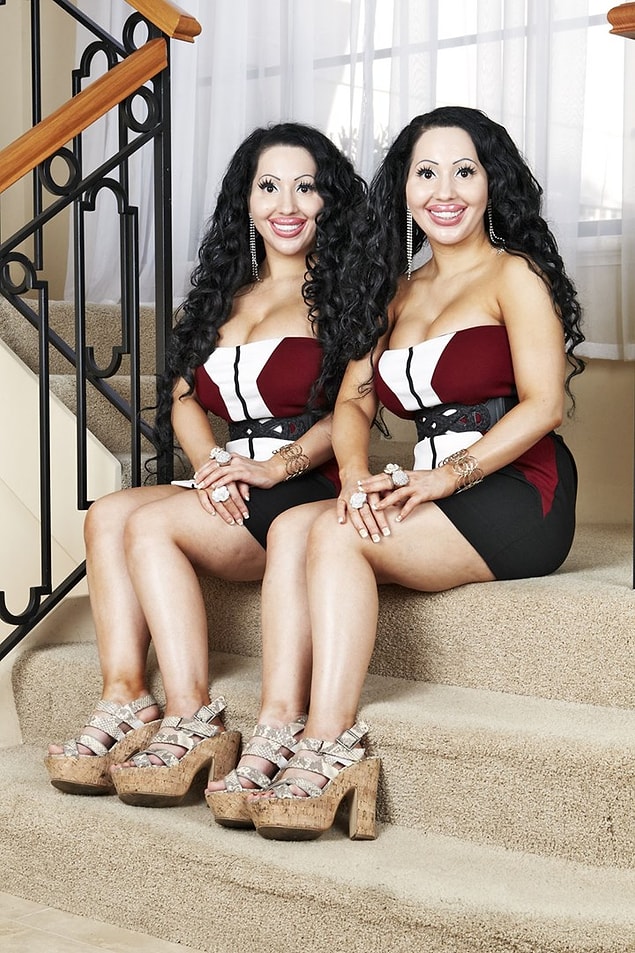 However, they regretted all beauty procedures and decided to have their eyebrow and lip tattoo removed after they realized they'd overdone the procedures.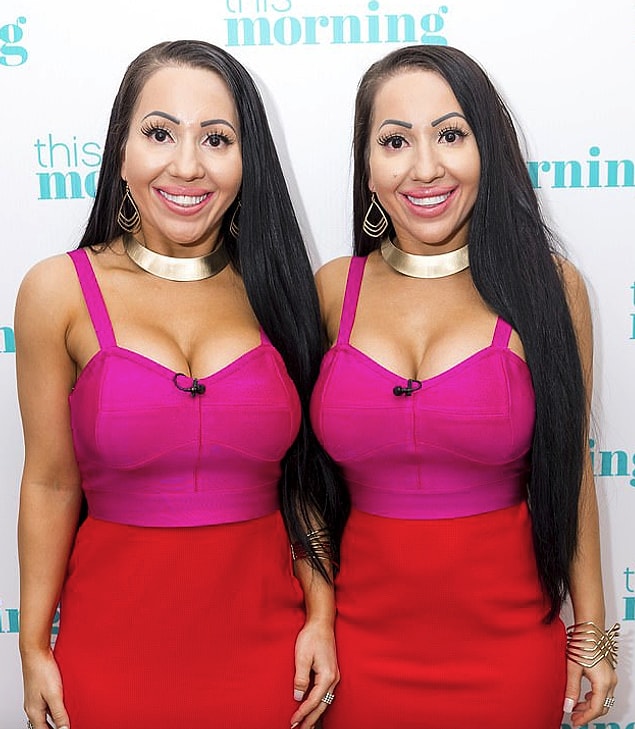 The duo have also stopped getting hair and eyelash extensions.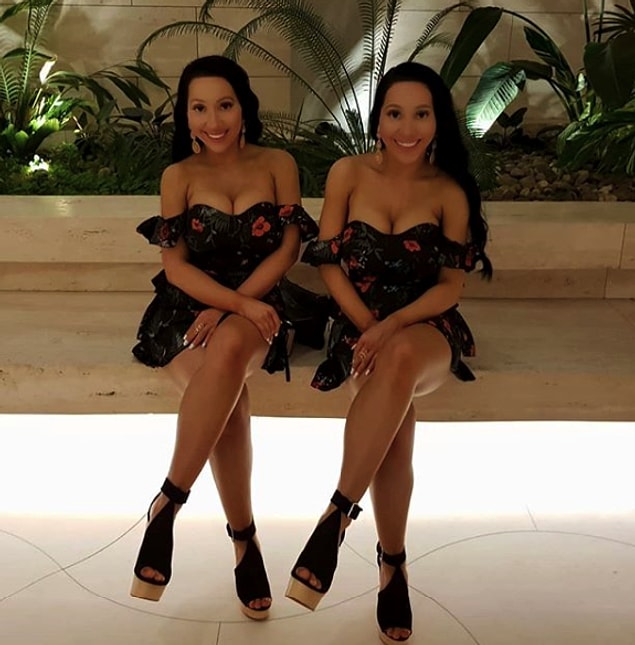 Besides looking alike, the sisters also share everything together, including their bed.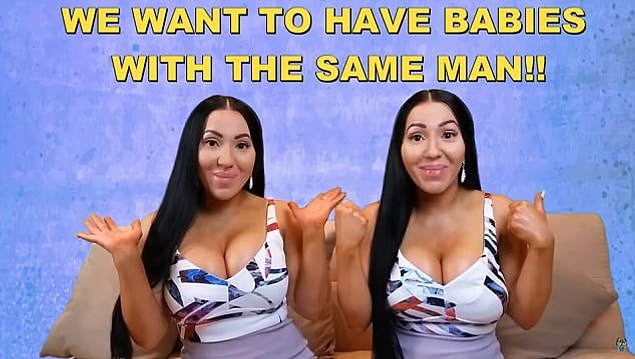 They also questioned whether it was possible for them to fall pregnant at the same time.