The Sexiest Cop In The World Will Make You Wish She'd Arrest You!
Anyone who comes across this German police officer will have their hearts racing but not just because she's the law.
Meet Adrienne Koleszár!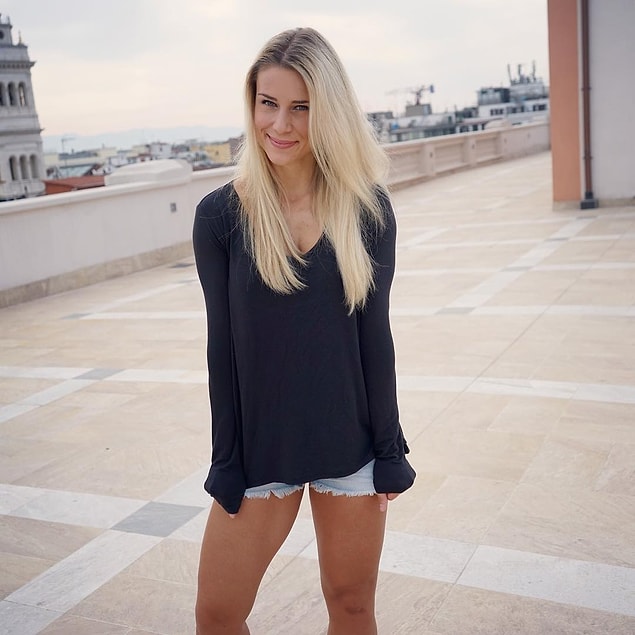 She is a 31-year-old police officer from Dresden, Germany. 🚔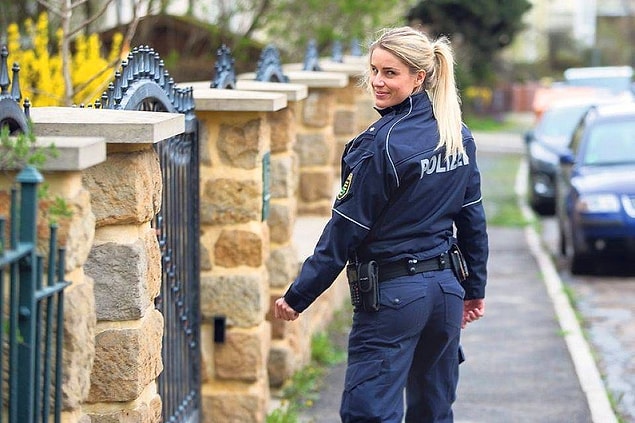 But there is something that makes her different from most of the other law enforcement officers!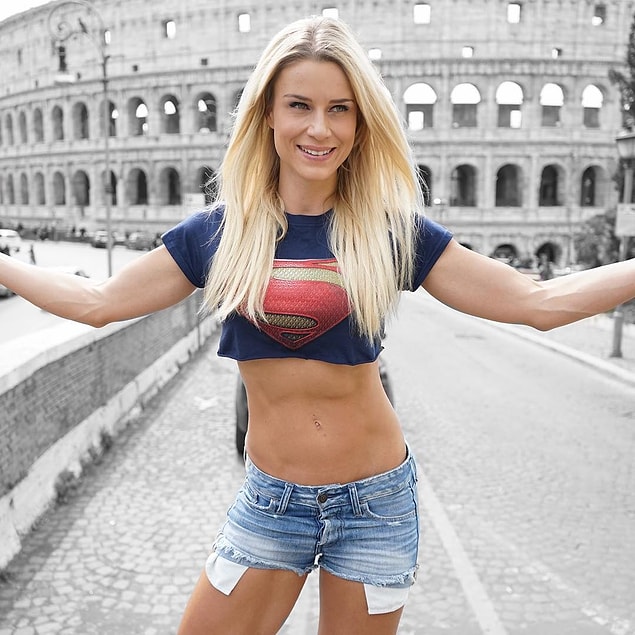 In the images published on the social networks Adrienne shows her gym workouts and claims to have participated in several bodybuilding competitions, discipline practiced for about 14 years.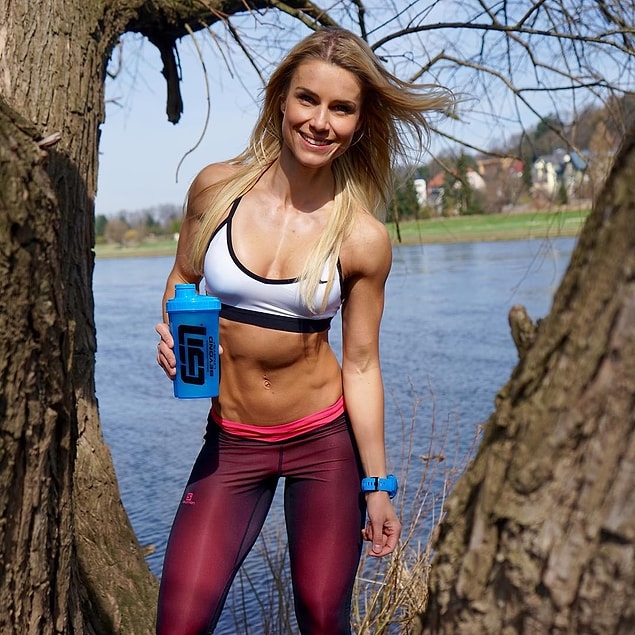 Adrienne says her photos are primarily targeted towards women to inspire and motivate them to get into fitness.💪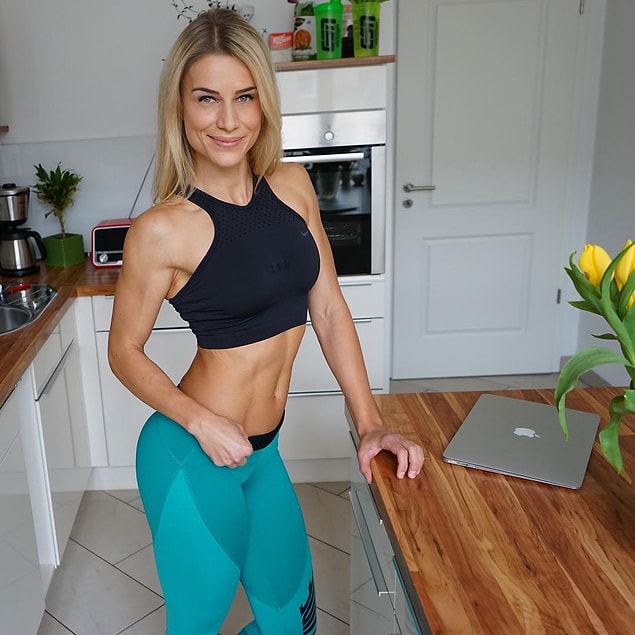 Since starting her YouTube channel in July of last year, she has gained nearly 5,000 subscribers and over 209,000 views on her exercise videos.