The Richest 8 Actually Owns 50% Of The Entire Planet!
A recent report published by the charity organization Oxfam indicates that the eight richest men in the world own as much as the poorest 50%. The report shows that the gap between the super-rich and the very poor has widened greatly in the space of a year. In 2016, it was the world's 62 richest people whose combined wealth equated that of the poorest 3.6 billion on the planet.
1. Bill Gates: American founder of Microsoft (net worth $75 billion).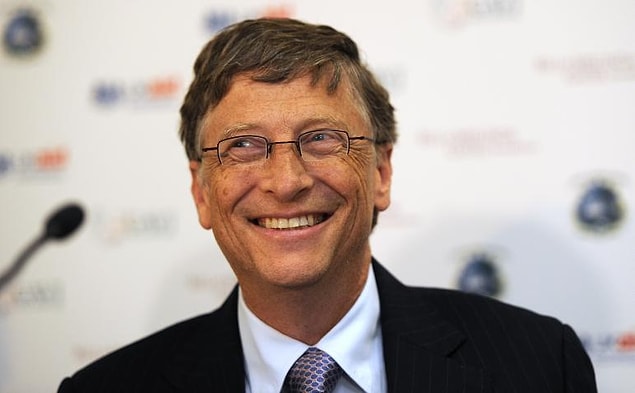 2. Amancio Ortega: Spanish founder of Inditex which owns the Zara fashion chain (net worth $67 billion).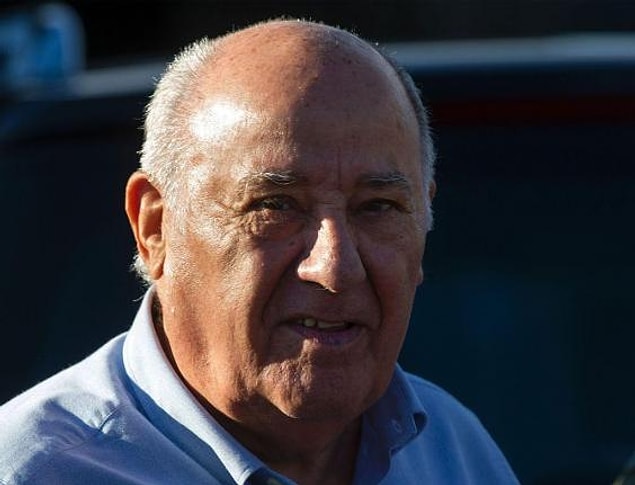 3. Warren Buffett: American CEO and largest shareholder in Berkshire Hathaway (net worth $60.8 billion).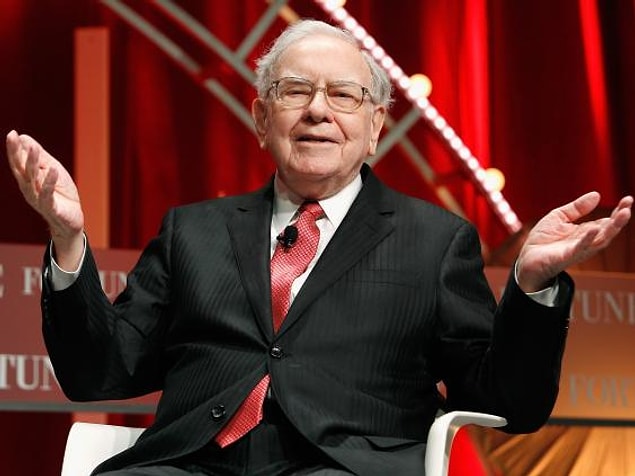 4. Carlos Slim Helu: Mexican owner of Grupo Carso (net worth: $50 billion).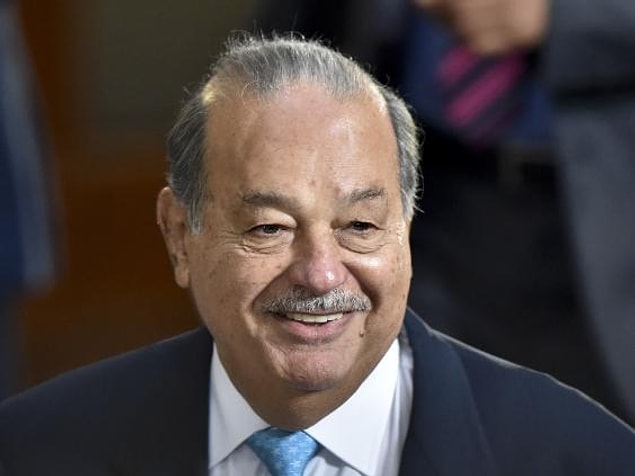 5. Jeff Bezos: American founder, Chairman and Chief Executive of Amazon (net worth: $45.2 billion).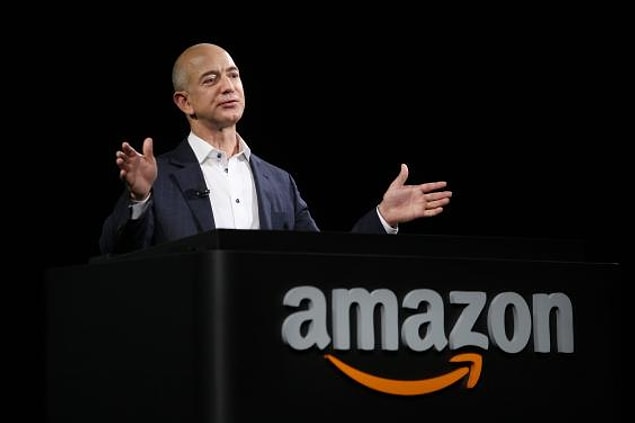 6. Mark Zuckerberg: American Chairman, Chief Executive Officer, and co-founder of Facebook (net worth $44.6 billion).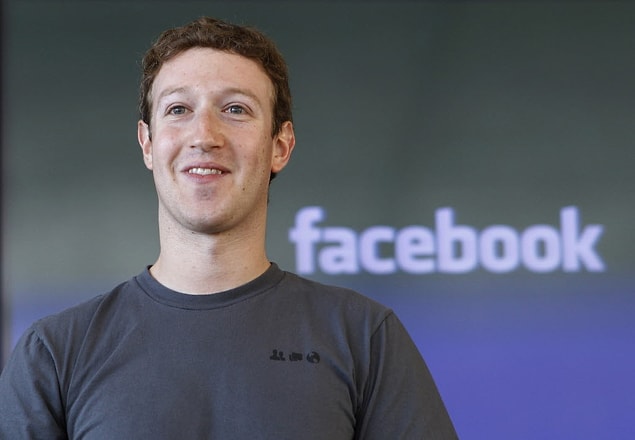 7. Larry Ellison: American co-founder and CEO of Oracle (net worth $43.6 billion).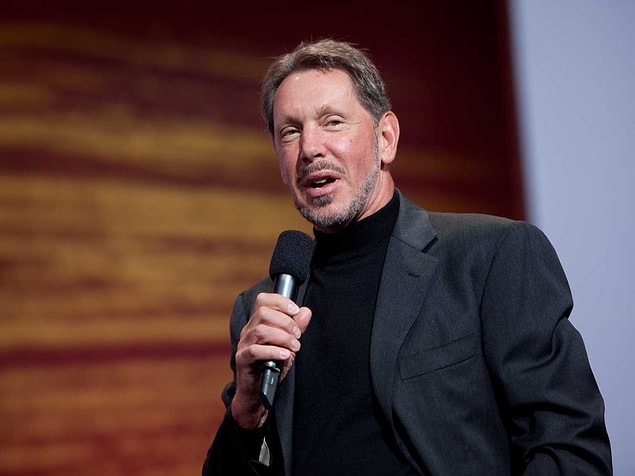 8. Michael Bloomberg: American founder, owner, and CEO of Bloomberg LP (net worth: $40 billion).