The Optical Illusion Holiday Snap Keeps On Shocking People!
A photo that you would see on Facebook suddenly and be shocked. This photo from the Mirror is just an optical illusion driven by our dirty minds. :D
When we share a photo on Facebook we generally expect to get a few likes and forget about it later.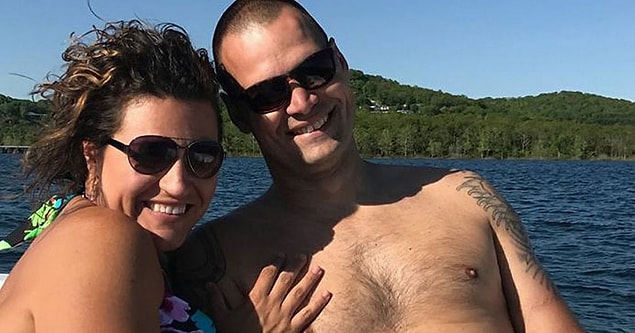 A reddit user shared the incident that happened to a friend in a post.
Most probably, the ones with pure souls couldn't get the picture...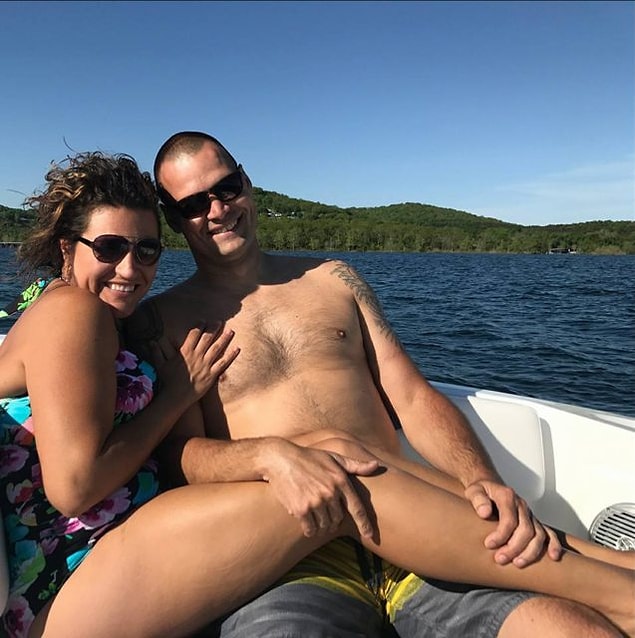 In fact, they're an innocent couple sitting together. The woman's leg is on the lap of the man, and the man's hand rests on the knee of the woman.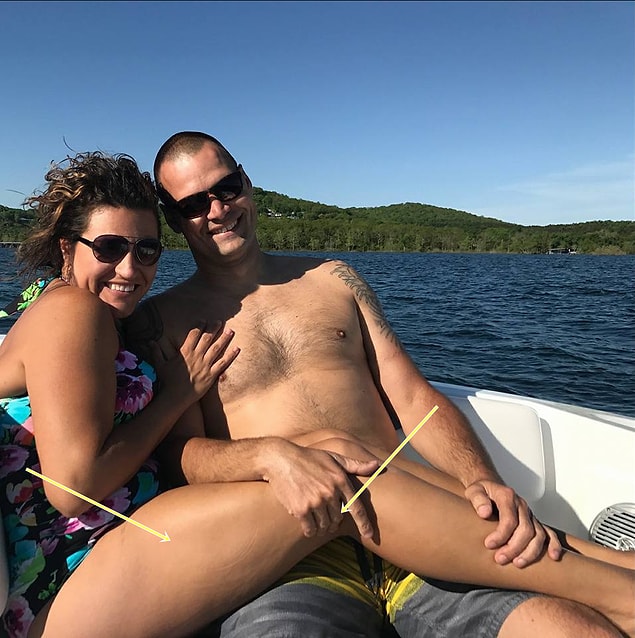 Ohh, human brain... You never know how what it will come up with. :)