The Most Mysterious Serial Killer Story: The Phantom Of Heilbronn
History has witnessed many serial killers and murder stories. Each serial killer story has its own unique aspects, but the story of the Heilbronn Ghost is much more amazing.
Let's get into the details of this long-running story that will make you say 'if this was a movie, it would become one of the legends.'
Source:
http://altereddimensions.net/2014/pha...
The serial killer "Heilbronn Ghost," the main hero of our story, is also known as "The Woman Without a Face."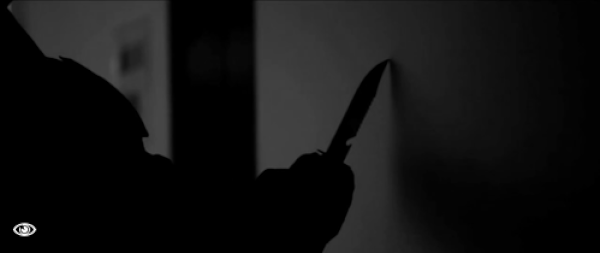 Here we are talking about a full 16-year process and a wide range of crimes ranging from murder to robbery.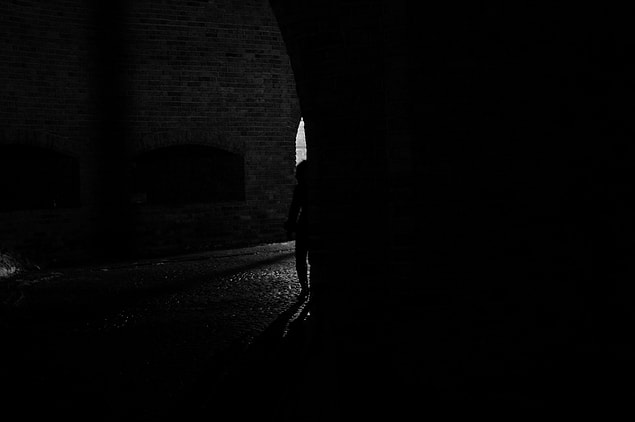 Let's start with the details of the story: The first traces of the killer were found in 2001.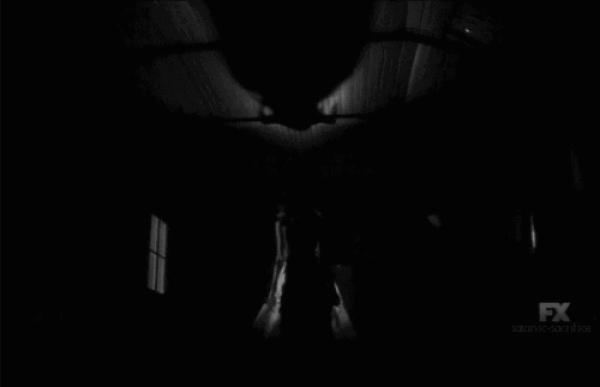 During the follow-up period, the evidence about the ghost story continues to grow.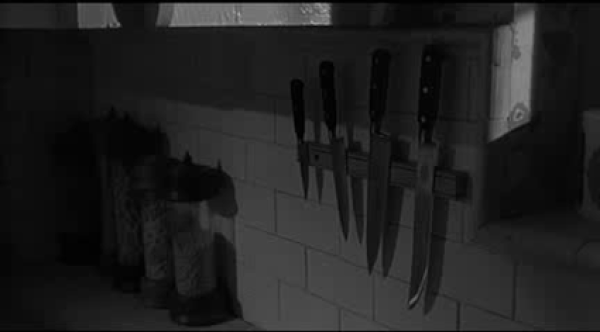 In 2007-2008, ''the woman without a face" crime trend is once again changing.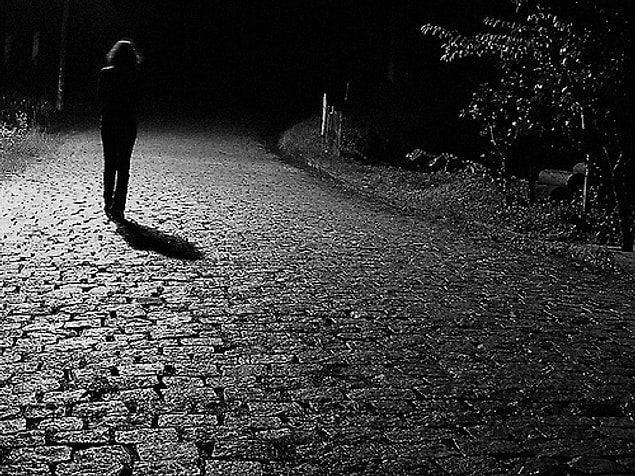 A 16-year process, more than 40 crimes, 6 murders ... No trace other than DNA traces!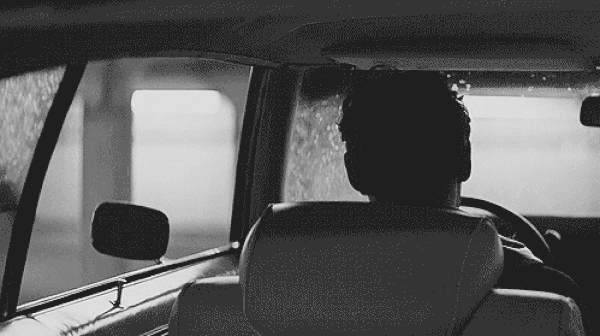 And after all this dark process, we come back to a surprising resolution of the incident.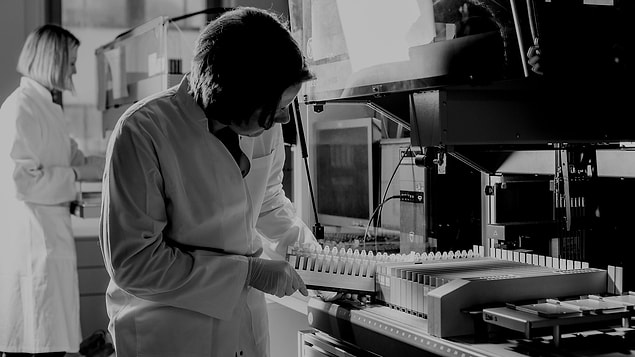 I don't know if it hit you yet, but if it hasn't, let me tell you more!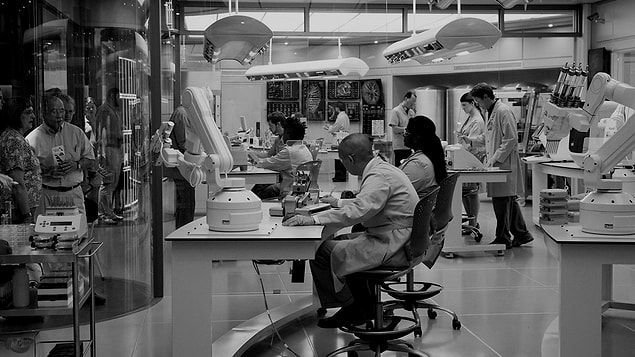 So in summary; It is understood that all of these sticks were contaminated with the DNA of the woman.