The Most Graphic Social Media Trend Ever: Dead Pose Challenge!
The #DeadPose craze has been sweeping South Africa, showing people being photographed while pretending to be dead. The trend has been criticized by many for going too far and for making light of a tragic topic.
Here is what we know about the worst social media trend so far:
The disturbing trend started on Facebook: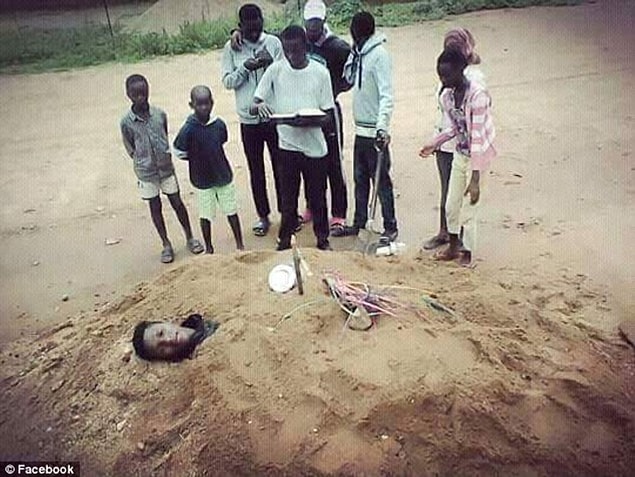 Then it made its way on twitter and instagram as more recent additions got increasingly graphic.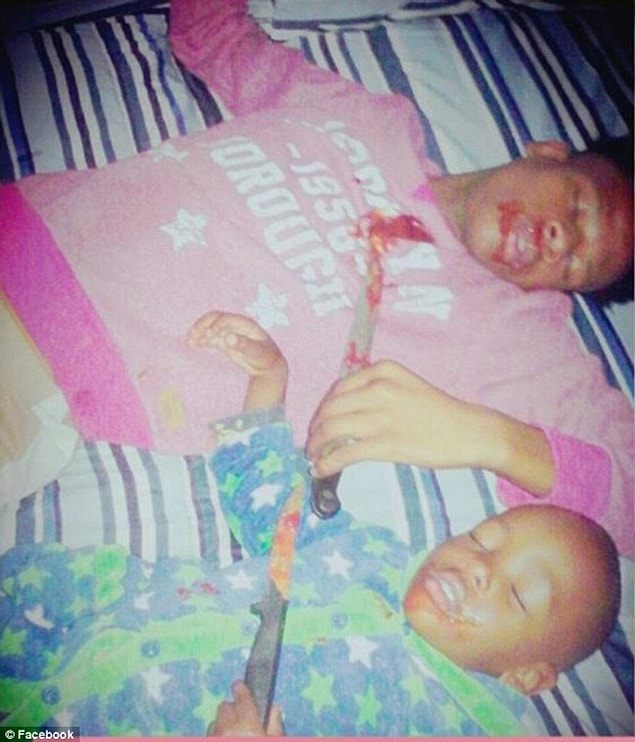 Since then, the #DeadPose trend is gripping social media in South Africa and has prompted a storm of outrage and morbid curiosity.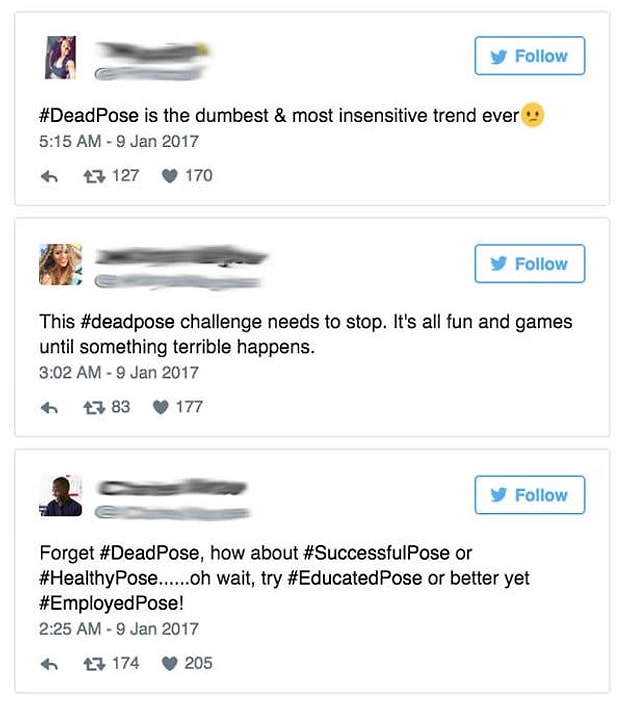 'The next phase is going to be even more graphic if I don't reach my aim,'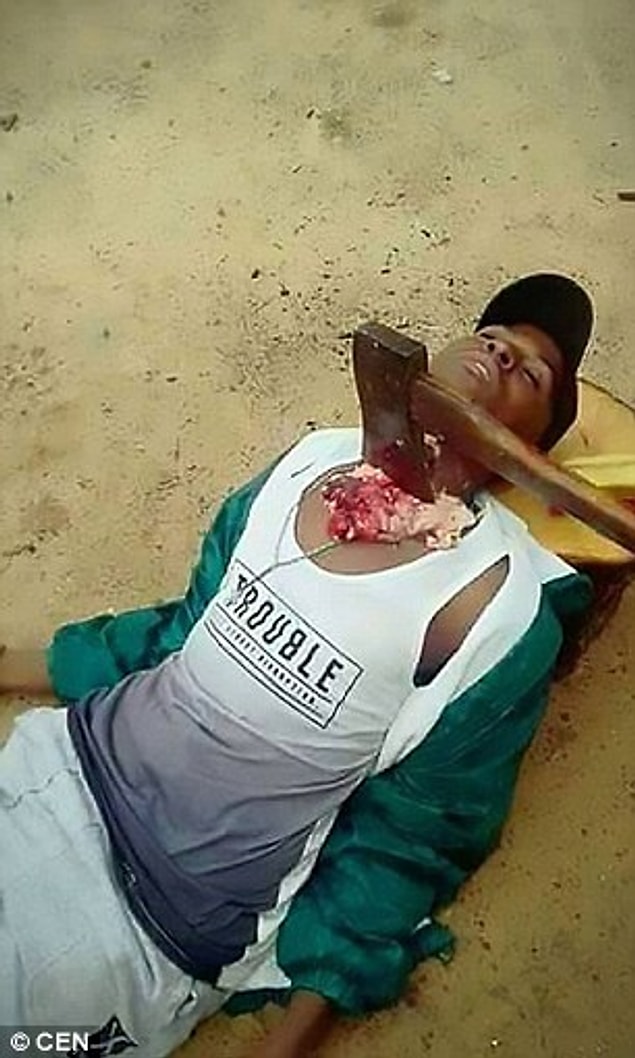 Comments calling for Bontle to be prosecuted, deriding her actions as 'satanic,' 'crazy and evil,' 'damaging her child,' and 'heartless' streamed alongside the smartphone footage which has been shared thousands of times across facebook.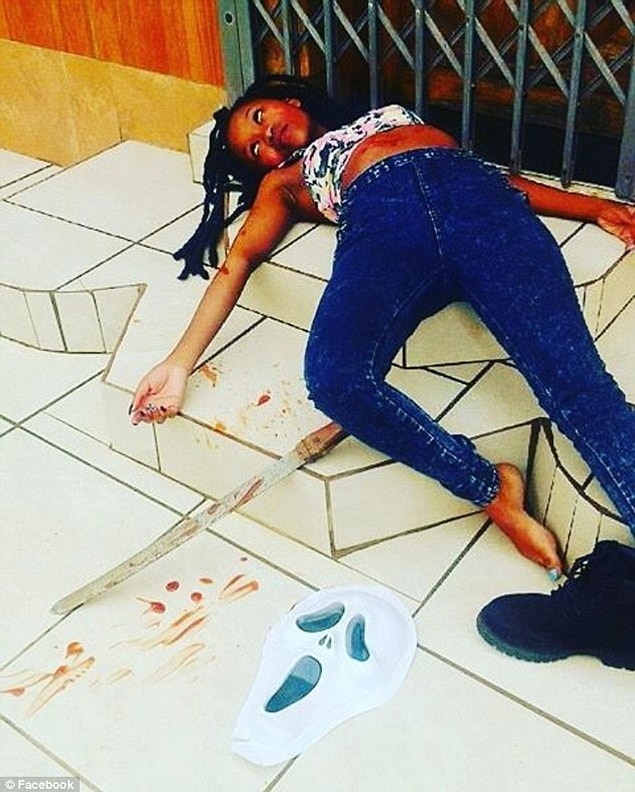 But the disturbing trend doesn't seem to be stopping anytime soon.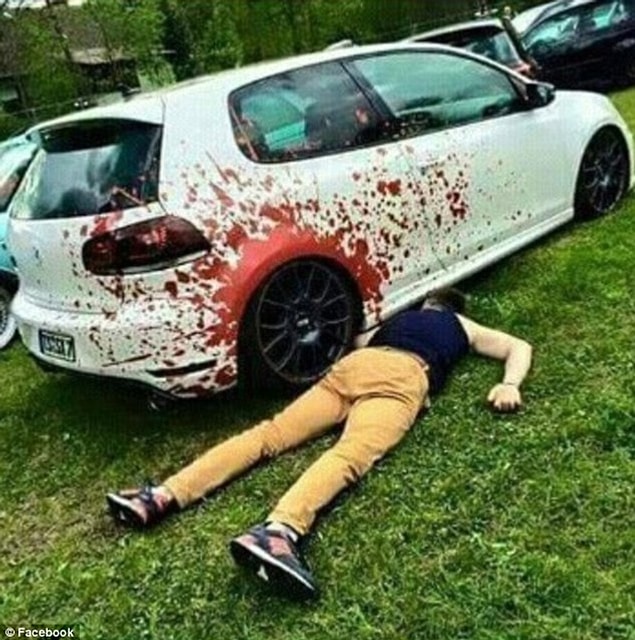 But some social media outlets have imposed a zero tolerance of the craze on their online contacts taking up the #DeadPose challenge and threatened to block or unfriend them if they join in.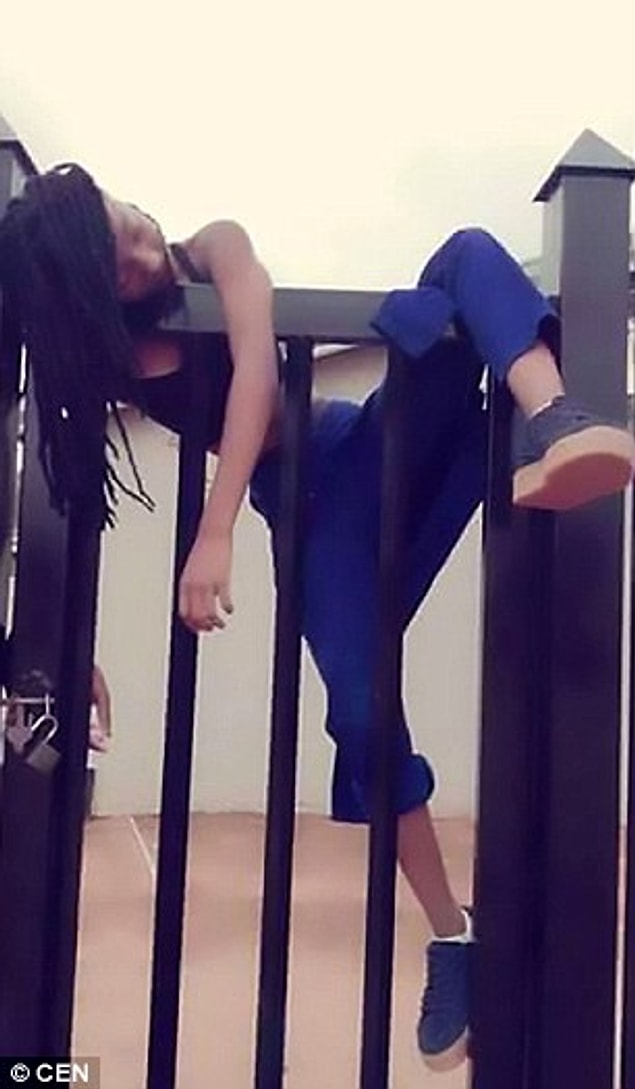 If you didn't think the trend was grossly inappropriate already, it sure hell as is now!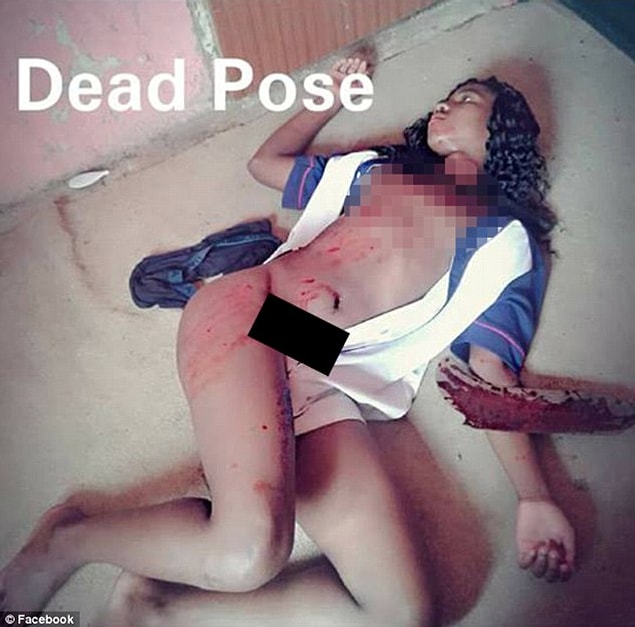 And perhaps the most disturbing thing that came out of this trend so far is this video showing a toddler wailing over what he thought was his mother's dead body:
And experts are now warning that the craze has gone too far.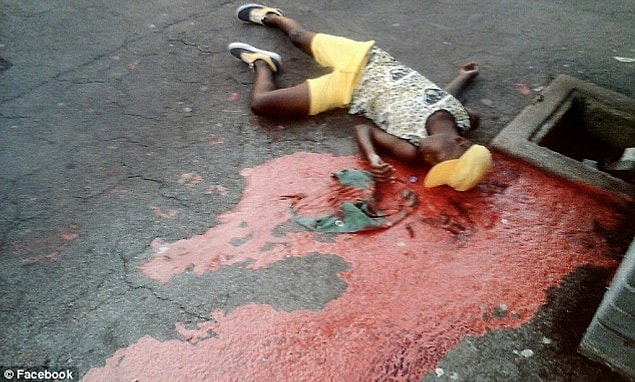 Cultural and traditional expert Matshediso Mothwalo said: "Death is never funny. When people pose as the dead they are attracting bad luck. In our culture we do not allow people to pose as dead because they not only call bad luck down on themselves but on their families too."