The Cutest Intruder Ever! This Fox Fell Asleep On Top A Microwave!
A family had the surprise when they came downstairs to have breakfast. A fox was sleeping on the top of their microwave!
A fox was found snoozing on top of a microwave after it sneaked into a family's house at London.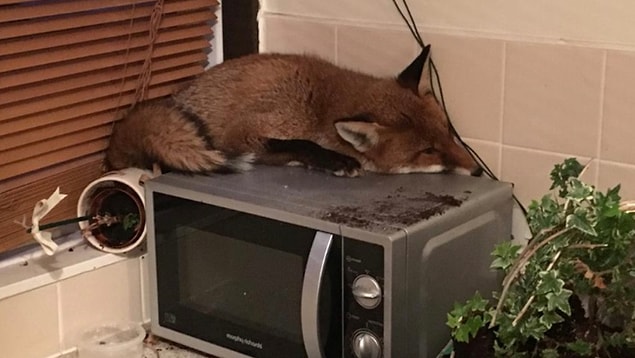 Mother of home immediately called the RSPCA after her daughter found the fox.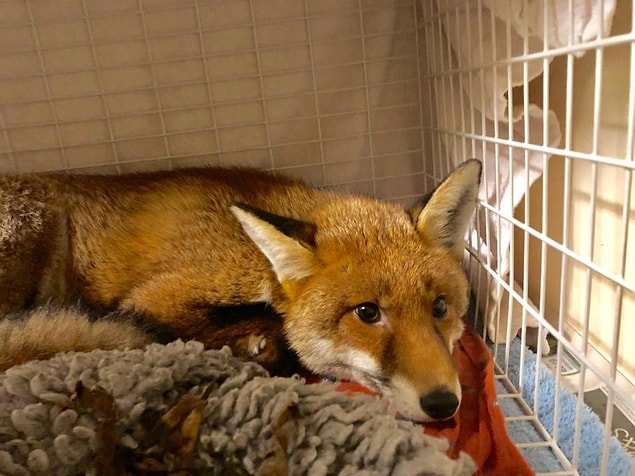 She thought "there was something wrong with him."