The Couple Who Waited For 70 Years To Shoot Their Dream Wedding Photo
Ferris,90, and Margaret, 89, have been married for 70 years. They are still crazy in love with each other; so much that you can easily read it from the way they look at each other. This super cute couple we came across on BuzzFeed, reminds us again that real love exists.
When Ferris and Margaret got married on November 24th in 1946, they kept things simple. They had a 15-minute ceremony and a party at Margaret's mom's place and called it a day!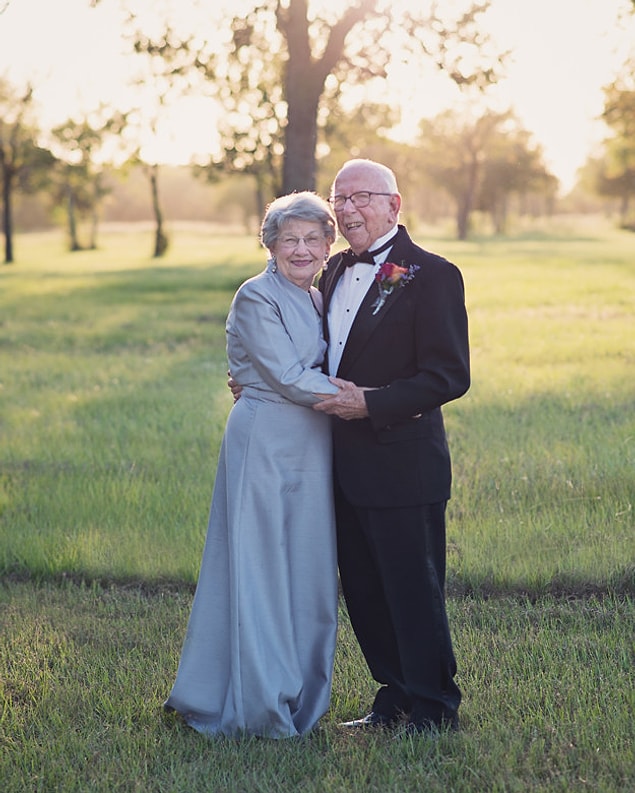 The high-school sweethearts got married 6 months after Ferris came back from WWII.
After 70 amazing years they spent together, their granddaughter Amanda gave them a gift that they had been waiting for a very long time.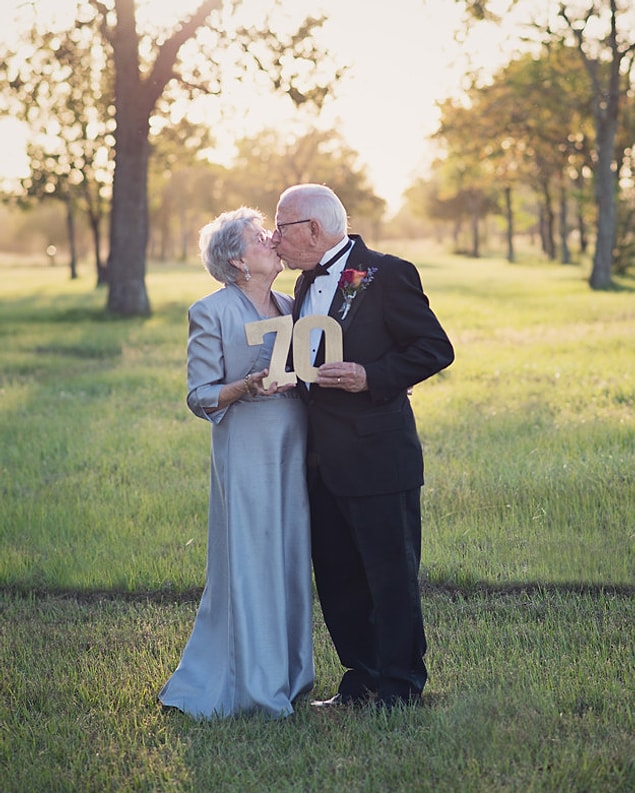 Ferris and Margaret dressed as groom and bride on October 12th to relive their special day.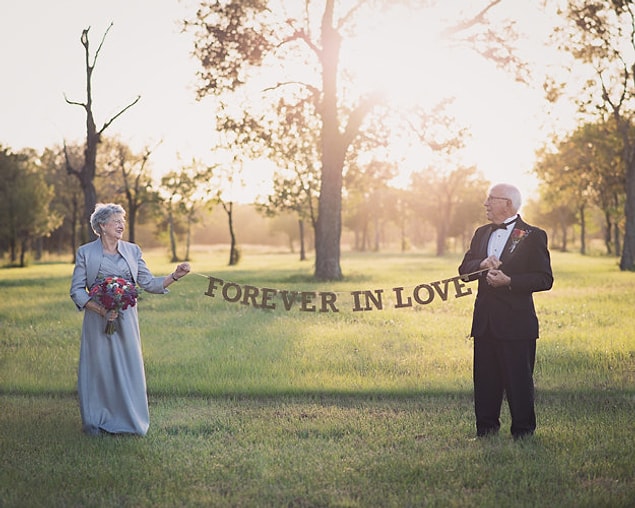 They brought a bouquet of flowers and some photos they had taken during the course of their marriage.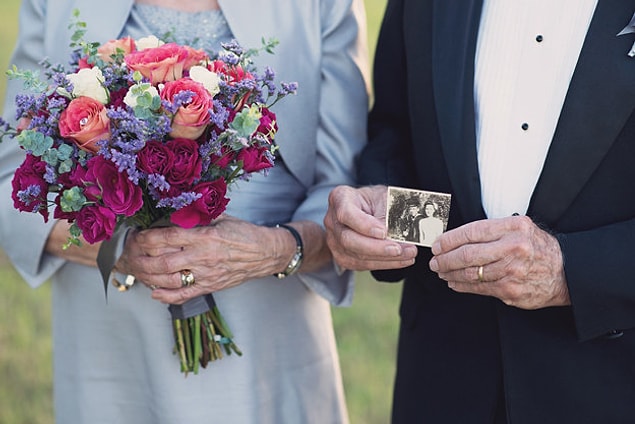 And Ferris is said to be the reason why their marriage has been so successful.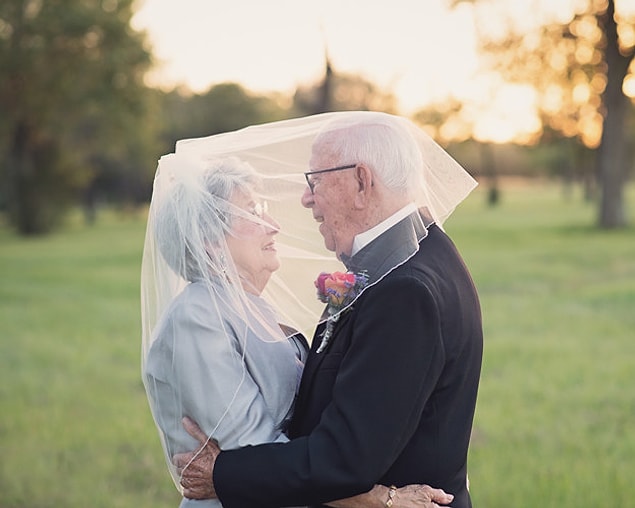 They have 4 children, 8 grandchildren and 8 great-grandchildren. However, they are still living in the same home they made for their family 65 years ago.