The Classiest Fashion Trend Of All: Ballerina Fever!
Tutus, pointe shoes and pastel color dresses… The latest trend in women's fashion took its inspiration from ballerinas and we'll see it everywhere soon!
Get ready for ballerina fever! It's probably the most attractive and classy fashion trend in a long time.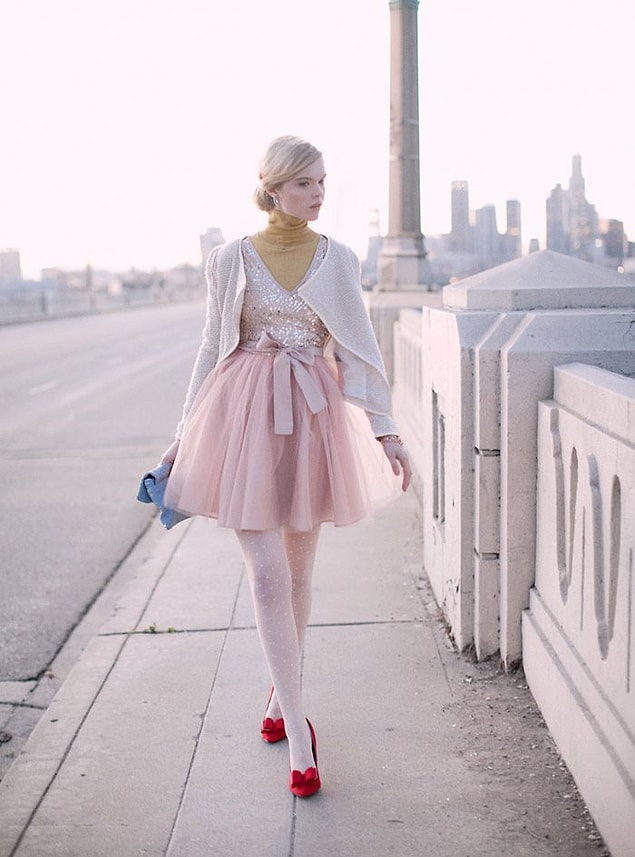 The most important pieces of this trend are these beautiful tulle skirts.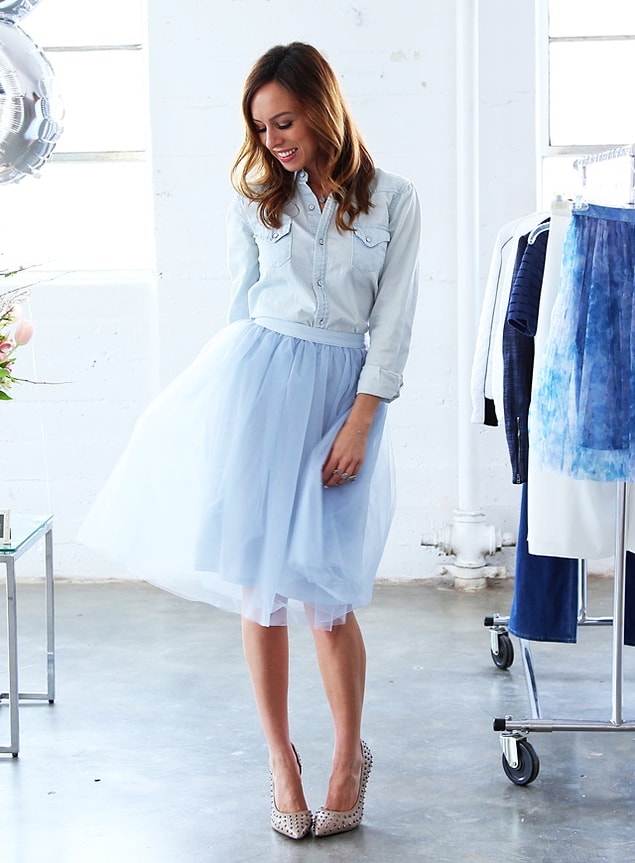 Flat shoes that look like pointe shoes are another essential part of a ballerina look.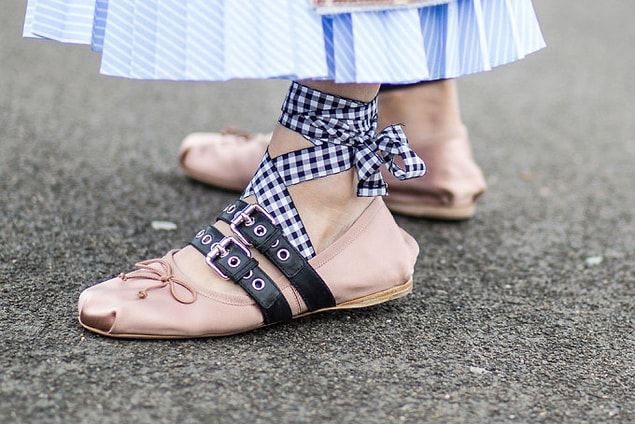 You don't have to wear head-to-toe tulle to have a ballerina look, if it's not really your thing.