The Bitter Story Of Our Daily Tragedies In 14 Realistic GIFs!
In the age of unending searches for satisfaction, here we are with the 14 most unsatisfying GIFs ever. They tell you how life sucks. Well, face it: it sucks most of the time. Very hard. But don't let these little things bring you down.
4. It's amazing how these mundane little things make us utterly upset.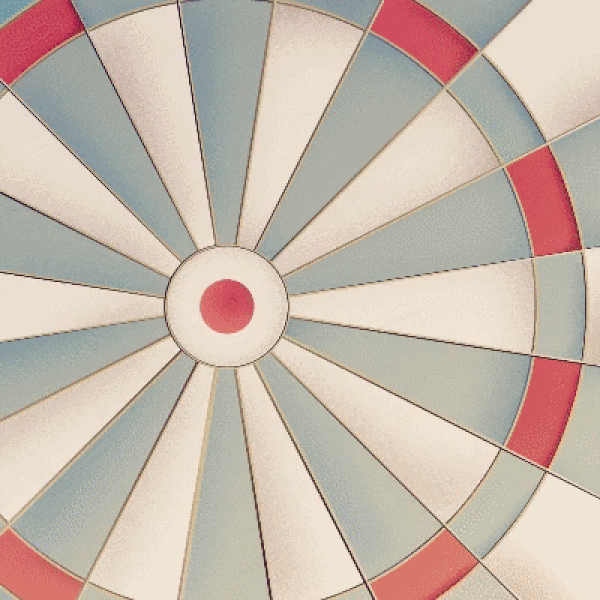 5. Even the egg in the pot betrays you sometimes.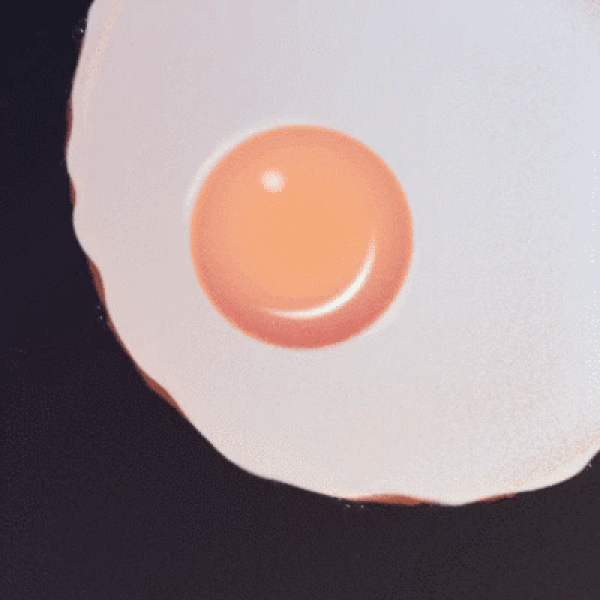 6. This IS the story of an epic failure. And disappointment.