LA Bar Not Letting 'Ugly People' Inside Will Open Soon
If you're not a 10, better hit the dive bar down the block.
The man who started BeautifulPeople, Greg Hodge, is opening a Los Angeles bar for beautiful people only. Yes, that's right. Isn't that every bar in L.A. anyway, you ask? Yes, but this is the "VIP room" for beautiful people. Like the kind of people who burn your retinas when you stare too long. Think Leonardo DiCaprio girlfriend-type.
What madness is this?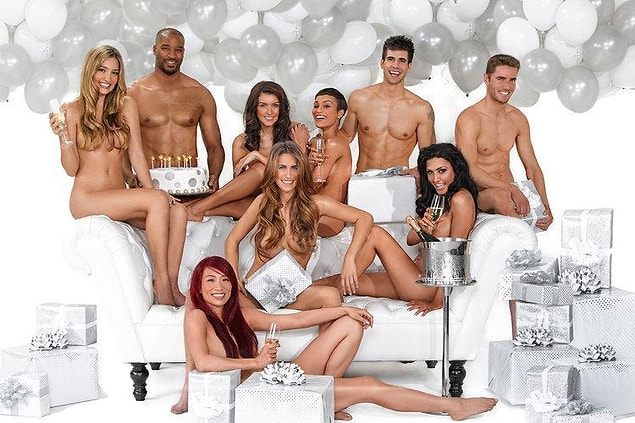 And who decides that?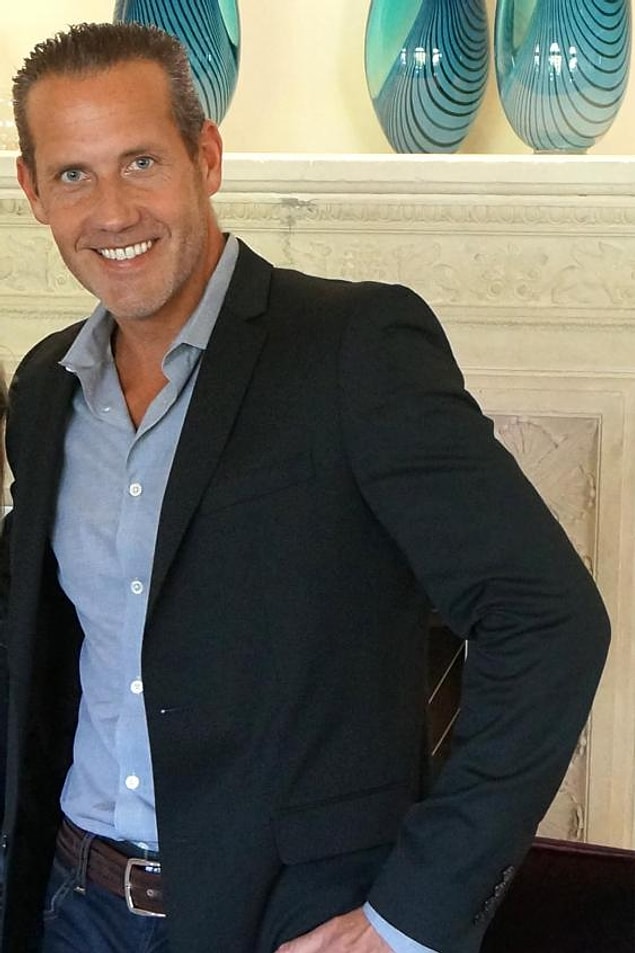 What will the bar look like?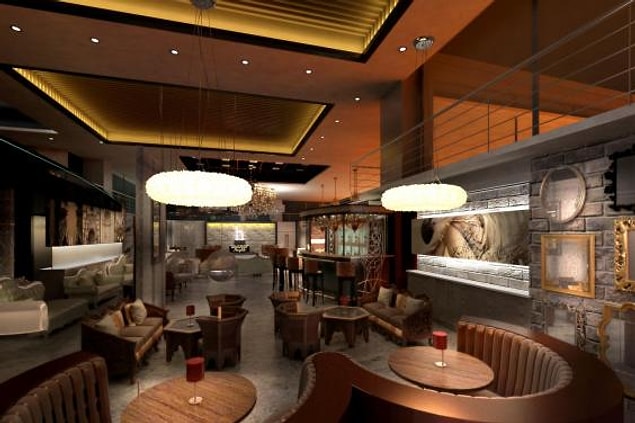 It may seem like a classy bar when you fist take a look.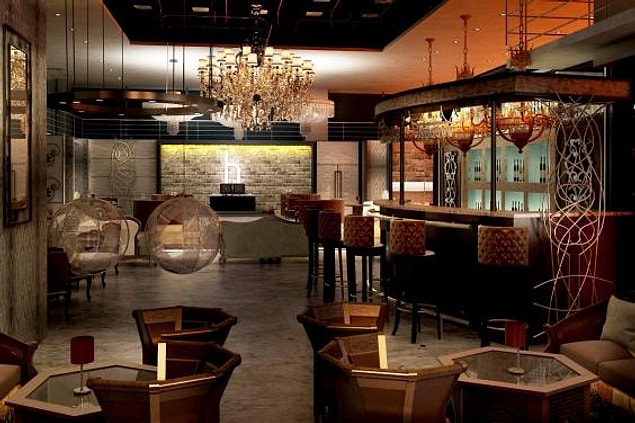 To get into this exclusive bar (if you are not ugly, do not forget!) you have to be a member of the online club.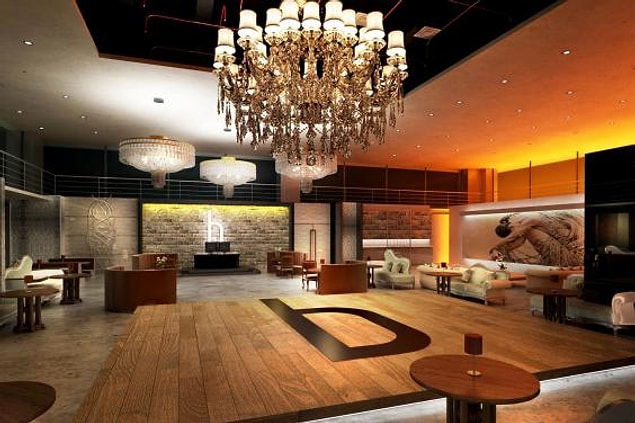 Greg says "It's like a microcosm of society."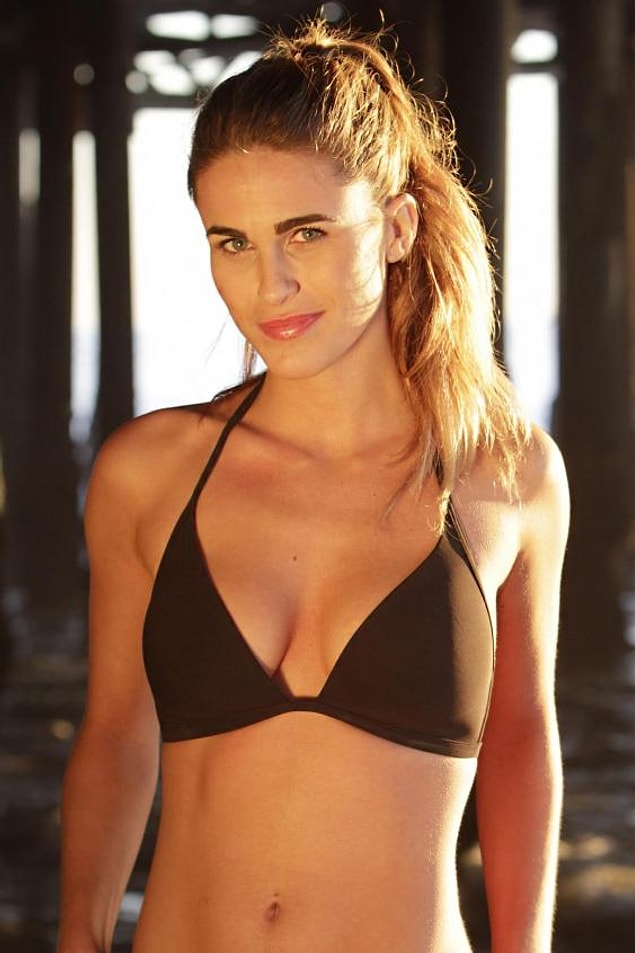 "We get backlash that it's discriminatory," he admits, "but we're simply owning it."