Super Cool Dad Turns His 6-Year-Old's Drawings Into Reality!
Dom is 6 years old and drawing is one of his favourite activities. Although, this is ordinary for many children around that age, Dom is lucky because his father turns his drawings into reality. These digital manipulations are really funny and creative at the same time. Consider yourself lucky Dom, you have your own superhero who makes your dreams come true in the best way possible!!!
***This article was originally published on boredpanda.
1.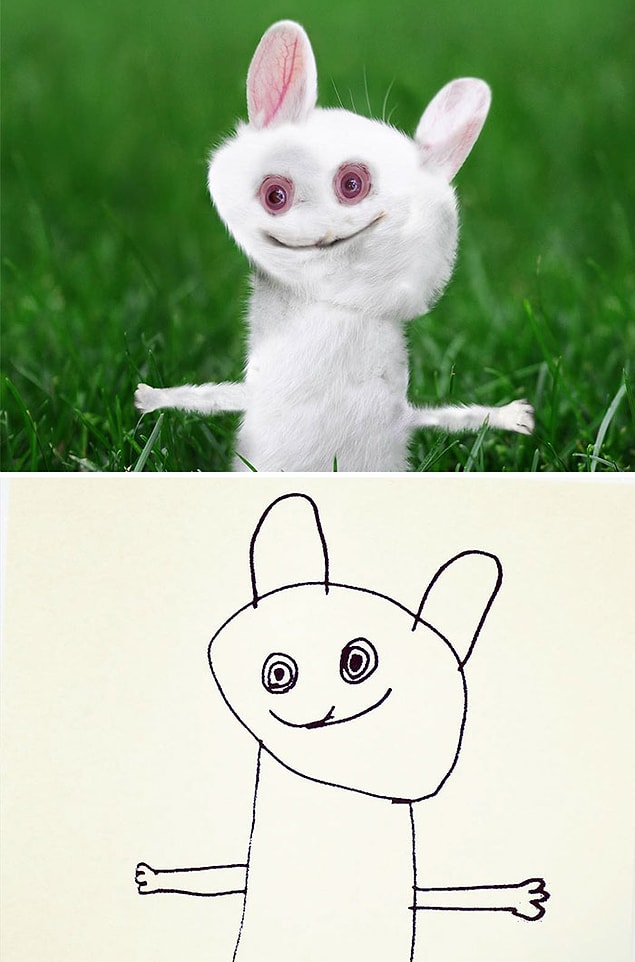 2.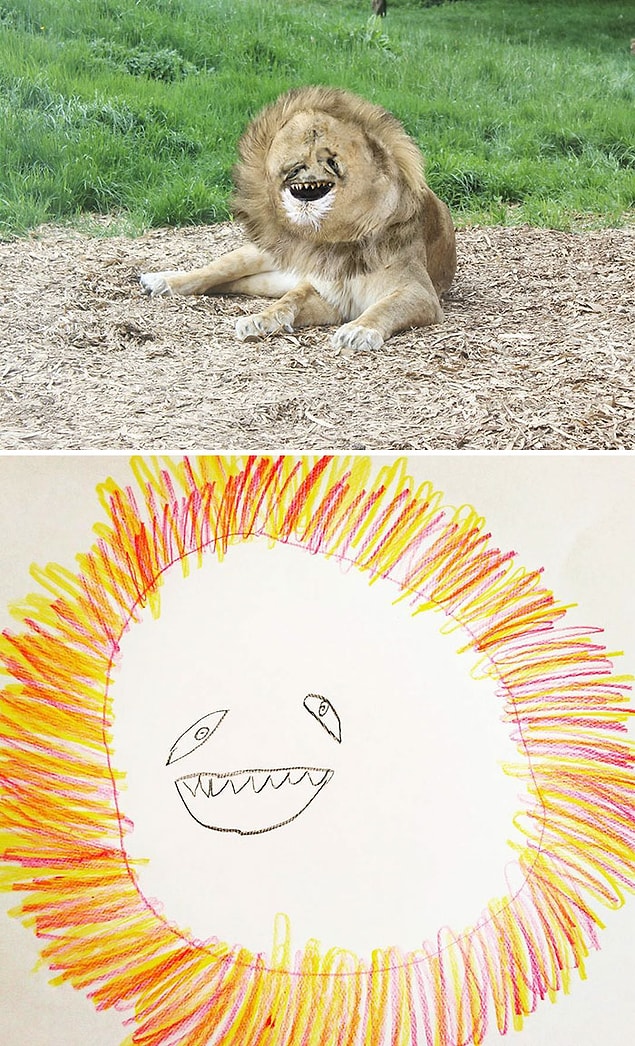 3.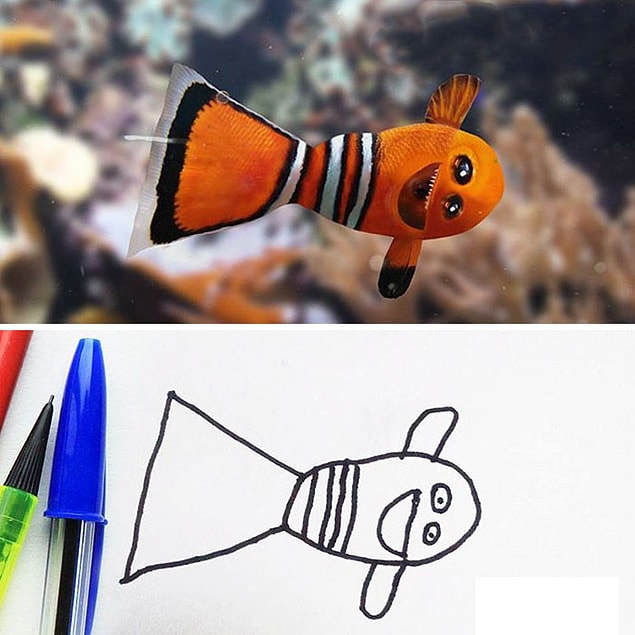 4.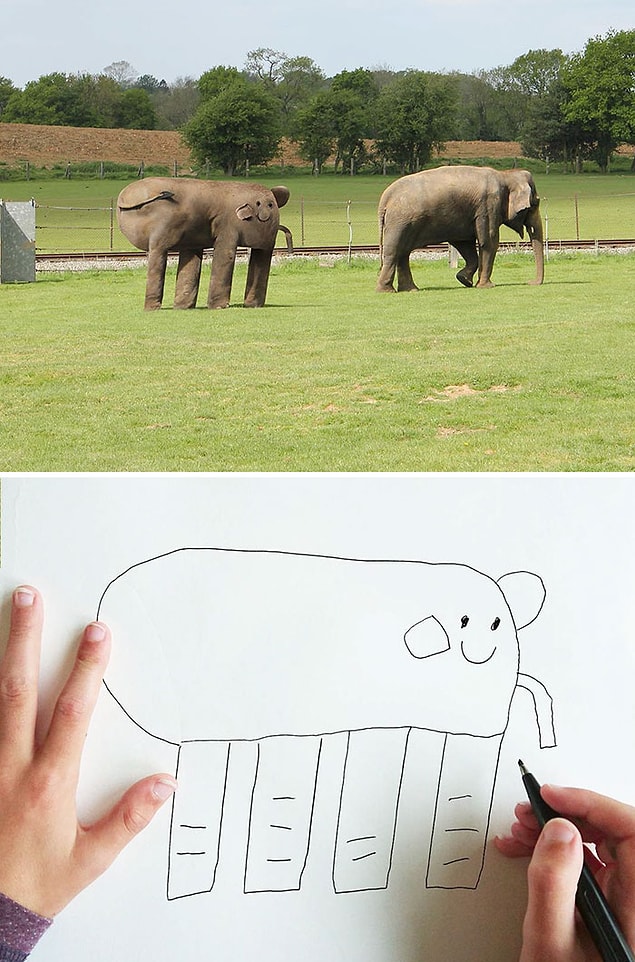 5.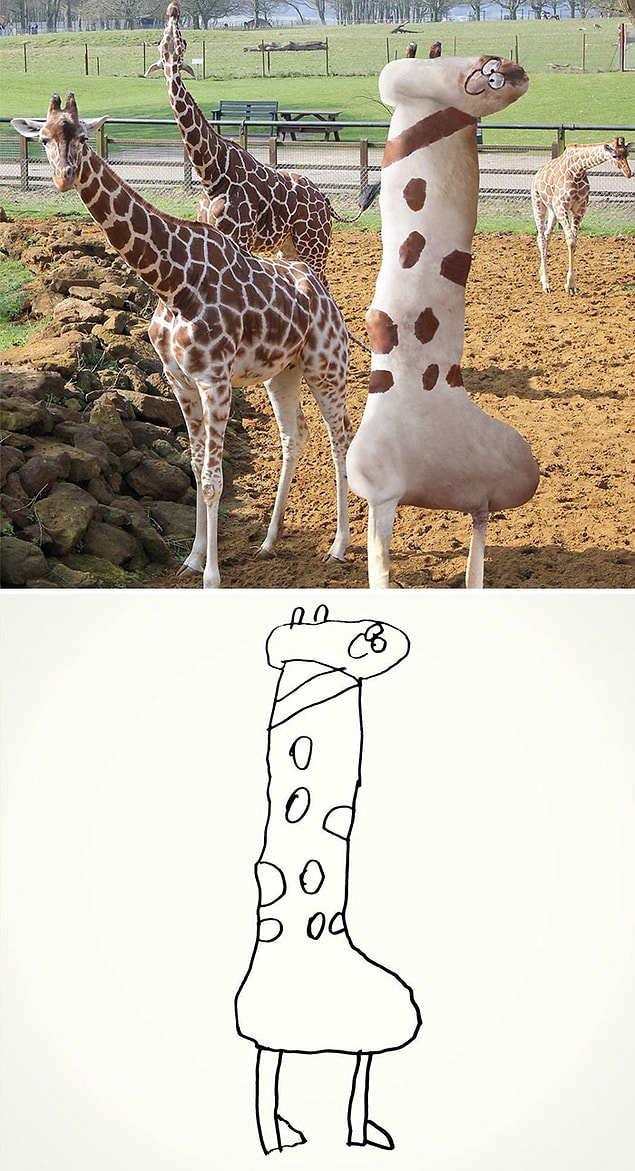 6.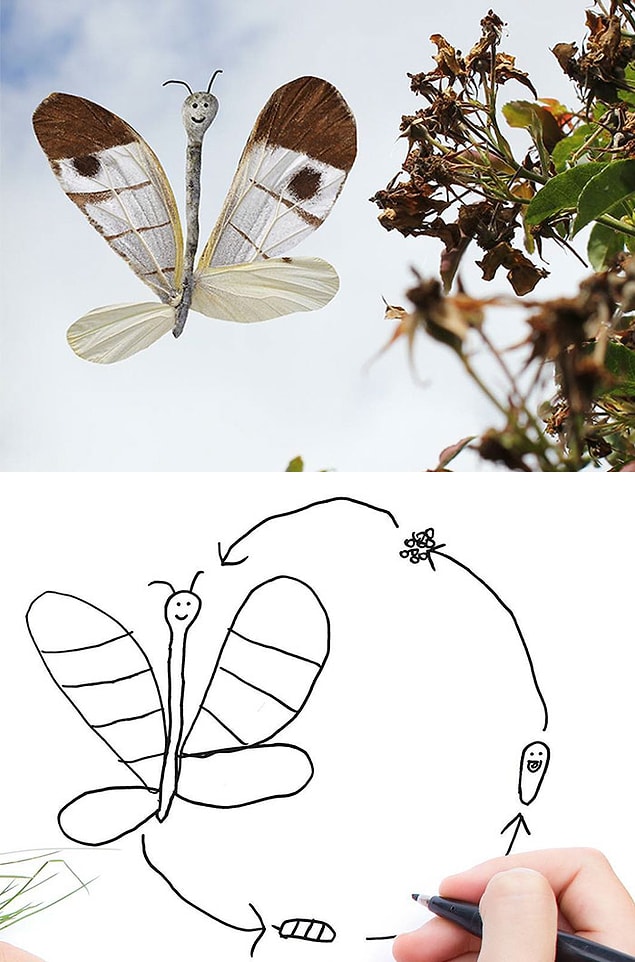 7.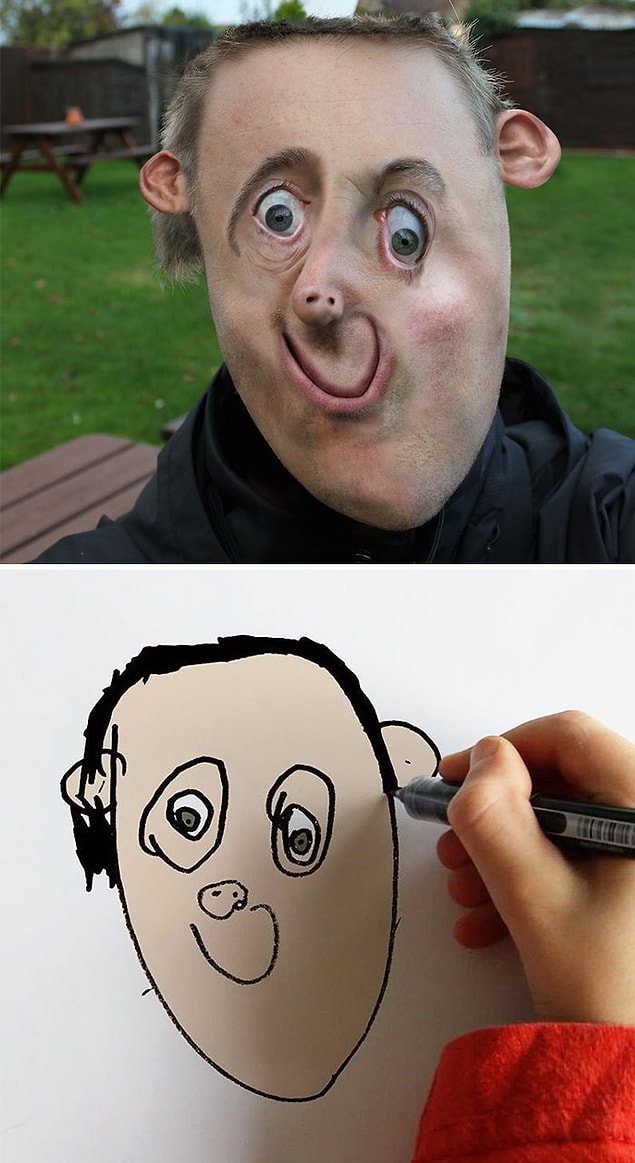 8.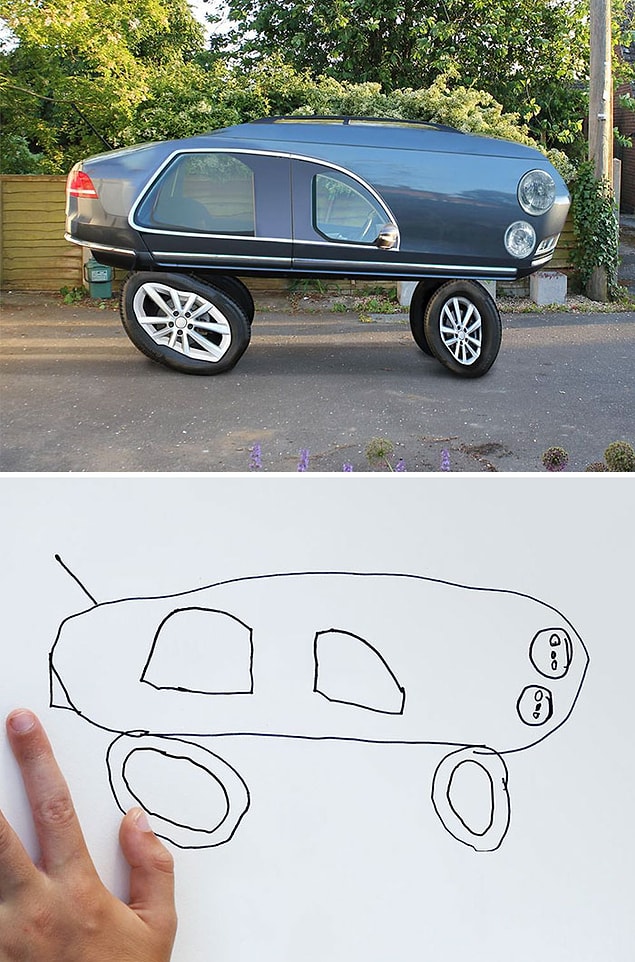 9.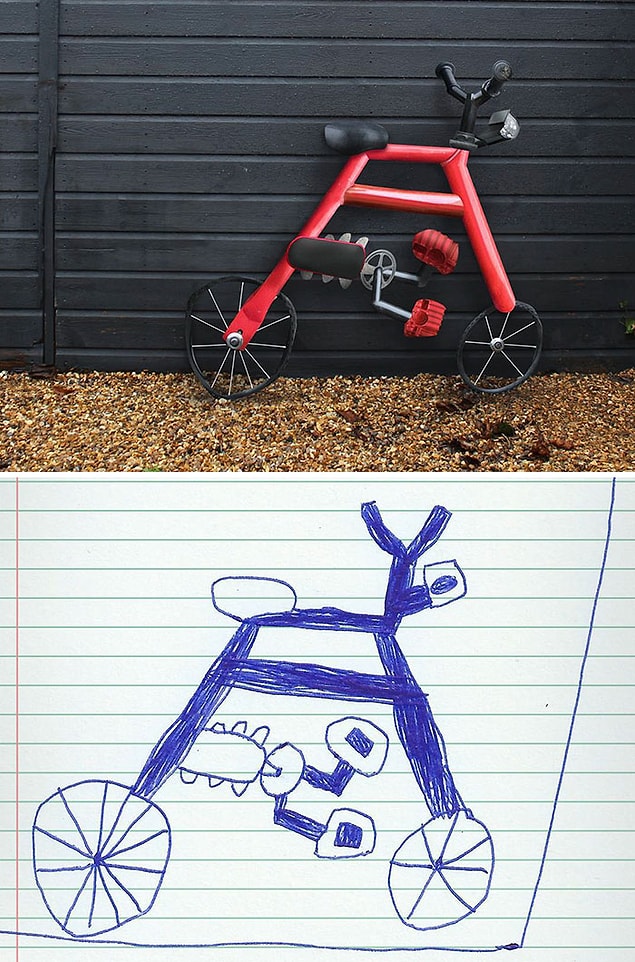 10.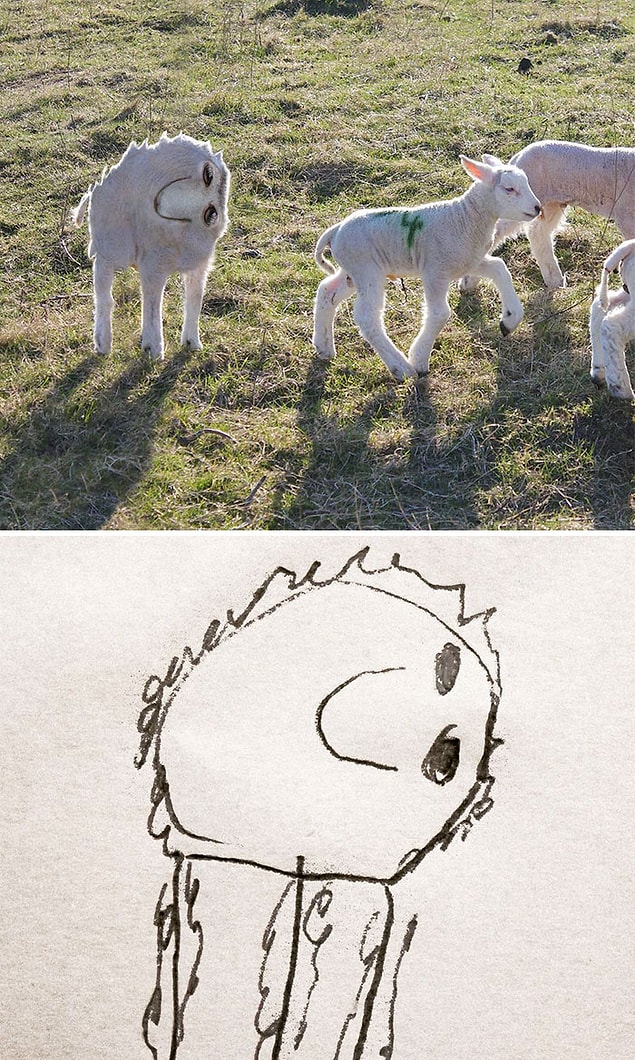 11.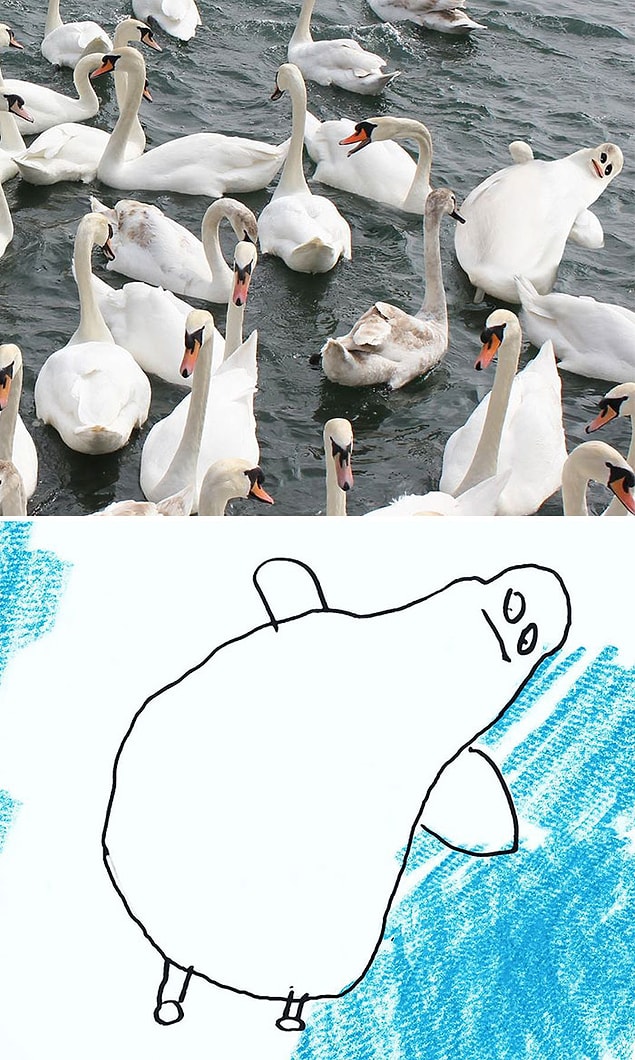 12.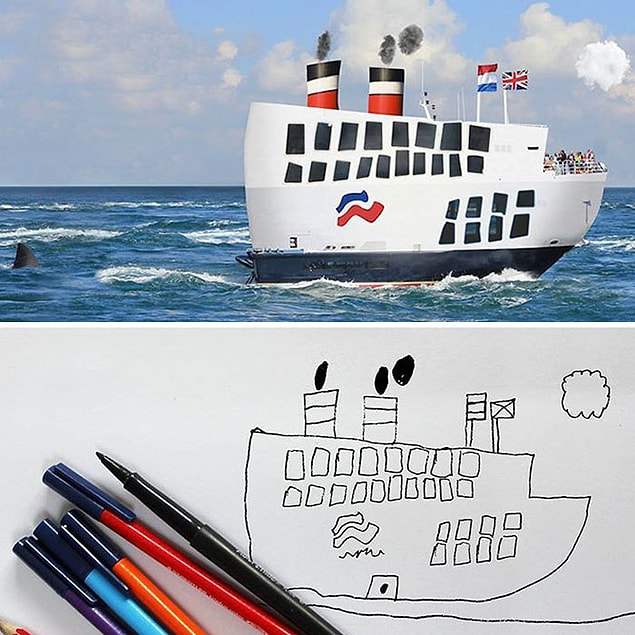 13.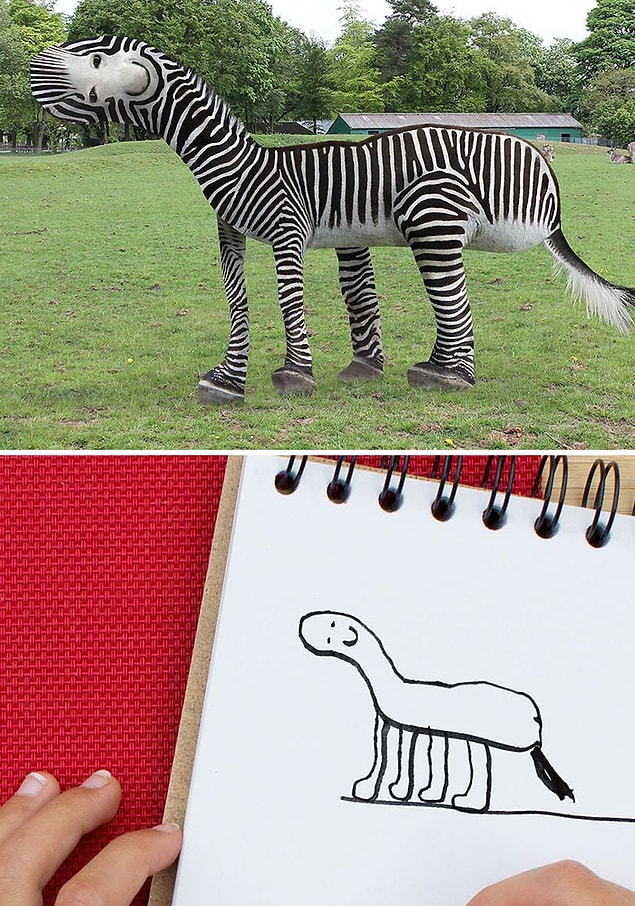 14.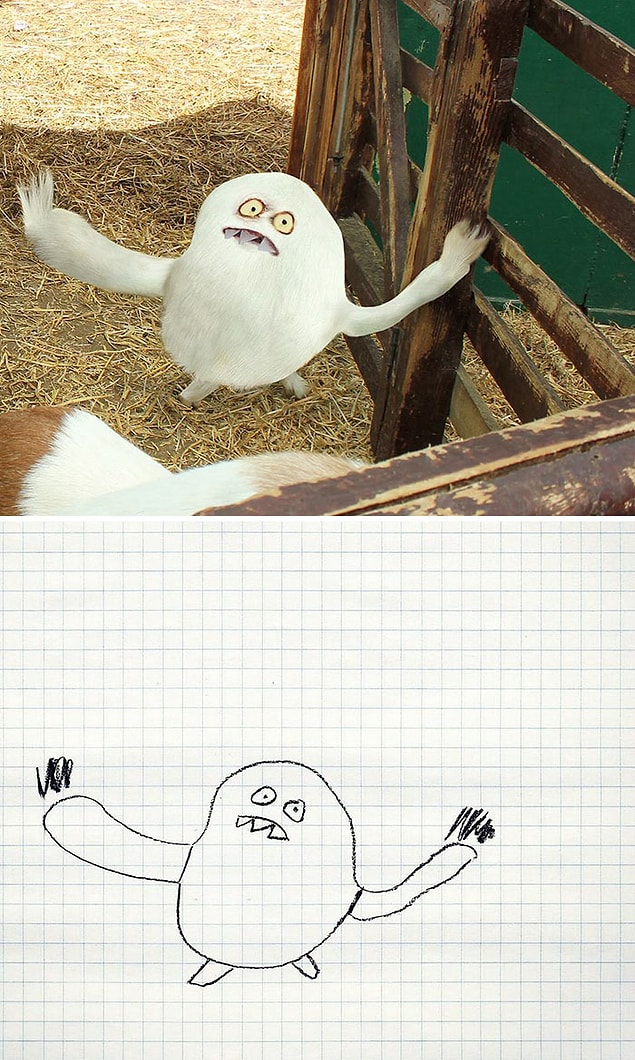 15.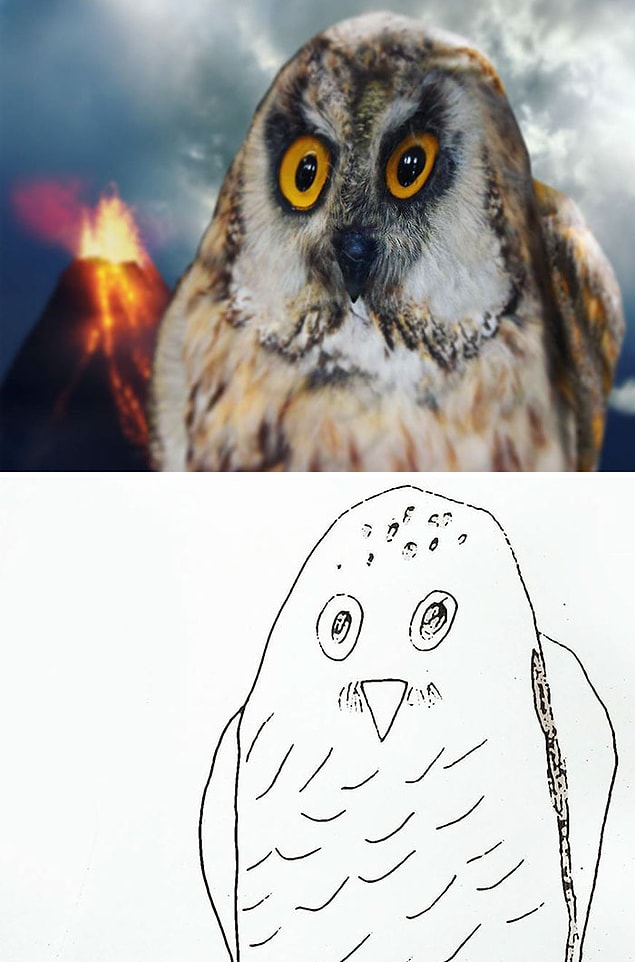 Don't forget to check Dom's Instagram!