News
Longest-Serving Policemen in the United States
Longest-Serving Policemen in the United States
Spending over forty years in any job is remarkable. However, remaining in a high-risk calling like the police force is awe-inspiring. After all, each day in the office could be your last. This list outlines the extraordinary careers of the longest-serving police officers in the U.S. of A.
Bill Hardin was born in 1925
Topping our list is Bill Hardin, who has been serving the Johnson County sheriff's office for 75 years and counting! To make it even more impressive, he is still working part-time at 99 years old. After serving in the U.S. Army during the Second World War, Police Officer Bill joined the Fort Worth Police Department- he was too young to do so at 22 but was allowed as he was only 30 days shy of the age requirement.
91-year-old is longest-serving officer in Ohio after 67 years with sheriff's department
Howard Mullen was born in 1927
At 95 years old, Howard Mullen is in a respectable second place. He has been serving the Meigs County Sheriff's office for 70 years, and like his contemporary Bill in the first place, he is still serving part-time, even at 95 years old.  
Howard began his public service career at the Pomeroy Fire Department in the 1950s. Just a year after, he served as a deputy at the Meigs County Sheriff's office, where he remained until the end of his career.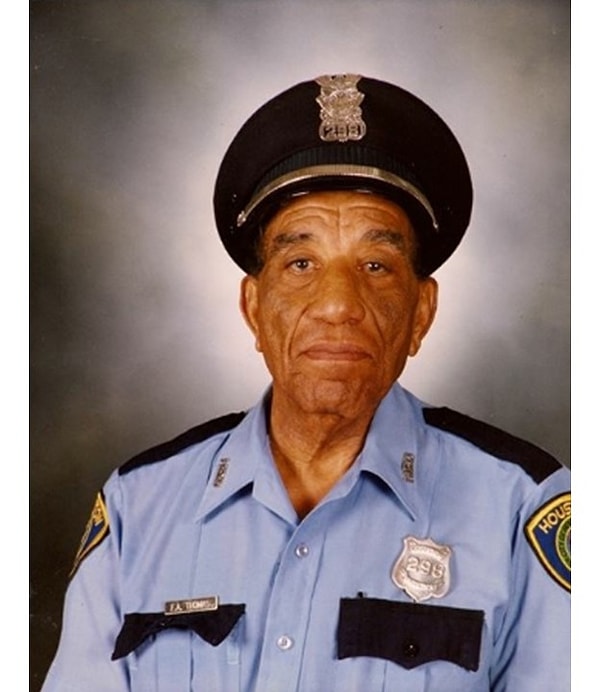 Edward A. Thomas was born in 1922; died in 2015
Edward Alfred Thomas is one of the first African Americans to work as a police officer for the Houston Police Department. Lovingly called 'Mr. T,' he was elusive to any public displays to honor him, always preferring to stay out of the limelight. 
Although he is no longer with us today, Mr. T. was one of the longest-serving police officers in the Houston Police Department, having kept the residents safe for 63 years. 
It was not without his share of challenges, as at the beginning of his career, colored police officers were not common. He was prohibited from having his meals in the police cafeteria and also had to walk the patrol beat while his other colleagues were issued vehicles. He did show resilience and stuck to his guns. His hard work and sacrifice didn't go unnoticed as a building in his honor was erected in 2015.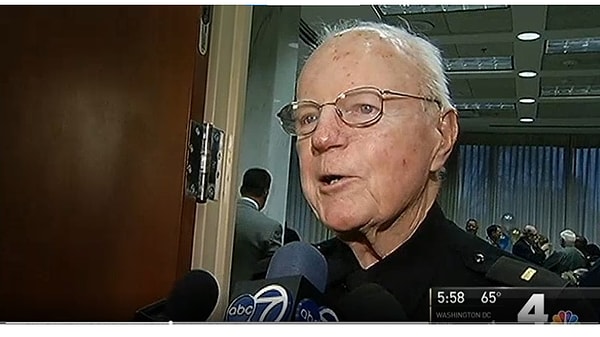 Thomas B. Jacocks was born in 1932
Lt. Thomas B. Jacocks served Maryland residents and protected them for 61 years. He died just two days after retirement at 86, but he lived a life worth telling. He returned from serving in the Korean War in 1955 and joined the police force first through the Juvenile Aid Bureau, followed by the Warrant and Fugitive Bureau. 
At the beginning of his career, Maryland served and protected 200,000 residents, and upon his retirement, his district had grown to 1 million.
L.C. "Buckshot" Smith born in 1930
L.C. 'Buckshot' Smith has kept Ouachita Country safe for 60 years and is still doing so to this day. He joined the police force as a volunteer in 1952 and rose the ranks over the years before becoming the Camden Police Department's Sheriff's Deputy. He is well-loved by the community, and the town celebrated his 92nd birthday with a parade.
John Sayers was born in 1933
John Sayers' may have retired at age 86, but he is still working as court security! He served as the chief of the Silver Grove Police Department when he hung his holster after 52 years of serving and protecting. 
He has many notable career highlights, such as responding to the deadly Beverly Hills Supper Club fire to literally breathing life into children through CPR.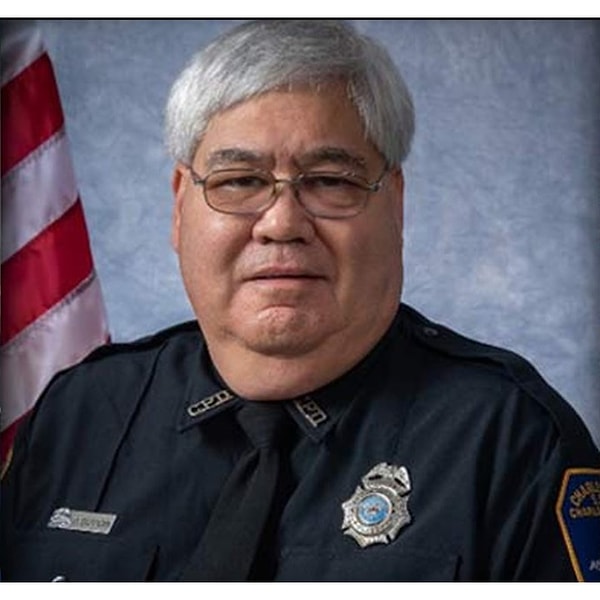 Donald F. Daquigan born 1953
Sgt. Donald F. Daquigan served the Charleston Police Department until his retirement at 68 years old. His years of public service have spanned generations. 
In his 50 years, he rose the ranks, starting as playground security when he was 18, then becoming a regular patrol officer to detective sergeant for white-collar crimes. This is where he was able to help thousands of people who were victims of fraud and other financial crimes. He is much respected in his town, and they have even declared June 8th as Donald Daquigan Day to mark his outstanding service. 
Like many retirees, he now looks forward to spending time with his family, including his 16 grandchildren.
Scroll Down for Comments and Reactions