News
Where is Chaz Bono Now? His Life & Career in a Nutshell
Where is Chaz Bono Now? His Life & Career in a Nutshell
Children of music royalty and Hollywood superstars often have an easier path to stardom but that's not the case for Sonny and Cher's son, Chaz Bono whose goal was to be successful without using the influence of his parents. 
Born Chastity Sun Bono on 4 March 1969, Chaz underwent gender reassignment surgery from 2008 until 2010. Like his mother, Cher, he was determined to be a pioneer and define his truth.
Acting since the 70s in 'The Sonny & Cher Comedy Hour' on CBS, Chaz has had a prolific career of well-curated advocacies that are dear to him. 
While he has been secretive about his personal life in recent years, he has always had his own spotlight following him. 
Here's the latest on Chaz Bono.
The beginning
A true Los Angeles native, Chaz was immediately thrust into the limelight as the only child of Cher and Sonny Bono and was named after his mother's film Chastity, which ironically was about a bisexual woman. 
He was into the arts in his teens and attended New York's Fiorello H. LaGuardia High School, which is famous for its dedication to the Performing Arts. 
By the age of 13, he already knew he was lesbian but did not formally come out to his parents until he was 18. 
In the 1980s, he began his musical career as the lead singer in the band Ceremony. It was a short-lived stint, with only one album released in 1993 called 'Hang out your Poetry.'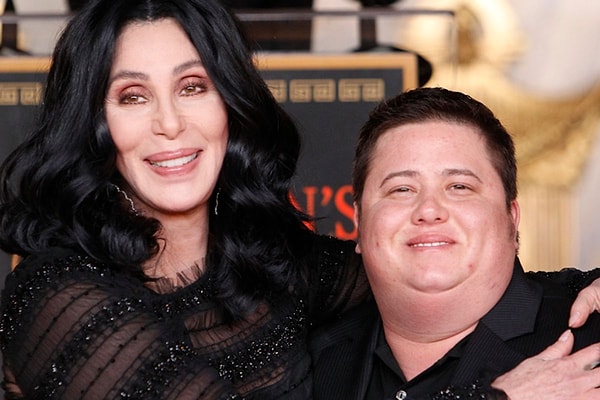 The Advocate
While Chaz has been enjoying his privacy, he still steps out to act and speak out as an LGBTQ+ staunch advocate. 
Chaz's first public announcement that he was a lesbian came in his 1995 interview in 'The Advocate,' a magazine he would later write for. Three years later, a book called 'Family Outing' was published that described Chaz's process of coming out. While his mother, Cher was supportive, Sonny wasn't. Chaz's relationship with Sonny continued to be strained until he perished in a skiing accident in 1998. 
As an LGBTQ+ staunch supporter, he pioneered and promoted 'National Coming Out Day' and was even the Media Director of GLAAD or the Gay and Lesbian Alliance Against Defamation.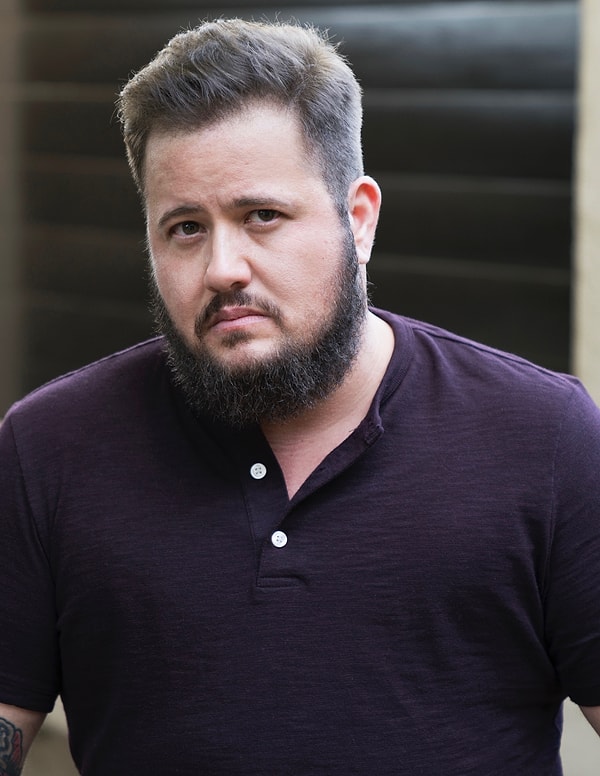 Recent films and TV appearances
Chaz competed in 'Dancing with the Stars' in 2011 which was the first time a transgender man performed on a mainstream stage in a male role. 
In 2014 he was a judge in 'RuPaul's Drag Race' which opened doors for his career with prominent roles in cult classics like 'The Bold and the Beautiful,' 'American Horror Story,' and 'Curb your Enthusiasm.'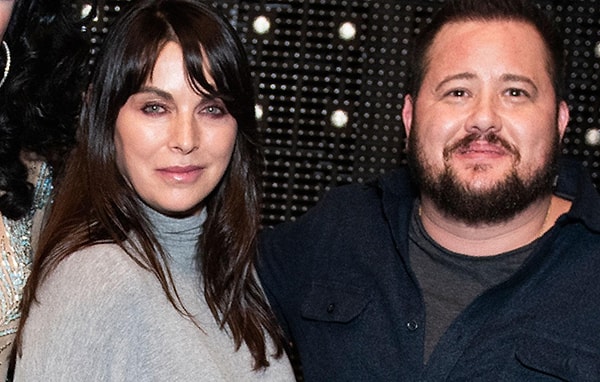 What is Chaz Bono doing now?
The former child star enjoys his privacy with his new girlfriend, Shara Blues Mathes. The couple has been together for two years and is Chaz's first public relationship after he broke off his engagement with actress Jennifer Elia.
It took Chaz a whole decade to get over his relationship with Jennifer, so, understandably, he wants to keep his relationship with Blues under wraps. 
The two got together in 2017 and haven't looked back since. They have quite a few things in common. For one, they are both child stars and have been exposed to Hollywood at a young age.
Cher has also given Blues a big thumbs up, even calling her 'part of the family,' and has left fans wondering if this means wedding bells will be ringing soon.
We'll all have to wait and see!
Scroll Down for Comments and Reactions