News
30+ Evil Baby Names from the Bible, Movies and Vampire Stories
30+ Evil Baby Names from the Bible, Movies and Vampire Stories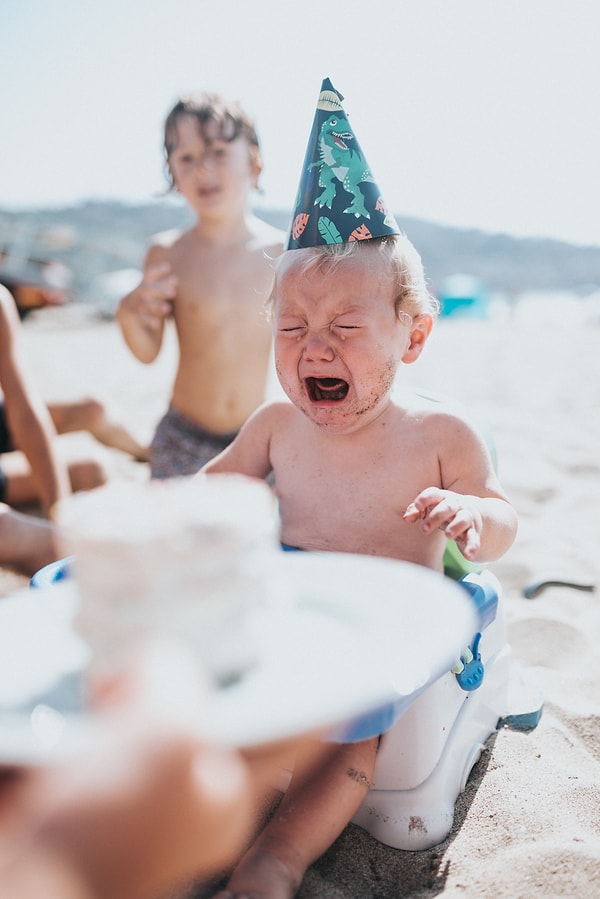 Greatest villain names of all times
One rule of thumb you can follow when naming your child is to avoid names that resembles that of villains in popular movies.
Amon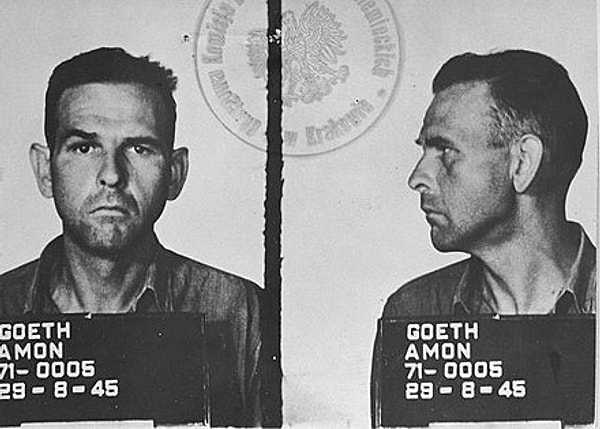 Biff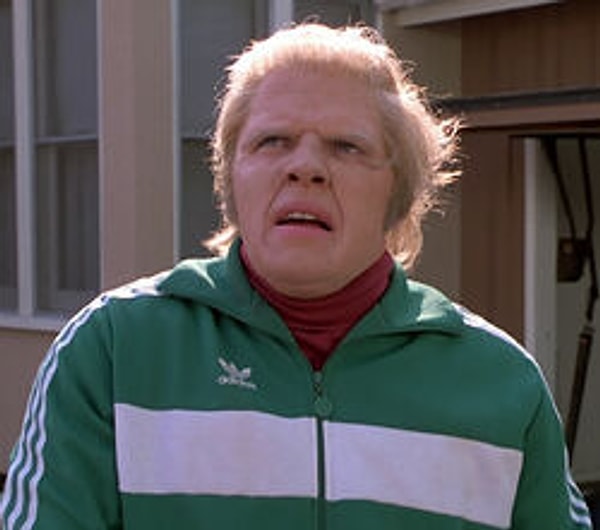 Damien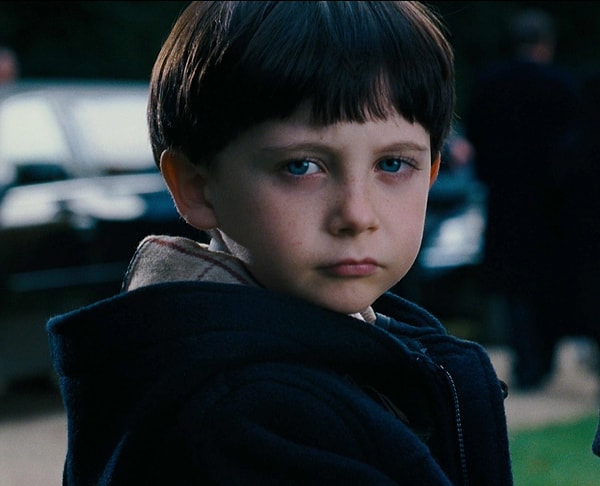 Smeagol / Gollum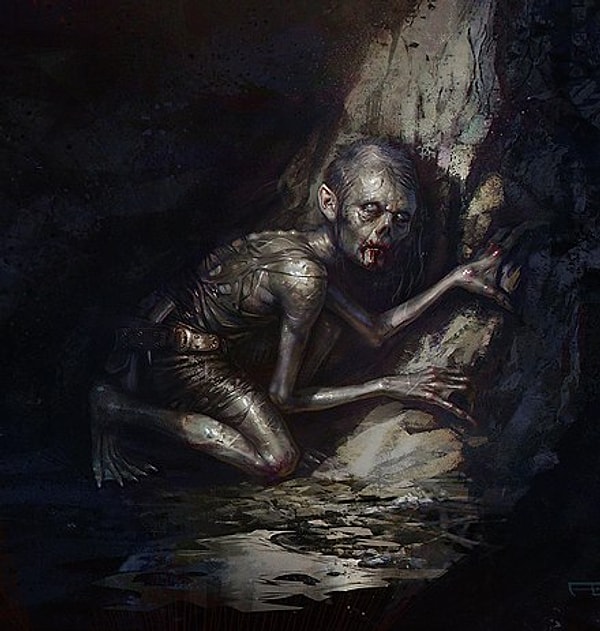 Hannibal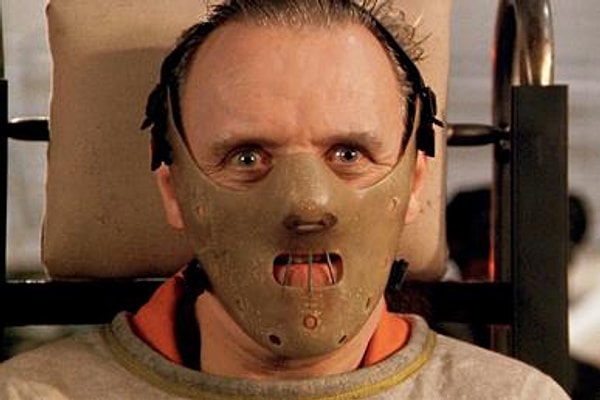 Jabba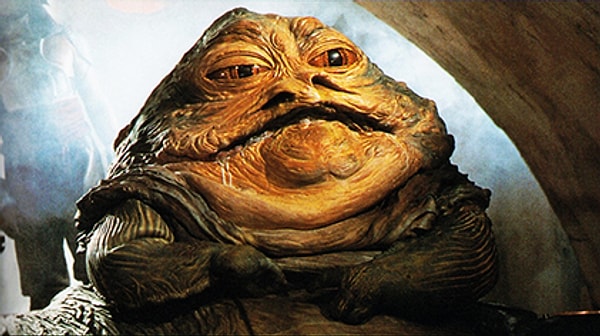 Kylo Ren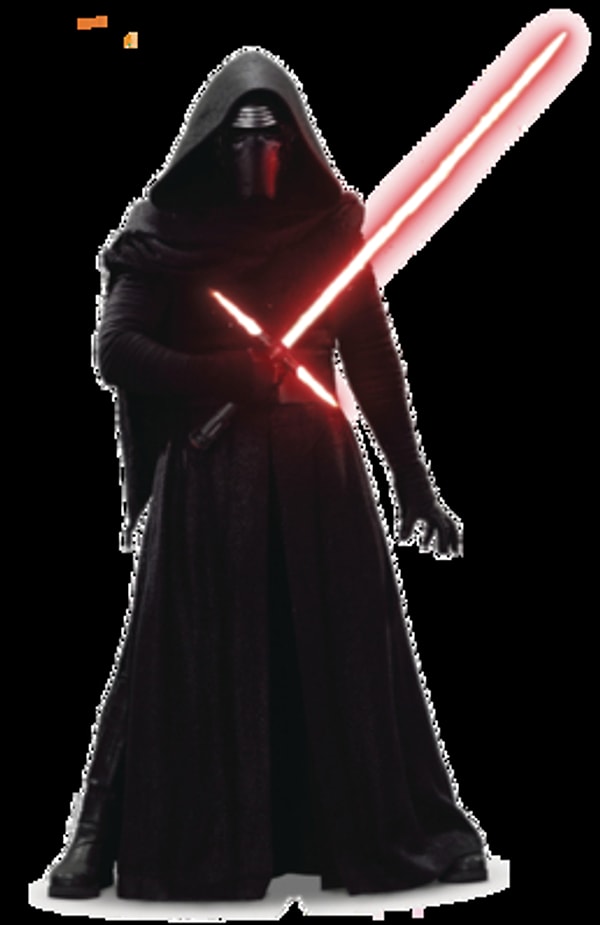 Demon names in Bible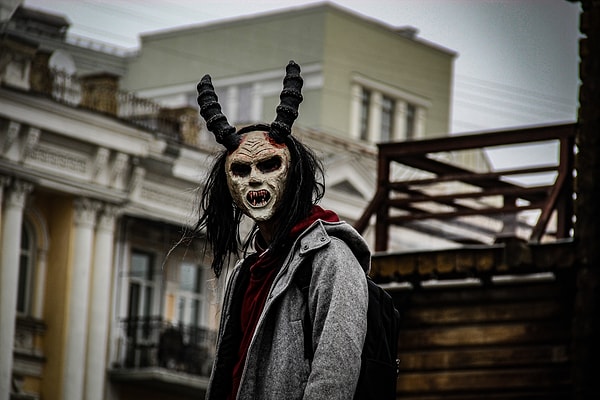 Vampire names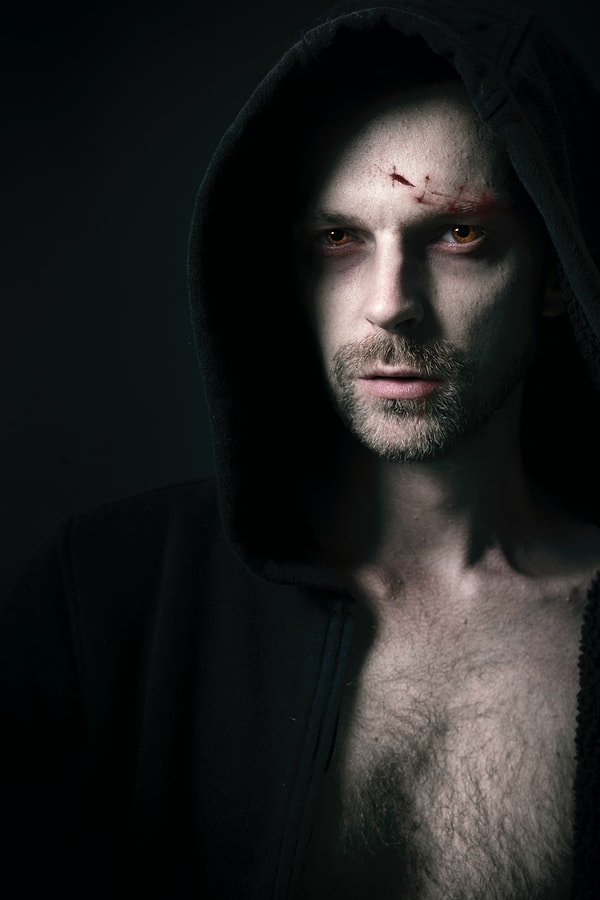 What's your favorite evil baby name? Share with us in the comment section!
Scroll Down for Comments and Reactions