10 Badass Dads And Their Not To Be Messed With Kids!
Obviously all fathers rock. But if you want jumping-from-helicopters-and-recharging-ammunition-midair-to-protect-offspring kind of badassery, let's take a look at movies.
Movie descriptions may contain spoilers!
Darth Vader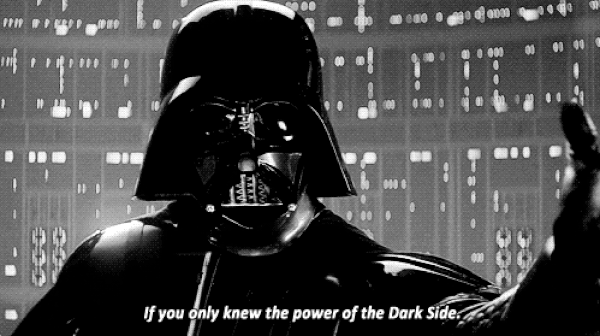 Big Chris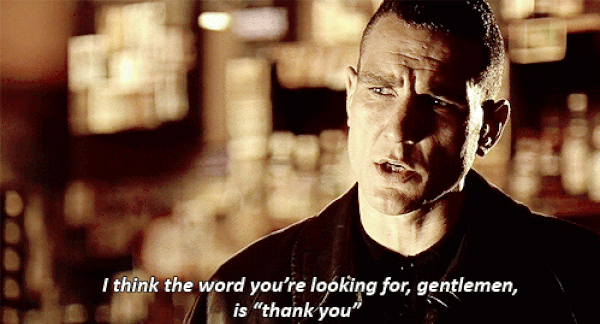 Mel Gibson in Ransom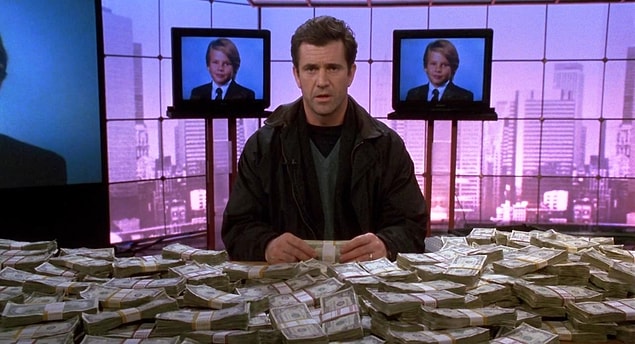 Mufasa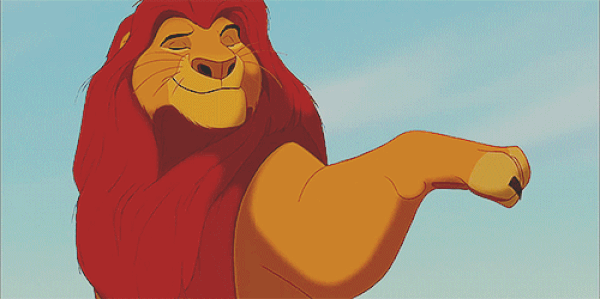 Walter White
James Potter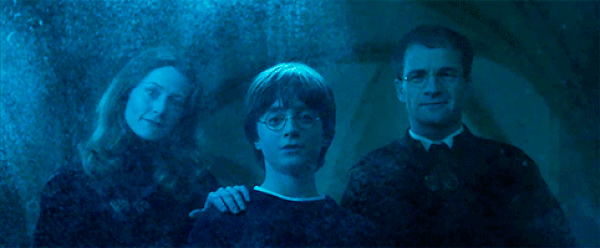 T-800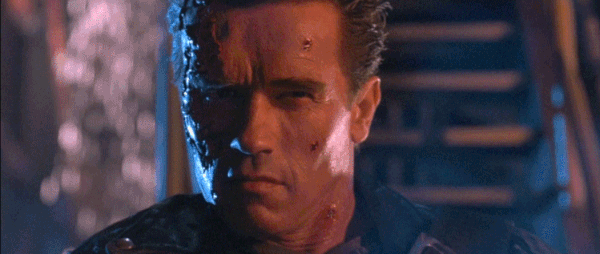 Vito Corleone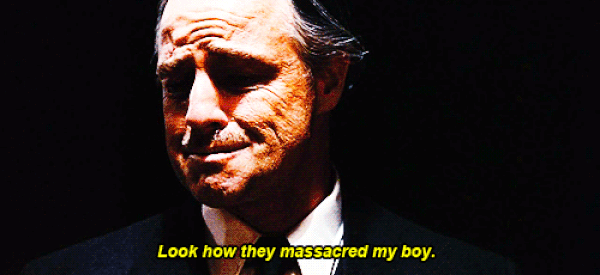 Han Solo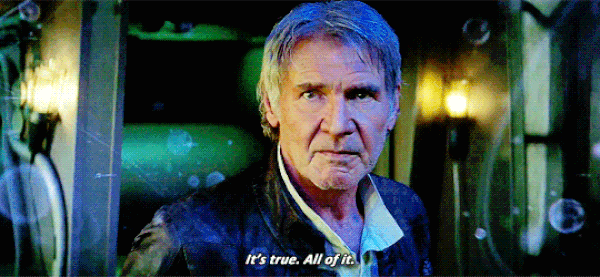 John Q.