News
#Brangelina: Angelina Jolie Countersues Ex-Husband Brad Pitt
#Brangelina: Angelina Jolie Countersues Ex-Husband Brad Pitt
Once upon a time, Angelina Jolie and Brad Pitt were one of the most famous couples in the world. Back then, even Nicki Minaj dedicated two lines of her 'Stupid Hoe' single to the couple's relationship dynamic. #Brangelina was a strong force for over a decade, but everything crashed in 2016 when news of the couple's divorce went public. At this point, they are probably not even friendly toward each other.
Brad and Angelina reportedly divorced due to irreconcilable differences. However, the numerous messy legal battles they've been involved in since then have probably worsened their differences.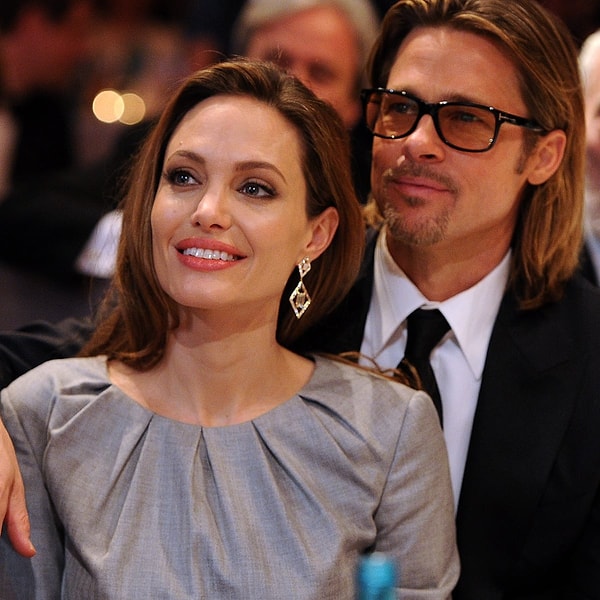 The Brangelina Ship: How It Sailed and Sunk
Brad Pitt and Angelina Jolie were both in the prime of their acting careers when they started hitting it off. The duo met on the set of their hit movie, 'Mr. and Mrs. Smith'. At the time, Brad was married to Jennifer Aniston, while Angelina had just gone through a divorce from actor Billy Bob Thornton. Angelina would later admit that while they were friends during this period, they were both developing feelings for each other.
Brad Pitt and Angelina Jolie in Mr and Mrs. Smith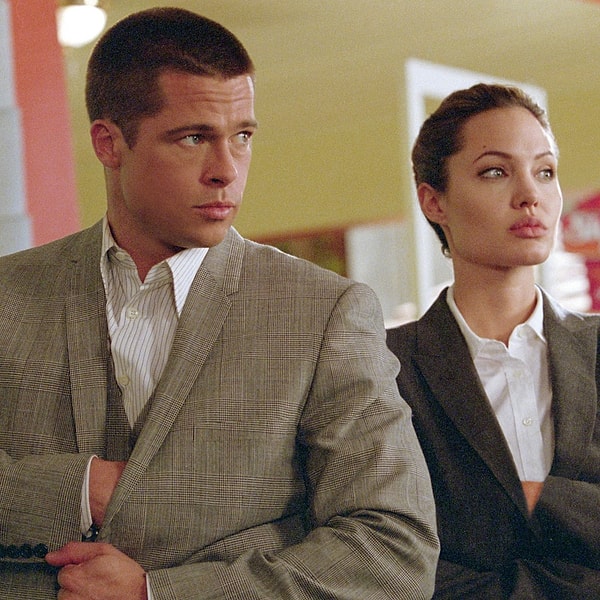 Shortly after they wrapped up the shoot of 'Mr. and Mrs. Smith', rumors of an affair between Brad and Angelina began to spread through the media. Jennifer Aniston filed for divorce from Brad Pitt around the same time, although Jennifer's team maintained that the split was not due to the rumors.
Roughly a year after Jennifer filed for divorce, Brad and Angelina officially began dating. While this timeline seemed suspicious for many people, it didn't matter as much since they were both single before they started dating officially. The couple had a wedding several years after, in 2014. They proceeded to have six children together, but the marriage hit the rocks in 2016 when Angelina filed for divorce. While the courts officially ended the duo's union in 2019, residual issues have continued to arise.
The Lawsuit Drama
Since Brad and Angelina officially parted ways, the ex-couple has been involved in numerous legal battles relating to custody and finance. The most recent lawsuit is one of the several conflicts between the duo. According to the New York Times, Angelina filed some papers in a countersuit involving a winery the couple co-owned. In the papers, Angelina alleged that Brad got physical with her and the kids. More specifically, Brad allegedly "shook" Angelina on the head and "choked" one of their kids.
Winery in France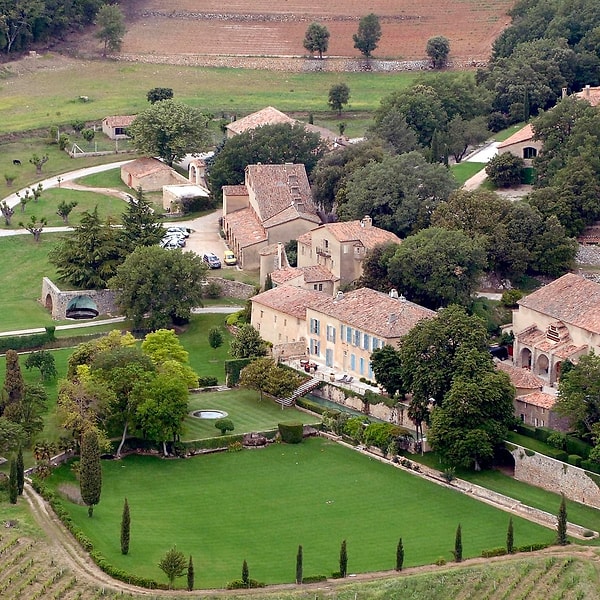 The countersuit also stated that Angelina refused to sell her shares in the winery to Brad because the agreement mandated her to sign a Non-Disclosure Agreement (NDA) that would prevent her from publicly disclosing details of Brad's abuse. In response, Brad's team has maintained that Angelina's allegations are false.
The winery lawsuit started not long after the couple divorced. Angelina fought for full ownership of the winery since it was her idea to purchase it in the first place. However, Brad expectedly challenged this, and Angelina sold her shares to another company. But the sale did not settle the lawsuit. Brad filed papers alleging that Angelina sold her winery shares without informing him. This back and forth has been the primary cause of the current lawsuit and the most recent allegations filed by Angelina. 
Besides the current winery lawsuit, Brad and Angelina have been slugging it out in a custody battle for many years. This drama has created significant tensions between Brad and his kids, especially Maddox, the couple's first son.
Scroll Down for Comments and Reactions