Stunning Photographer Who Documented The Miracle Of Birth!
Dramatic, euphoric, joyful, life-changing: childbirth is an event that words often don't do justice - but pictures almost manage to.
Let's look at the real beauty of birth photography and hear the first-hand experiences of witnessing new life from a birth photographer in his own words...
After doing an amazing maternity photo shoot in an abandoned factory...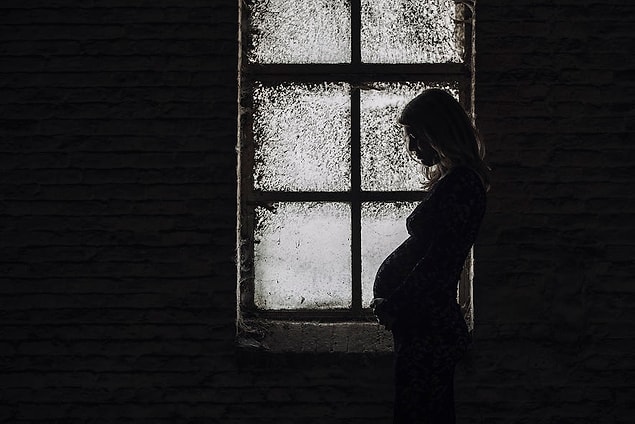 ...the gorgeous mother-to-be asked me to document the birth of her daughter.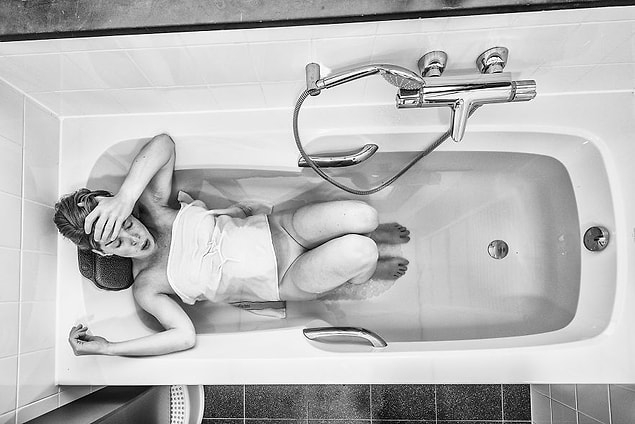 As birth photography intrigued me for quite some time, I eagerly agreed.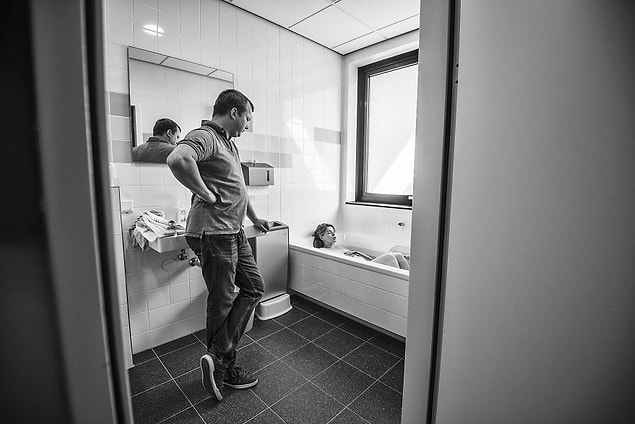 😍😇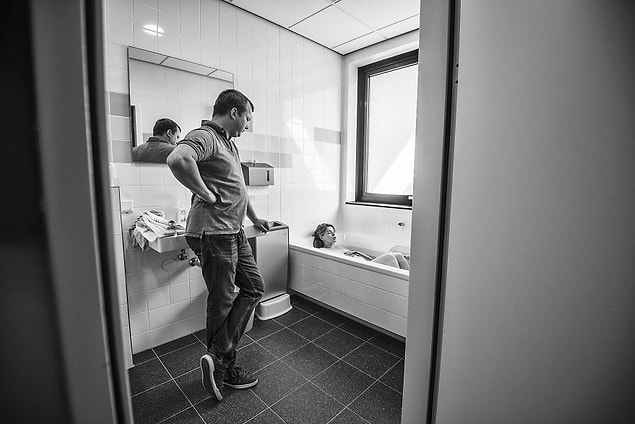 Three weeks later I found myself in a hospital...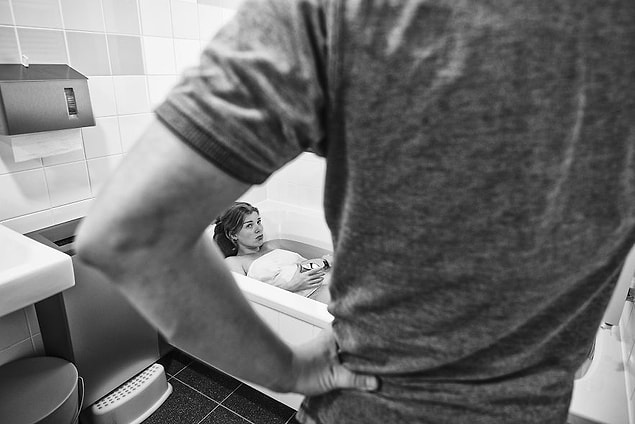 ...watching a woman become a mother. 😊😊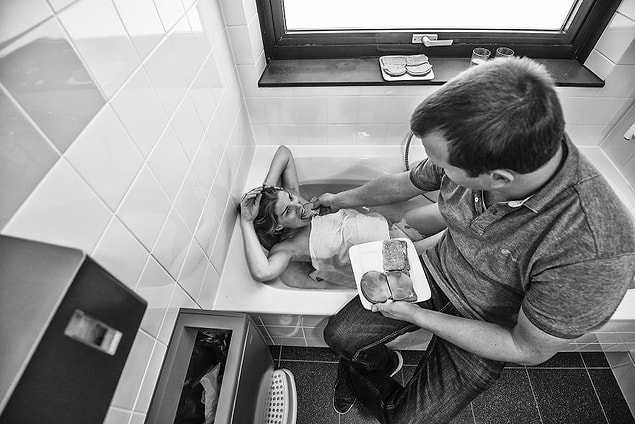 Nothing could have prepared me...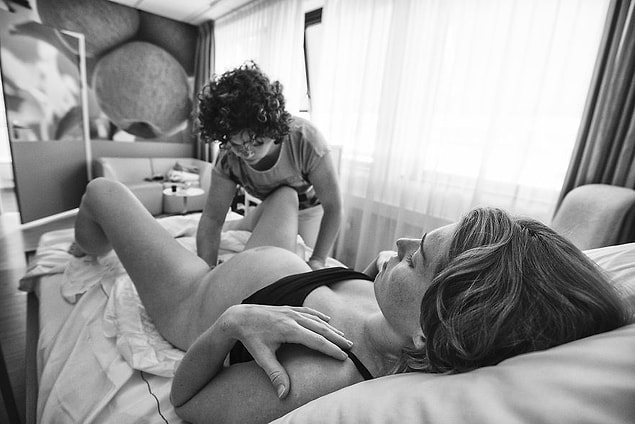 ...for the raw beauty of giving birth I was about to witness for the next six hours.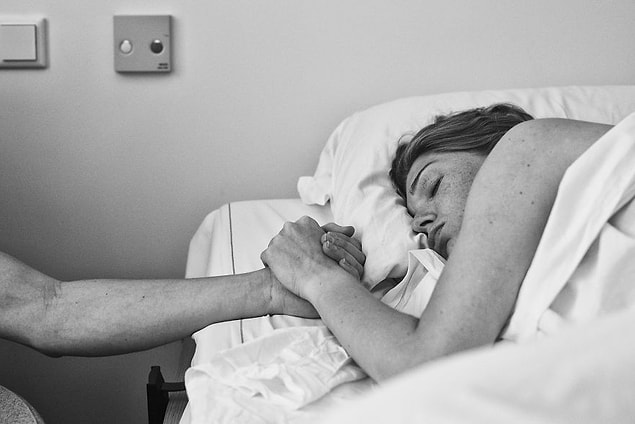 It was a beautiful journey filled with so many different emotions: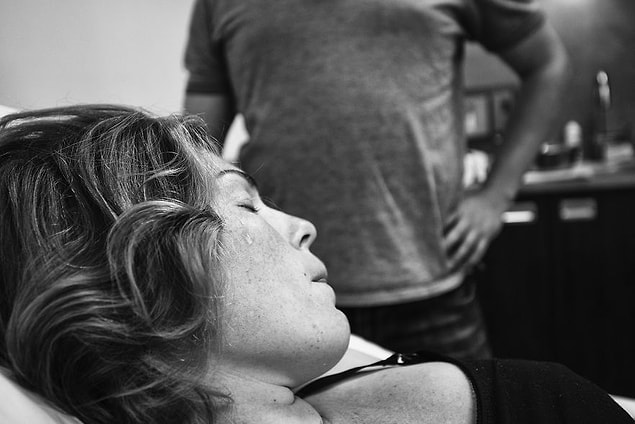 From extreme pain to determination...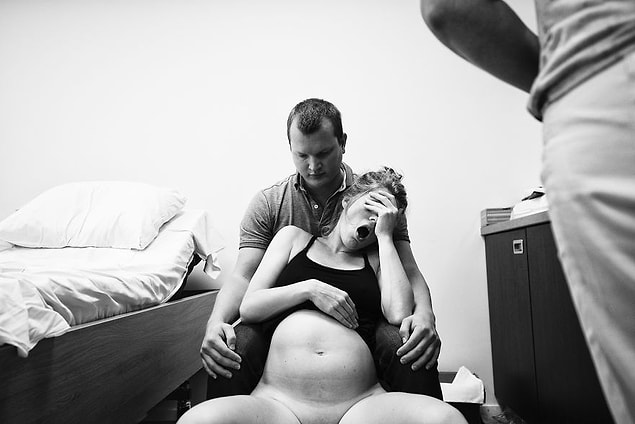 ...and from despair to utter relief...
...and instant love.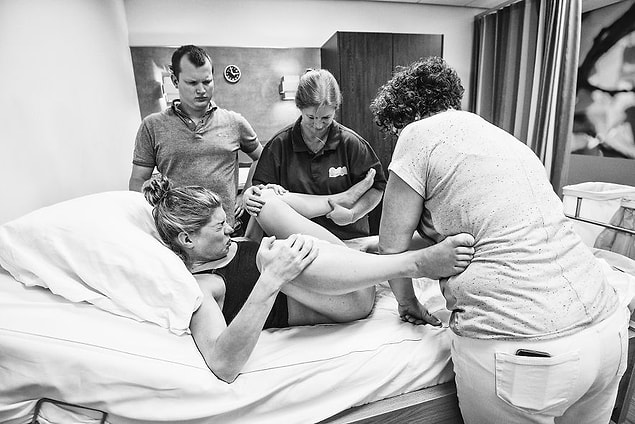 Capturing each image filled my heart with pure joy...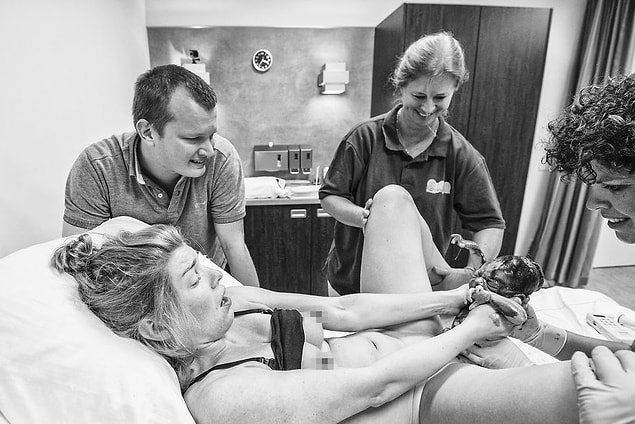 ...and I am very grateful I got the chance to tell the story through a series of images.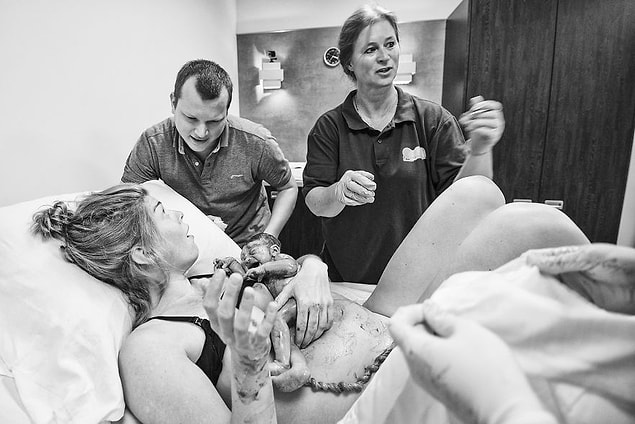 The result...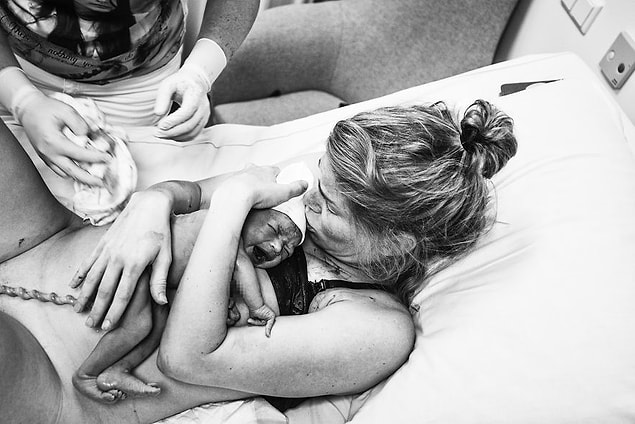 A striking, raw, black-and-white series...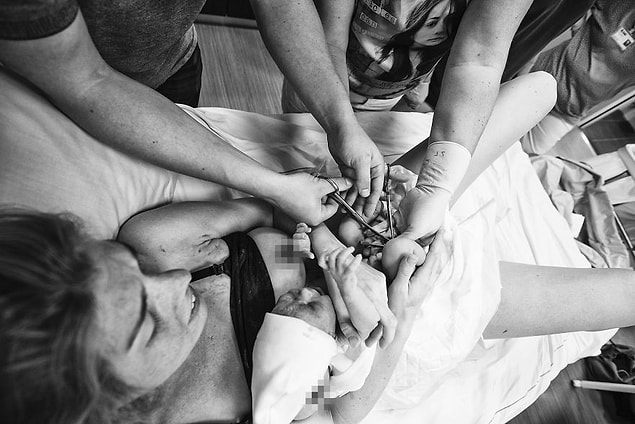 ...showing the miracle of birth...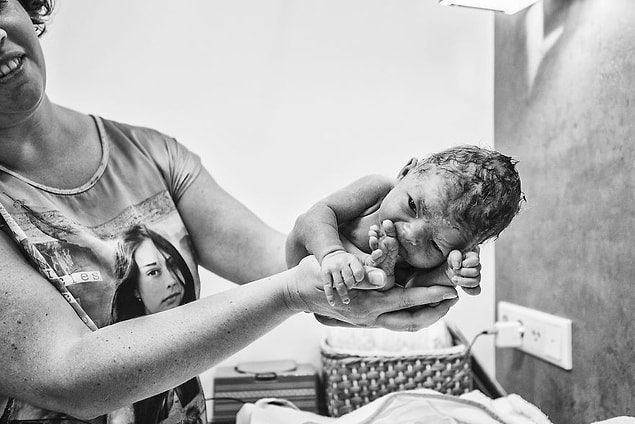 ... from the first contractions to the first time breastfeeding.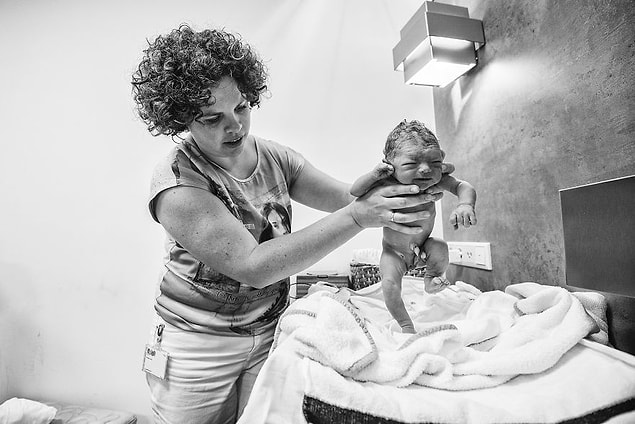 Best wishes and plenty of health to the family and the new special person! 😍