Statistics Reveal Your Possible Addiction Depending On Your Star Sign!
Horoscopes have a significant effect on our lives even if you believe in them or not! They have strong impact on our behaviours, personalities and even addictions...
Zodiacs have a say in your possible addictions and they are extremely interesting!
1. If you are an Aries, chances are, you have a tendency to develop an addiction to energy-boosting substances.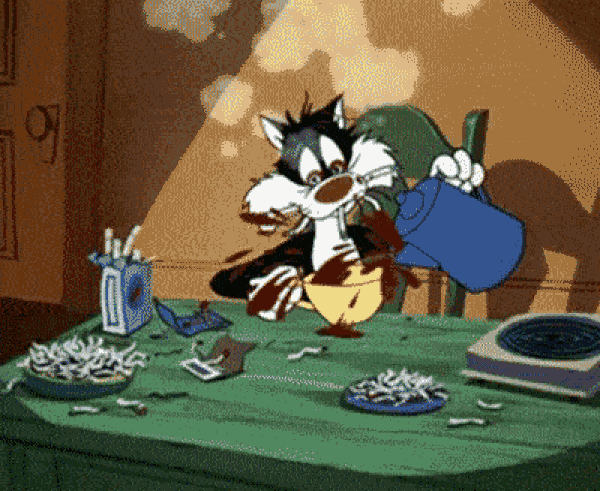 2. Taurus may easily experience addiction to sugar or other eating disorders!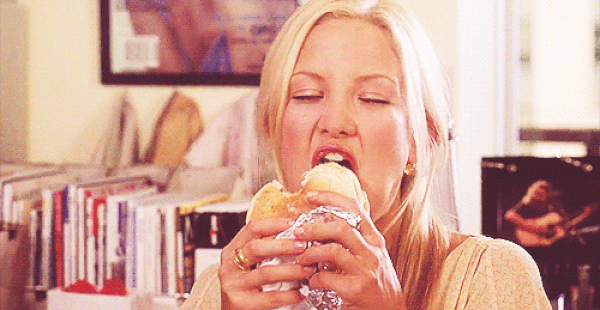 3. Gemini people are known for being extremely talkative and addicted to social media.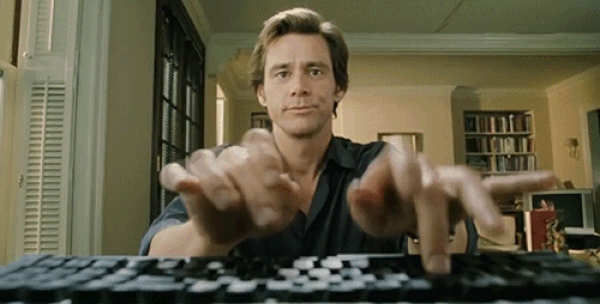 4. People who have a cancer star sign do have a tendency to develop addiction to their friends and families...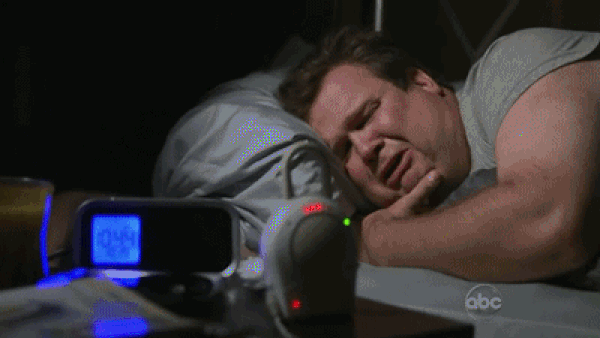 5. Leo people are addicted to shopping and they know that!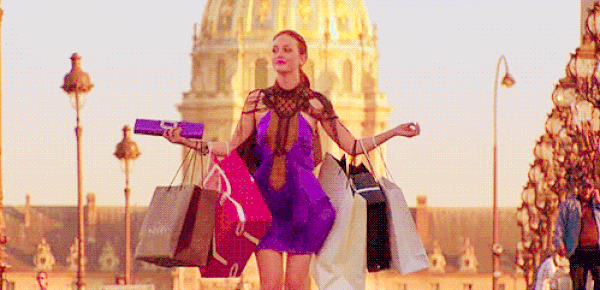 6. No surpise! Virgos are obsessively clean and neat.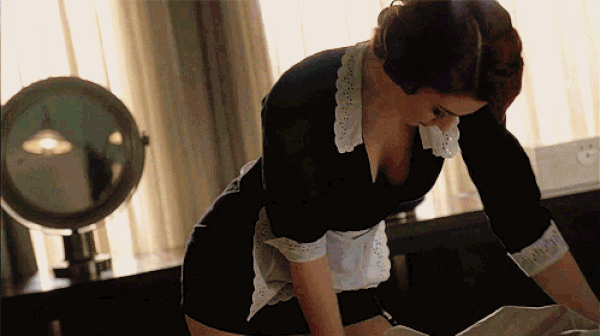 7. Libras are addicted to love!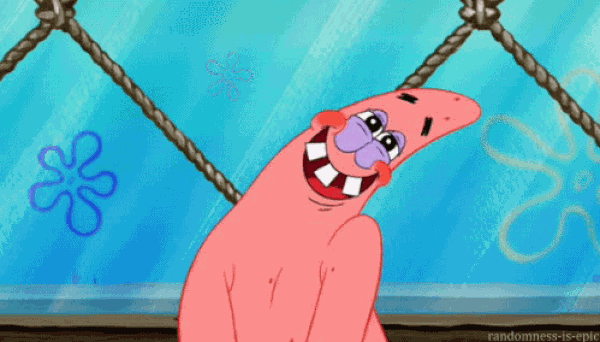 8. Scorpios are making it into the list by their addictions towards sex and pornography.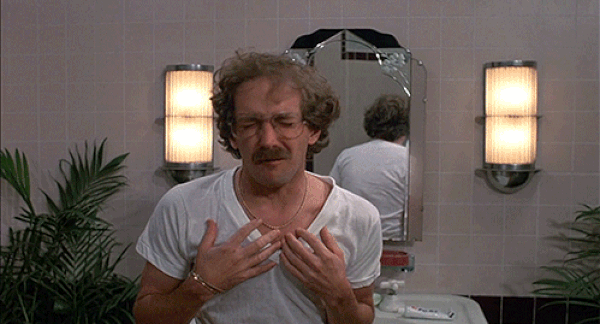 9. Optimistic and Lucky Sagittarius are known for their addiction towards gambling.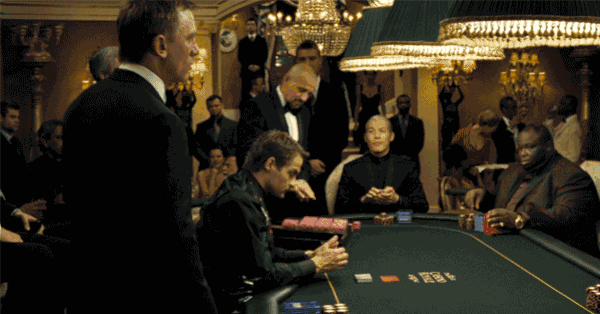 10. Capricorns are solid control freaks...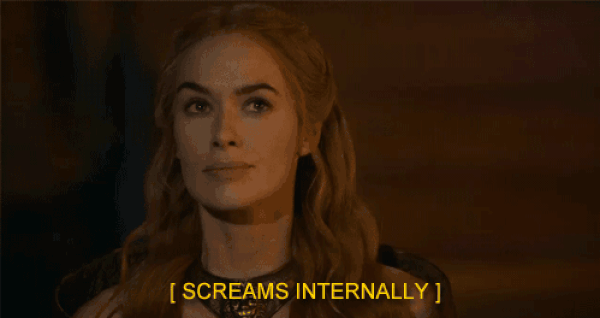 11. When it comes to computer games, Aquarius people own the throne.
12. Pisces people have a tendency to become alcoholics!