Seasons Dreadings! Here Are The Ugliest Christmas Sweaters We've Ever Seen!
If you're looking for something to wear for any cold winter day, here are the ugliest Christmas sweaters that will warm you up! (or probably won't)
1. Don't think there is uglier Christmas sweater than this one.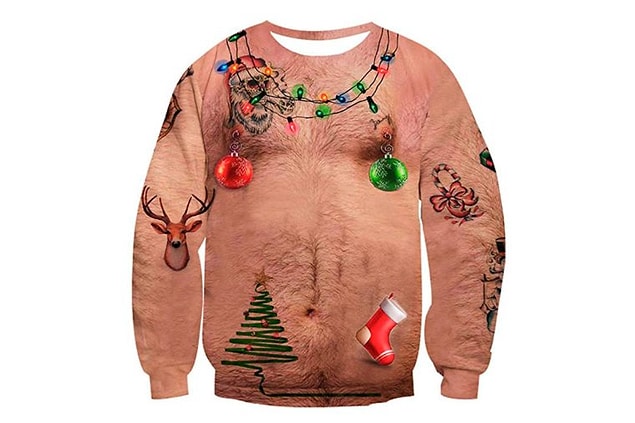 2. Fans of the Home Alone movies will love it!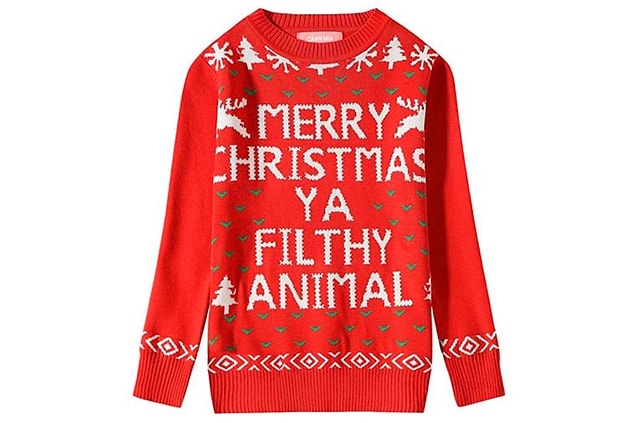 3. The true meaning of Christmas!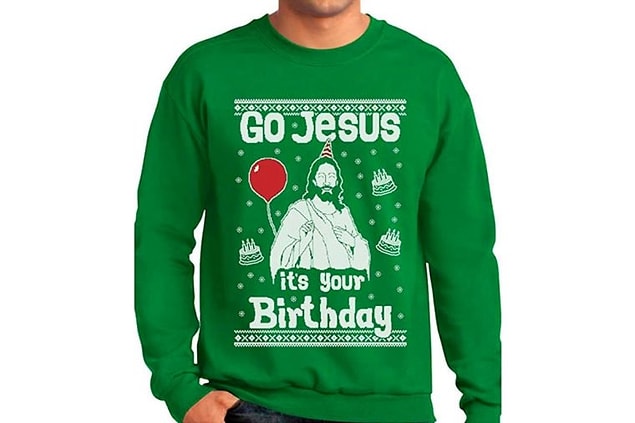 4. Who says sloths can't be part of the joys of the holiday season?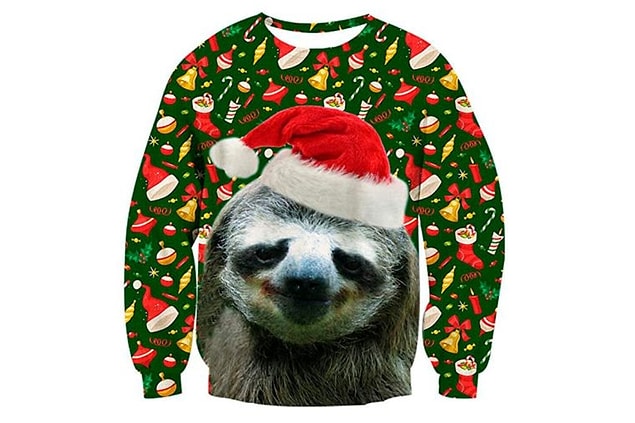 5. Dogs are doing their business, always...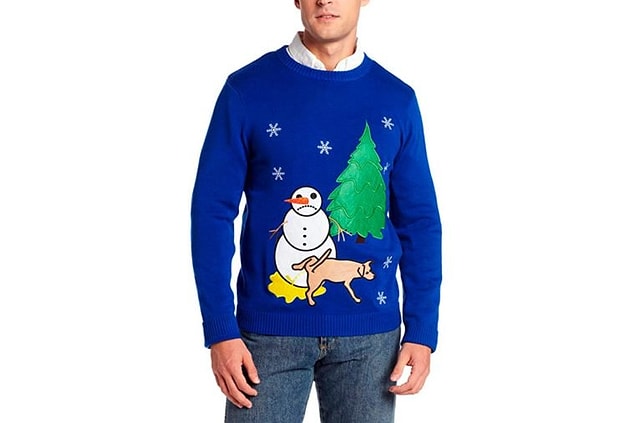 6. "My llama don't like you, and she likes everyone!"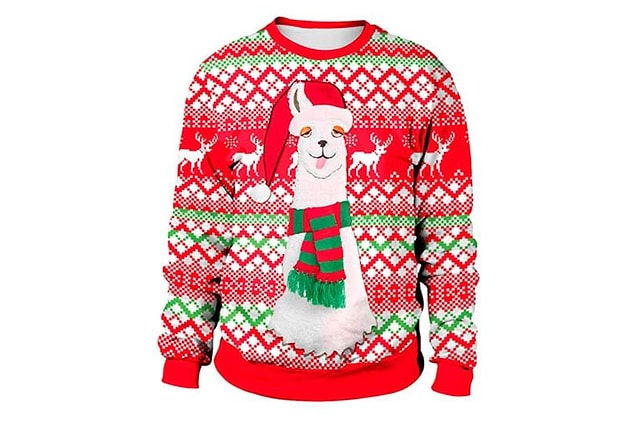 7. Cersei Lannister has nothing on Santa.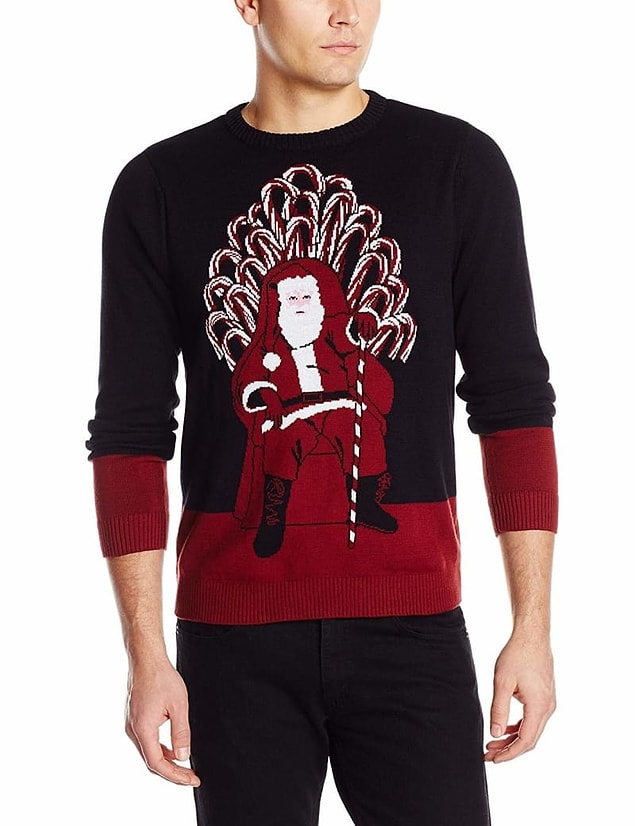 8. T-rex Santa Godzilla!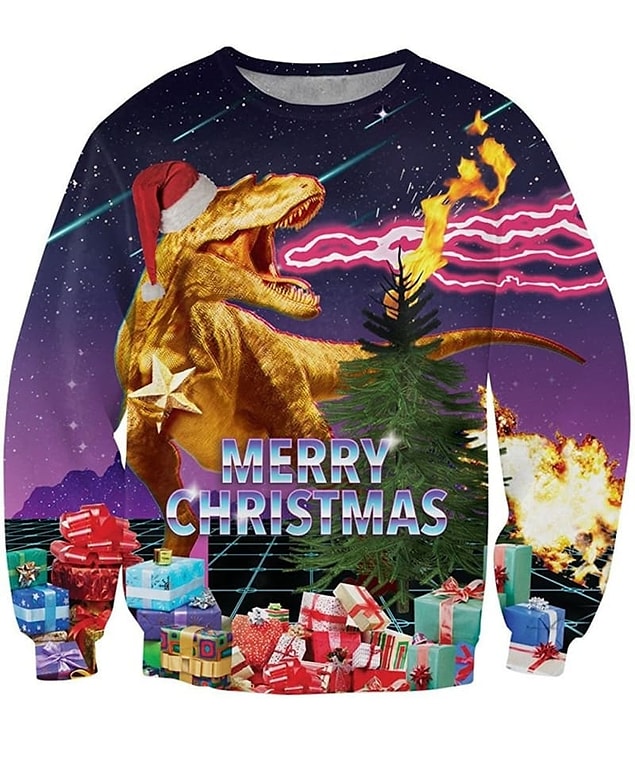 9. This Chanukah tuxedo T-shirt eyesore.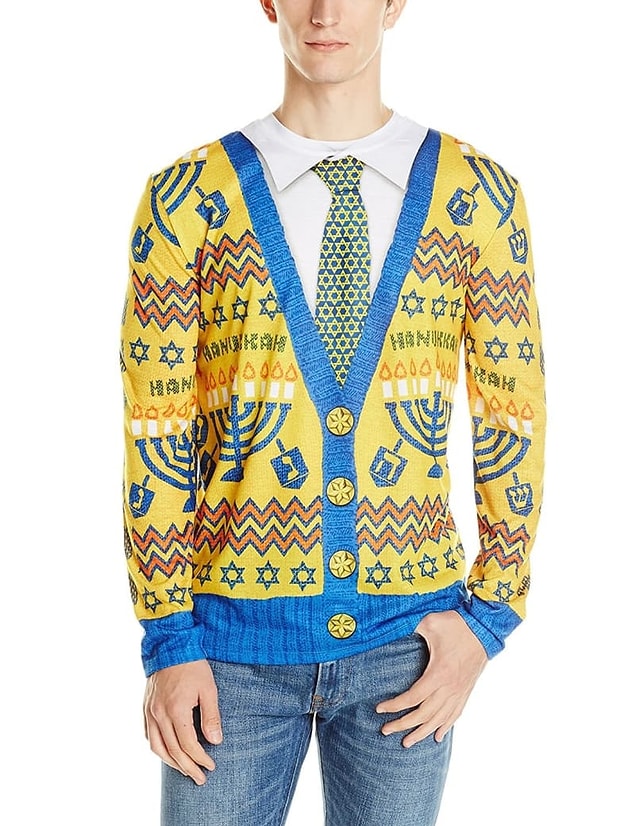 10. A sweater that sees Santa in a new light.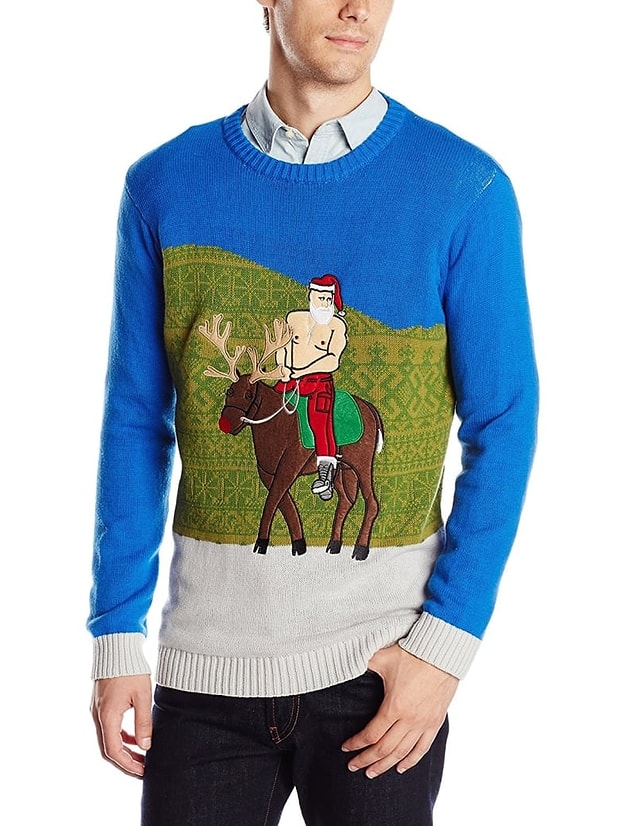 11. From me, to you!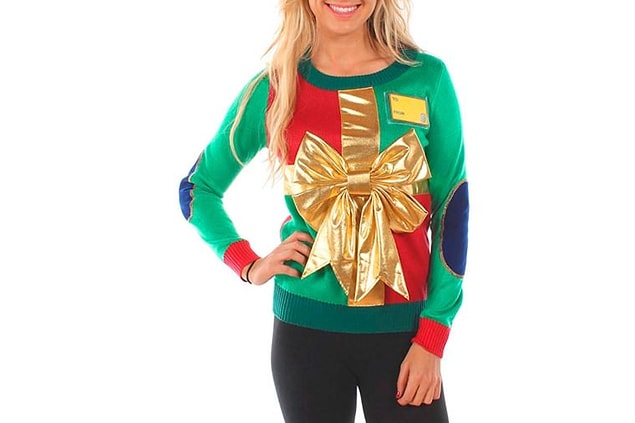 12. How cute photo-bombing Christmas sloth is!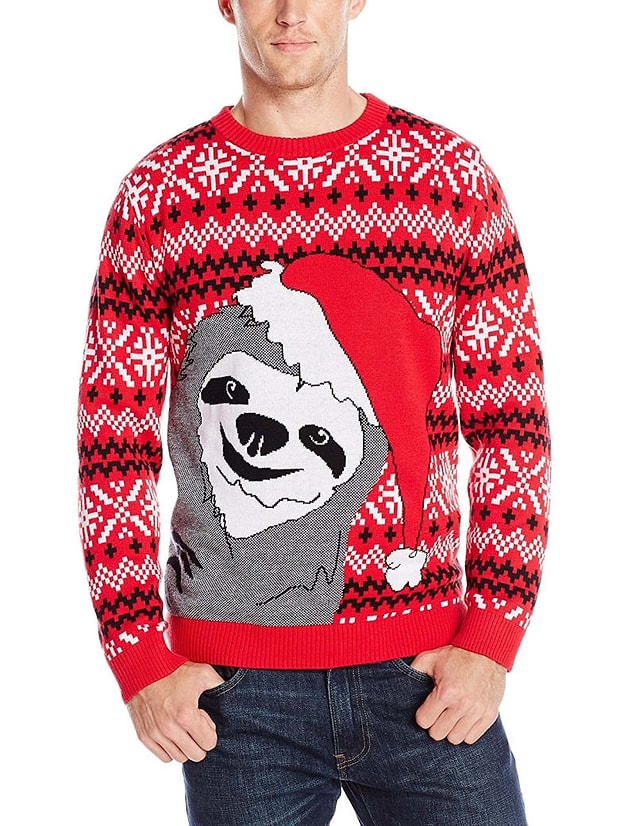 13. Well, that's pretty dark...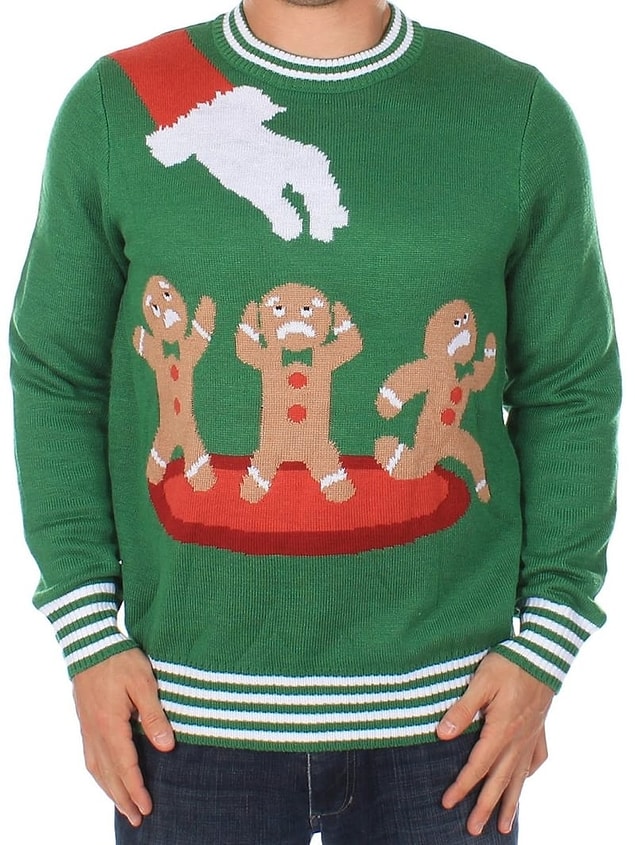 14. My eyes....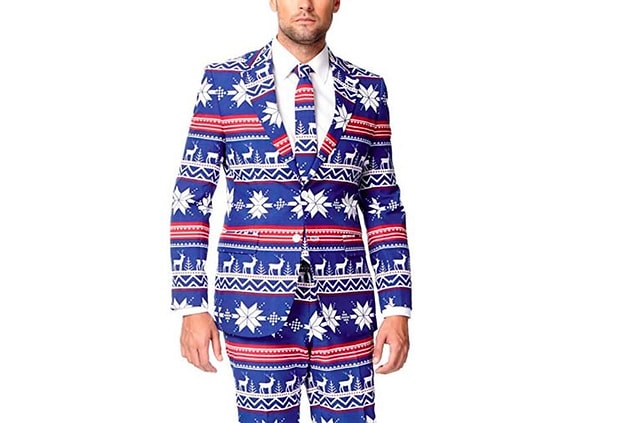 15. Millions of years ago, maybe Santa was flying with T-Rex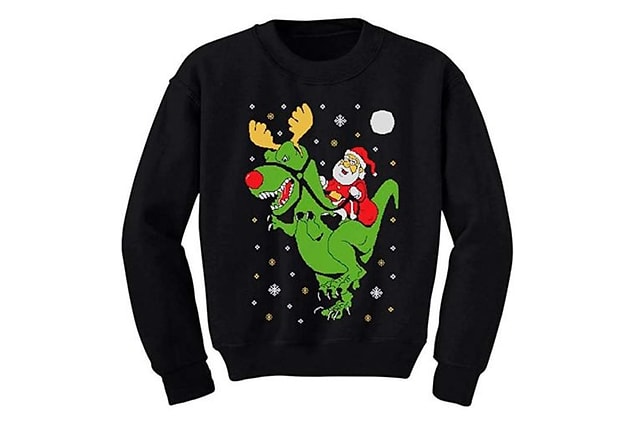 16. A sweater that's simple, yet elegant.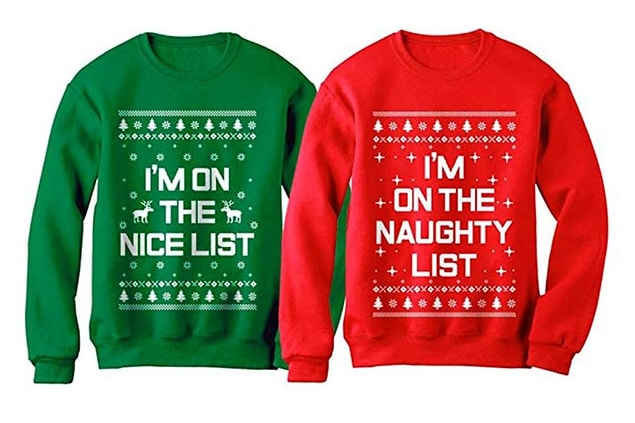 17. A Christmas sweater with an alternative ending...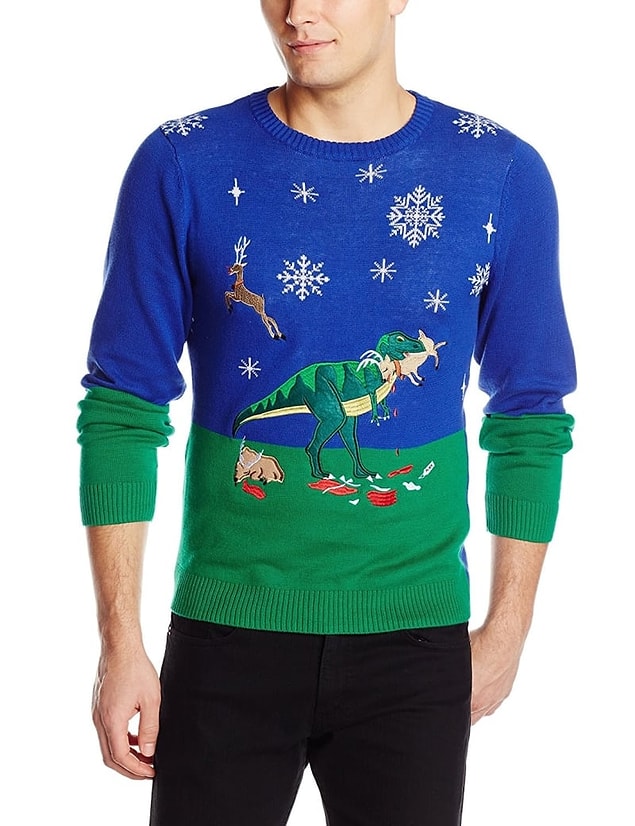 18. A sweater for people who love Crossfit.