Scientists Explain: Is Cracking Your Knuckles Dangerous?
Scientists from UC Davis Medical Center, USA, made it their goal to find out what impact the habit of cracking your knuckles has on your joints. The information we got from Bright Side answers if this habit is dangerous or not. 
A lot of people think it is and we agree.
Source:
https://brightside.me/inspiration-hea...
What actually happens in the joint?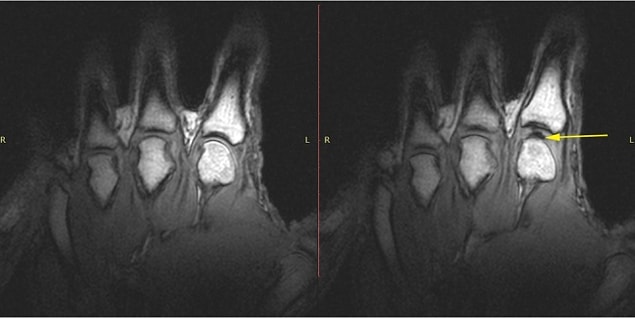 Robert D. Boutin, a radiologist, and Robert Szabo, a surgeon, analyzed the data obtained from 40 test subjects.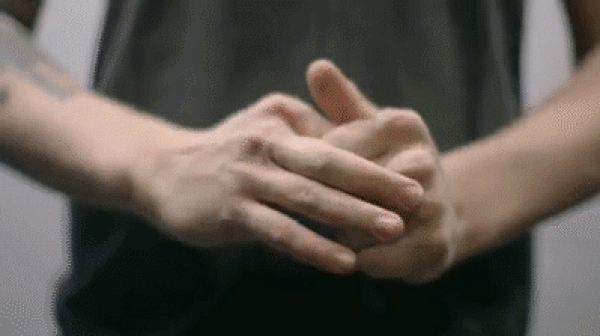 As it turned out, joint movement amplitude increases right after the crack, which means it's a sort of warm-up for the joints.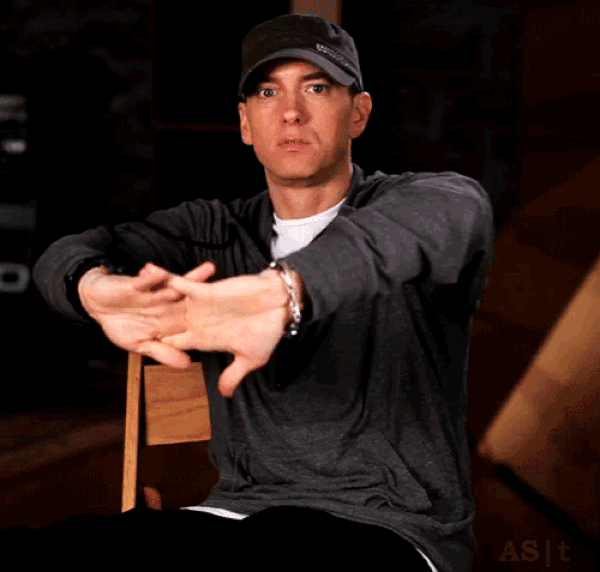 The test also showed that those who like cracking their knuckles don't suffer from swelling, arthritis, or other joint diseases.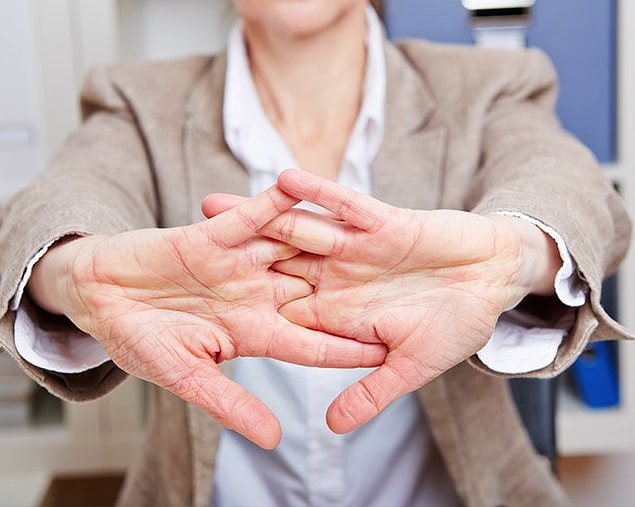 However, despite all the pros of this habit, you should bear in mind that it may be a symptom of neurosis.