Science Explains Why Some Songs Get Stuck In Your Head
Have you ever wondered why on earth you keep humming a song you hate to your guts? Why do these "catchy" tunes stuck in our heads for a long time? Science, again, has the answers. Here's why.
Sometimes, it's almost impossible to get rid of a song replaying over and over again in your head.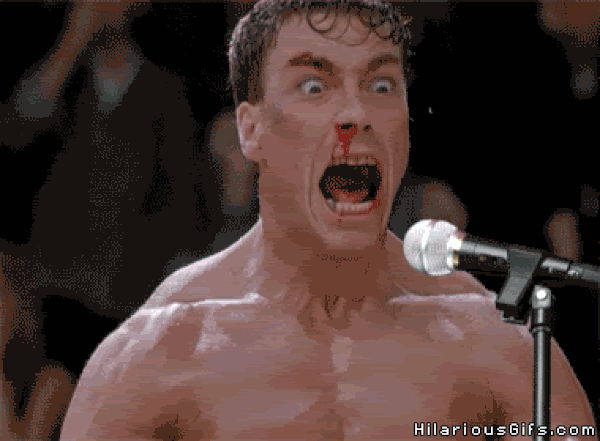 Earworms show a part of our mind that is clearly outside of our control. They arrive without permission and refuse to leave.
According to a team at Goldsmiths University in London, who collected a database of over 5,000 earworms, we all get musical memories, and people appear to have different ones.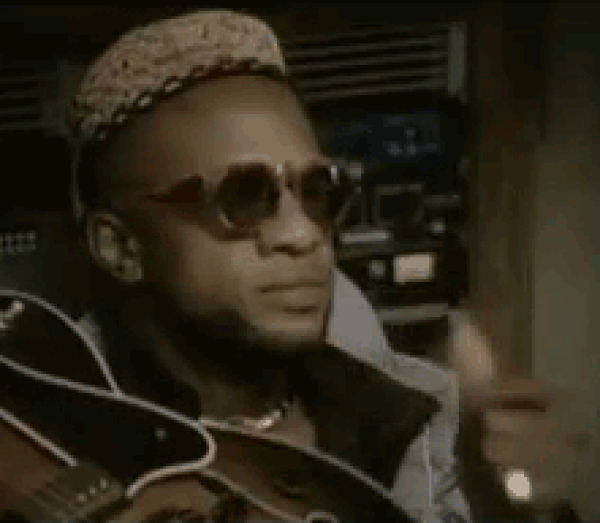 Repetition is key, but there are other reasons why some songs get stuck in our heads.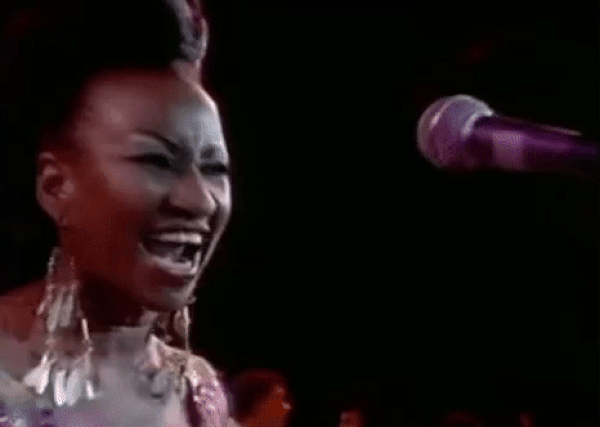 Another fact is that those catchy tunes often seem to have something "interesting" or unusual about them.
Earworms are a phenomenon of long-term memory.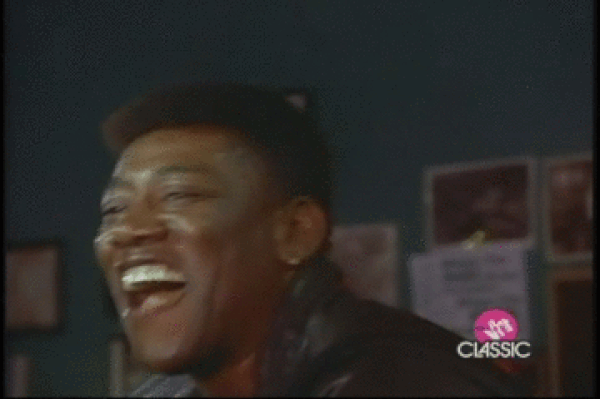 It's not the whole story...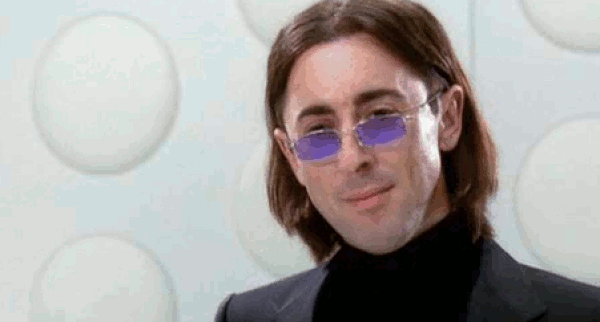 And finally, here's how you can get rid of them.