Science Explains How To Have Good Sex With A Micro-Penis
You may have never heard about it, but many women say that small penises are OK, as long as the guy is cool. In other words: it's not your penis, it's you. Here is some advice to people with micro penises from a sex therapist.
Only 0.6 percent of the population has micro-penis, but the jokes never end...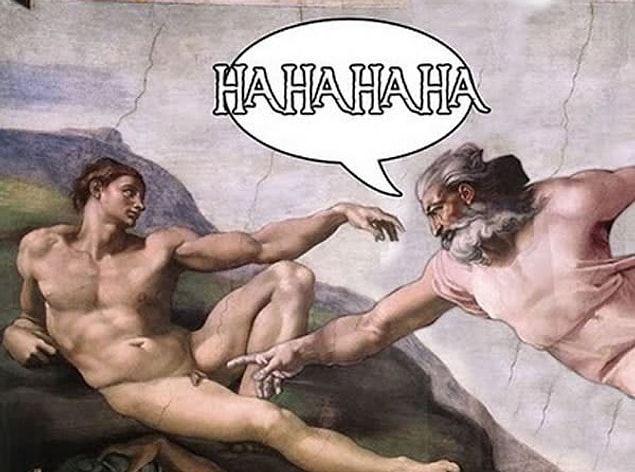 What will happen when "that moment" comes for a man with a micro-penis then?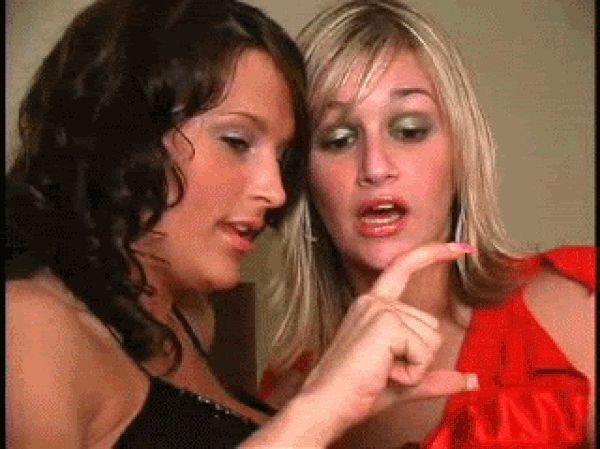 The story is old: You've been together for weeks, and it's time for some action.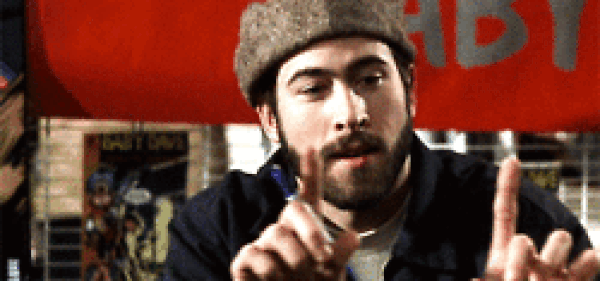 Sadly, you have a micro penis, so your anxiety hits.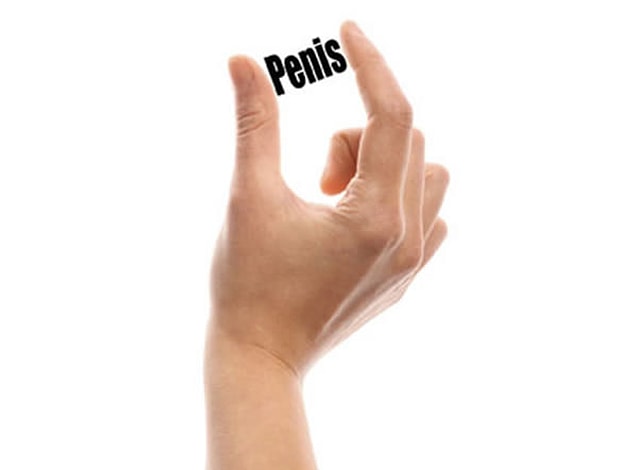 Actually, there is no need to worry, or feel "inadequate."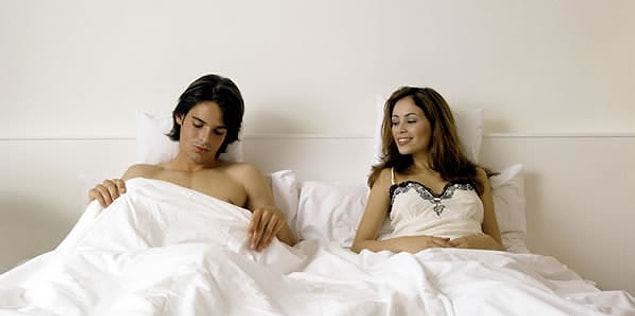 Sex therapist Elizabeth McGrath confirms the old saying that "it's not the size of the boat, but the motion in the ocean" that is key to a banging sex life notwithstanding the cocktail sausage you're packing. Sort of.
'There's humping, there's grinding, there's rubbing the penis on the labia or on the side, and then it expands into 'what kind of fun things can we do together?' Look at it as an opportunity to find new things rather than focus on one way of doing it specifically.' she says.
Source:
http://www.theladbible.com/more/inspi...
Having a big penis is not the only way to make your partner happy.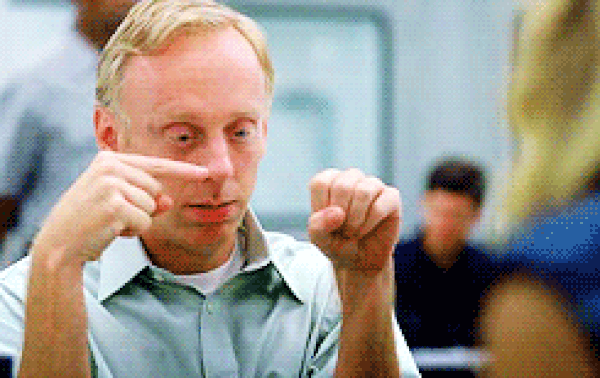 You may try sex toys, a penis extender, for example. It is fitted onto the end of the penis like a condom. And if you think it won't be good for your ego in the heat of the moment, maybe you should change your perception and focus on having a good time, rather than shattering your soul with age-old cliches.