Science Explains: 11 Advantages Of Having Small Breasts!!!
It's commonly accepted that larger breasts are likely to be found more attractive!
However, science indicates the opposite! Different research on the subject shows that smaller breasts have many significant advantages!
Here are 11 benefits of having small breasts!
1. You'll get more pleasure from sexual intercourse.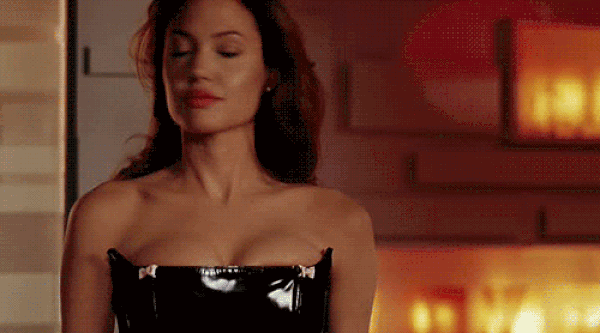 2. Men who are economically independent are likely to prefer women with smaller breasts.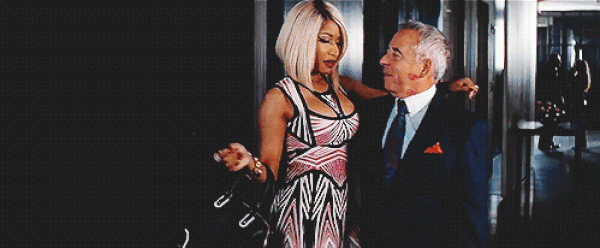 4. Women with smaller breasts don't fear that their breasts will sag one day.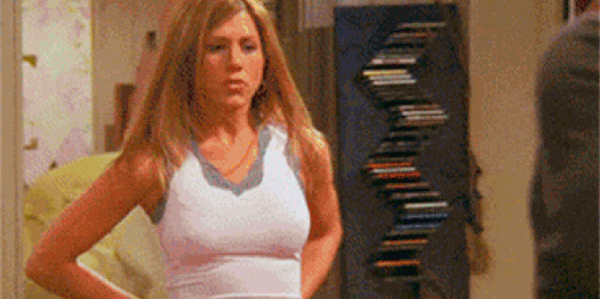 6. These women can choose from an infinite number of bras!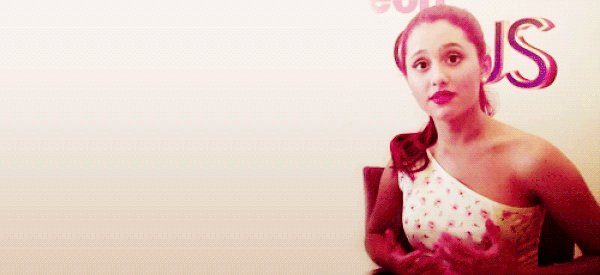 7. They don't suffer from back pain caused by breasts.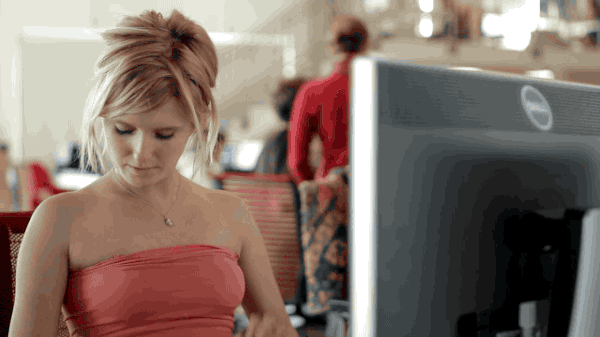 8. Small breasts look much better!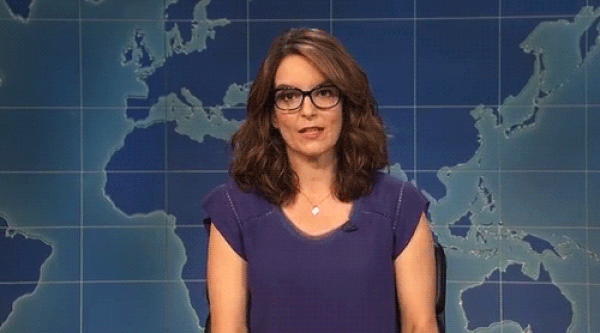 10. The risk of having breast cancer is lower!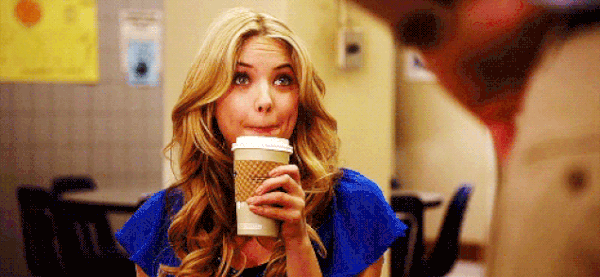 11. Her heart is always closer to you when you hug her!