Pull Down Your Pants! 'Naked Attraction' Is Looking For New Contestants!
If you're looking for love and fancy getting your kit off in front of television, you'd better apply for Naked Attraction 2019!
The Channel 4' "Naked Attraction" is back and looking for people to strip off on television!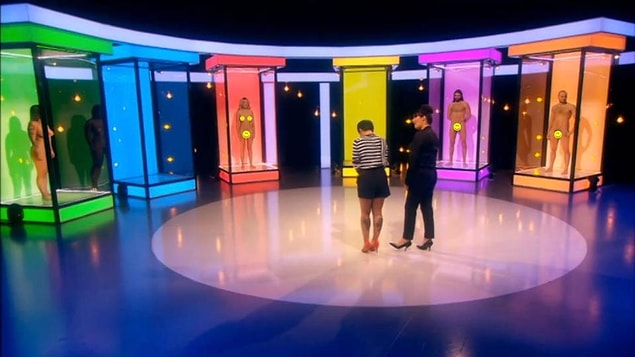 The show's purpose is simple: he premise is simple: a person chooses a date based on what someone looks like naked.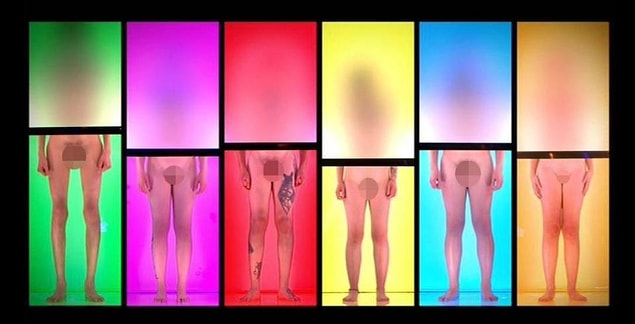 Contestants have to be aged 18 or over and be brave enough to go completely naked in front of the whole nation!