Psychic: "I have sex with aliens who sneak into my room at night"
Psychic Stephany Fay Cohen discussed her adult adventures with Holly Willoughby and Philip Schofield on today's This Morning, as part of a week of features celebrating the supernatural.
Source:
http://www.dailymail.co.uk/femail/art...
The psychic says she had sex with aliens who sneak into her room while she sleeps.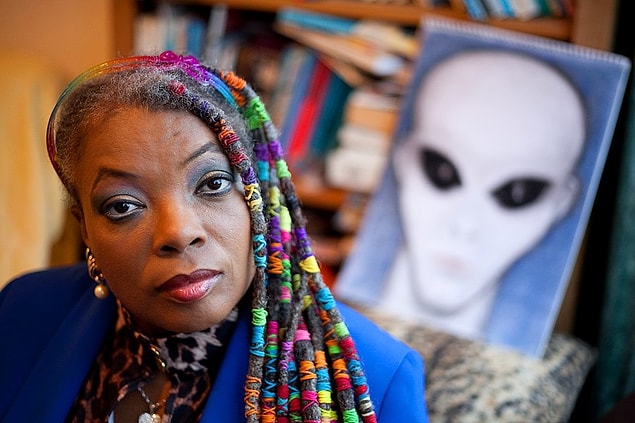 And the best part is that the orgasms she had during the sex were "out-of-this-world," she says.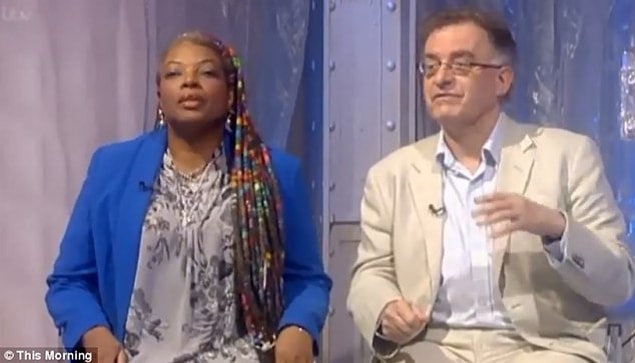 Cohen even drew pictures of both the UFO that travels with her "spirit guides," and a grey race of alien with whom she interacts.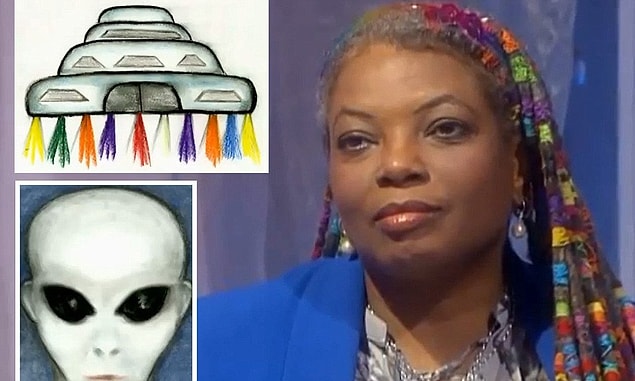 Holly then asked: "Could it be a dream? Isn't that what most people call dreaming?"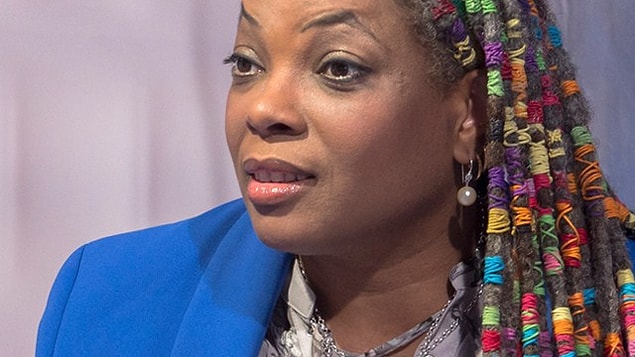 Cohen explained the various types of alien races.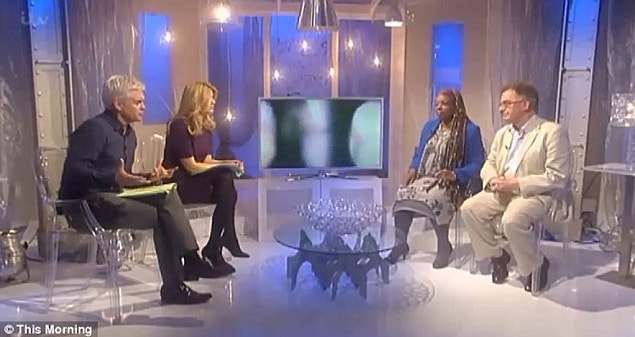 When asked if aliens were in the studio, Cohen said: "My cat grandmother is sitting on the sofa over there doing her knitting."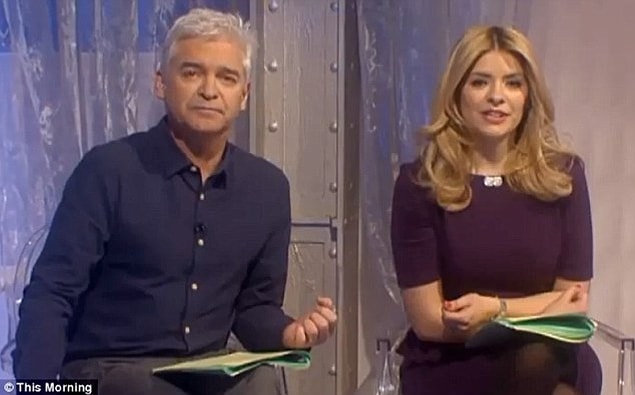 Supernatural skeptic Professor Chris French appeared alongside Cohen on the program to contradict her views.