Overly Talented Guy Knits The Sweaters Of The Places He Visit!
Do you enjoy knitting? Are you a knitting enthusiast or a hater? Well, here's the story of a knitting enthusiast named Sam Barksy. Instead of buying souvenirs from the places he visits, Sam prefers to knit his own sweaters before visiting those places. From Stonhenge to Golden Gate Bridge in San Francisco, here are the places the sweaters took Sam!
Source:
http://www.boredpanda.com/guy-knittin...
1.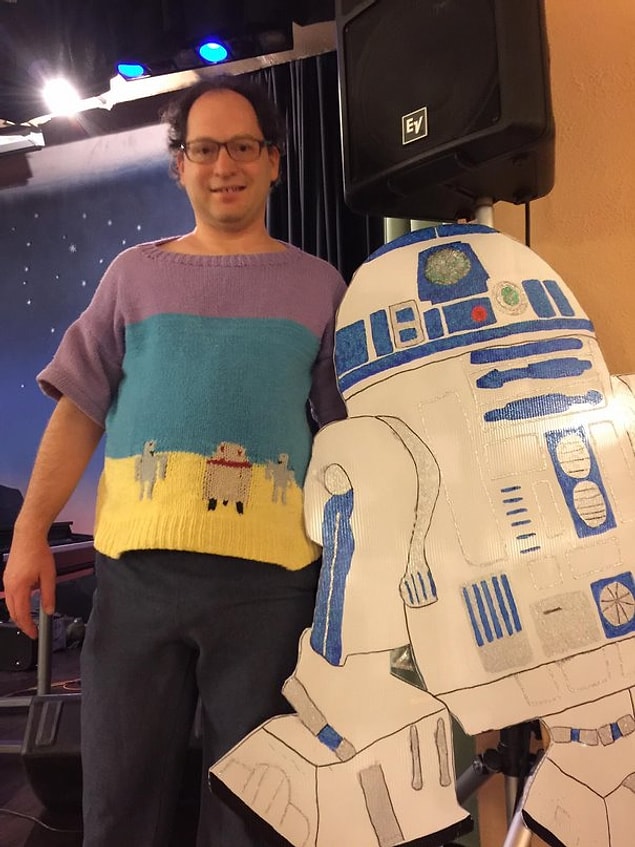 2.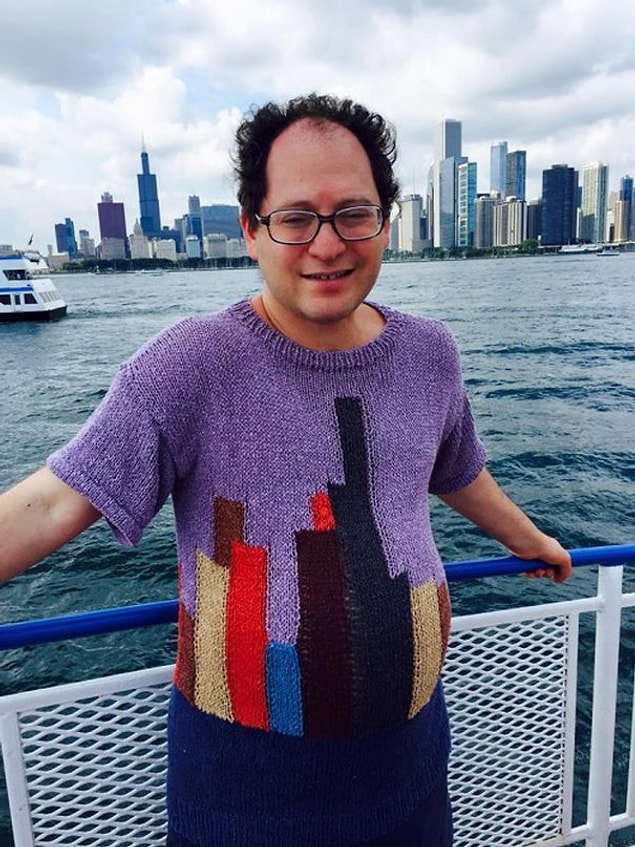 3.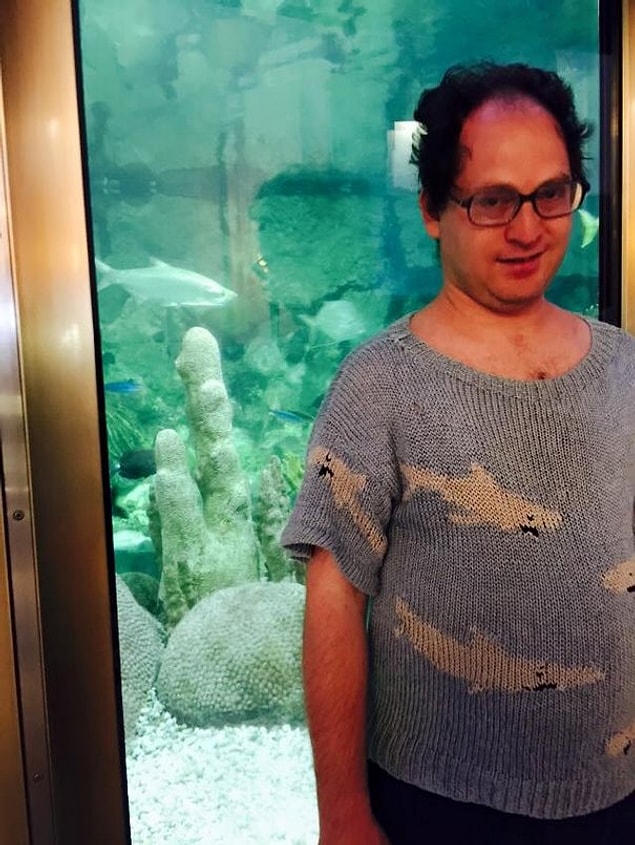 4.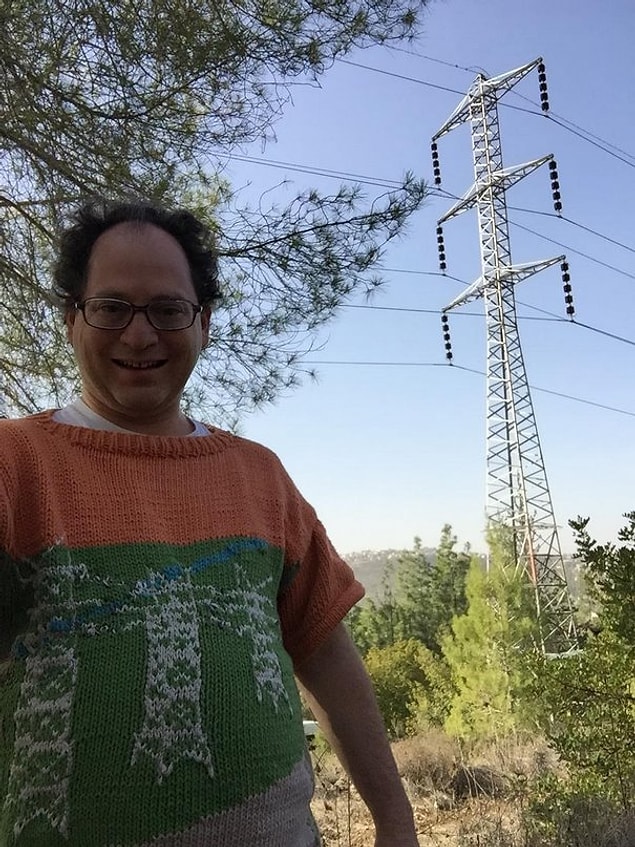 5.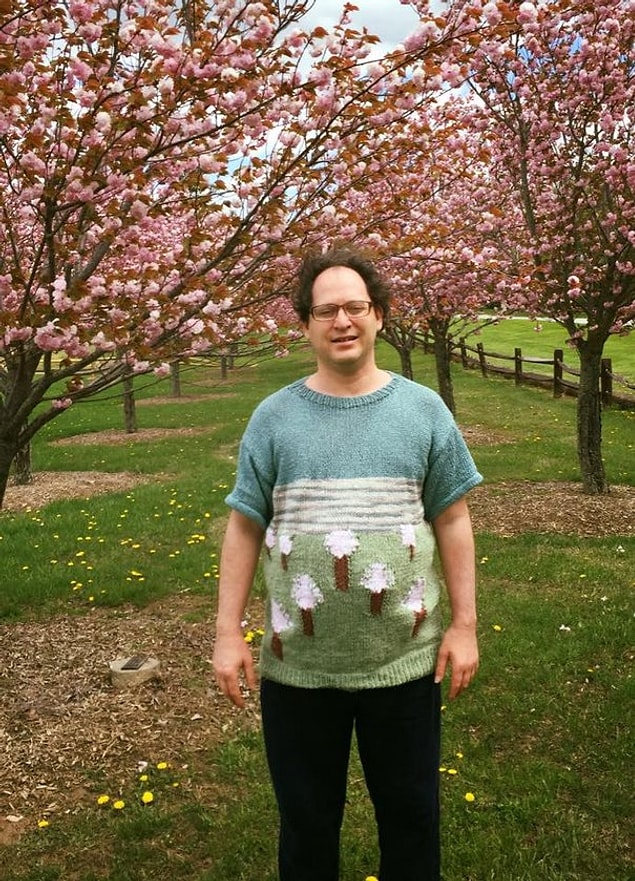 6.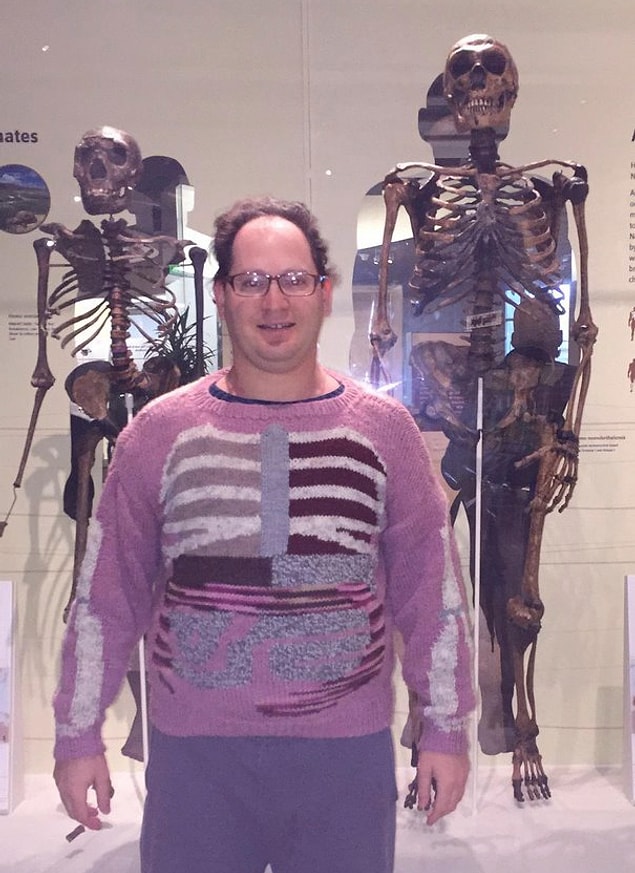 7.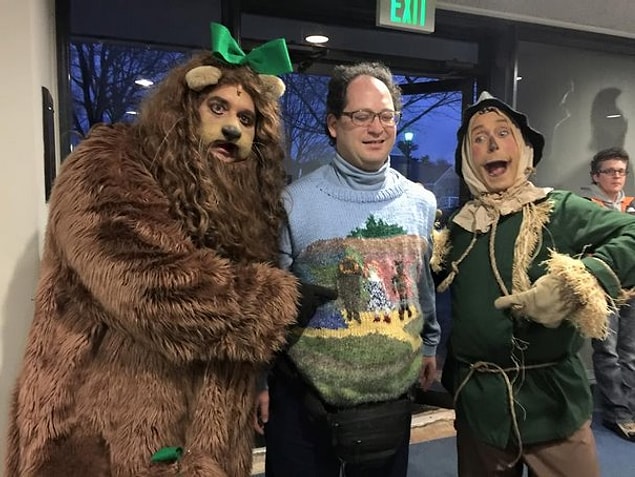 8.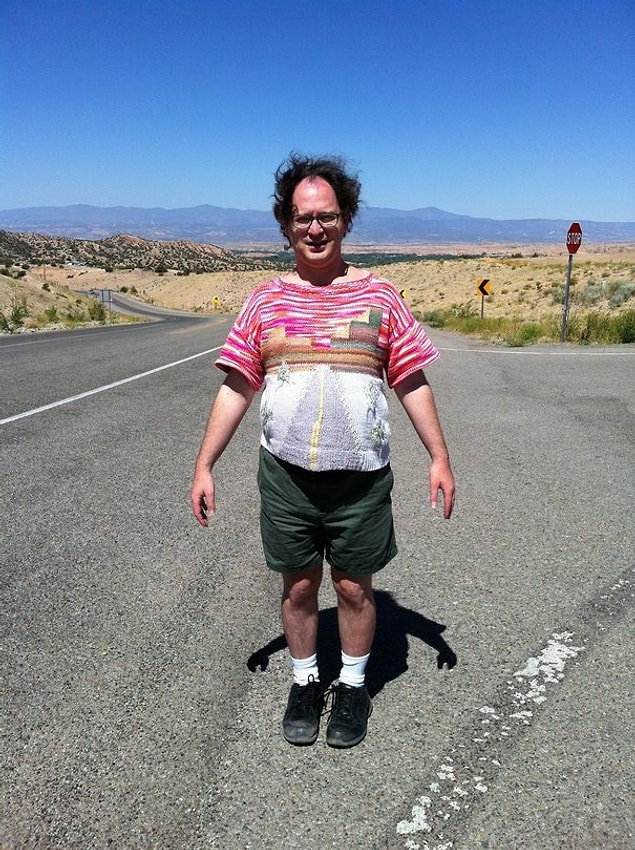 9.
10.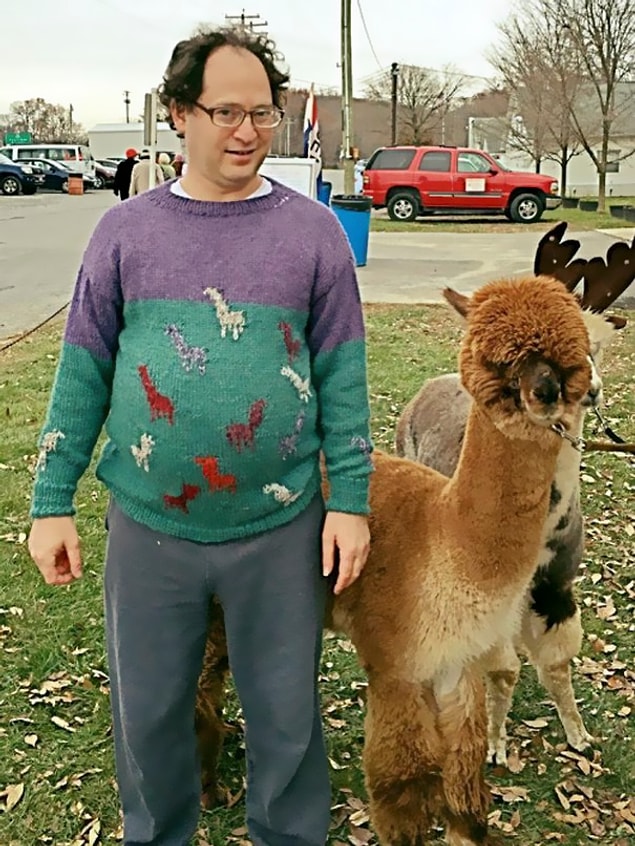 11.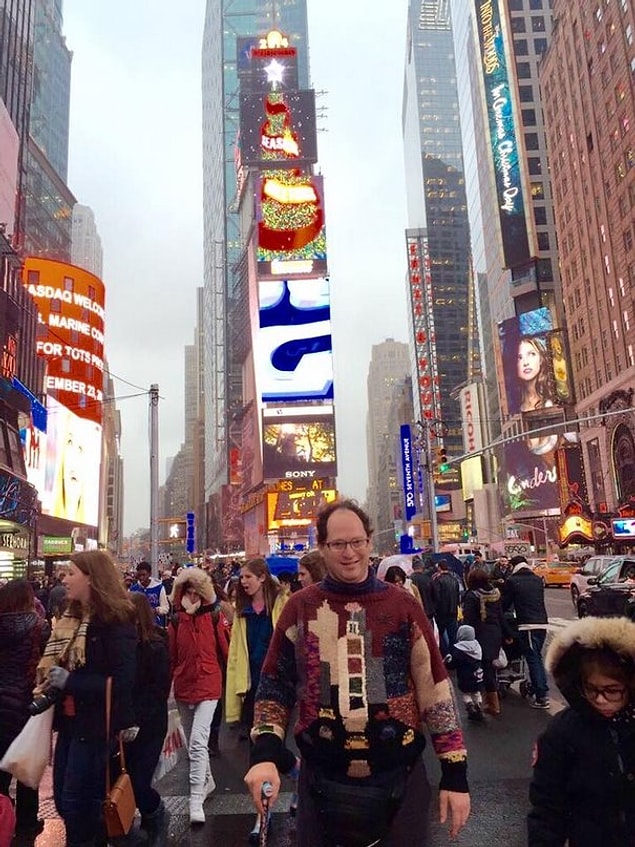 12.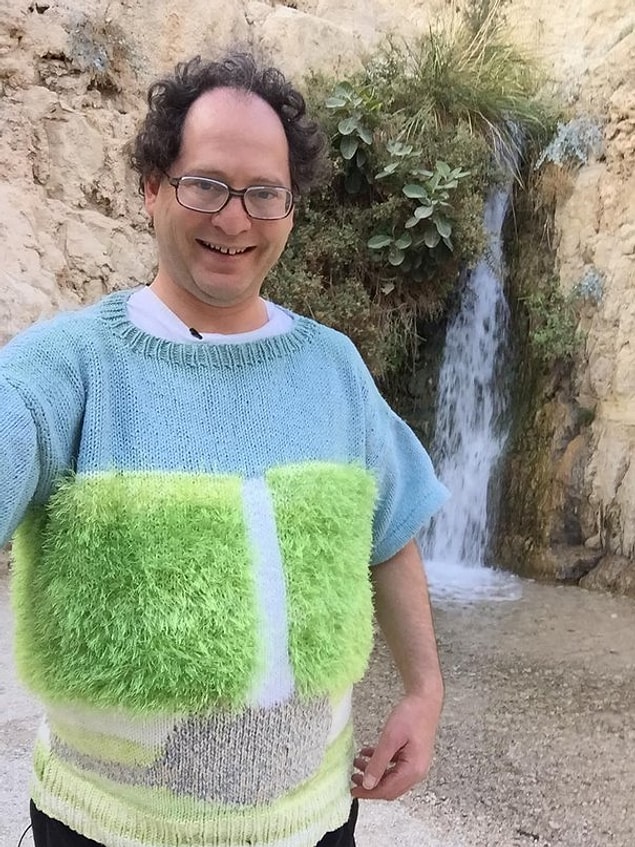 13.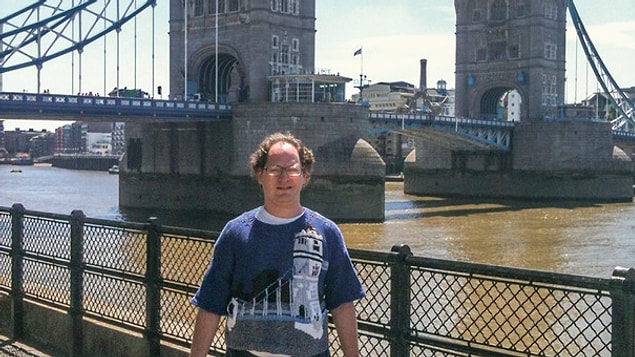 14.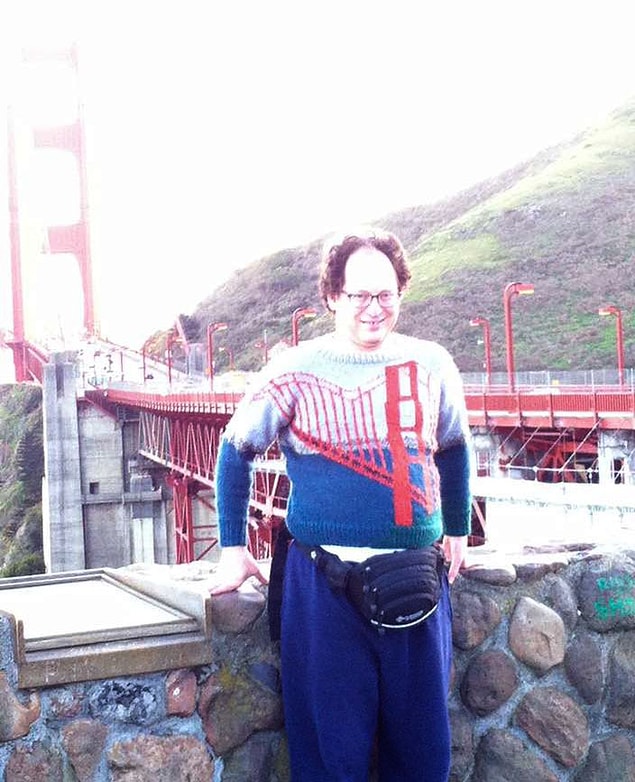 15.