Only A True Expert Will Get 100% On This Color Intelligence Quiz!
There are millions of shades of color in this world and the ability to see and distinguish between them varies from person to person. Here is a pretty tough color test for you to find out how well you see colors!
1. Let's start! Which one of these is the same color as number 3?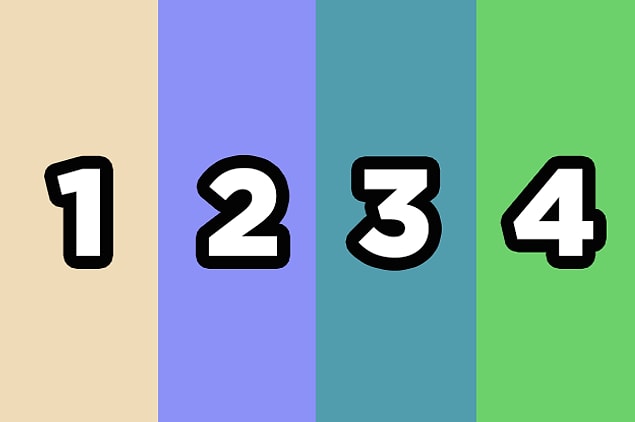 2. Does rectangle A match the color of the circle in rectangle B?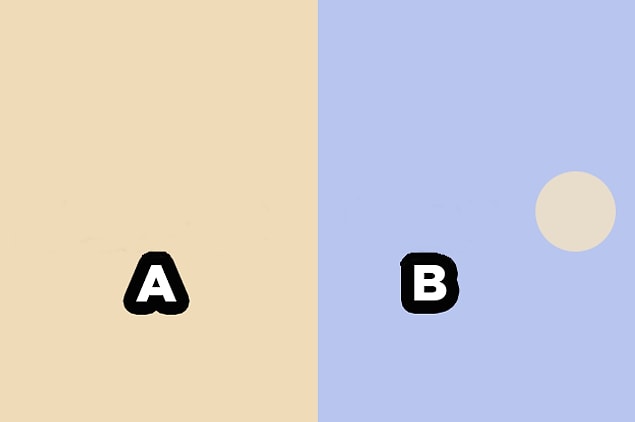 3. Which one of these colors is the same as the rectangle in the middle? 4. Which color below matches the color of the A area?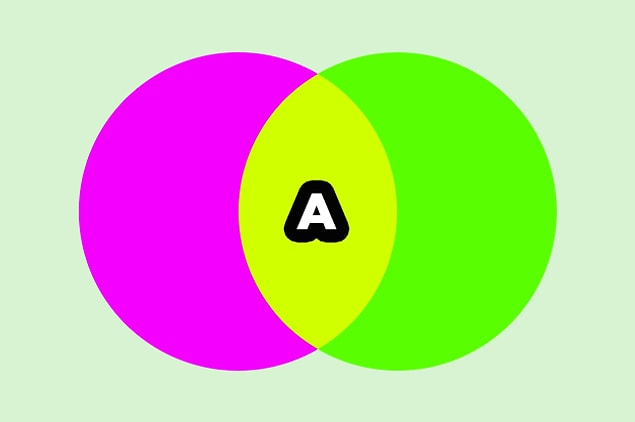 5. Do you think heart A and heart B are the same shades of grey?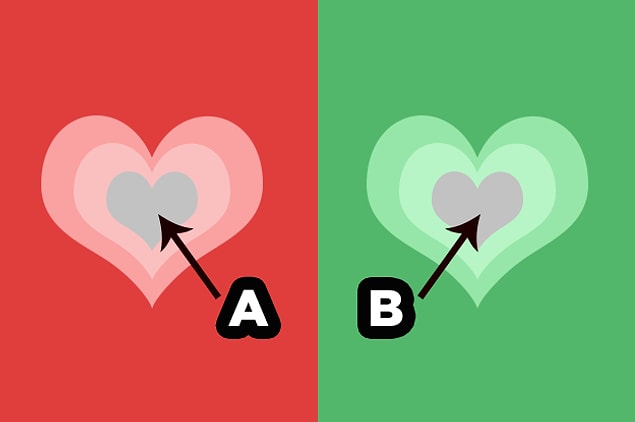 6. Last one! Which color matches the color of the rectangle 1?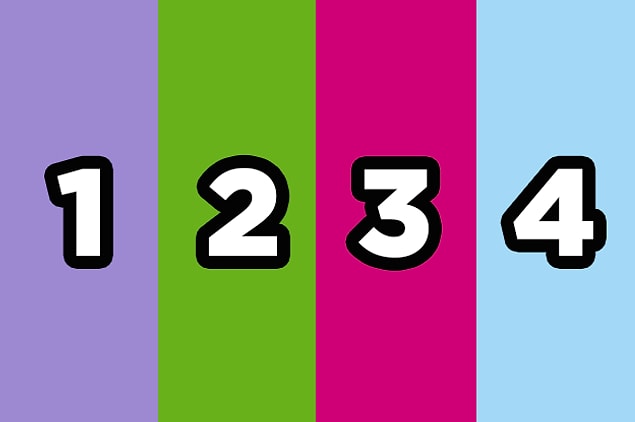 Your eyes hurt, huh?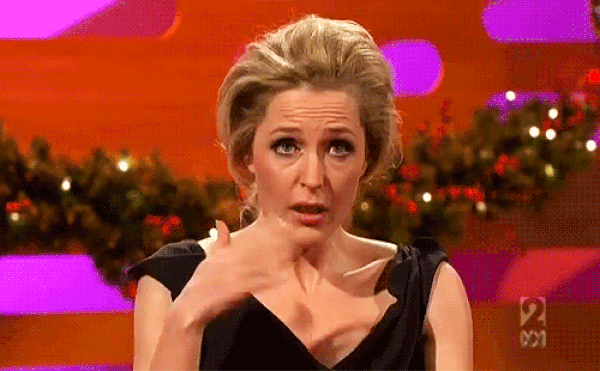 You're still a learner.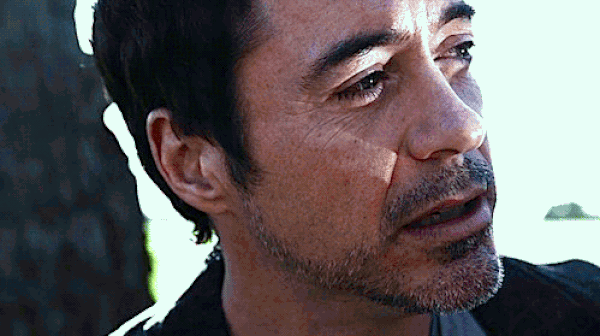 Master of colors!