One Man's "Terrible" Cosplay Skills Makes The Internet A Better Place!
According to Wikipedia Cosplay is defined as
 a contraction of the words costume play, is a performance art in which participants called cosplayers wear costumes and fashion accessories to represent a specific character.
Creating a fictional character through dressing up requires a serious amount of time and effort. The following cosplay attempts probably don't aim to high when it comes to creating costumes. 
We admire your style anonymous cosplay artist!
1.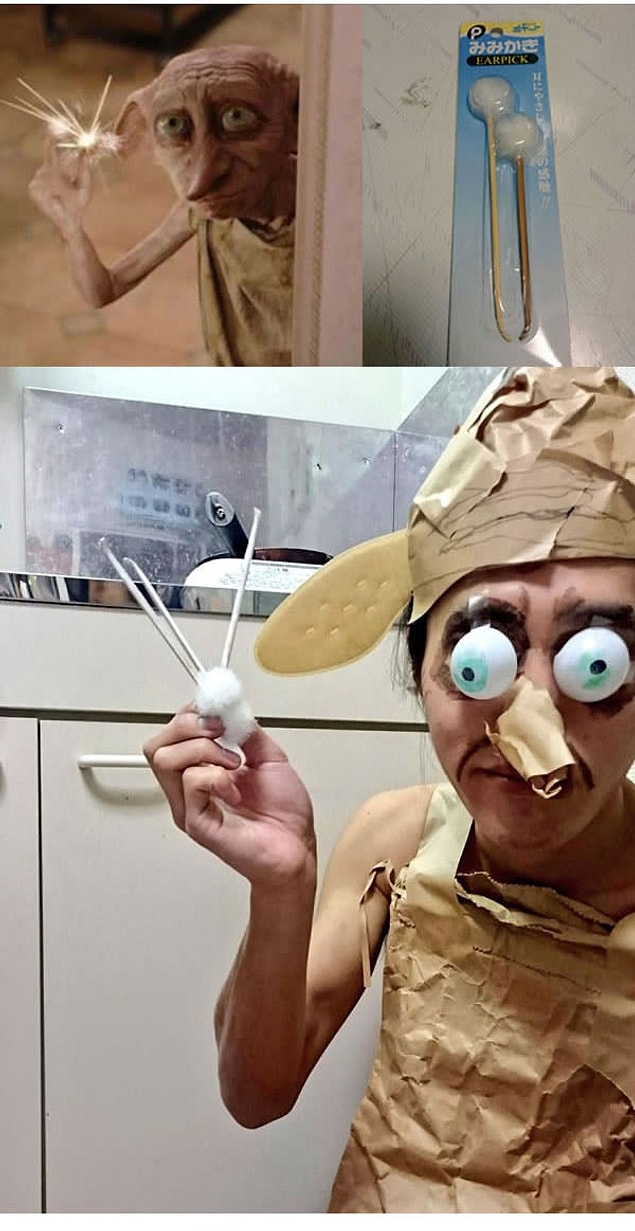 2.
3.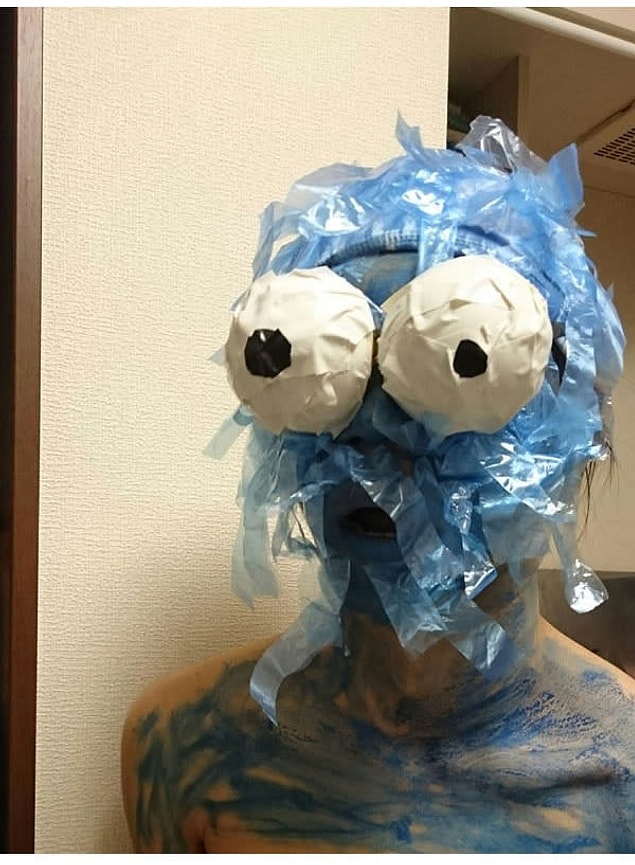 4.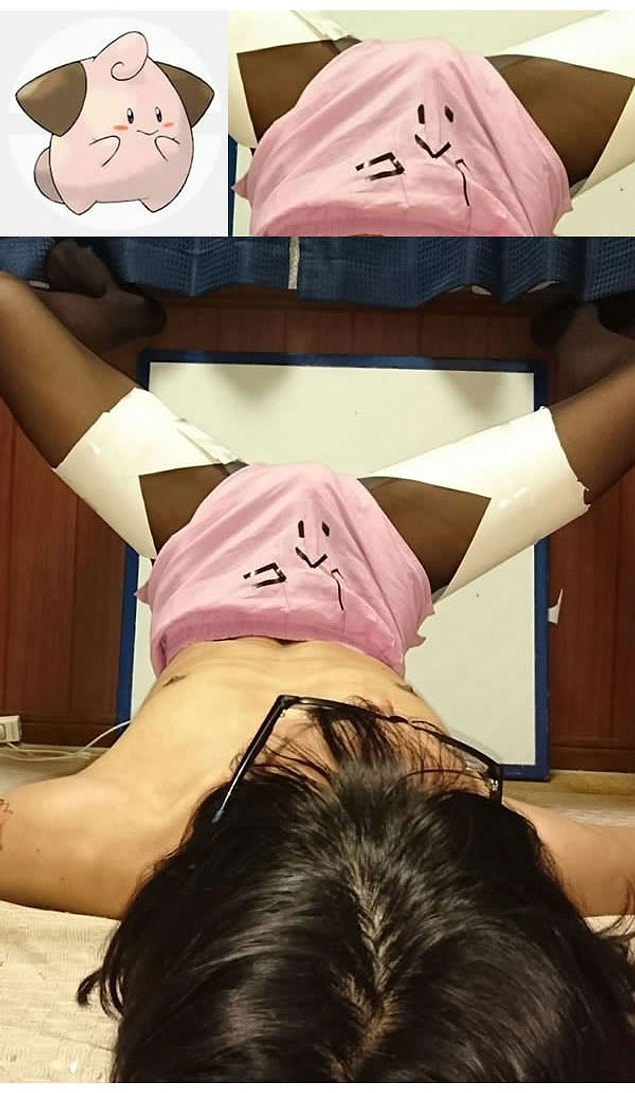 5.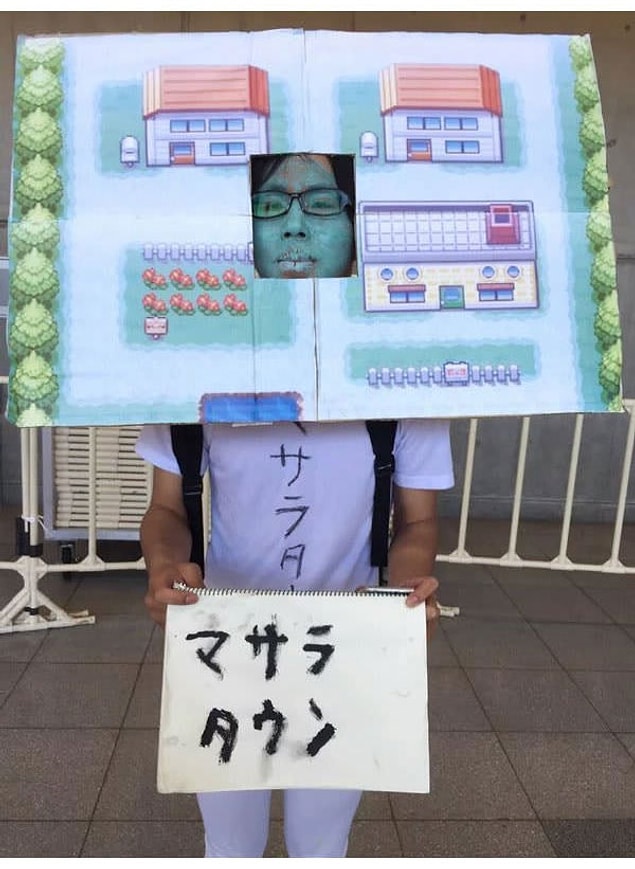 6.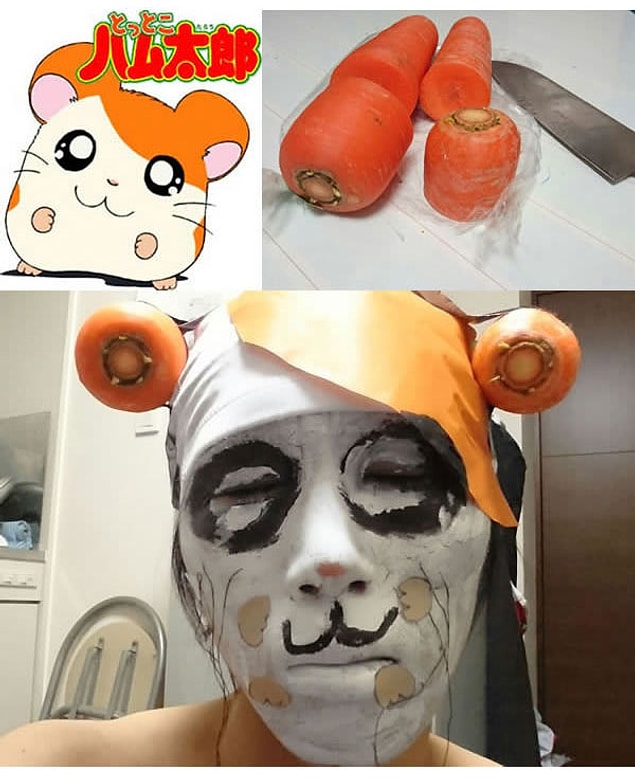 7.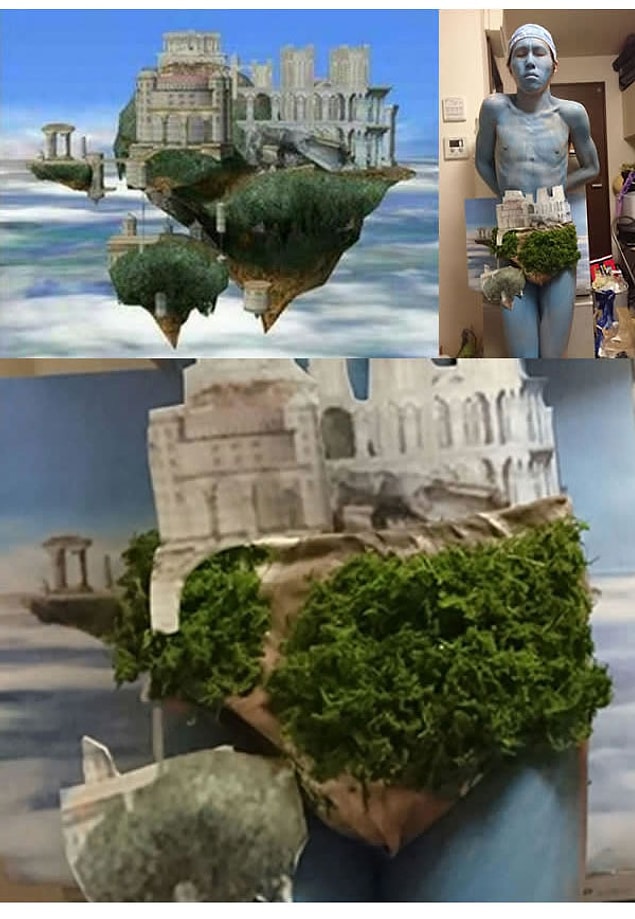 8.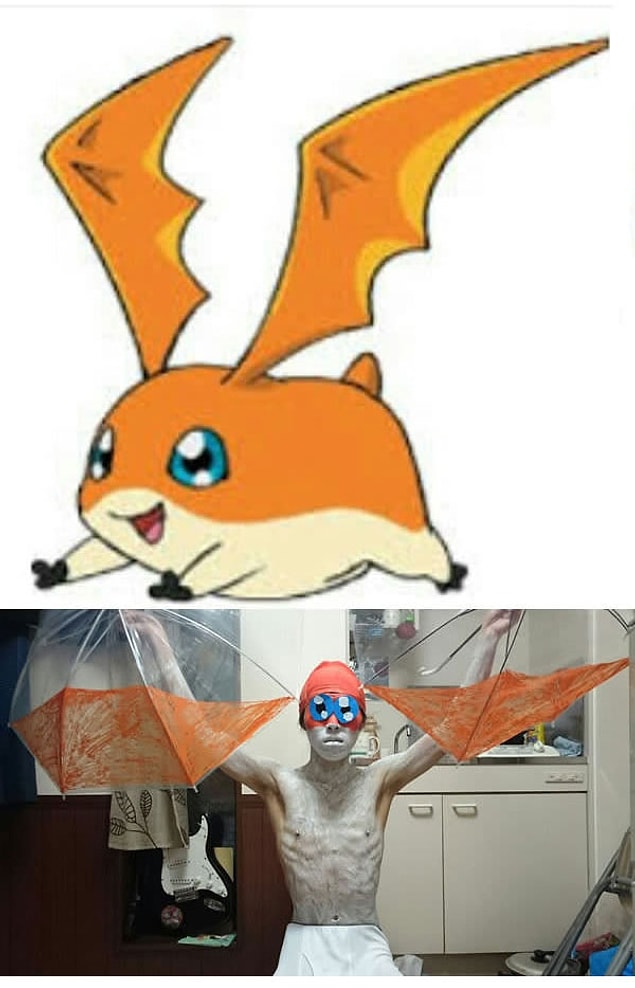 9.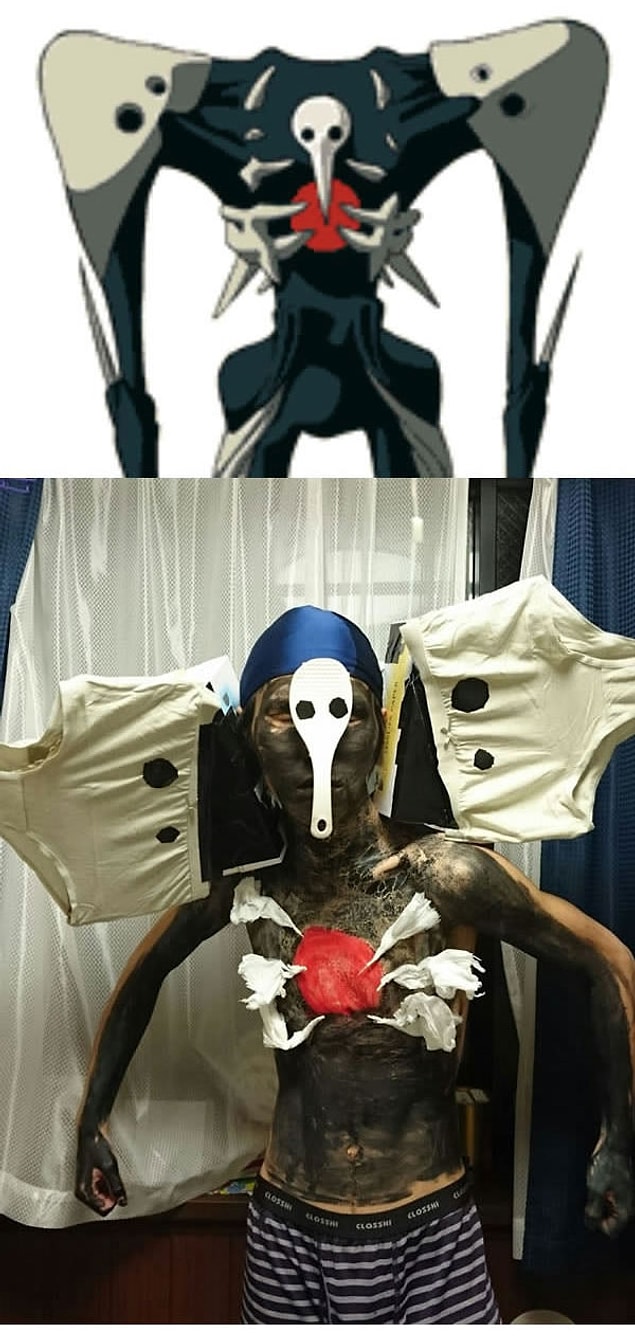 10.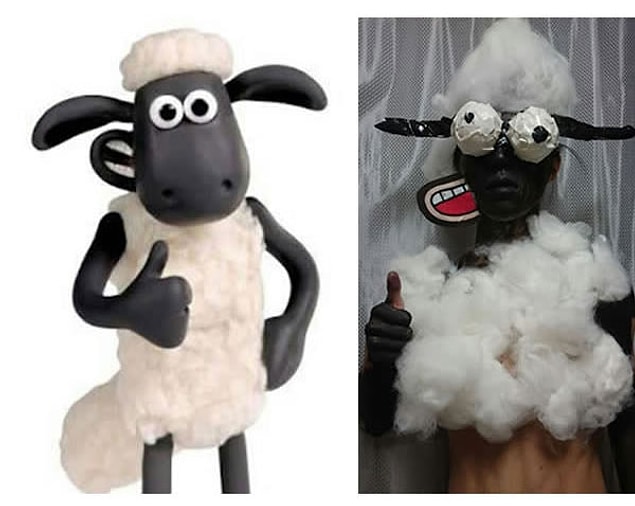 11.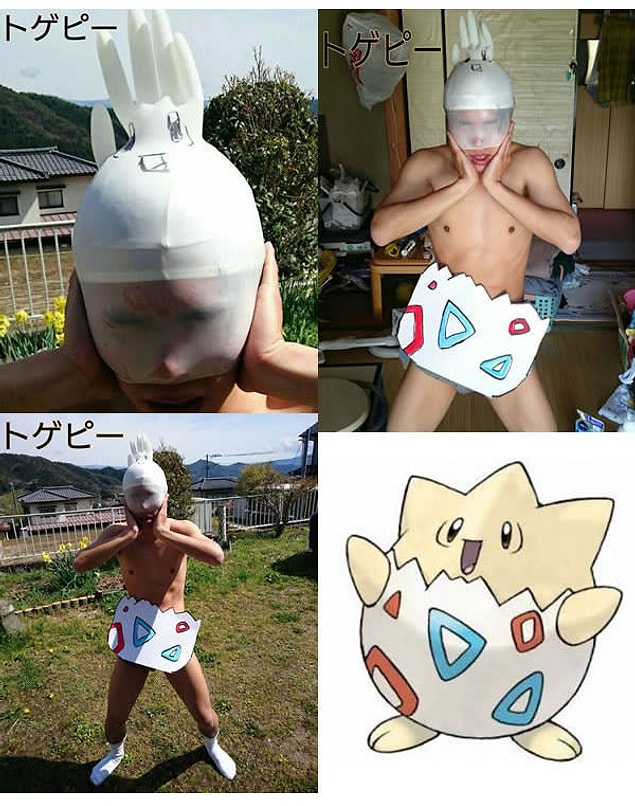 12.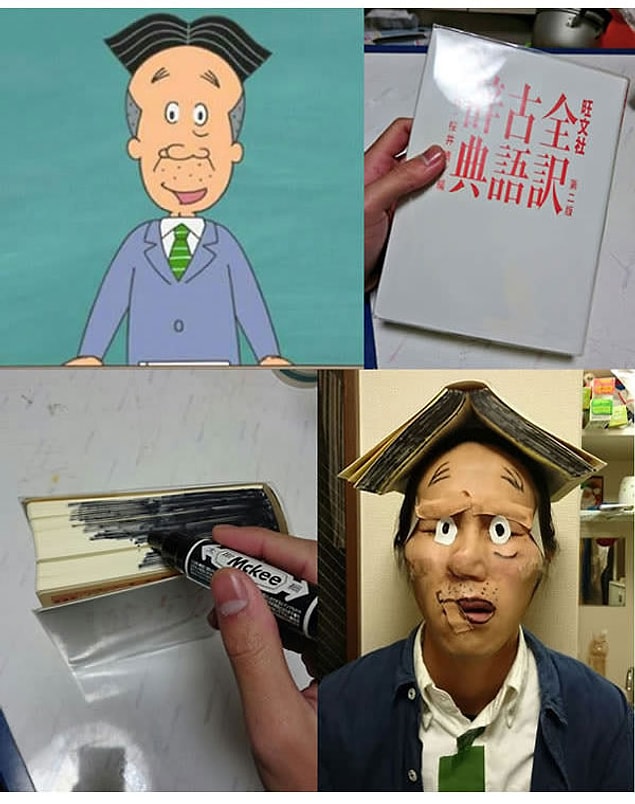 13.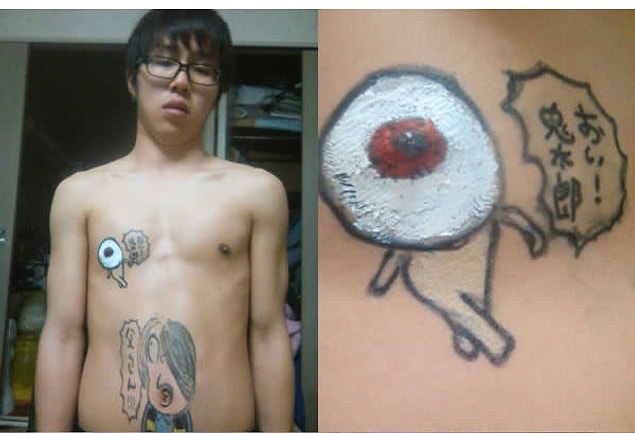 14.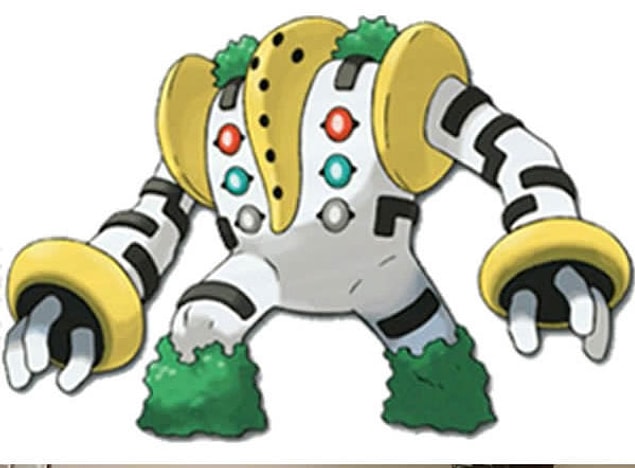 15.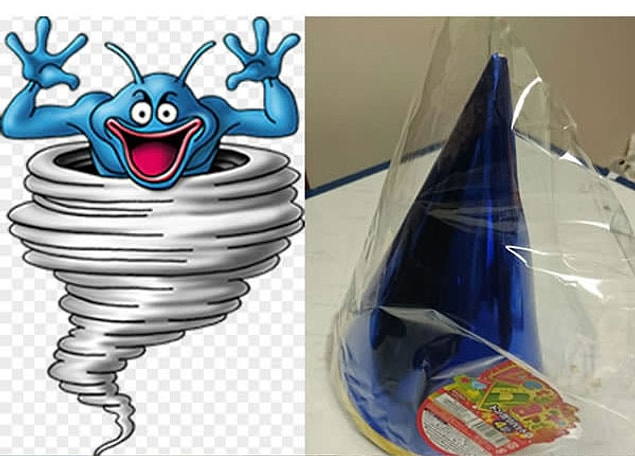 16.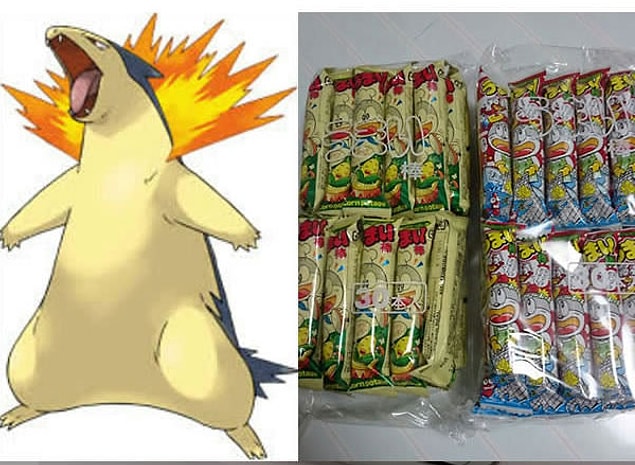 17.