Nudity On The Run! Playboy Model Poses Naked At The One And Only Hagia Sophia!
The Playboy model was imprisoned for posing naked at the Karnak Temple Complex near the Egyptian city of Luxor.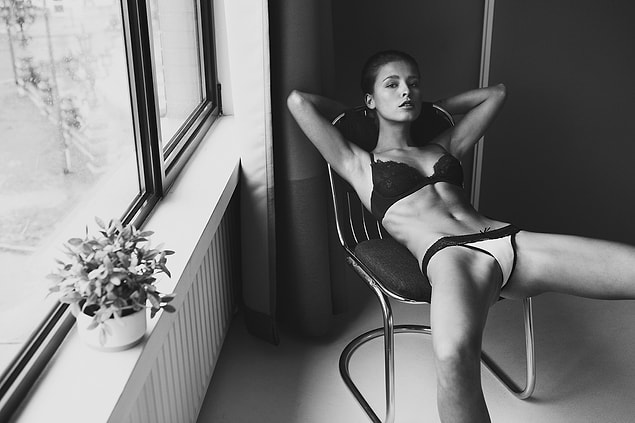 Now she has flashed for a shocking photo shoot wearing a burka inside the iconic Hagia Sophia mosque.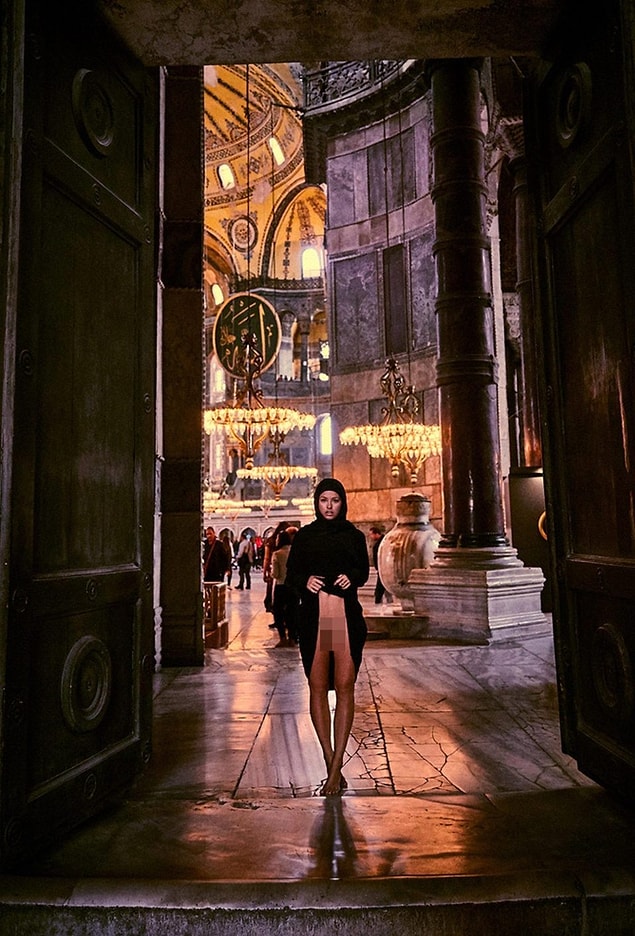 She has taken a nude picture in the Hagia Sophia which is a former Byzantine cathedral and Ottoman mosque.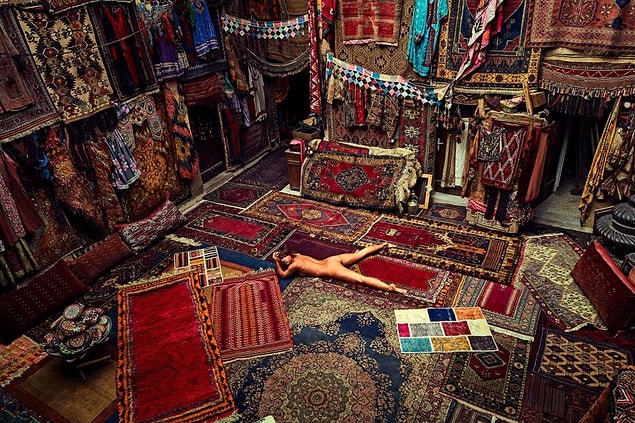 After waiting in a long queue to enter, she and her friend were caught off because every square centimetre covered with security cameras.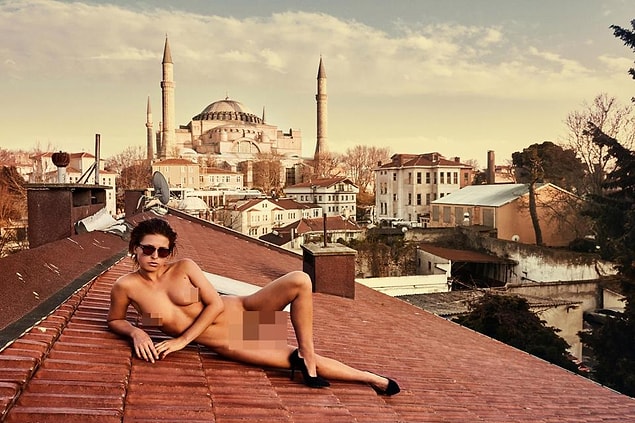 When there is a group of tourists listening their guide and everyone was paying attention to him, it was time to shoot!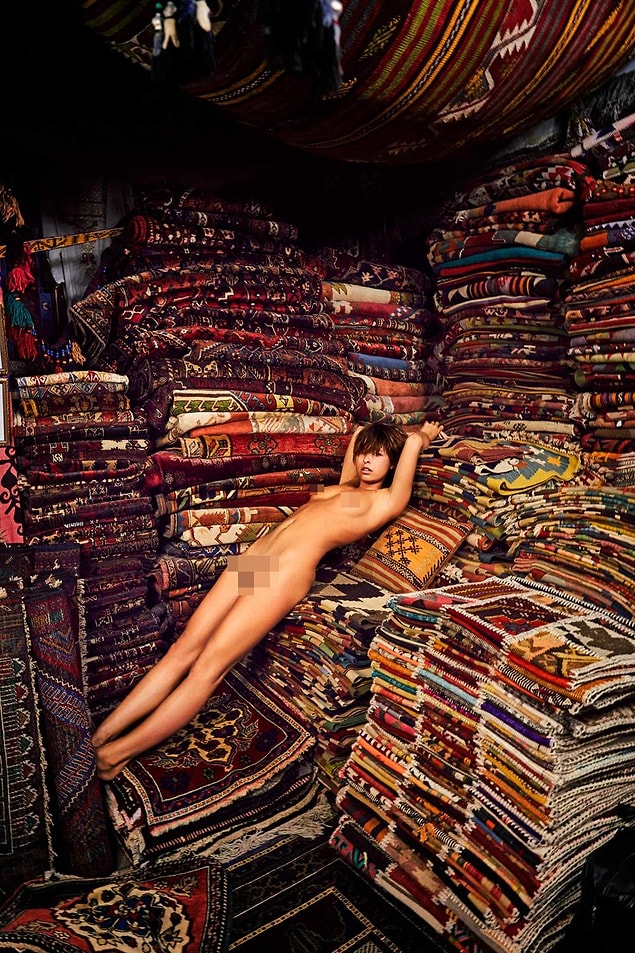 Marisa also posed for a photoshoot in the surreal landscape of Cappadocia, Turkey