Now There Is A Pineapple Resort For Spongebob Fans!!!
Spongebob fans of the world unite! Now there is a real life pineapple hotel above the sea for you to live the ultimate Spongebob Squarepants experience. The Pineapple Villa is located in Nickelodeon Resorts in Dominican Republic. The villa is around 1500 square feet pure Spongebob universe. If you would like to spend a night in this pineapple you have to pay around something like 380 dollars!!
***This article was originally published on boredpanda.
Source:
http://www.boredpanda.com/spongebob-s...
1.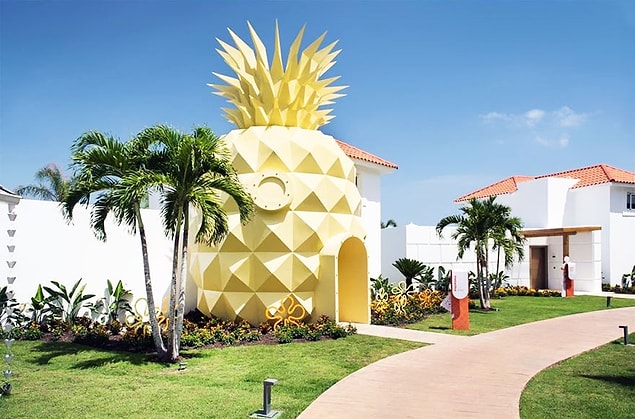 2.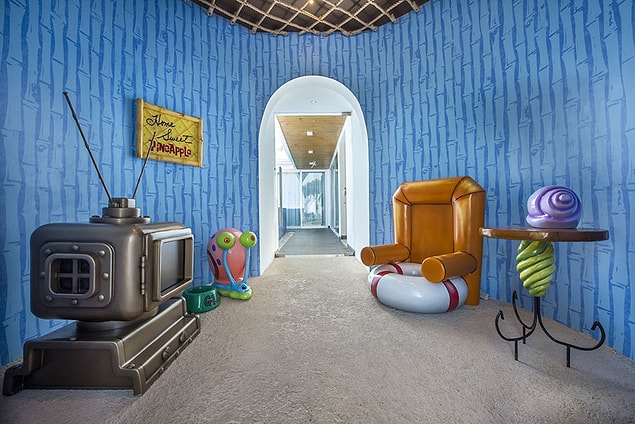 3.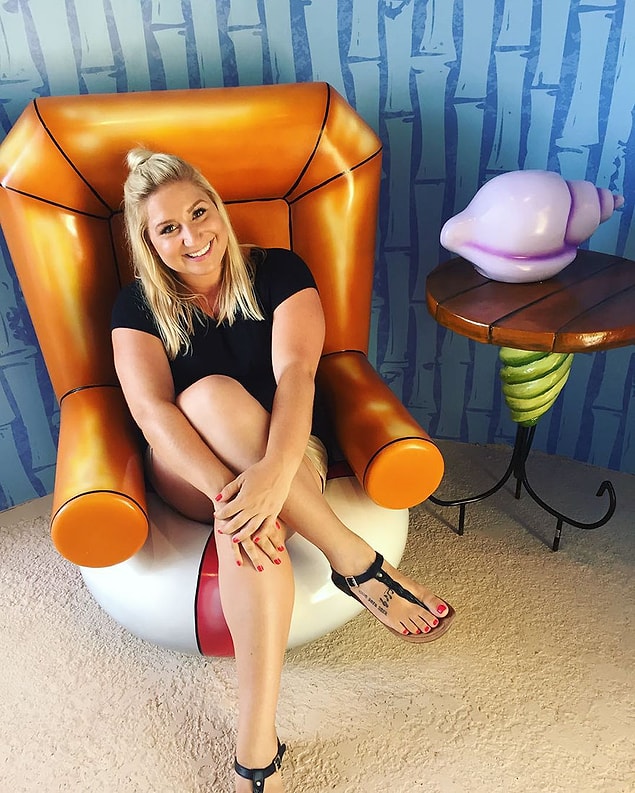 4.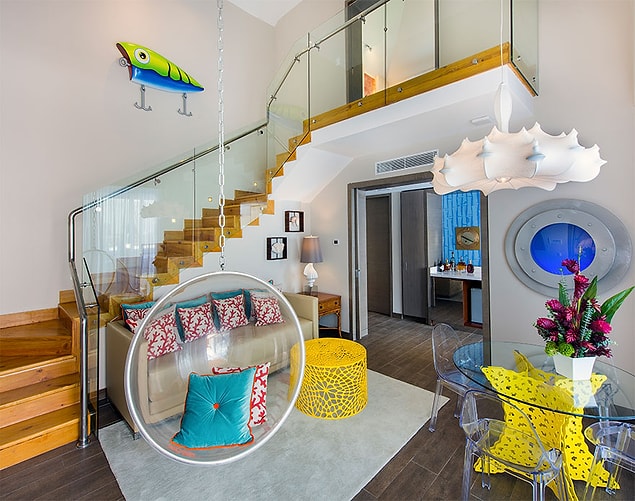 5.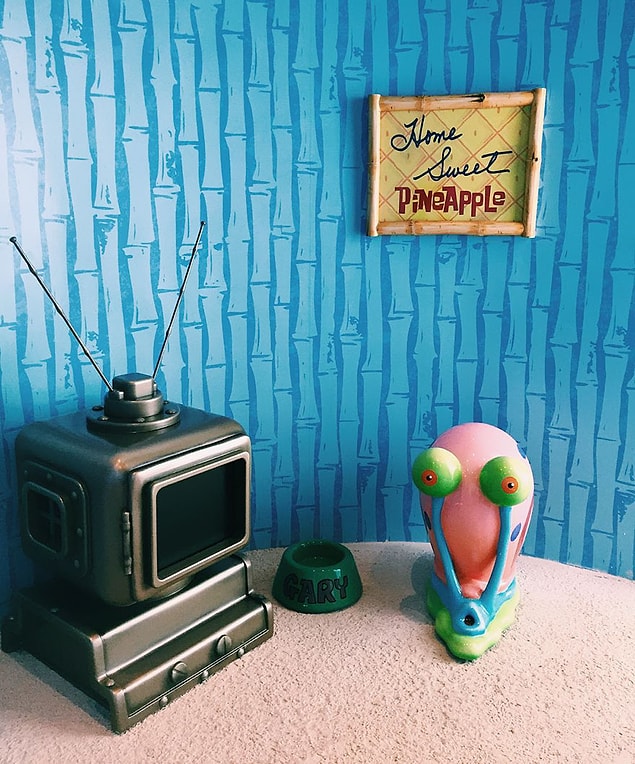 6.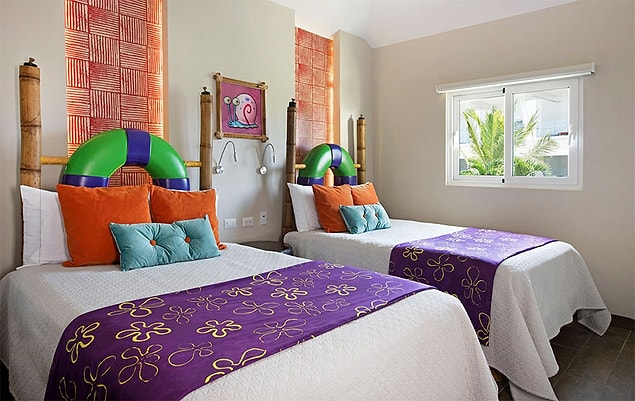 7.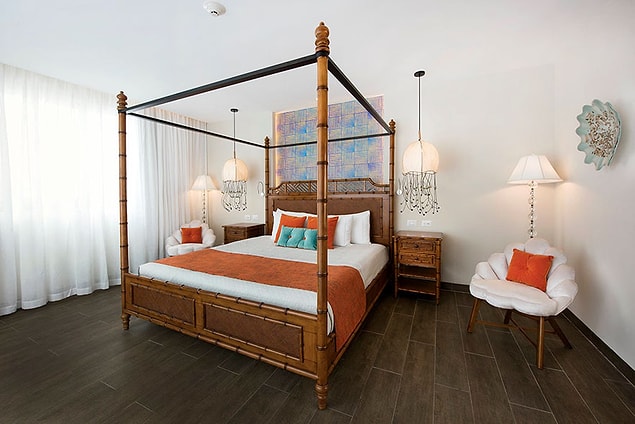 8.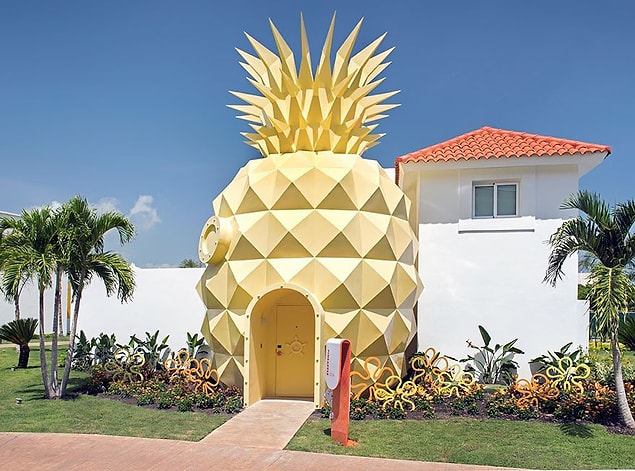 9.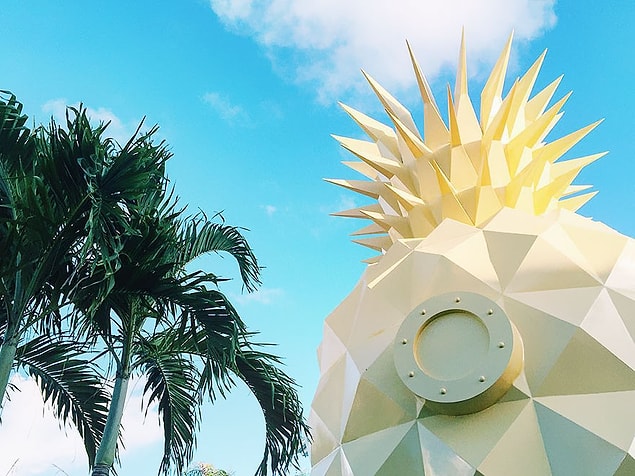 10. Pineapple Villa at Nickelodeon Resorts Punta Cana