No More Excuses: The 4-Year-Old Who Has Already Read More Than 1,000 Books!
This adorable 4-year-old girl has achieved something so big that most people cannot achieve in their life times. Delilah has already finished more than 1,000 books despite her very young age. On Jan. 10, she became the Library of Congress's first-ever Librarian for the Day.
Source:
https://www.buzzfeed.com/terripous/th...
Meet Daliyah Arana. If she looks like she is running to world, get used to it already, because it is quite likely that one day, she will indeed run the world.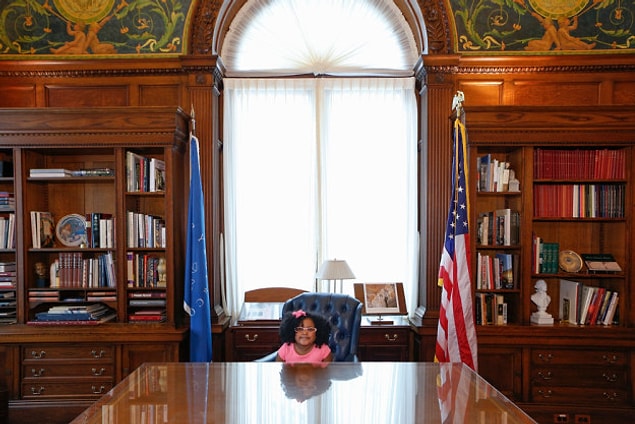 She is an utter bookworm. Daliyah started reading before she was two. She read her first book Ann's Big Muffin one month before she turned three. Her mother, Haleema, signed her up for the 1,000 Books Before Kindergarten Program. That's how she has managed to keep the books her daughter reads recorded.
Daliyah's mother Haleema wrote an e-mail to the Library of Congress explaining her daughter's love for books.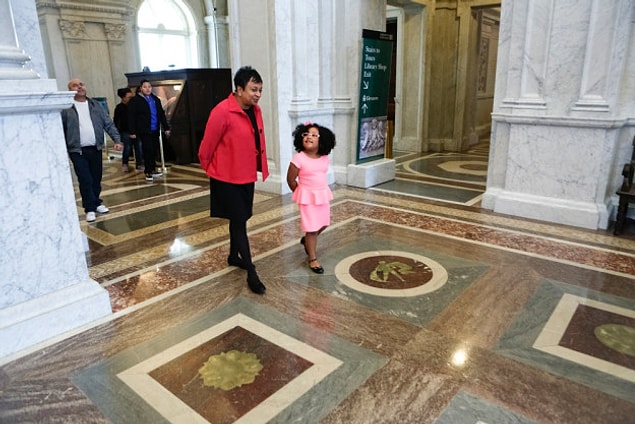 For Daliyah, this visit was a dream come true. As her parents explained to her how important reading was, libraries have become a very special part of her life.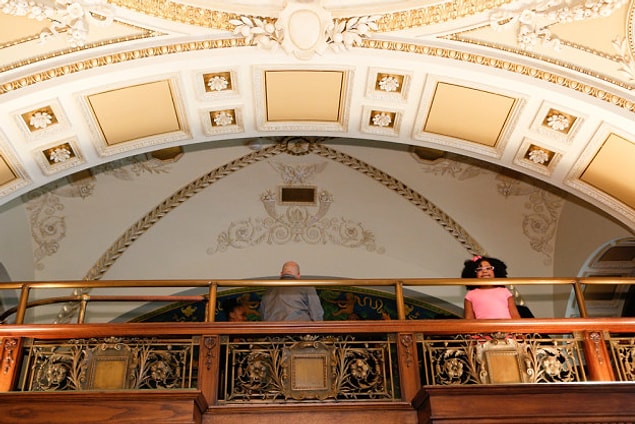 During her two-hour visit, Daliyah met the 14th librarian of the Library of Congress, Dr. Carla Hayden. Hayden, who let Daliyah sit at her table, also had a nice chat with her about books.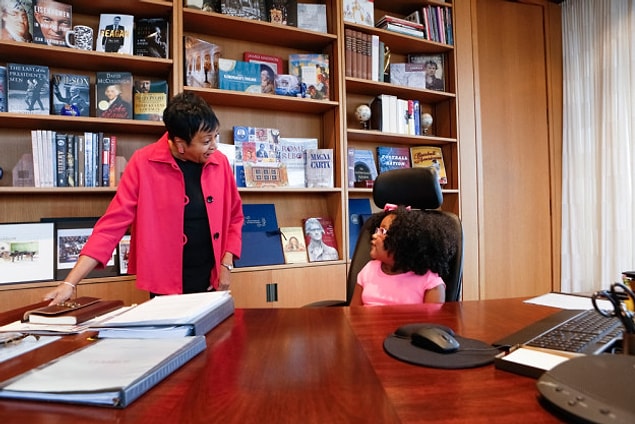 Later, Hayden showed Deliyah the enormous building where the children's section of the library is located.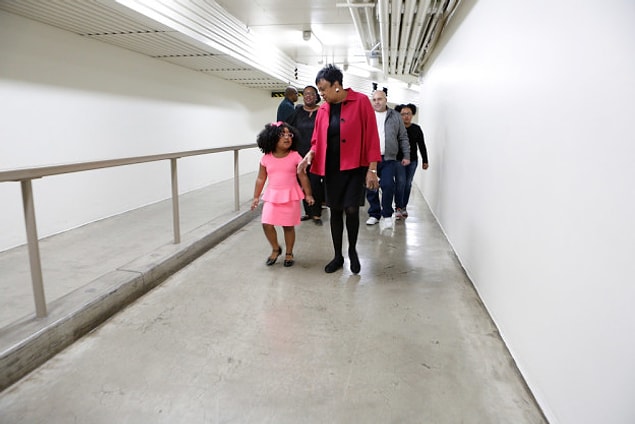 Shortly after the visit, Hayden shared the following tweet and the Internet went crazy.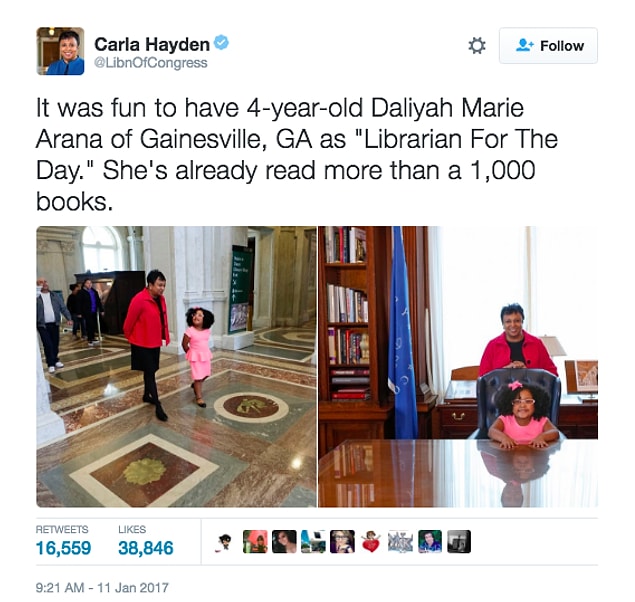 Gayle Osterberg, the Library of Congress's Director of Communications, told us that Daliyah was the first librarian for a day, but she won't be the last.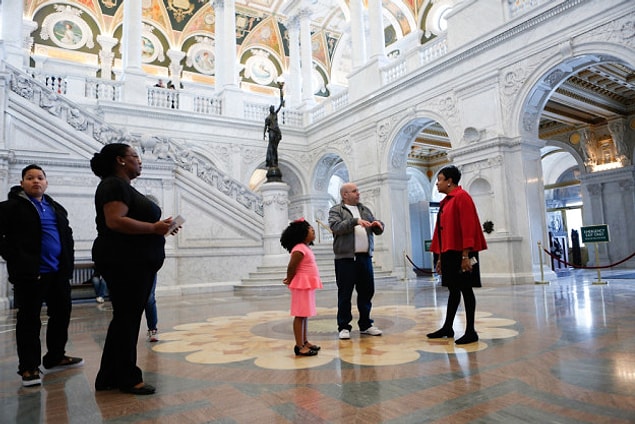 Which means that soon enough, other young librarians will be able to follow Daliyah's footsteps!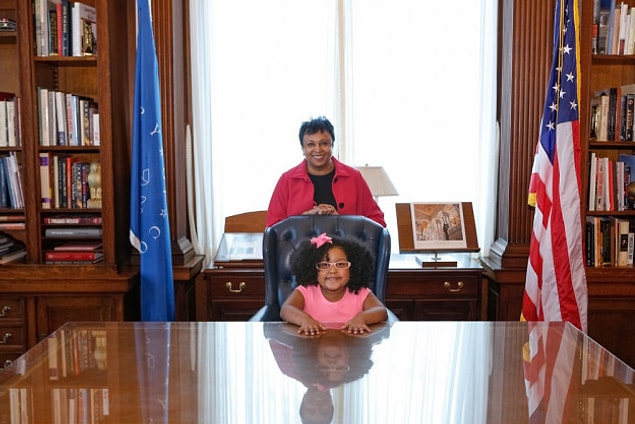 Then it is time to stop making up excuses and get down with reading!