New Study Confirms That Middle-Aged Women Are Actually Having Better Sex!
Against the common belief, middle-aged women are actually more satisfied with their sex lives, a new study confirms. If you ask us, that's simply because they're confident and ask for what they want! Here are the details of the study…
It's known that menopause can result in vaginal dryness and low libido, but that doesn't keep middle-aged women from having good sex.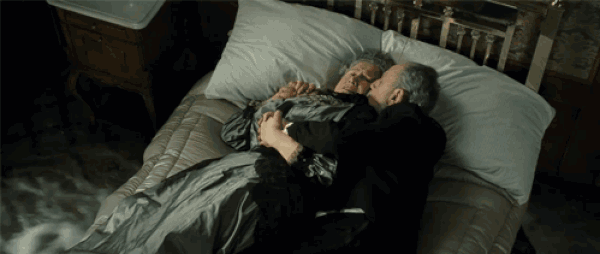 The study involved talking at length with three different focus groups comprising women aged 40 and over, and reviewing 20 interviews.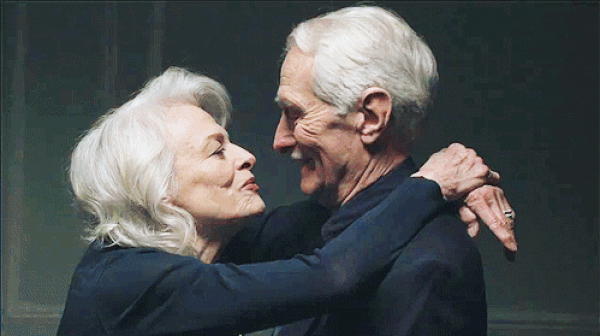 Several women added that their libidos were far higher than their male partners'.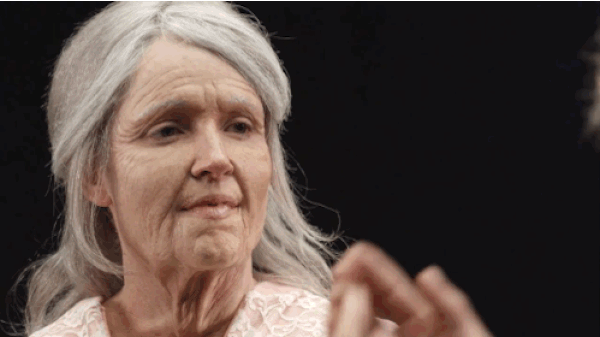 "One of the most enlightening findings of this study was the large number of women who had successfully adapted to any negative changes by modifying their expectations regarding sexual activity, putting more emphasis on the emotional and intimacy aspects of sex, or adapting the sex acts themselves," says Holly Thomas, Assistant Professor of Medicine at the University of Pittsburgh and lead author of the study.